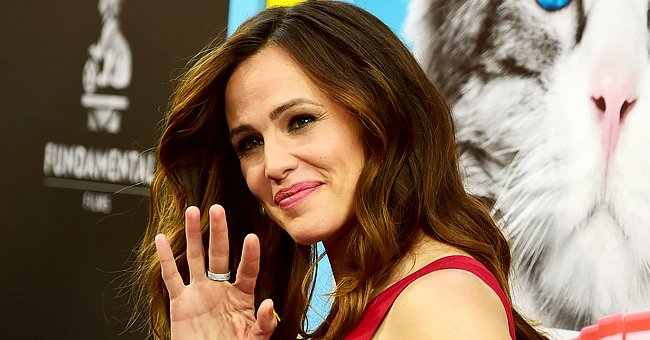 Getty Images
Us Weekly: Jennifer Garner and John Miller Back Together a Year after the Split, Source Claims
Jennifer Garner and John Miller seem to have found their back into each others' lives seven months after they split up due to a difference in opinion about marriage.
"13 Going On 30" actress Jennifer Garner is giving it another go with her beau John Miller. The two went their separate ways in August 2020 but are giving their love story another chance.
An inside source revealed that Garner and Miller have rekindled their romance and are officially back together as of a couple of weeks ago. The source said, "Jen and John are back on. It started up a few weeks ago."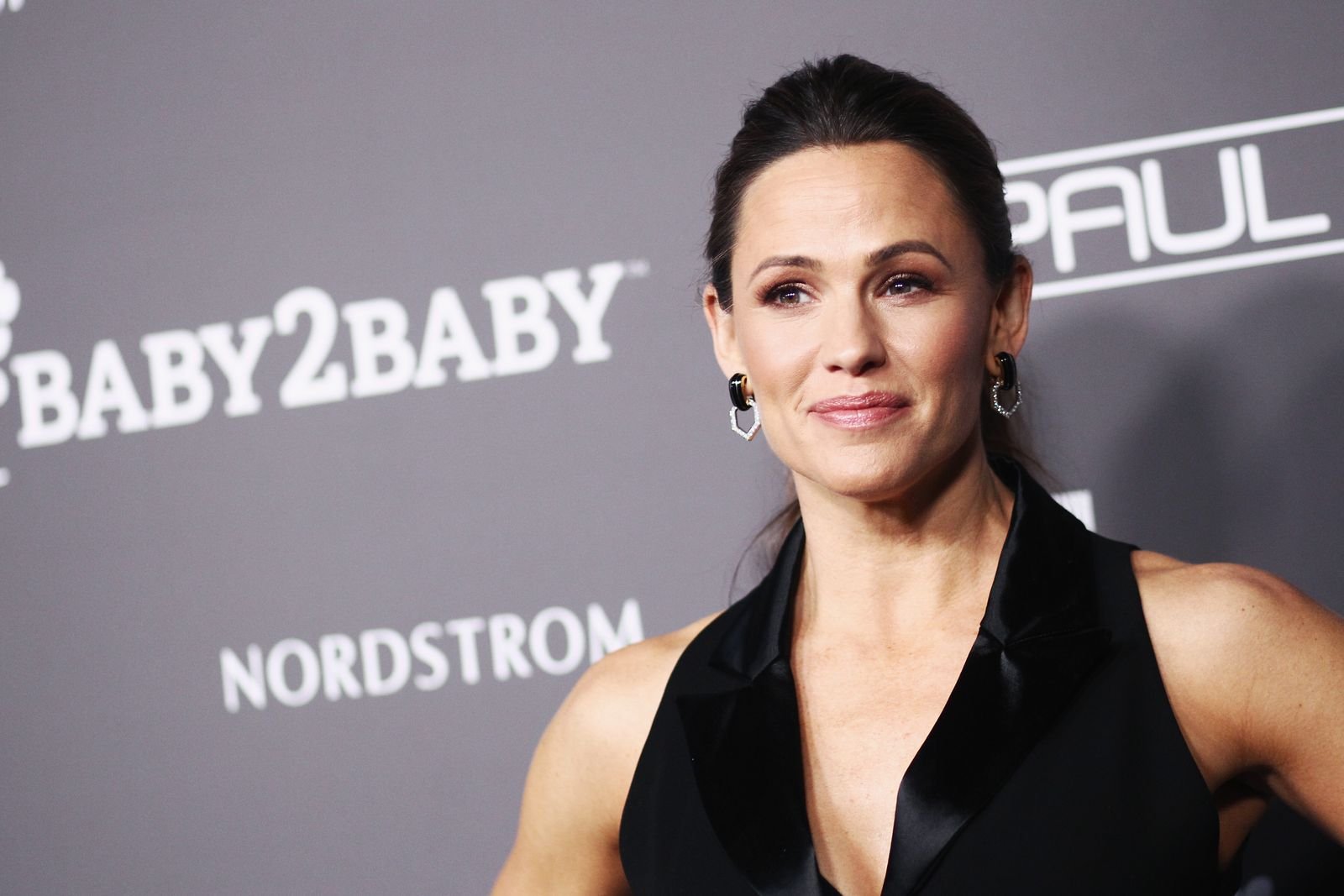 Jennifer Garner at the 2018 Baby2Baby Gala Presented by Paul Mitchell at 3LABS on November 10, 2018. | Getty Images
Garner, 49, was first romantically connected to the CaliGroup CEO in October 2019 when an insider confirmed that the actress had already been dating Miller for six months.
Affleck has been spotted spending time with [Jennifer Lopez] at her home in Los Angeles, but it seems platonic for now.
Co-parenting was a middle ground for Miller and Garner as both of them shared kids with their ex-spouses. Garner shares three children with Ben Affleck, and Miller has two kids with Caroline Campbell.
In August 2019, a source confirmed that the "Peppermint" star and her boyfriend were still going strong as they understood each other well and could relate to each other based on the season of life they were in.
However, a year later, there was trouble on the horizon. In August 2020, it seemed that the mutual understanding between Miller and Garner faded, especially when it came to marriage. The two split up with a source saying:
"He was ready for marriage and she just couldn't commit. They parted on very amicable terms."
When Miller and Garner first got together in 2018, the timing was difficult for both of them. Miller was still legally married when he got together with the Hollywood star, and Garner was still fresh out of her official split from Affleck.
Affleck didn't make things easy on his ex-wife in the aftermath of their split as he expressed his sadness over the divorce publically. During an interview with The New York Times, the actor shared that the divorce was his greatest regret.
Affleck's public expression of his wish to still be married to Garner made his reaction to her new boyfriend surprising. When Garner and Miller were linked together, an insider shared that Affleck had no problem with Garner's new love.
The "Batman" star even went so far as to say that he trusted Miller. A few people close to the couple revealed that Miller was the complete opposite of Garner's ex-husband, making it a fresh start.
With Garner back into a healthy relationship with Miller, it is understandable that Affleck would also seek out a great relationship to be in, and his new partner may be the newly single Jennifer Lopez.
Affleck has been spotted spending time with the triple threat at her home in Los Angeles, but it seems platonic for now as the two have shared a friendship for many years.
Please fill in your e-mail so we can share with you our top stories!