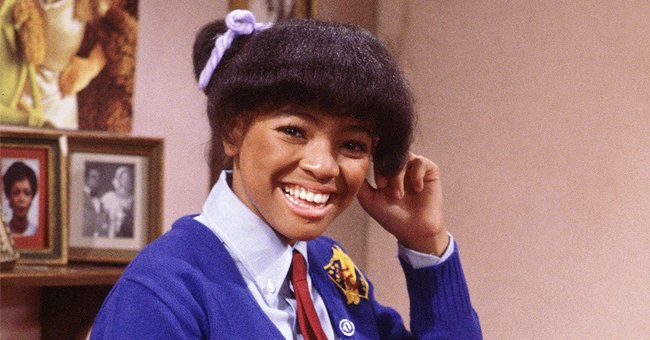 Getty Images
'Facts of Life' Star Kim Fields Praises Her Son Sebastian on His 14th B-Day in a New Video
Actress Kim Fields' firstborn clocked 14 yesterday, and the proud mother took to social media with a video tribute dedicated to him.
Kim Fields uniquely celebrated her son's birthday, and her fans have been praising her for it. She took to her Instagram page to tell her fans her firstborn son Sebastian has clocked 14!
The announcement came with video footage of the proud mother eulogizing her boy in the background as a slide containing pictures and clips of him played. She began by calling him a "masterclass in awesomeness, amazingness, and humor."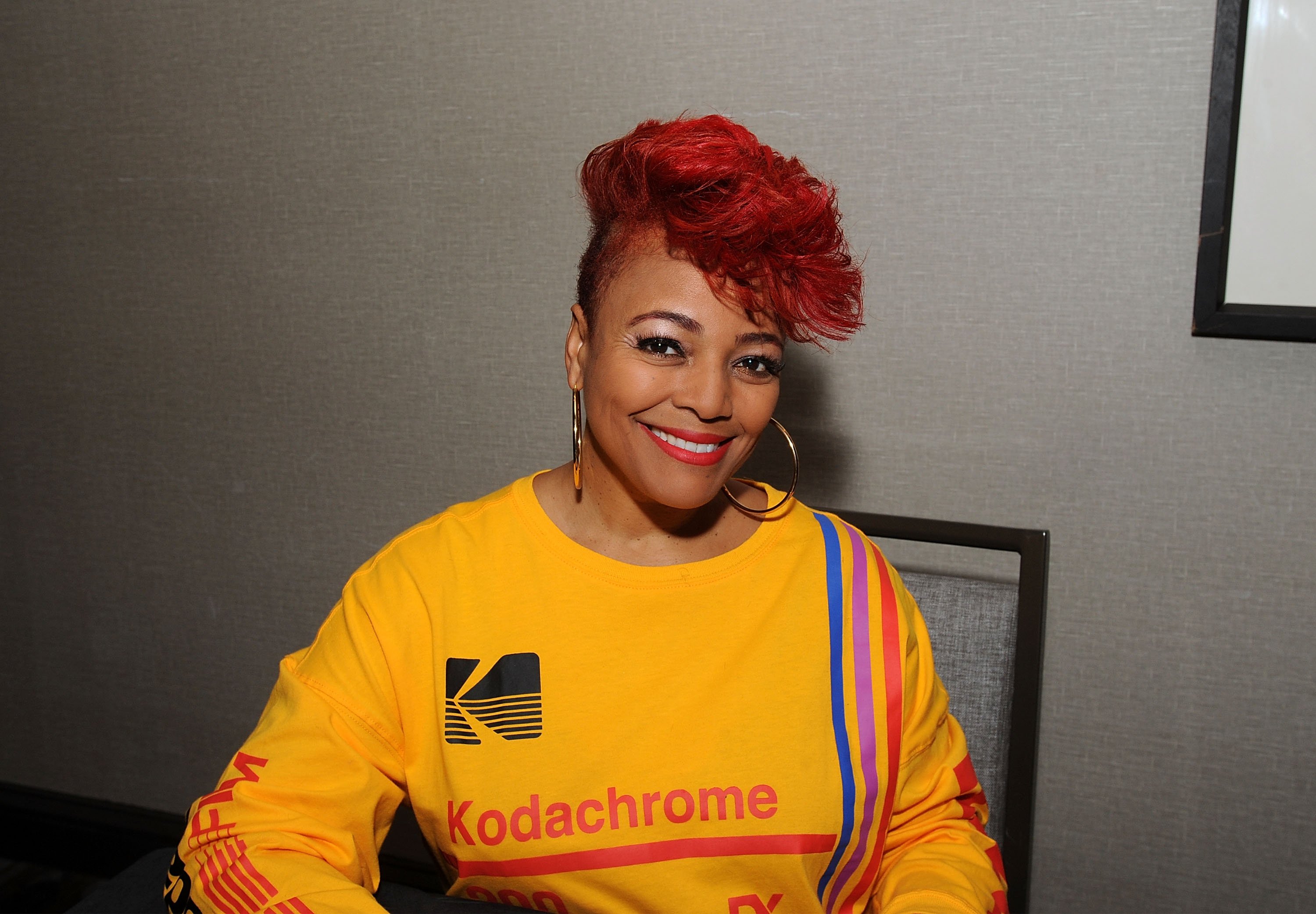 Kim Fields at the Hilton Parsippany on October 27, 2018 |Photo: Getty Images
Fields went on to praise him for his other desirable qualities, including "love," "kindness," and "creativity." Towards the end, she added that he would never be forgotten, especially for being the firstborn.
Not many would understand why the actress praised the boy for being a great firstborn, but the reason is pretty simple. Sebastian is her first child, but he was also her only child for a long time.
After Sebastian, Fields, who had miscarriages both times she conceived, started to give up on trying to get pregnant. She could feel her menopause creeping closer, and she was beginning to accept it— Sebastian would be her only child.
Everything changed one day when she went for a check-up after feeling unwell. Her doctor informed her then that she was two months pregnant and not ill.
Morgan, an entertainer in his own right, started getting attacked by women from the show.
Thus the beautiful woman became aware of her miracle child. She named him Quincy with the blessing of her husband, Christopher Morgan.
The two made sure to explain what was happening to Sebastian, so a new child's appearance would not blindside him. He had been six years old then, but he took it really well.
He became the protector and publicist of his little brother and would often take over his feeding to let his parents sleep in. There is no doubt that he deserves all the praises his mother heaped on him on his birthday.
Morgan is the father of Fields' two boys. The couple has been married since 2007, and their affection for one another has shown no signs of reducing.
Their bond is so deep, even the constant gossiping and backstabbing they faced when she joined the cast of "The Real Housewives of Atlanta" in 2015 could not break it.
Morgan, an entertainer in his own right, started getting attacked by women from the show because of his ties to his wife. They responded with a united front, but it was a time they both will never forget.
Still, good things came of it because it made Fields realize just how much she loves "scripted" shows. Happy birthday to the new 14-year-old in town!
Please fill in your e-mail so we can share with you our top stories!