Julia Roberts' Husband Daniel Moder Shares Rare Video of Their Son Skateboarding
Fans were delighted when Julia Roberts' husband, Danny Moder, shared a rare video of their youngest son skateboarding on the road though they expressed concern for his safety. 
Actress Julia Roberts usually keeps her private life out of the spotlight. However, her husband, Danny Moder, surprised many fans when he shared a video of their son Henry Moder skateboarding on the freeway on his way to school.
In the video, the 13-year-old displayed his skateboarding skills, showing his impressive balance as he stood on the board with one leg while using the other leg to generate momentum.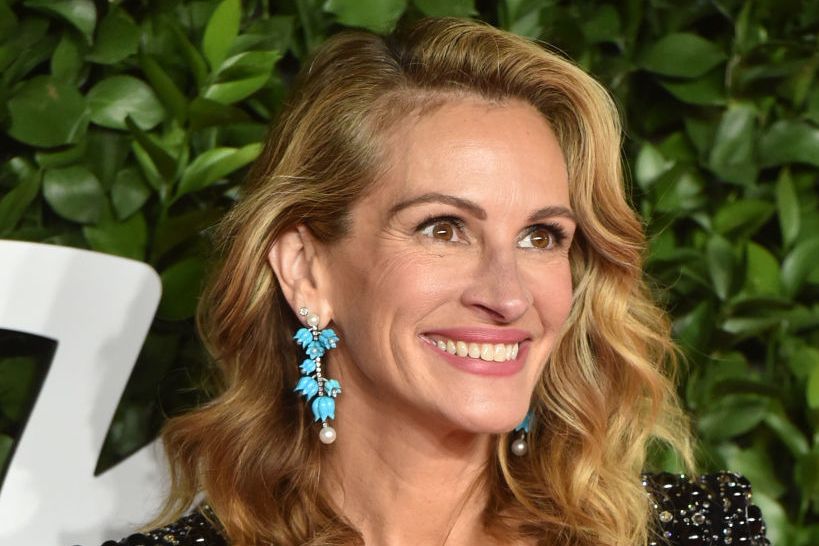 Once he gained enough momentum, Henry stood on the board with both feet, allowing it to drive him along the free road. The young skateboarder was clad in a blue hoodie. 
He paired the hoodie with black pants and white-and-black sneakers. He also carried a red backpack as he skated. In the post's caption, Danny, seemingly proud of his son's display, wrote: 
"Morning commute."
It is rare for either Danny or his wife to post pictures or videos of their kids. Hence, many of their fans were pleased with the video. However, many did not hold back from expressing concern over Henry's safety because he was not wearing a helmet while skating.
The love story and controversy threatened to tarnish Roberts' image
One of the concerned fans noted that brain damage is not a good thing and asked Danny why he would not make his kids wear a helmet. Another fan asked why Henry was not wearing a helmet. 
A third person said they wanted to see a helmet on the cute Henry, adding that accidents can happen before urging Danny and his family to be safe.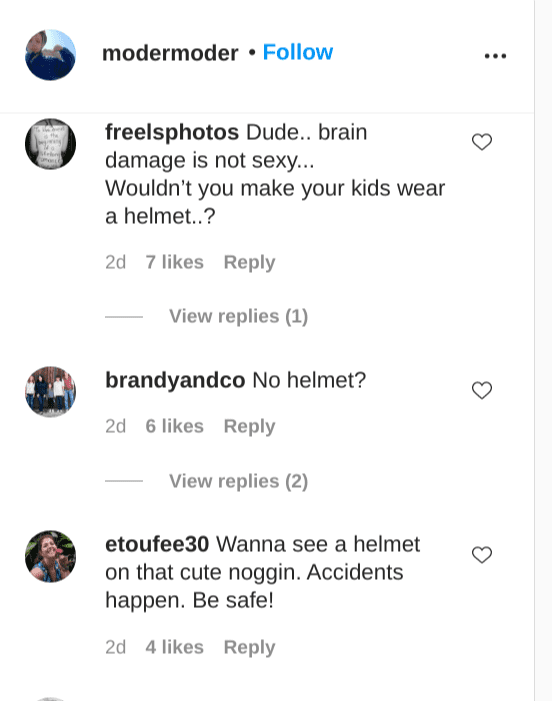 Henry is the youngest of Danny and Roberts' three kids. The couple also shares 16-year-old twins, Phinnaeus and Hazel Moder, who were born in November 2004. 
Despite Roberts' reputation as one of Hollywood's most famous actresses, her kids have remained out of the spotlight and only recently figured out she was famous. 
Roberts and Danny recently purchased a home in San Francisco. Reports state the couple bought the house for their kids' sake because the actress wanted to raise them in a quieter place than Los Angeles. 
Roberts and Danny have been married since 2002. Their marriage marked the second time the actress would be tying the knot; her first marriage to country singer Lyle Lovett ended in 1995 after two years. 
The couple's relationship generated controversy at its early beginnings as they started dating while they were still with their former partners. 
Then, Roberts was in a serious relationship with actor Benjamin Bratt for over four years while Danny was married to a woman named Vera Steimberg. 
The love story and controversy threatened to tarnish Roberts' image, but she and Danny stuck together and eventually married.