E!: Mark Wahlberg's Personal Chef Reveals Actor's Diet with Which He Gained 20lbs in 3 Weeks
Mark Wahlberg's personal chef recently sat for an interview with E! where he revealed details of the actor's strict diet from which he gained 20lbs in three weeks. Read on to learn all about it!
Mark Wahlberg gained 20 pounds in three weeks! In a new interview with E!, the actor's personal chef Lawrence Duran opened up about how they have achieved this feat in such a short time.
According to Duran, Wahlberg's goal to gain 30 pounds started about three weeks ago, and since then, he has eaten meals totaling 7,000 calories every day.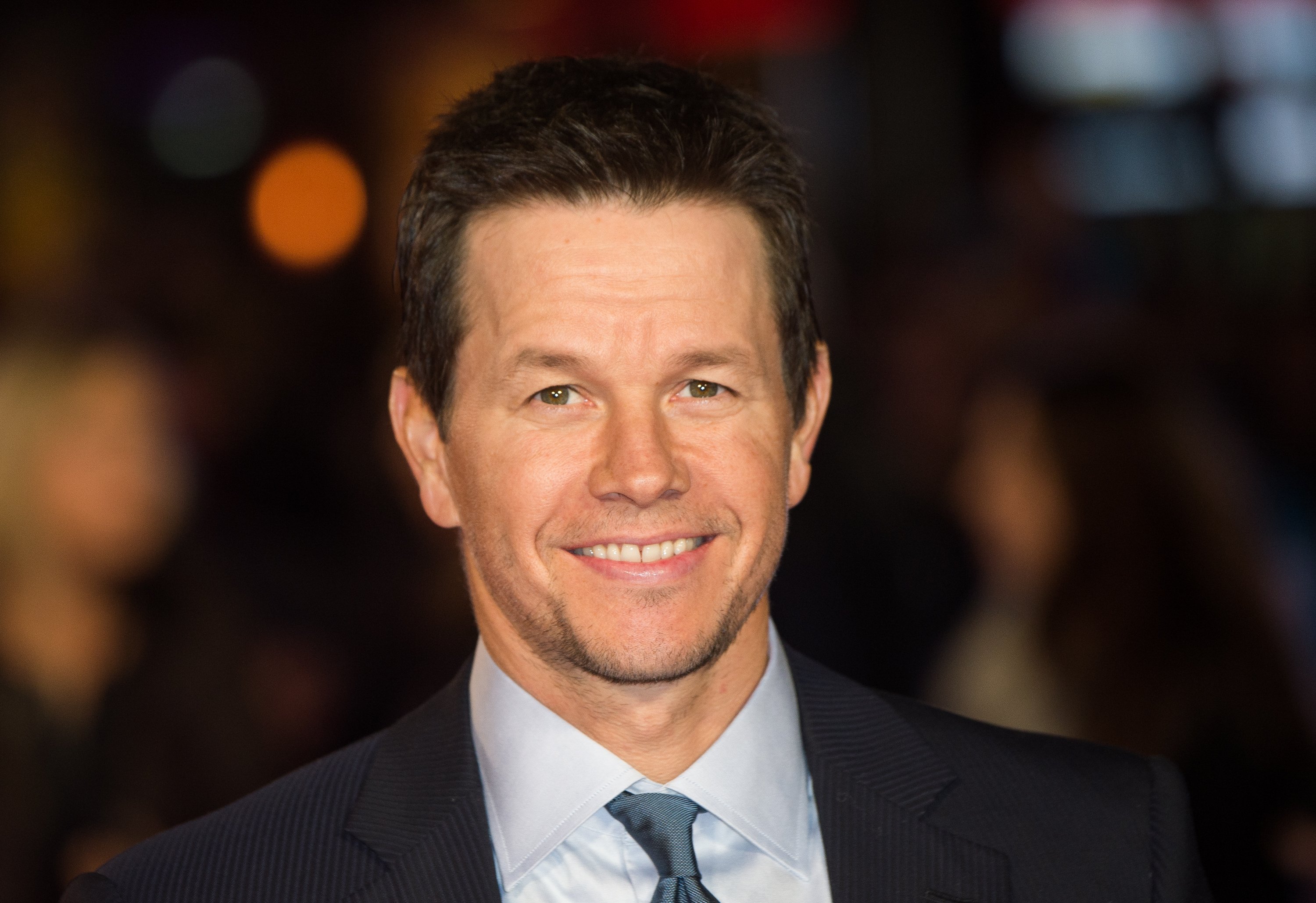 But while Wahlberg is hell-bent on fattening himself up, he has opted to do it the healthy way, eating nutritious meals flavored with spices from food company Spiceology.
Wahlberg feeds on a diet comprising carbohydrates, dark green vegetables, protein, and at least 12 eggs a day to achieve his goal. The meals are divided into smaller portions, making it easier for him to eat between seven to eight meals every day with at least three hours interval between them.
Wahlberg starts his mornings at 3 am, eating four eggs as pre-breakfast. He then works before enjoying a large breakfast with eight eggs, six strips of bacon, a cup of rice, two tablespoons of olive oil, and a protein shake at about 5 or 6 am
Will Smith has an entirely different weight gain story.
Three hours from then, the actor eats ground beef or turkey that has either been made into a hamburger patty or a meatloaf. This is combined with another cup of rice.
Another three hours later, Wahlberg enjoys a delicious meal of half of a roasted chicken, a cup of rice, a cup of cooked spinach, and a cup of cooked beets.
The actor's next meal comprises about eight ounces of chopped veal or pork, a four-ounce piece of salmon, a cup of rice, olive oil, and beets.
Next is a meal that usually has eight ounces of steak, eight ounces of white fish, and a lot of vegetables. This is usually Wahlberg's sixth meal of the day.
12 Eggs, 8 Meals and 7,000 Calories: Here's Exactly How Mark Wahlberg Gained 20 Pounds in 3 Weeks https://t.co/VirwwwUokz

— E! News (@enews) May 5, 2021
At night, the actor has to drink a mass gainer shake made up of cooked oatmeal, applesauce, jelly or jam, almond butter, and a tablespoon of molasses. This helps him gain weight while sleeping.
But while Wahlberg follows this strict diet religiously, he is allowed a cheat day where he gets to have pasta, cookies, pizza, or whatever he has been craving.
Wahlberg gave fans a glimpse of his weight gain progress in a social media post where he shared before and after pictures of himself. Needless to say, Chef Dulan's diet is effective.
The actor's commitment to switching up his physical appearance is inspired by his role as a fighter turned actor in the upcoming movie "Stu." He is, however, not the only actor that has gone great lengths to get into character.
While some gain a significant amount of weight, others have to shed a few pounds. But while some movie stars alter their physical appearances to fit into their role, Will Smith has an entirely different weight gain story.
The "Bad Boy For Life" experienced tremendous weight gain during the lockdown last year but going by his recent social media update, Smith is ready to get back into shape.
How to get a summer body:

1. Have a body in the summer 😭 #WillSmith pic.twitter.com/P4Y5qD4zkk

— BET (@BET) May 4, 2021
Smith announced that he would be collaborating with YouTube to get his fitness back on track and document the journey. Surely, fans can't wait to see the outcome!