Closer Weekly: Princess Charlotte Went Horse Riding to Celebrate Her 6th Birthday
Prince William and Duchess Kate Middleton's daughter, Princess Charlotte, enjoyed her birthday celebration by engaging in multiple activities, including horse riding. 
Like the other members of the British royal family, Princess Charlotte has a deep love for horse riding. She proved this when she opted to celebrate her 6th birthday by going horse riding. 
Her parents, Prince William and Kate Middleton, also filled the weekend with games and more of Charlotte's favorite things. The family left London to spend the long weekend at Anmer Hall, their country home, as Princess Charlotte wanted to celebrate her birthday there.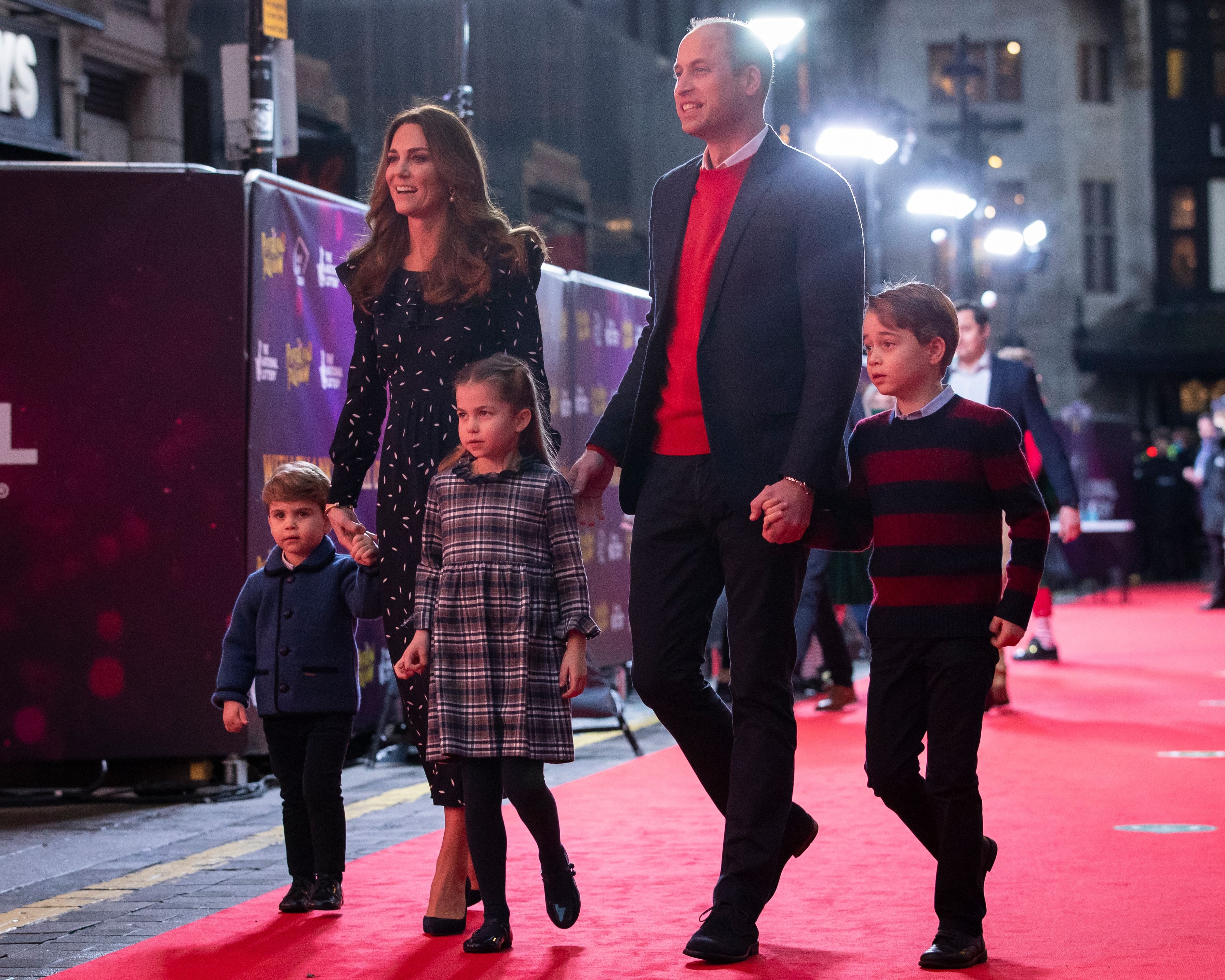 Charlotte preferred to spend her birthday at Anmer Hall because it is more private with plenty of outdoor space for her to play compared to their main home at Kensington Palace.
Besides the horse riding, which took place at the local stables across the field, Charlotte, alongside her parents and her brothers, Prince George, 7, and Prince Louis, also engaged in various other favorite children games.
Some of the games they played included children's croquet, tennis, football, picking and cooking vegetables from the vegetable garden, and making pies.
However, the highlight of the day was Charlotte's horse riding, as it saw her continue a tradition that has been in the royal family through the ages.
Prince William is reported to have been thrilled when his children, Charlotte and George, first started to exhibit a love for horse riding.
Middleton does not ride because she did not do it while growing up.
Wishing Princess Charlotte a very happy sixth birthday today. 🎈

📸 The Duchess of Cambridge pic.twitter.com/tBPXrv2CJT

— The Royal Family (@RoyalFamily) May 1, 2021
While attending an event to meet and honor British Olympians at Buckingham Palace in October 2016, Middleton revealed that Charlotte, who was a year old at the time, had developed a love for horses just like her great-grandmother, Queen Elizabeth.
The Queen, who received her first Shetland pony on her fourth birthday, has been in love with the sport since then and has passed down her passion for horses to her children, grandchildren, and great-grandchildren.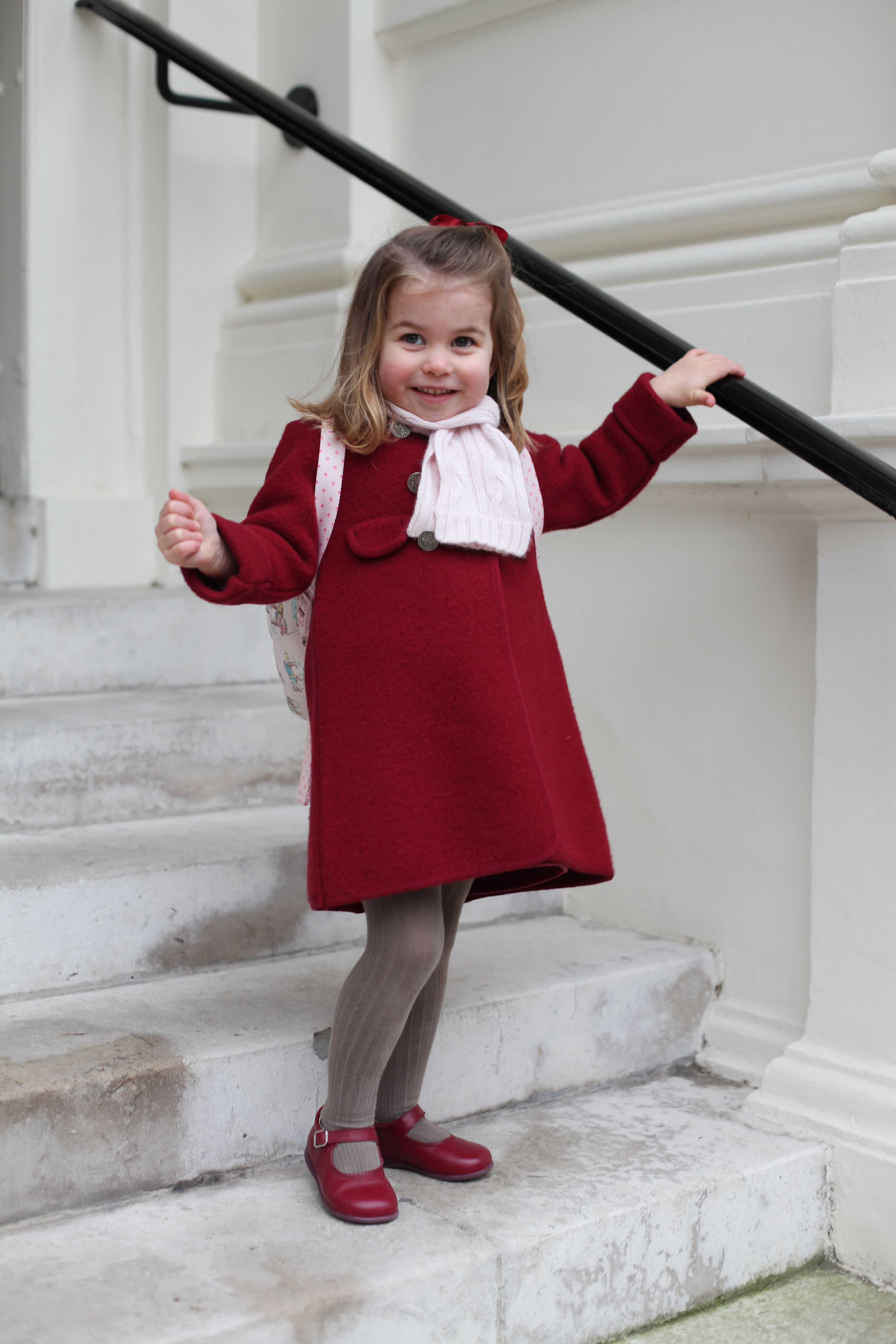 At 95, the monarch is still an avid reader and breeder and is known to get rather spirited when watching horse races at the Windsor Horse Show, which she attends every year.
Last December, she was spotted on a horse ride after announcing she would spend Christmas at Windsor Castle amid the COVID-19 pandemic. 
🐴 The Queen is pictured riding Fern - a 14 year old Fell Pony - in Windsor Home Park this weekend. pic.twitter.com/z9DUnW9yB3

— The Royal Family (@RoyalFamily) May 31, 2020
The Duchess of Cambridge is the only member of the royal family who has never been pictured on a horse. However, she has been known to attend horse races often and show support to the other members of the family who enjoy and partake in the sport. 
Some sources say this is because she may have been allergic to horses. Despite the rumors, a royal biographer, Marcia Moody, said Middleton does not ride because she did not do it while growing up, unlike the other members of the family who have been on a horse back since they were toddlers.
However, Middleton's apparent inability to ride did not stop her from having fun with her family at Charlotte's birthday in Anmer Hall as they had fun together while performing multiple activities.