Kelly Rowland Shares IG Story with Newborn Son Noah Who Bears a Striking Resemblance to His Mom
Singer Kelly Rowland is enjoying motherhood to the fullest. She recently shared pictures of herself with her lookalike son, Noah. Check out their adorable snaps. 
Since giving birth to her baby, Noah Weatherspoon, in January, "Coffee" singer Kelly Rowland has been mesmerized by his irresistible charm and cuteness.
The 40-year-old R&B singer recently uploaded two photos on her Instagram Story that showed her lying down on a blanket with her precious curly-haired son.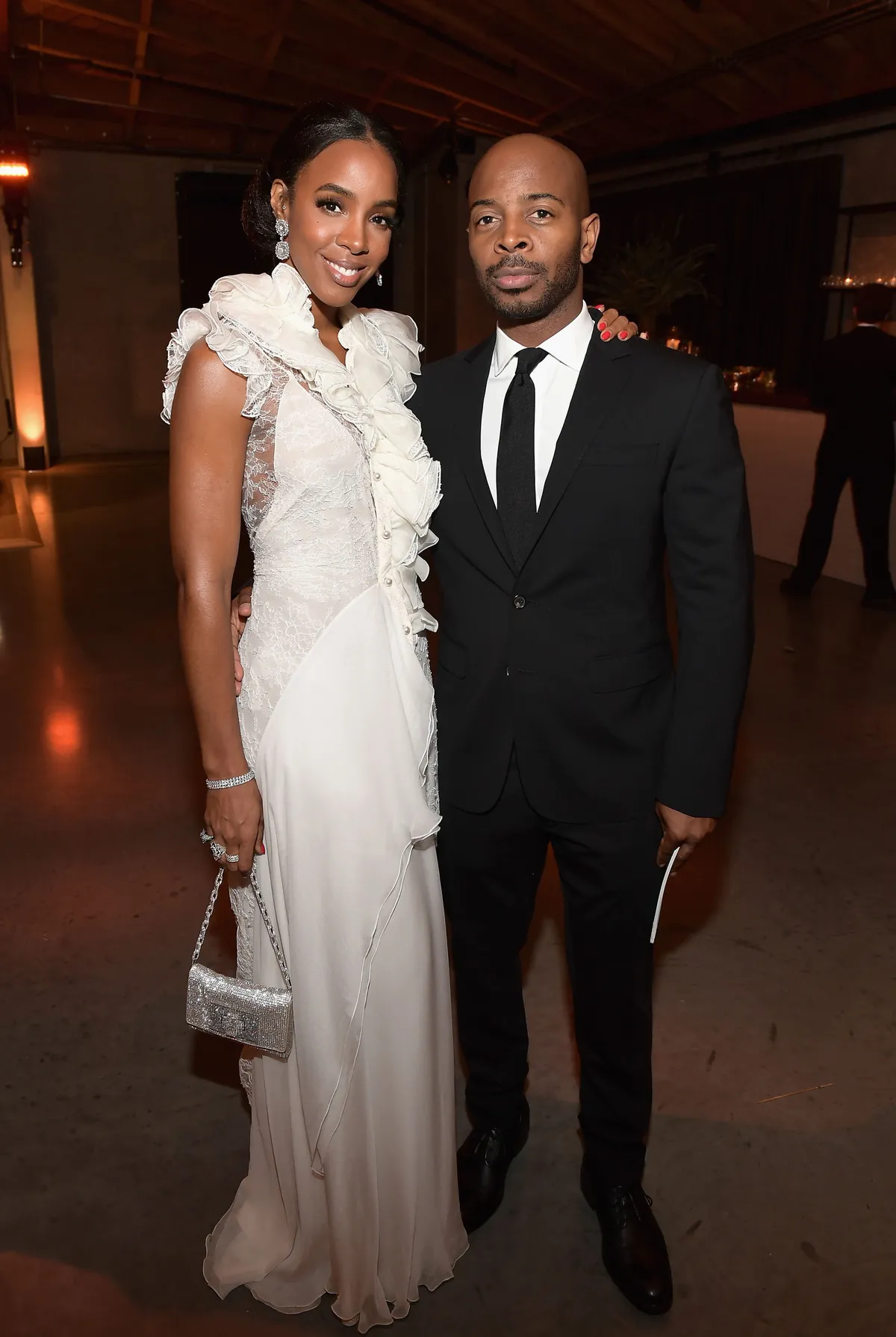 Rowland, who recently launched her JustFab collection, looked youthful in a black shirt and with bangs. Her little boy displayed his cuteness in a grey and black shirt.
In the first photo, Noah clasped his hands in front of his little chest and looked away from the camera while his famous mother looked through her camera phone.
She appeared to be waiting for the moment he would look at the camera. Her next snap came out triumphant as she finally pictured Noah staring at the camera. 
Rowland's photos show that Noah shared notable characteristics with her. The adorable boy's face, especially his beautiful eyes and cute nose, looked exactly similar to his mother's. 
Noah, born on January 21, is Rowland's second child with her husband, Tim Weatherspoon. The couple tied the knot in Costa Rica in 2014 and shares another son, Titan Jewell. 
Titan has been gushing about his little brother since the latter joined the family.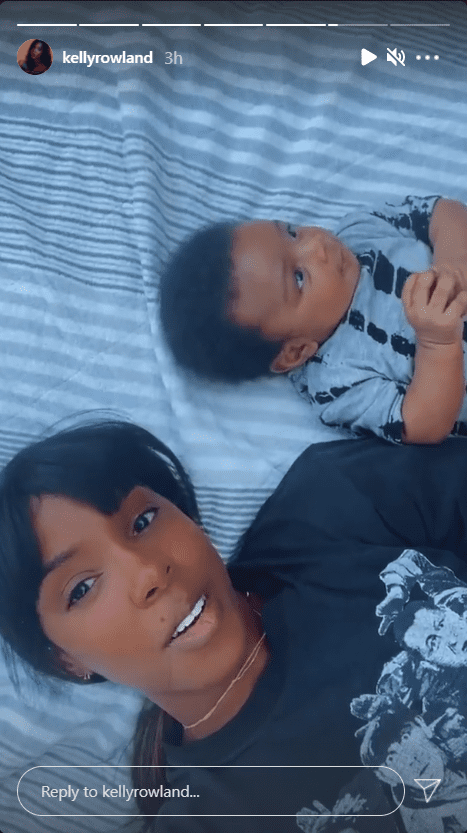 Rowland has been sharing photos of Noah online. Previously, she updated her fans with a picture of them cuddling in bed with Titan. She wrote:
"❤️My Happy Place.❤️ ❤️So grateful. ❤️"
Since she and Weatherspoon already have two beautiful kids, Rowland recently stated she would not have a third child. Having two children is enough for her.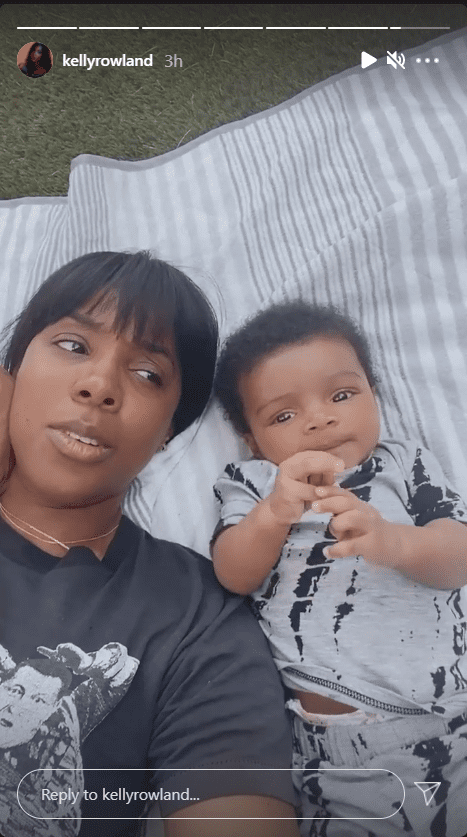 Titan has been gushing about Noah since the latter joined the family. In a previous interview, Rowland said that her six-year-old son was eager to welcome his sibling. 
Like Titan, Rowland's former bandmates Beyoncé and Michelle Williams were equally delighted when they saw the baby for the first time during their visit. 
Prior to their visit, Williams and the "Crazy in Love" singer witnessed Rowland giving birth to Noah over a Zoom call. It was the only solution Rowland had in mind because of the pandemic. 
Although they disbanded in 2006, Rowland has remained friends with Beyoncé and Williams. She feels grateful for their timeless relationship, saying they are highlights of her life.