Gabby Sidibe's Fiancé Brandon and His Family Celebrate Her Birthday with a Rainbow Cake and Roses
Brandon Frankel and his loved ones went all out for his fiancé, Gabby Sidibe, as she rang in a new age. Frankel showed off the splendid occasion on social media.
Award-winning actress Gabby Sidibe is a year older, and she had her lover, Brandon Frankel, and his family members by her side, celebrating her new age.
Frankel took to his Instagram story documenting the plans in place for the actress's big day to honor the occasion. In one of his posts, the marketing strategist showed off a wide pool, letting fans know he was getting ready to celebrate his queen.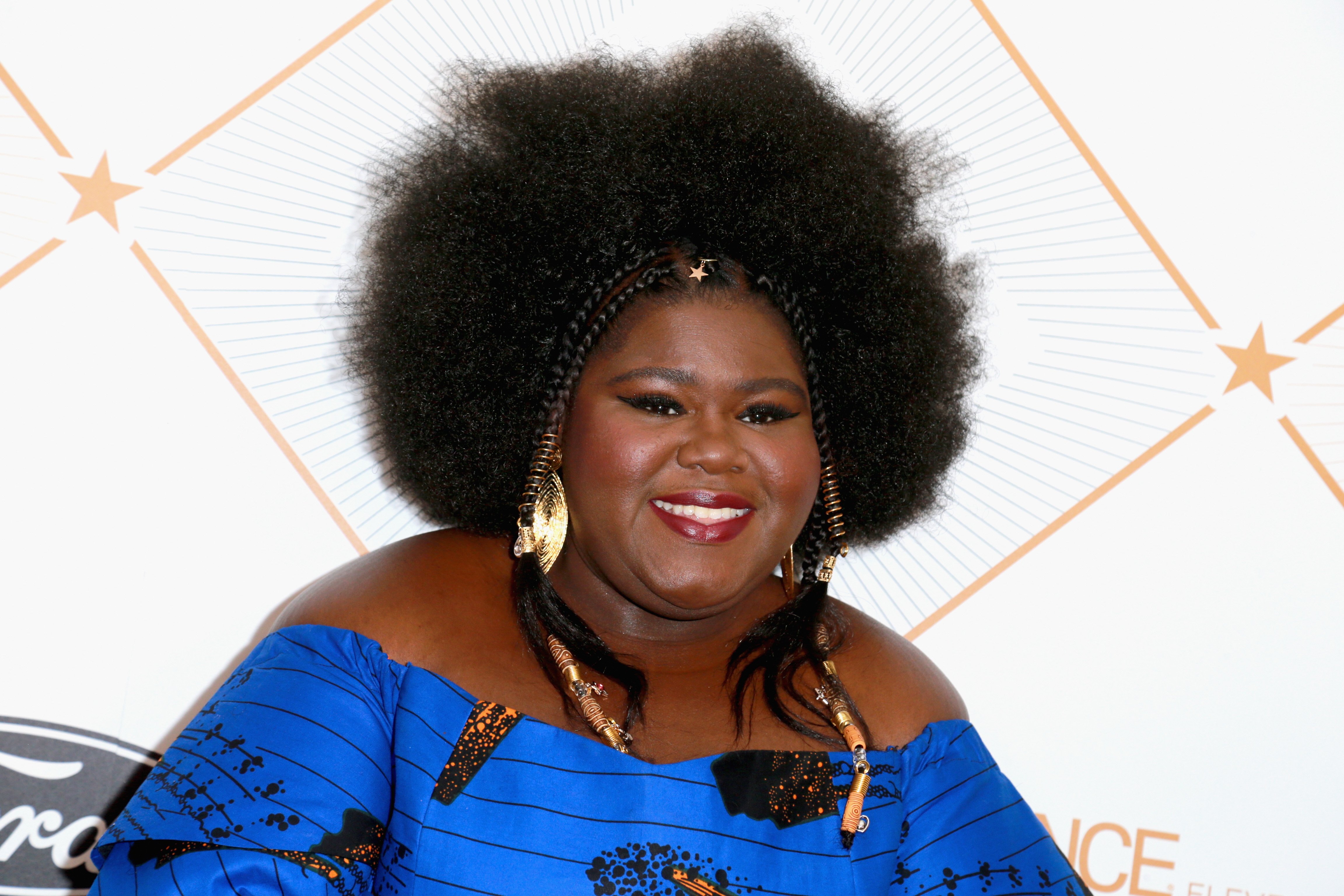 Sidibe also took to her Instagram story where she posted a lovely image of the vibrant rainbow cake her fiancé got for her. The "Precious" star noted that it was not her day yet, but Frankel was already making it memorable.
She also flaunted some colorful socks her man custom-made for her. Frankel had his face and that of their pet cat, Aaron, printed all over each of the socks.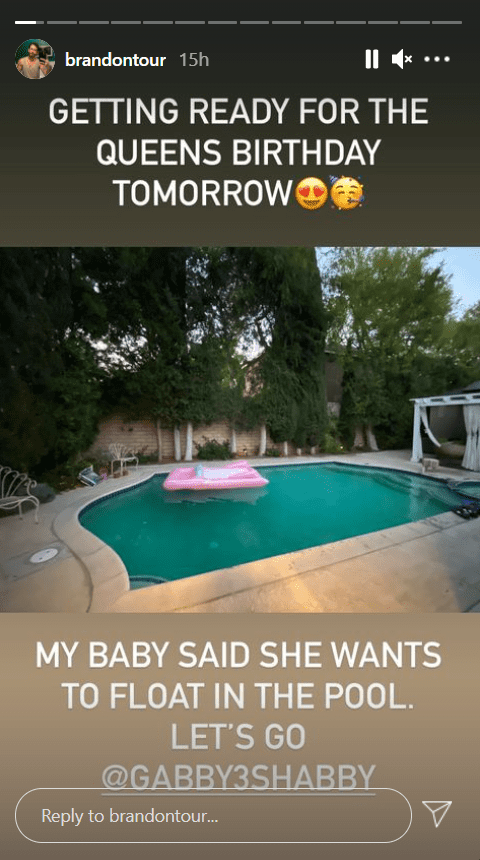 More photos on his Instagram story included images of the props and birthday presents wrapped in shiny packs with the "happy birthday" prints embedded on them. Sidibe's lover shared a photo of her, asking fans to wish her well on her birthday.
Since the pandemic was declared, the "Antebellum" actress and her husband-to-be have been cooped up at home amid the quarantine, and fans have been privy to most of their activities shared on social media.
He also called her his best friend, adding that he was excited to spend the rest of his years with the movie star.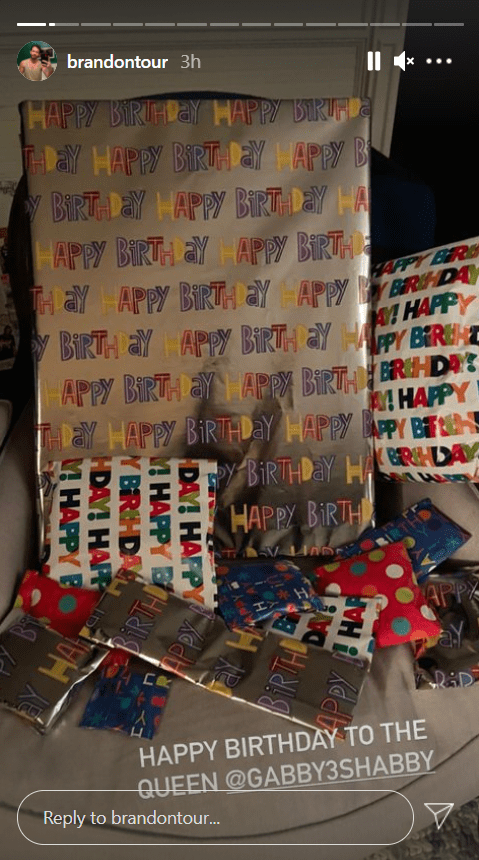 As of 2019, Frankel made it known on social media that he and Sidibe were an item. At the time, he shared a post sweetly praising her and telling her he was prepared for the new year with her by his side.
In subsequent times, Sidibe, 38, also posted romantic updates about her relationship calling him her man while also sharing hilarious details. The couple has also celebrated occasions like Valentine's Day.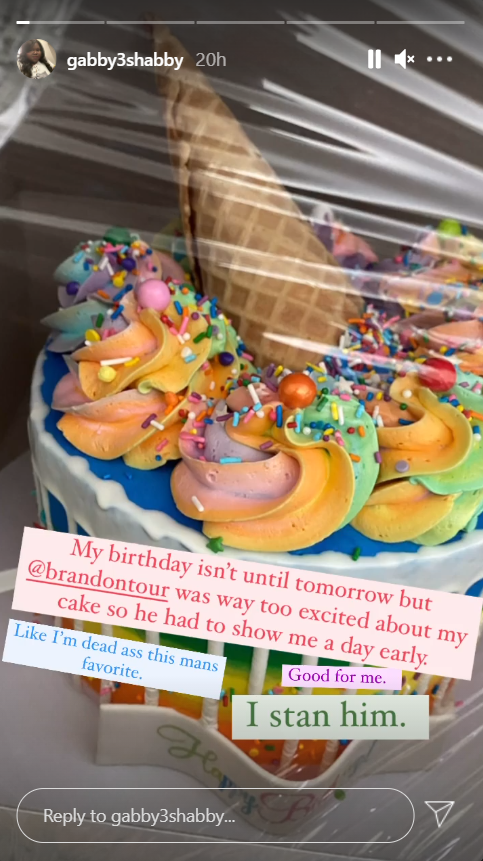 Before the end of 2020, Sidibe and Frankel were in the news announcing their engagement. The "Empire" star took to Instagram, where she flaunted her engagement band.
The Oscar-winning star fawned over her man, mentioning that she was grateful for him because he helped her learn more about herself. She referred to Frankel as her "best friend" and "cat's daddy."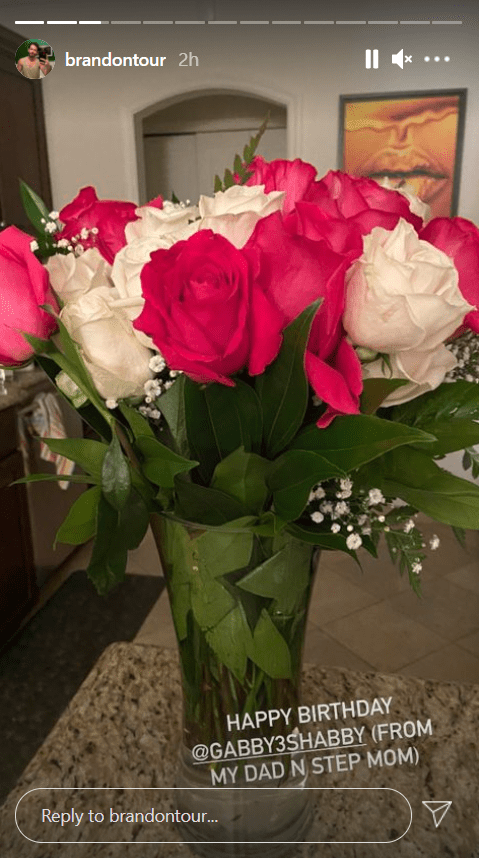 Frankel returned the favor in his own announcement on the same media platform. He also called her his best friend, adding that he was excited to spend the rest of his years with the movie star.