Joanna Gaines Congratulates Her Sister for Realizing Her Dream of Putting up a Plant Shop
Joanna Gaines isn't the only one in her family who is into business. It seems her sister has a green thumb and has found a way to make money from it by pursuing her longtime dream.
Usually, when browsing social media posts by television personality Joanna Gaines, 43, one would come across her sharing how she's growing her many businesses with her husband, Chip Gaines.
However, a recent post she uploaded was all about her younger sister, Mary Kay "Mikey" McCall. The "Fixer Upper" star shared several photos promoting her sister's new business venture.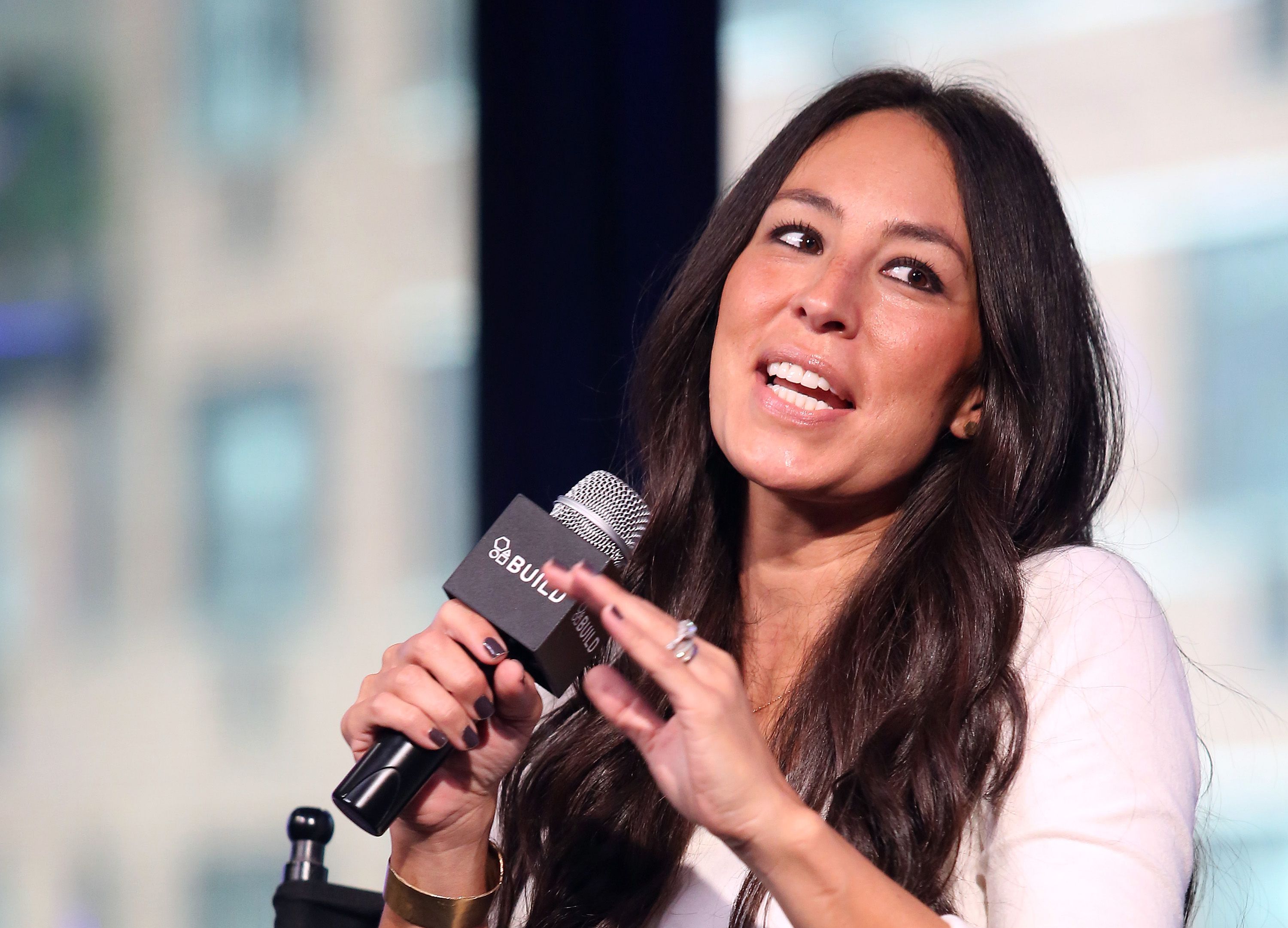 In the post's caption, she revealed how there were a couple of things she loved – her baby sister and watching someone chase after the one big thing that made them come alive.
Gaines excitedly shared how her followers could imagine how she felt seeing those two things came together. She explained how McCall had been dreaming of her business for years.
However, this dream had to be put on hold because her younger sister had six children and a busy life. The reality star shared how McCall had patiently waited for the right time, noting this about her:
"Mikey's sense of wonder and heart for adventure mixed with her love of plants and vintage finds have helped her create something truly special."
Gaines described her sister's incessant yearning for the venture as a "quiet stirring in her heart." The star joyously confessed that she couldn't wait to see what McCall did with Ferny's Retro Plant Shop business.
Showing her support to her sibling, Chips' wife urged fans to visit the shop's first pop-up at the Black Oak Art's Downtown Studio in Waco, Texas. The event was held last weekend.
In her own social media post, McCall revealed that she'd dreamt of the shop around 21 years ago when she was still in college. She shared how the dream never went away and was renewed a few years ago.
In a post that was all about her, Gaines took to her Instagram Story to share a photo of her hair in its natural state. The image showed her smiling with her hair all frizzed up as if she had an electric shock.
The "Fixer Upper: Welcome Home" star confessed how it took her around one and a half hours to tame it. We can't imagine having to go through such a long routine just to start one's day!
Remember how we mentioned that Gaines is always opening some business or the other? Well, last month, she opened Maggie's Sweet Shoppe to sell mini pies and gourmet sodas at Magnolia Market at the Silos.