Julianna Margulies Posts a Tribute for George Clooney on Instagram to Celebrate His 60th Birthday
Star actor George Clooney turned 60 recently, and his friend and actress Julianna Margulies paid special tribute to him on her Instagram.
Julianna Margulies shared a throwback picture of her and her friend of 27 years, George Clooney, in honor of his 60th birthday. The actress paid tribute to the iconic actor on her Instagram.
The throwback which the 54-year-old shared showed her and the 60-year-old Clooney sharing a hug. The snap was taken for the cover of the TV guide during a break.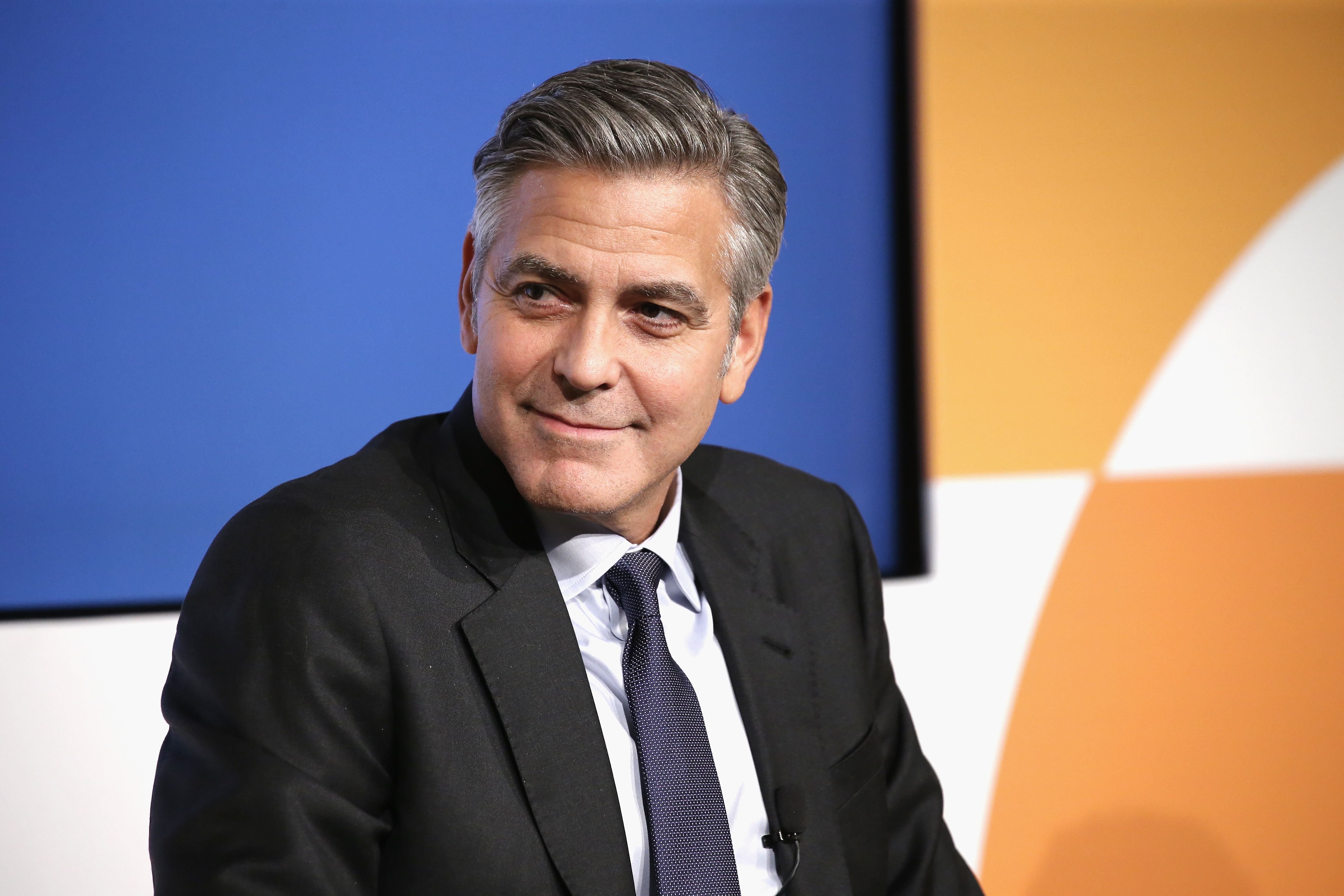 In her caption to the post, Margulies wrote, "George is a stand-up fellow who walks the walk and reminds me all the time that doing the right thing is always the braver choice."
Some of her fans also praised Clooney on his special occasion, taking to the post's comment section to wish the accomplished actor a happy birthday, alongside good wishes.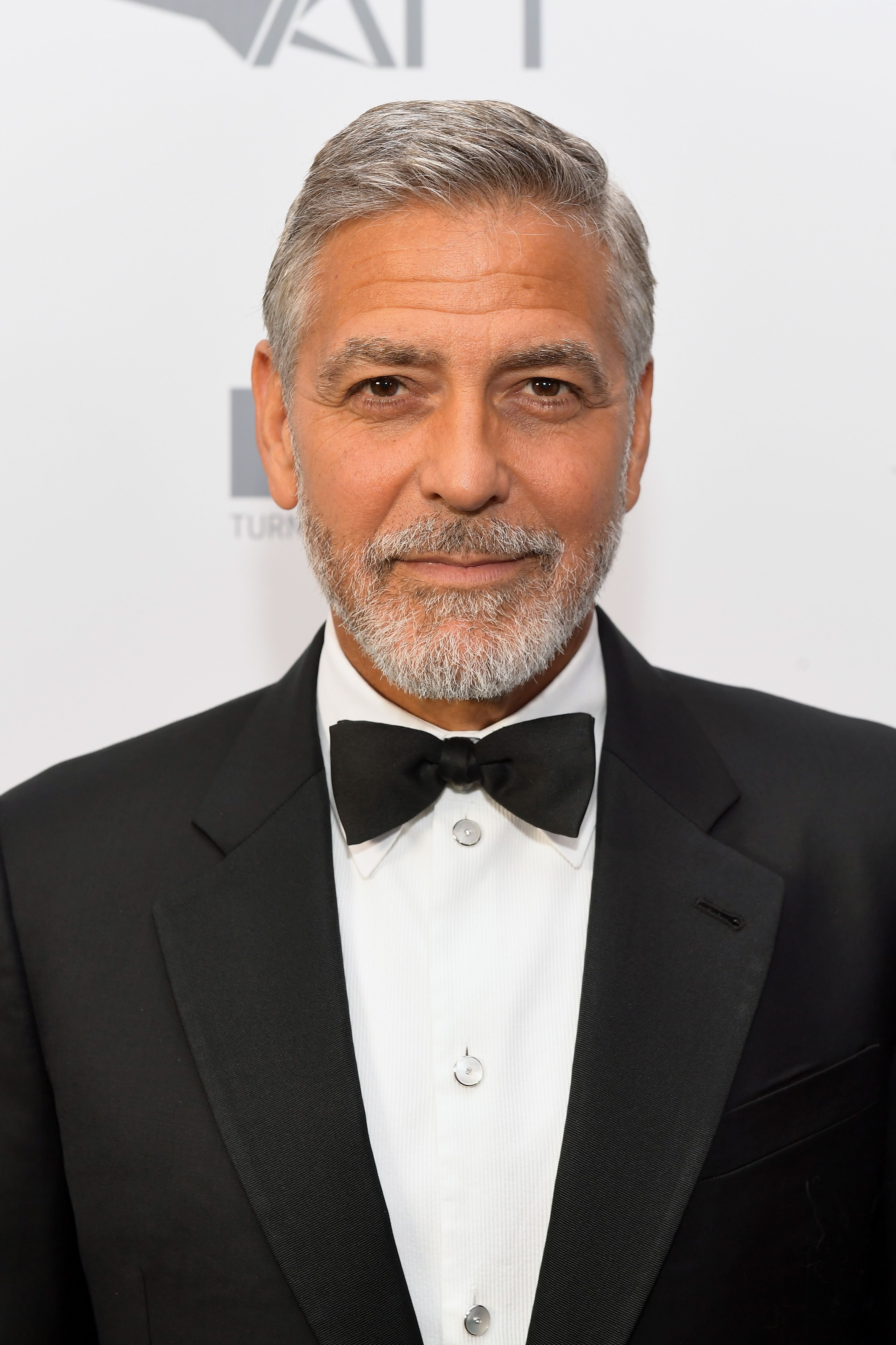 Other followers seized the moment to recall the times Clooney and Margulies featured together, with the 60-year-old starring as Dr. Doug Ross, while Margulies played Carol Hathaway.
Margulies and Clooney have been referred to as the best onscreen couples of their time, but their friendship away from the screen is more beautiful than what many fans see.
Clooney noted that he teaches his children to be charitable.
Speaking of the beauty of their friendship, the 54-year-old revealed during an appearance on Jimmy Kimmel Live that she wrote to Clooney on the last days of his 50s.
The duo refers to each other by their onscreen names, Dough and Carol, and in her letter, Margulies did not fail to slip in her affection for her longtime friend.
Margulies never fails to express her gratitude to Clooney for helping her launch her career. She revealed that his efforts helped her become a regular member of "ER," which threw her into fame.
The former "Good Wife" star recalled meeting Clooney; he was kind and sweet. The duo forged onscreen chemistry, and Margulies believe they must have had a crush on each other to gel so well.
Margulies took the "Ocean's Eleven" actor to be her mentor on the set of ER. She admired how he conducted himself and felt she could learn a thing or two from a well-respected actor like him.
On becoming 60, Clooney noted that he teaches his children to be charitable and learn to give back to society. Having his kids become valuable members of the community would be a plus to his legacy.