Duchess Kate Middleton Talks about Keeping up with Her Youngest Son Prince Louis
During a phone call with a little girl named Mila, Kate Middleton, the Duchess of Cambridge, revealed that it was difficult for her to keep up with her youngest child, Prince Louis.
On Thursday, May 6, 2021, the Duke and Duchess of Cambridge shared the first series of telephone calls Kate Middleton held with participants from the Hold Still: A Portrait of Our Nation project. 
The Hold Still project is the brainchild of the Duchess and was launched in May to give an insight into the lives and stories of how people lived during the lockdown.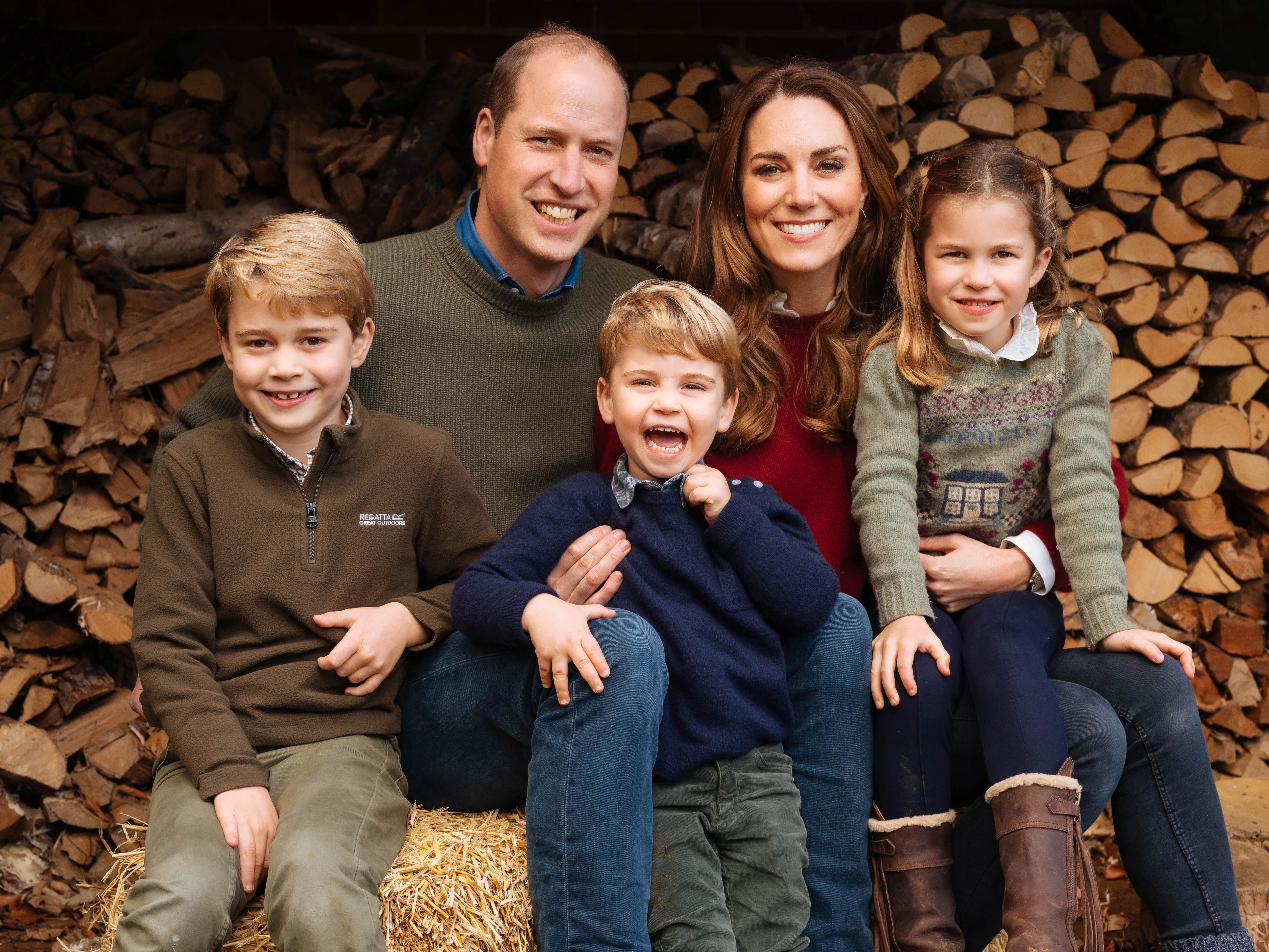 In the calls, which occurred last autumn, Kate spoke to several of the 100 finalists who narrated their experiences during the U.K.'s first COVID-19 lockdown. 
One of the calls Kensington Palace shared featured a conversation between Kate and a 4-year-old girl named Mila, who had to isolate away from her dad and big sister while receiving chemotherapy for acute lymphoblastic leukemia.
During the conversation with Kate, Mila animatedly named all three of Kate's children, displaying her knowledge of the royal family. Kate then mentioned how she could not keep up with her youngest child, Prince Louis.
She said: "Louis has gotten so big now, he's very quick running around. And he's on his little scooter as well. He's very quick. I can't keep up with him!"
Carole said it is important for children to grow up with an appreciation of nature.
Furthermore, Mila stated that her favorite thing to do was to play with her dog, Mr. Cole, even though she also liked riding around on her scooter.
Kate is fond of Prince Louis, her lastborn child. Last month, she and Prince William commemorated Louis' third birthday by sharing a new picture of him. Louis's birthday also marked his first day at preschool. 
Kate took the picture she and William shared on Kensington Palace official IG page. The snapshot shows the young prince smiling on a red bike before heading to begin his first day at the Willcocks Nursery School.
Louis' older sister, Princess Charlotte, also attended the school, which is housed in an old church just a short distance from Kensington Palace. 
It is interesting to note Prince Louis also does more than just play with his scooter. His maternal grandmother, Carole Middleton, helps him and his siblings get a little muddy by teaching them gardening.
In a reported interview, Carole said it is important for children to grow up with an appreciation of nature, adding that getting muddy will allow them to do so quickly. 
She also shared that she has been growing her own vegetables together with her grandchildren, including potatoes, onions, beets, and carrots. It is a tradition she clearly loves and has passed down to her daughter, Kate, who is known to have the royal green thumb.