Alex Rodriguez Goes on a Date Night with Daughters after His Breakup with Jennifer Lopez
Former baseball star Alex Rodriguez went out on a weekend date with his two beautiful daughters amid his recent split from pop singer and actress Jennifer Lopez. 
Nearly a month after calling it quits with Jennifer Lopez, former baseball star Alex Rodriguez went out on a date with his daughters Natasha, 16, and Ella, 13. He shared photos of them on Instagram.
The photos showed the ex-New York Giants star sitting beside his two beautiful daughters at the American Airlines Arena. The trio wore protective facemasks while watching a basketball game. 
It was a basketball match between the Miami Heat and the Minnesota Timberwolves. More than the game, Rodriguez enjoyed his daughters' company. He wrote:
"Date night with my girls. ???"
Many fans left heartwarming remarks under the ex-athlete's post, while others noted his daughters' beauty. One admirer commented that Rodriguez truly needed alone time together with his girls.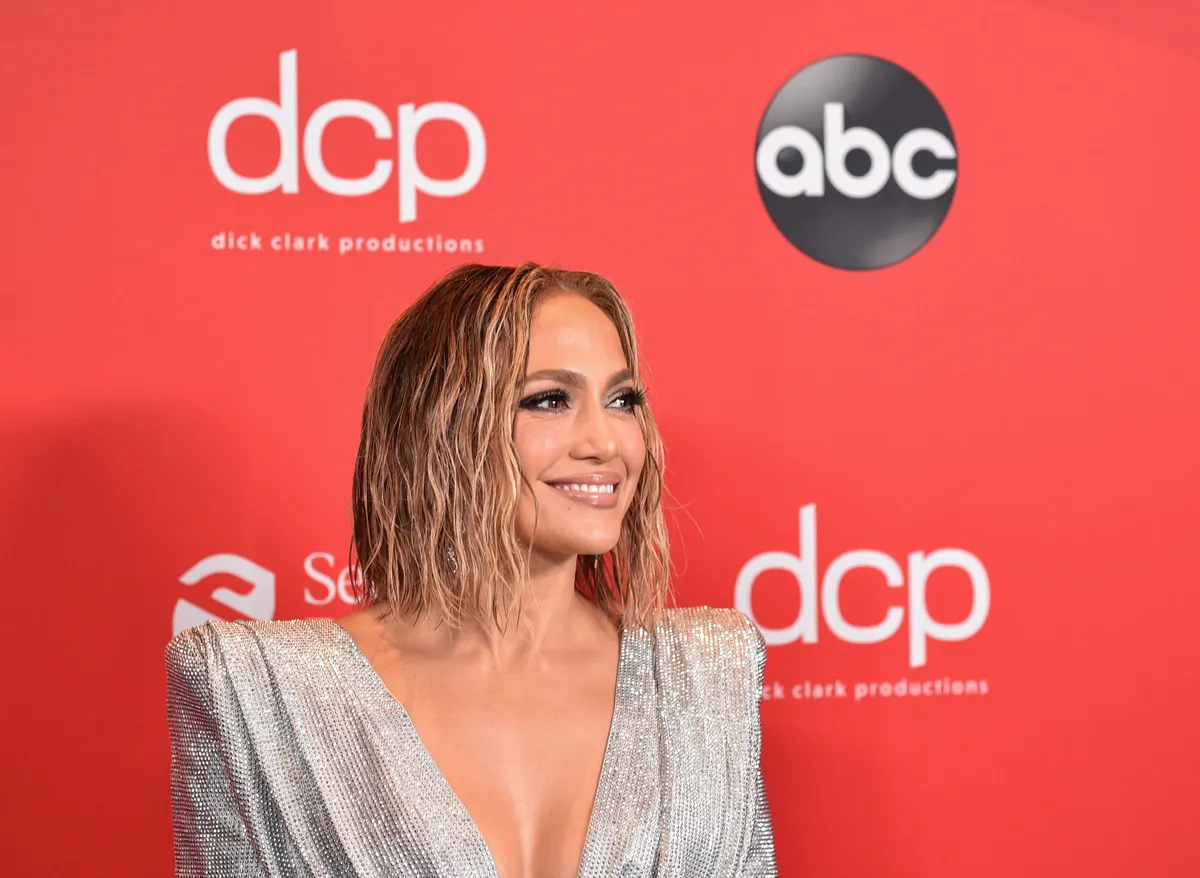 But followers who were used to seeing Lopez in his Instagram feed expressed hope that Rodriguez and the 51-year-old actress will rekindle their love soon. 
On April 15, Rodriguez and Lopez announced their break-up after four years of being together. They began dating in 2017 and were engaged in 2019.
Since their split, Lopez has reportedly spent time with actor and ex-fiancé Ben Affleck in Los Angeles.
In a statement, the couple said they are better off as friends and that they will continue to work together and support each other in their shared businesses and projects.
Their separation didn't just affect their fans; it seems to have taken a toll on Rodriguez's daughters as well, given his long relationship with the "Maid in Manhattan" star. 
During Ella's 13th birthday celebration on April 21, the 45-year-old retired baseball player shared a video that included Lopez's photos. It showed Lopez's impact on his daughters' lives over the past four years.
But those years were reportedly marred with many unresolved issues between the couple. Lopez was reportedly the one who decided to end their relationship as she could no longer trust Rodriguez.
Since their split, Lopez has reportedly spent time with actor and ex-fiancé Ben Affleck in Los Angeles. Even though they weren't spotted together, Affleck was said to have visited her thrice at her mansion.
However, sources close to the Oscar-winning actor and Lopez claimed that their recent meet-ups were devoid of romantic meanings, adding that the pair remain close friends. 
Affleck and Lopez, famously dubbed "Bennifer," were engaged in 2002, but they postponed their wedding in 2003 and eventually split the following year. Lopez called her breakup with Affleck her "first big heartbreak."