Daily Mail: Sarah Ferguson Praises Meghan Markle Amid Royal Rift as They Have Much in Common
Sarah Ferguson has come out to praise Duchess Meghan as the latter battles it out with the Royal Family after an interview with her husband painted the family in a bad light.
Sarah "Fergie" Ferguson, 61, and Duchess Meghan, 39, have some things in common – they both married second-born princes, they joined royalty as outsiders, and they're both published writers.
Ferguson was once married to Prince Andrew, and Meghan is married to Prince Harry. The Duchess of York made a name for herself outside of the Royal Family by publishing a children's book.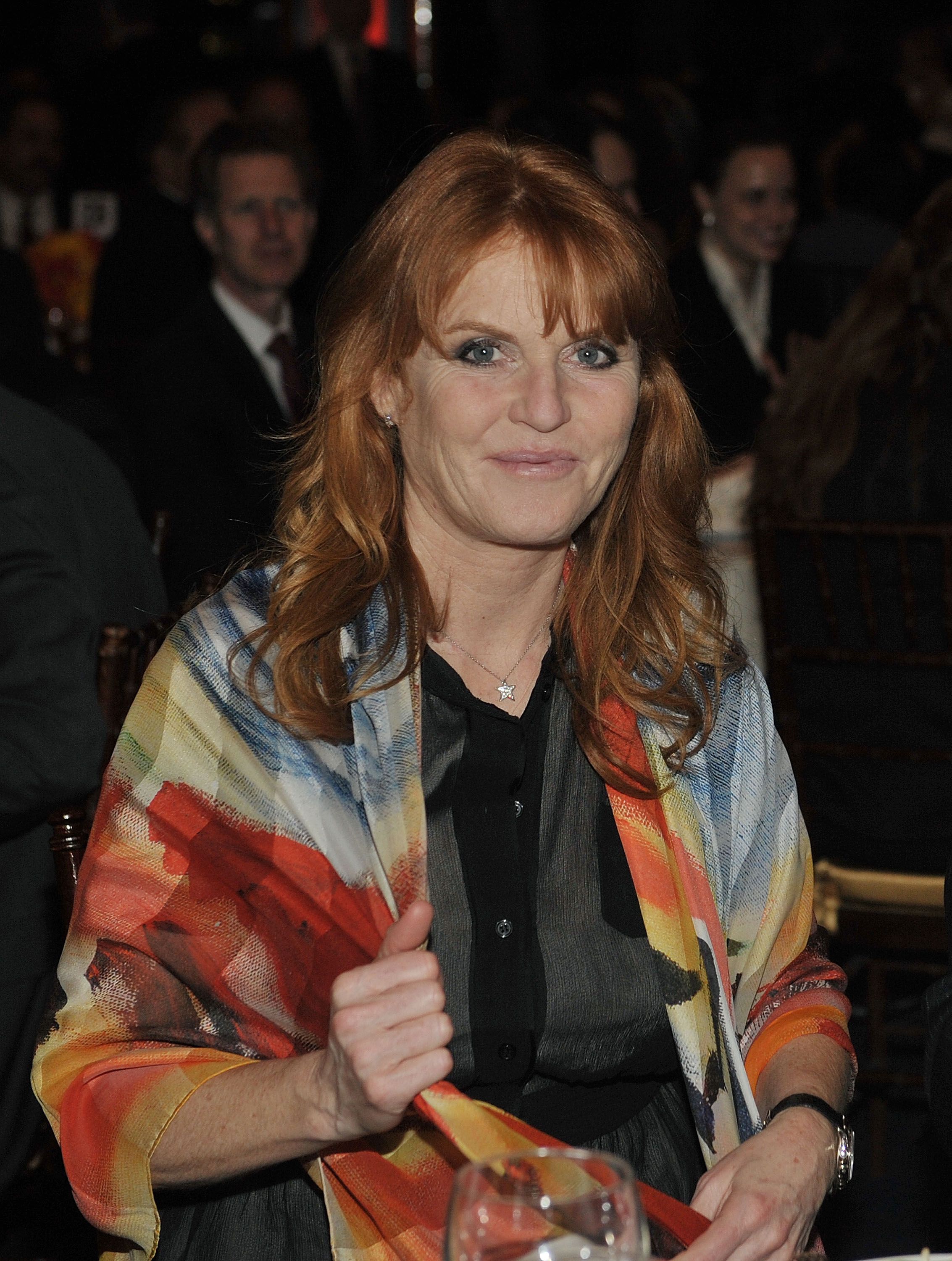 The fiction series is titled "Budgie The Little Helicopter." Last week, Meghan followed in her footsteps by announcing that she too had written her first children's book called "The Bench."
However, Ferguson is still way ahead as an author as this August; she will be releasing an adult fiction. The historical romance for Mills & Boon is titled "Her Heart For A Compass" and is co-written by Marguerite Kaye.
The Duchess of York's romance book was, in part, inspired by her Scottish great-great-aunt, Lady Margaret Montagu Douglas Scott. She praised Meghan's writing efforts saying:
"To encourage literacy in general... is a love of mine and to encourage more women to delve into their creative selves and get a book out is very well done."
Ferguson felt that it was quite a feat for anyone (and Meghan) to be able to sit down and write any genre. She also noted that such dedication and commitment should "be supported and respected."
In 2018, the Duchess of York showed Meghan support when she joined the Royal Family by marrying Prince Harry. Andrew's ex-wife said Harry's late mother, Princess Diana, would have been proud of them.
Ferguson suspected that Diana would've found pride in Prince William's wife, Duchess Kate, and Meghan. She even described the two women as "wonderful" and thought Diana would've embraced them.
The rift between Meghan and the Royal Family stems from her and Harry's recent tell-all interview with Oprah Winfrey. Piers Morgan, Meghan's longtime critic, recently had to step down from his show.
Morgan, 56, became upset and walked off the "Good Morning Britain" set when a colleague shut him down for his constant criticism and attacks on Meghan. He ultimately ended up resigning from the show.
Last month, Ferguson showed her support to the television personality by sending him text messages after he refused to apologize to Meghan. Ferguson allegedly said she missed Morgan on the morning show.
Ferguson and Meghan aren't the only celebrities who've dabbled in writing. Besides being a famous singer at a very young age, Britney Spears also co-wrote a second book with her mother, Lynne, titled "A Mother's Gift."
The book is about a young girl from a small town in Mississippi who dreams of being a superstar singer. She relies on the support of her mother after she's accepted to a school of music.