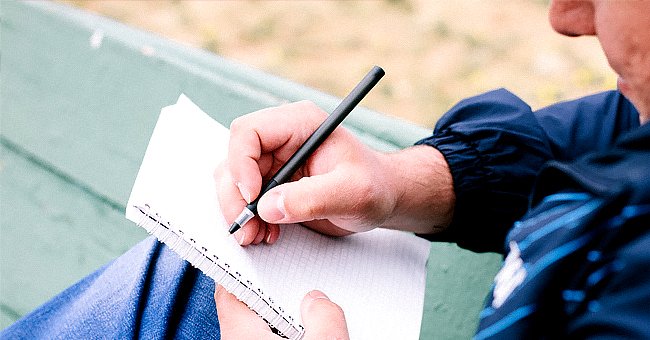 Shutterstock.com
Daily Joke: A Husband Decides to Write a Letter to His Wife after Cheating
After being unfaithful for many years, the husband decided to write a letter to his wife. And the wife's response to his letter will undoubtedly make you laugh.
Eduardo and Carmina are both in their 50s. They have been together for more than two decades. Eduardo, however, had been unfaithful during their marriage. He was a womanizer.
Eventually, Eduardo decided to make no further attempt to hide his dishonesty from Carmina. He wrote her a letter in which he also explained the reasons why he was able to cheat on her.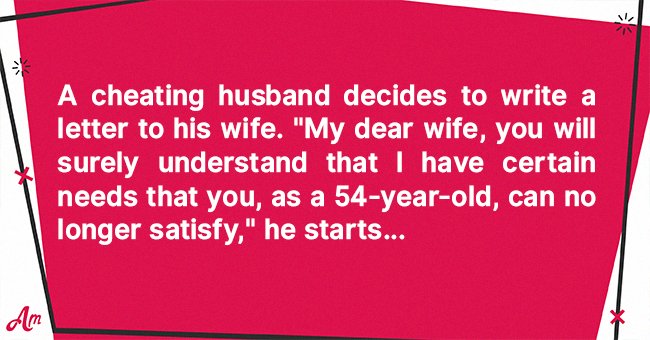 Source: Amomama
"Dear Honey, I know you'll understand that there are certain needs I have that you, as an old lady of 54 years, are no longer able to meet. It is nice to have a wife like you, and I appreciate everything you do for the family," he wrote.
He added, "As you read this letter, I hope you do not interpret the fact that I will be spending the evening with my 18-year-old secretary at the Comfort Inn in the wrong way. Please do not get upset. I will return before midnight."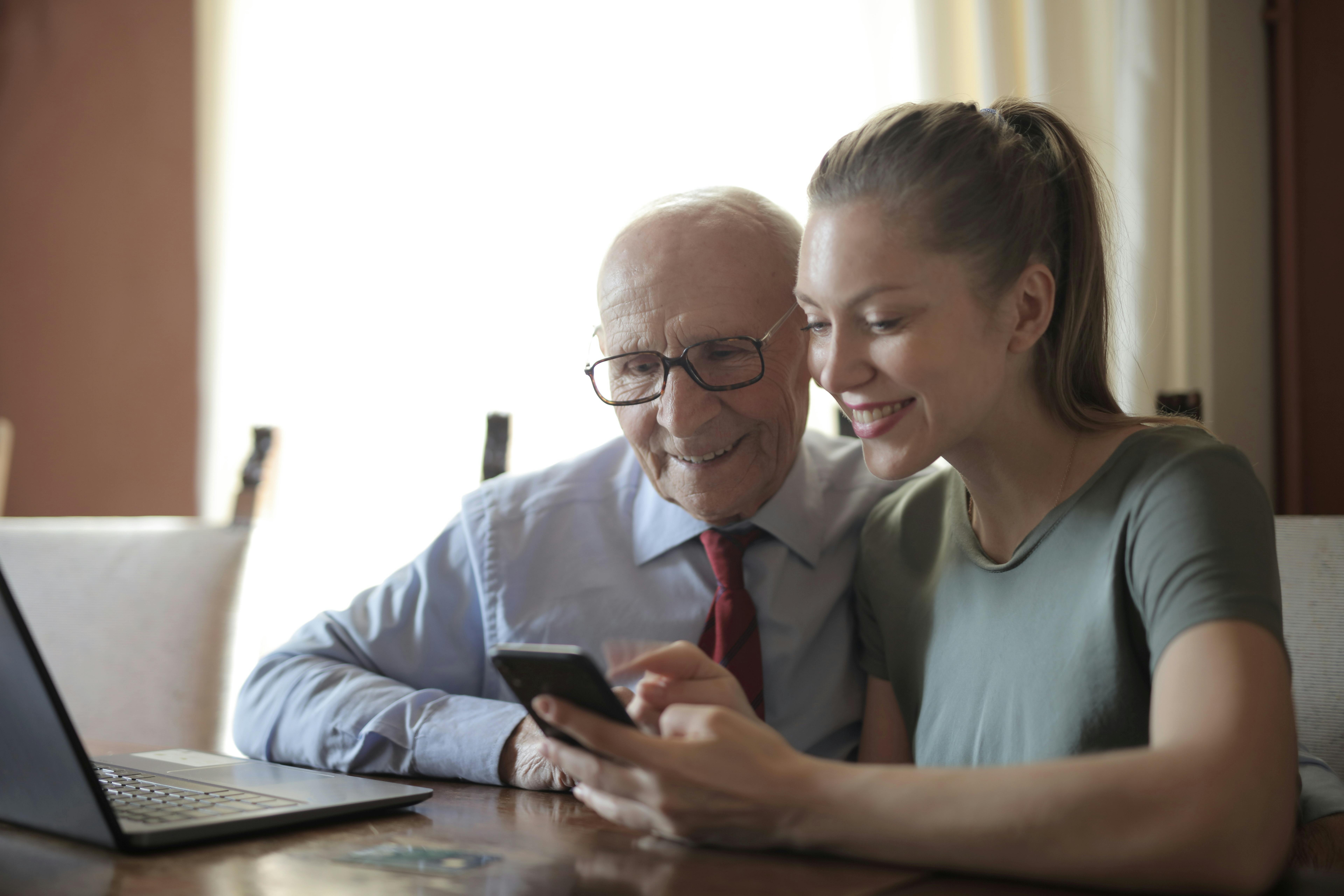 A senior man and a young lady having fun together. | Photo: Pexels
Eduardo enjoyed spending time with his young secretary. Carmina totally vanished from his mind during those moments. Later that night, when he came back home, he discovered a reply to his letter on the dining room table.
Then he picked up the letter and read it. In the letter, Carmina confirmed that she received his letter and thanked him for his honesty regarding the fact that she is 54 years old.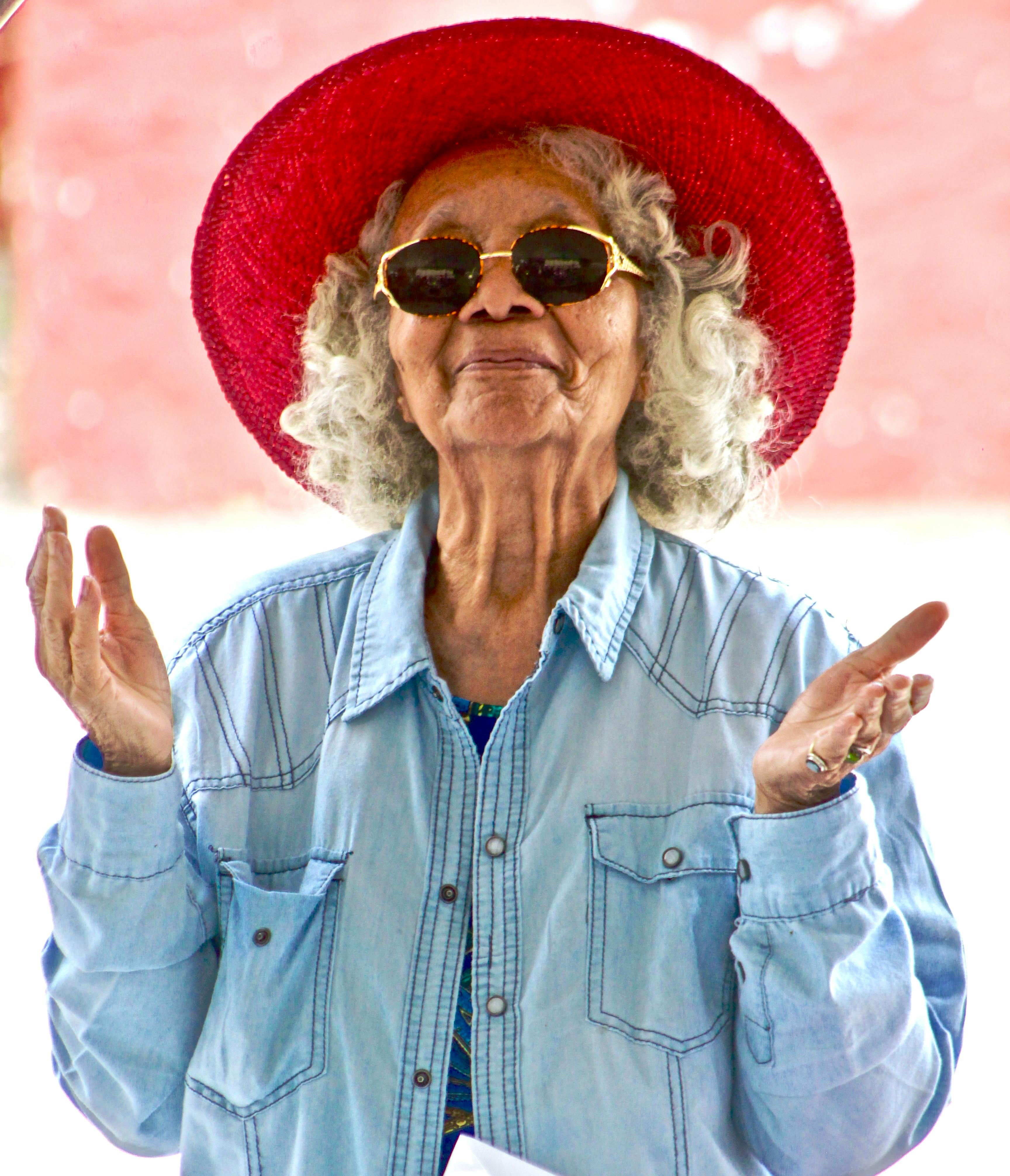 Old woman wearing hat and sunglasses. | Photo: Pexels
Carmina pointed out that Eduardo's age is also 54. She added that she'd be staying at Hotel Fiesta with one of his students. As Carmina noted, his student is young, virile, and 18, just like Albert's secretary.
She continued, "As a successful businessman with excellent math comprehension, you will understand that we are in the same position, only with a small difference: 18 goes into 54 more times than 54 goes into 18!"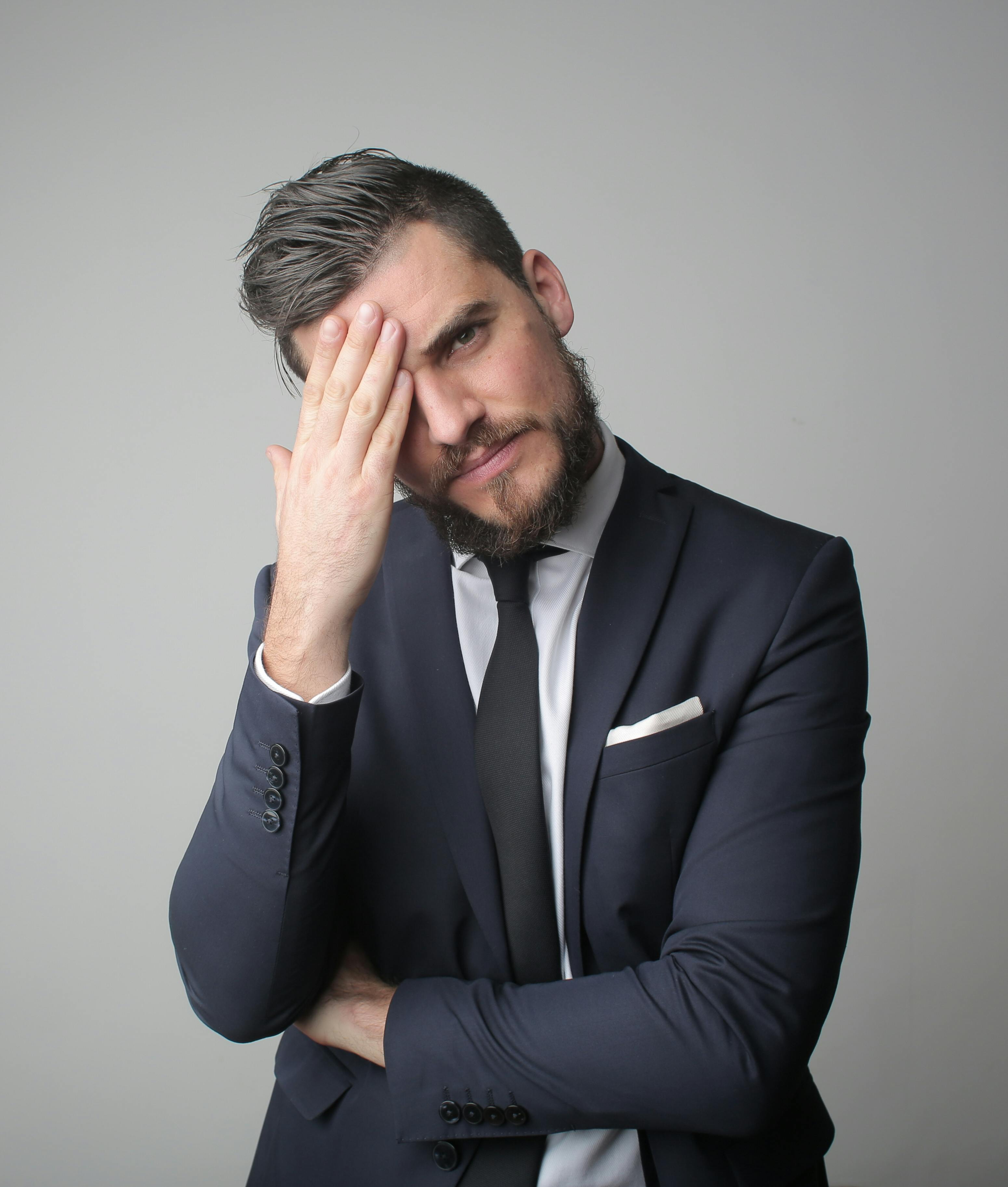 Man in formal suit jacket touching his face. | Photo: Pexels
Have you laughed at the first joke? Here's another one that will make your day even better. The story this time revolves around a woman who asks her husband to describe her.
Throughout their marriage, Albert and Rica remained committed to each other. Their family consists of four children. Rica one day asked Albert to describe her while they were watching a movie.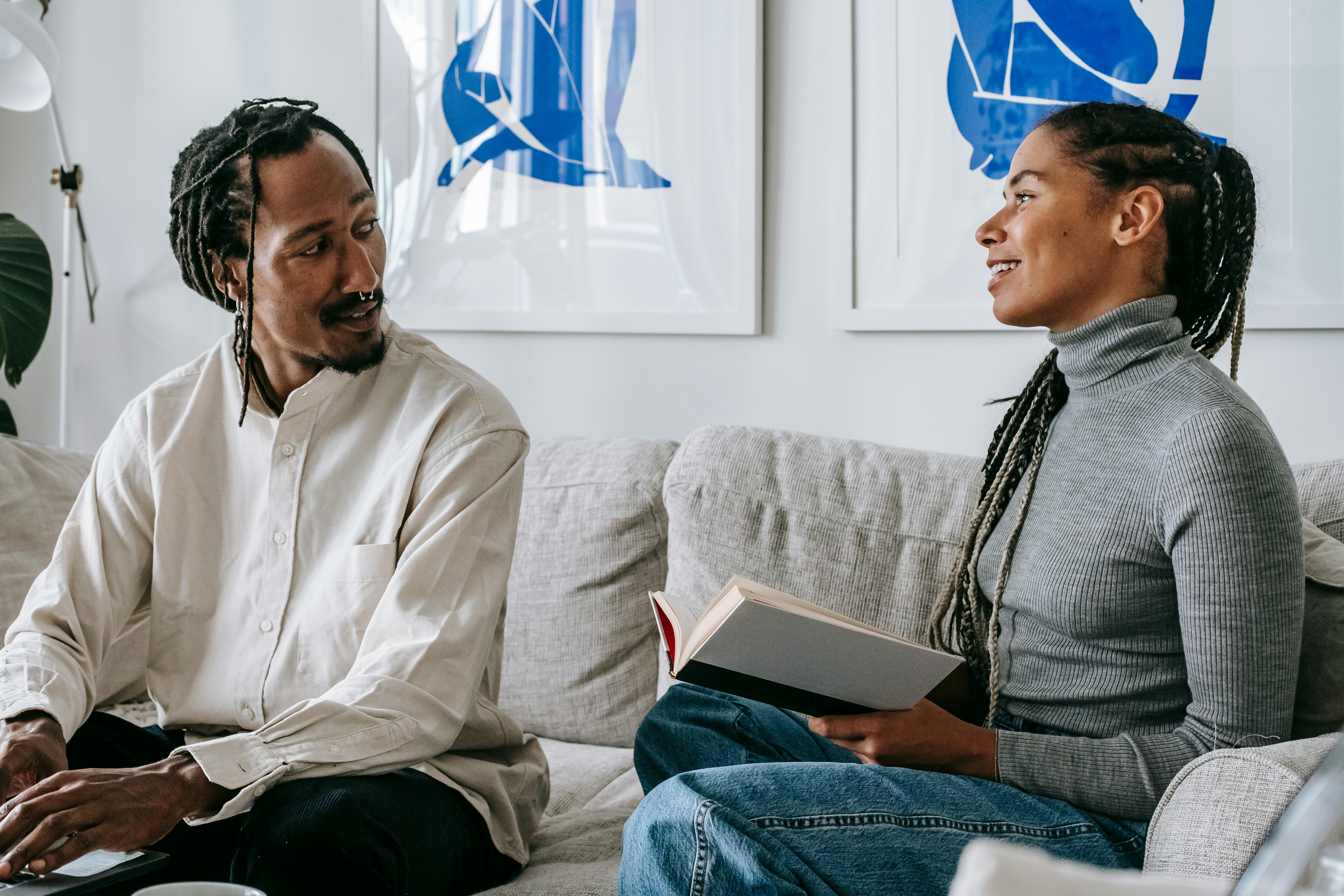 Happy couple chatting while sitting on couch at home. | Photo: Pexels
In response, Albert said, "ABCDEFGHIJK." The answer left Rica puzzled, so she immediately asked Albert for further explanation. He smiled at his wife and kissed her on the lips.
He then responded, "Adorable, beautiful, cute, delightful, elegant, fashionable, gorgeous, and hot." Rica was deeply moved by her husband's words. She was delighted by them.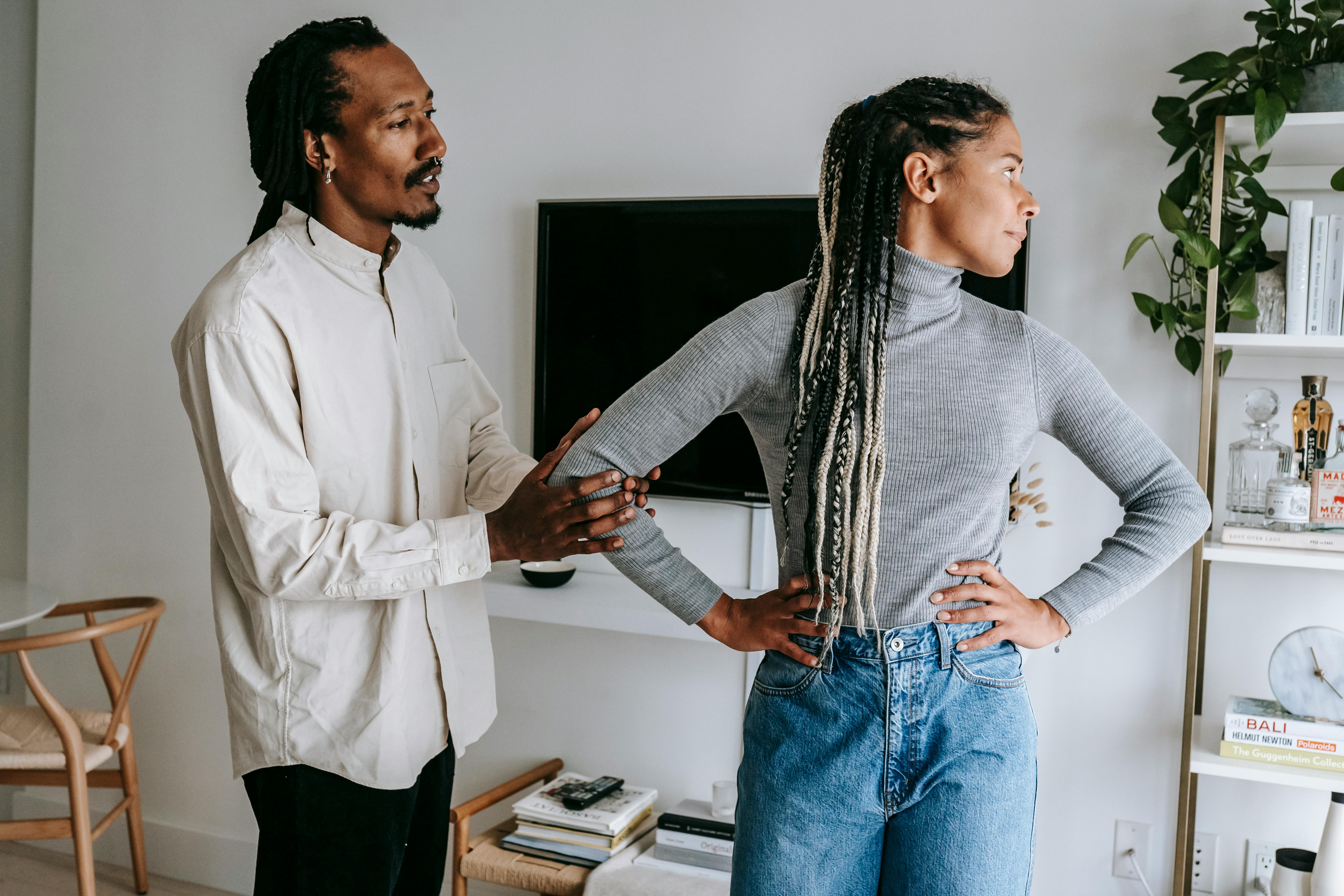 Woman is offended by her partner. | Photo: Pexels
Then Rica realized that there were still letters that Albert had left out of her description. Her next question was about the letters IJK. That's when her husband said, "I'm Just kidding!"
Please fill in your e-mail so we can share with you our top stories!