Daily Joke: A Woman Asks Her Husband to Describe Her
Albert and Rica have been married for over two decades. Together, they have four children. One day, while they were watching a movie, Rica asked Albert to describe her.
The doting husband replied, "ABCDEFGHIJK." Albert's answer left Rica confused, so she immediately asked him what he meant. Albert smiled at Rica before kissing her on the lips.
He then replied, "Adorable, beautiful, cute, delightful, elegant, fashionable, gorgeous, and hot." Rica was delighted by the words of her husband. She was greatly moved.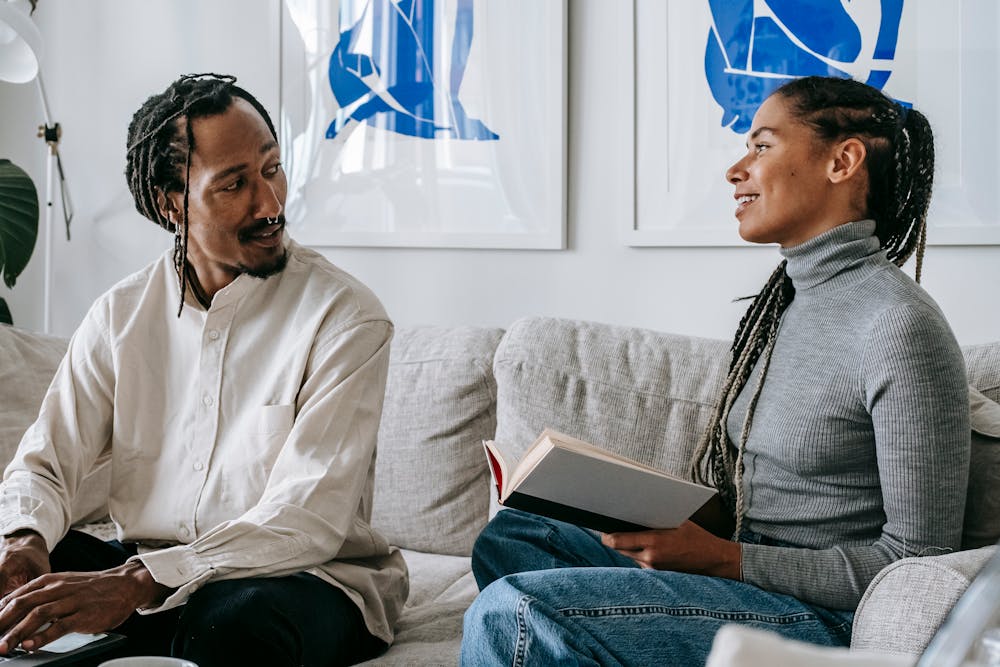 But Rica suddenly realized that there were still letters not included in Albert's description of her. She then asked about the letters IJK. To which her husband replied, "I'm just kidding!"
Now, that's a hilarious twist in the story. Here is another joke about an old woman on a cruise ship. The encounter between her and a gentleman will make you roar with laughter.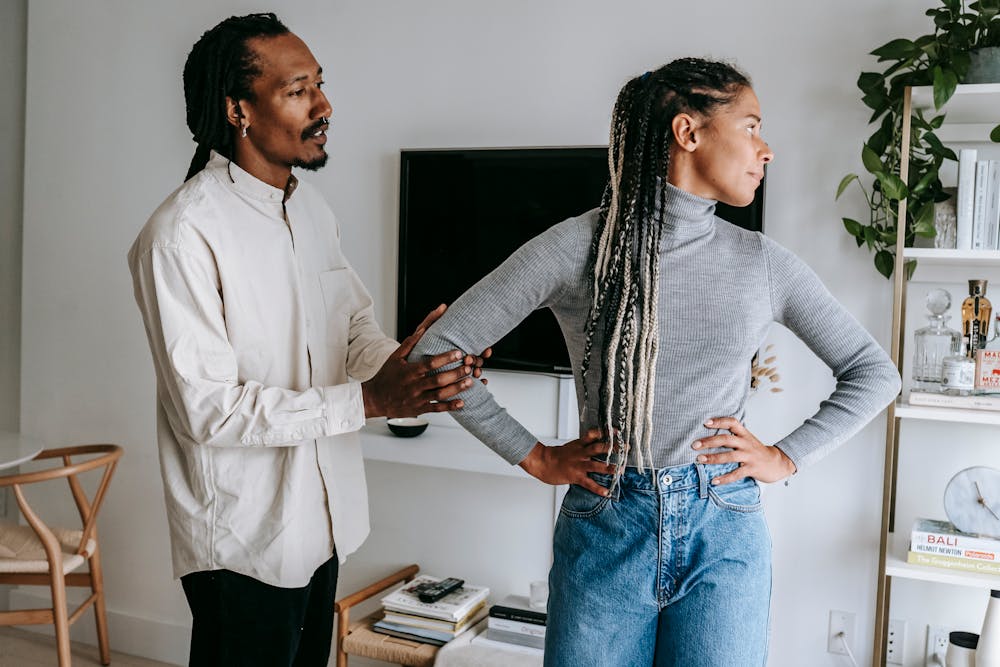 CRUISE SHIP
On a peaceful night, a cruise ship's deck was occupied by a woman in her eighties. She was giving her all in keeping her hat in place for fear the strong wind would take it away from her.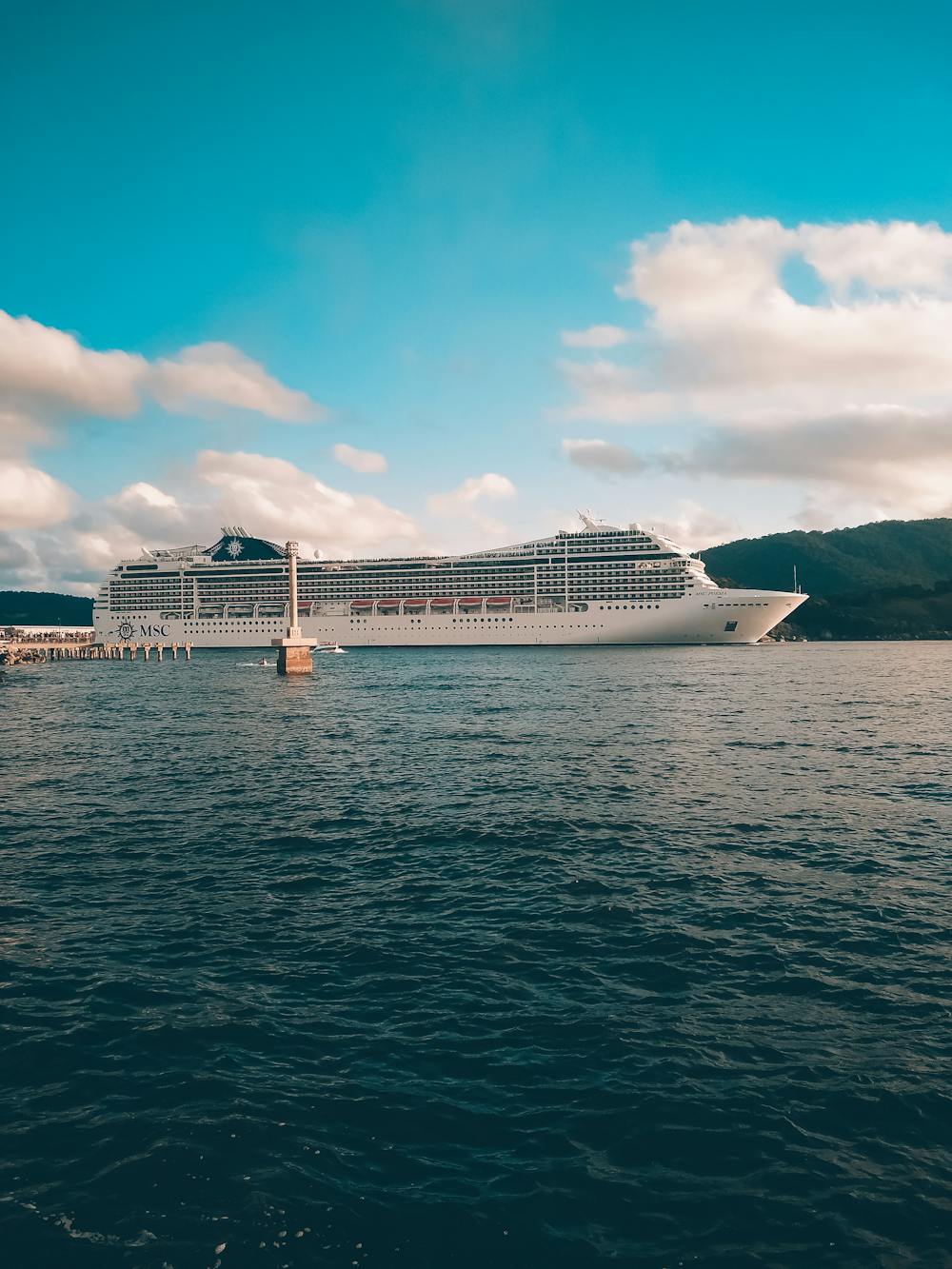 The old woman clasped her hat tightly with both hands. She was then approached by a gentleman who pointed out that her hat was not the only one being blown about by the wind.
He informed her that her dress was getting the same treatment. Even though she knew it, the old woman said she cared more about the hat, which was one that required both of her hands to keep on.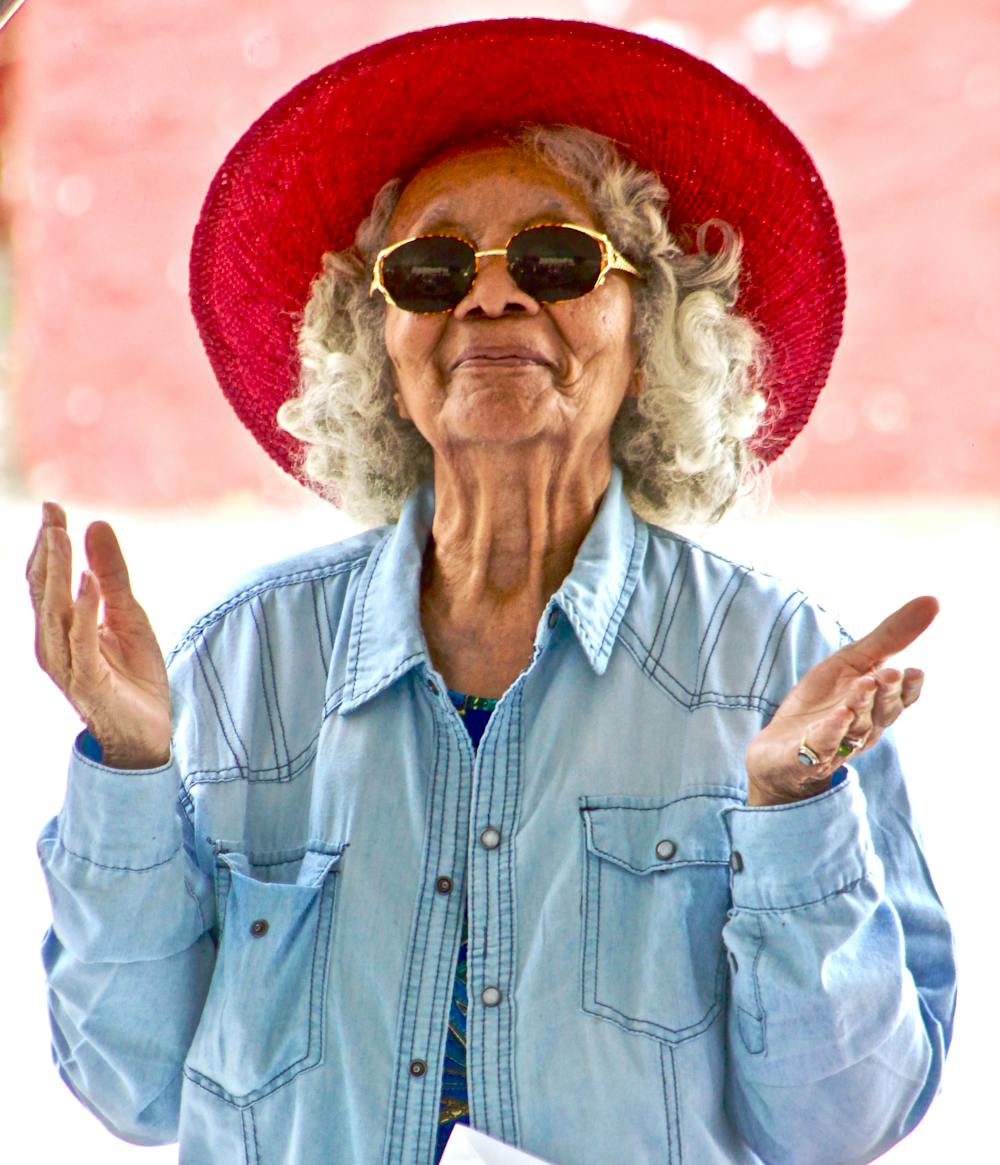 The gentleman was shocked by what he heard. Again, he tried to talk sense into the old lady, telling her that her private parts were, in fact showing for everyone to see.
After looking down at her own body, the old woman turned back to the man and addressed him that anything he sees down there is over 85 years old. She went on to say that she had just bought her hat.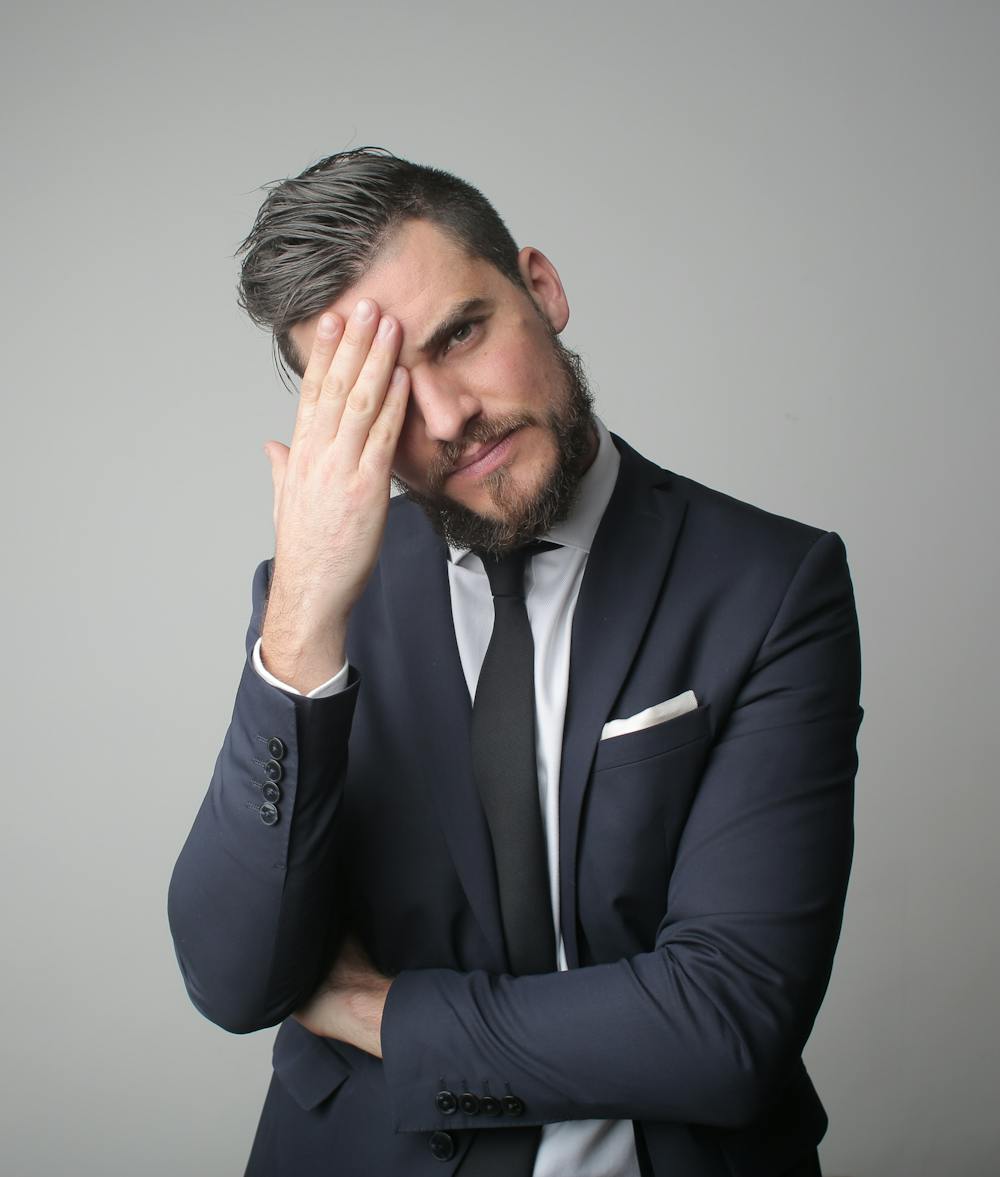 Are you ready for some more laughter? Check out this story of an older man who had a perfect young wife but was sobbing in a park. You will laugh hysterically at the end of this story.
Source: Laugh Factory