Debbie Allen Shows 3 Generations of Mothers in Her Family along with a Photo with Her Grandkids
"Grey's Anatomy" actress Debbie Allen delighted her fans with an epic Mother's Day photo showing three generations of women in her family, including her mother, Vivian Ayers-Allen, a Pulitzer Prize-nominated poet.
This year's Mother's Day holiday marked another day of celebration and thanksgiving to mothers worldwide with many people, celebrities included, taking to Instagram to show off the important women in their lives.
For "Grey's Anatomy" actress and executive producer Debbie Allen, the day was three times as special as she also celebrated three generations of mothers in her family.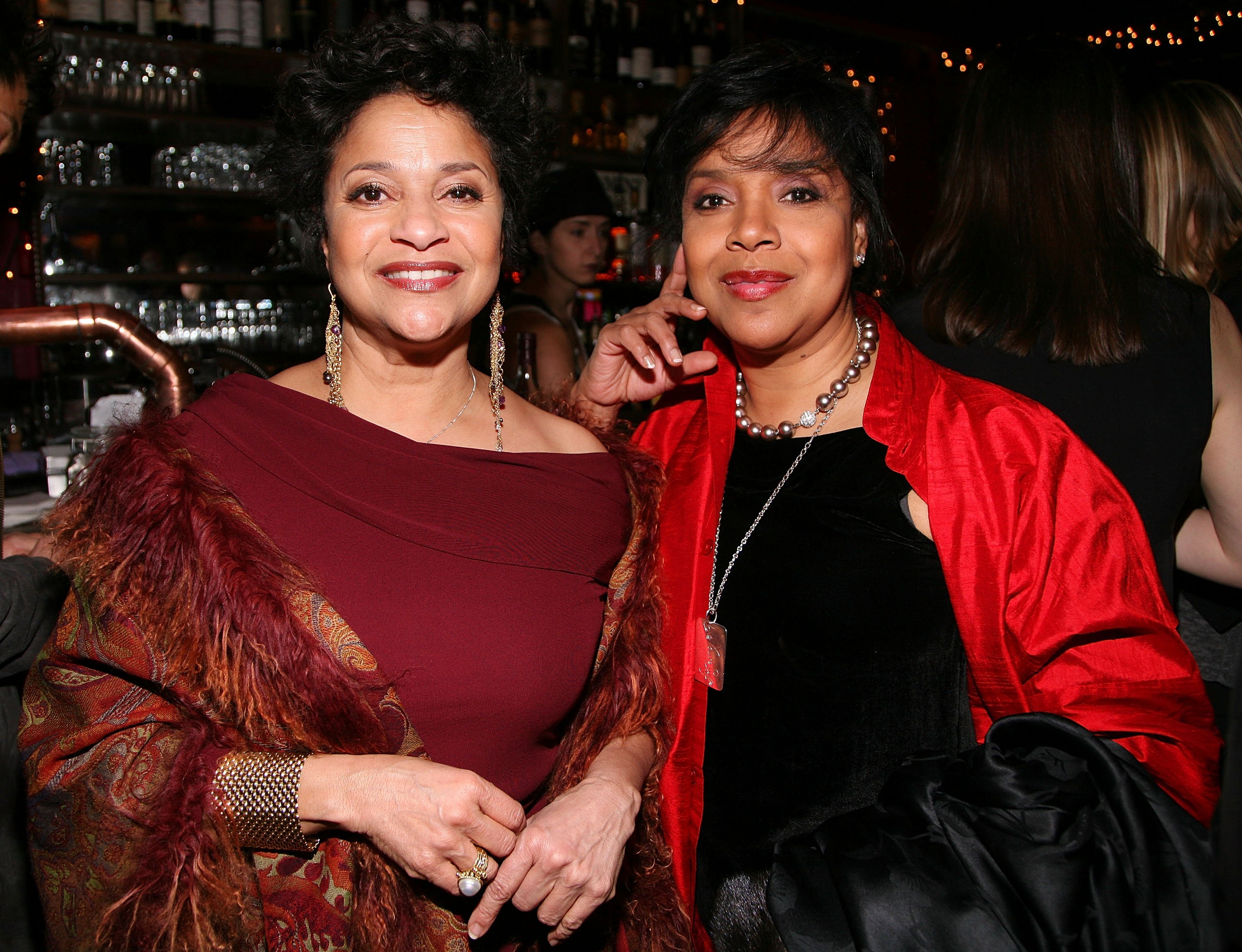 A MOTHER'S DAY DELIGHT
Allen delighted her fans with two photos on her Instagram page. In the first snap, captioned, "This Mother's Day: Part 1," she was pictured at a dining table, sitting with her husband, Norm Nixon, and their two adorable granddaughters.
The multi-talented star sported a beautiful grin as she held her younger granddaughter on her lap. The kids looked like twins in their cute matching red checkered outfits. 
STRONG GENETICS
The second post that Allen shared captured an epic moment with her 97-year-old mother, Vivian Ayers-Allen, her famous sister, Phylicia Rashad, and her daughter, Vivian Nixon, the mother of Allen's grandchildren. She captioned:
"3 Generations of Mothers."
The four phenomenal, talented women looked beautiful as they smiled for the camera with Ayers-Allen and Rashad sitting and Allen and Vivian standing behind them. The strong resemblance between the four women was unmissable.
Besides the glaring beauty emanating from the photo, Allen's photo also represented decades of talent, influence, and dedication in the arts and culture industry between the women in her family.
Allen's mother, Ayers-Allen, is a Pulitzer Prize-nominated poet while her sister, Rashad, is an award-winning actress known for her portrayal of Clair Huxtable in "The Cosby Show." Vivian is also an actress and dancer like her mother.
A MOTHER AND GRANDMOTHER
Despite the impressive talent and work ethic passed down from Ayers-Allen to the two generations after her, Allen's family is still all about family and has maintained a close bond over the years. 
The "A Different World" star told The Cut how she prioritizes her family by maintaining an unnegotiable work-life balance. Part of that balance includes being a devoted grandmother, a role she takes very seriously.
THE IMPORTANCE OF GRANDPARENTS
In September 2020, Allen told Essence that "grandparents are the heart and soul of so many families." While she was still a relatively new grandmother at the time, she recognized her role in her family and society.
For that reason, Allen partnered with Aspercreme to launch the "Love Is Grand" campaign to raise funds to support aging adults. The goal was to celebrate the elders of society who she believes are a great resource to the world.