From Libra to Pisces – Weekly Horoscope with Predictions and Explanations
Some people believe in Horoscopes, while others don't relate to them. Whatever you believe, we've compiled this week's star sign breakdown for Pisces all the way to Libra.
We all know some people who just cannot start their week without having a peek at their weekly Horoscope. In fact, some people go as far as reading it daily just to make sure they're on track!
Whichever you prefer, we have taken the time to compile the weekly Horoscopes for Aquarius, Pisces, Libra, Scorpio, Sagittarius, and Capricorn. The rest of the star signs are linked in an article below.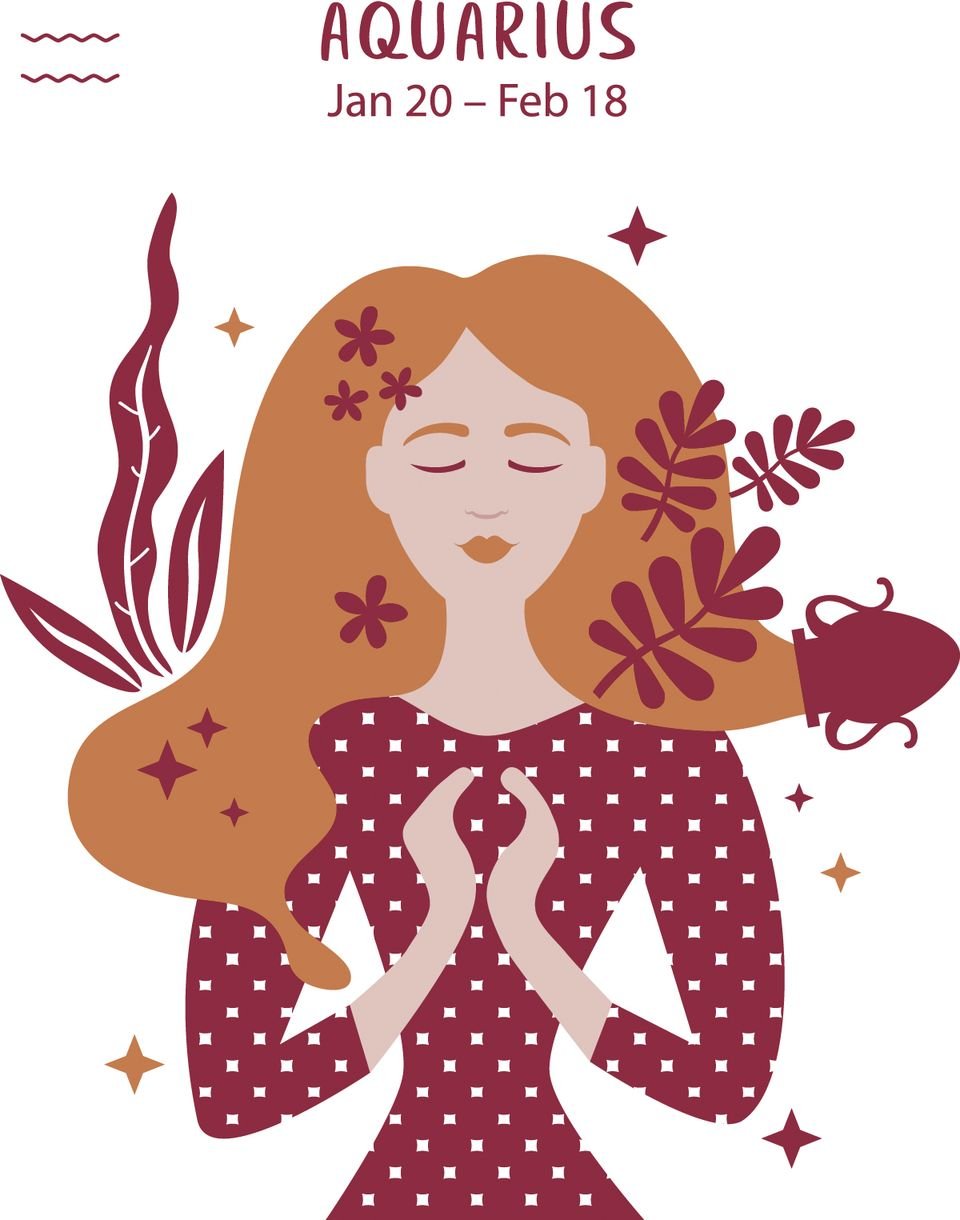 The week will begin with you feeling a strong need to create a home out of your house. Reconfiguring things will allow you to have more space to start being able to explore your current interests.
You may also use this week to start looking for another living space if you're not comfortable where you are but don't rush things. Chances are, the right place might only reveal itself until the lunar eclipse on November 19.
By Thursday, things should have started to settle a bit for you if you've been hosting dinner parties and such. Towards the weekend, you'll be seeking relaxation and some time to reboot.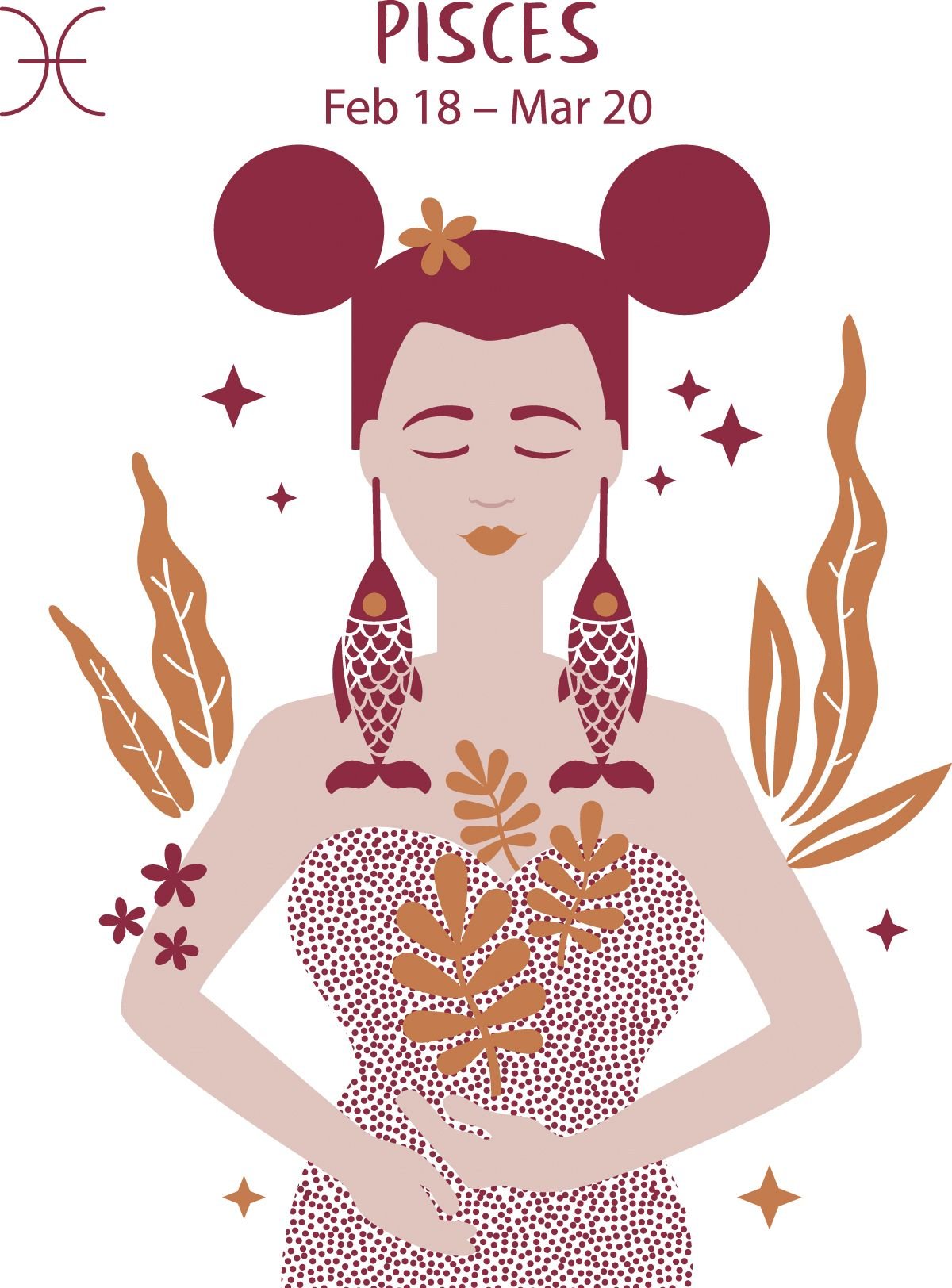 On Tuesday, May 11, 2021, the new moon in Taurus will activate your communicative and cooperative third house. Like-minded people might rock up in your life, whether physically or otherwise.
This is a good time to explore yourself, whether it's related to motherhood, being a medium, or looking deeper into family relationships. You are urged to find people who are on the same journeys.
This week also aims to give you notice about following your dreams. During this time, it would be best to focus on the things you've always wanted and wished for and don't allow fears to rule you.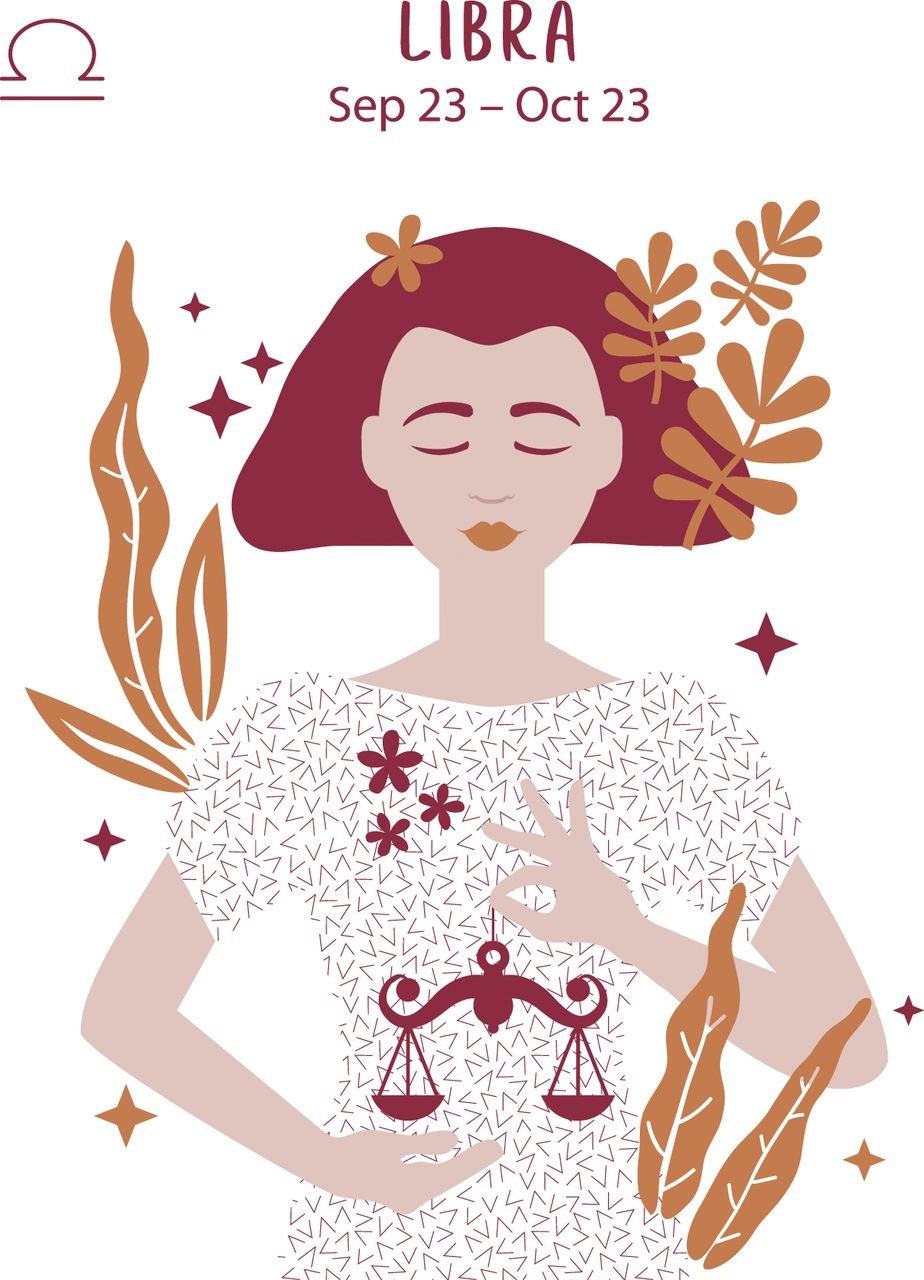 From Tuesday, you can start looking at yourself in a much deeper way, like whether you're harboring trust issues, conflict avoidance, and so forth. The urges you to be real and drop the façade
However, don't become dramatic and destructive in your ways as you have time until November 19, 2021, to air out your dirty laundry. Finances shared with others will also be under the microscope.
You're also encouraged to delve into decluttering things like your pantry and fridge, so you know what needs dealing with. Remove all junk foods and look into fresh food from the farmer's market.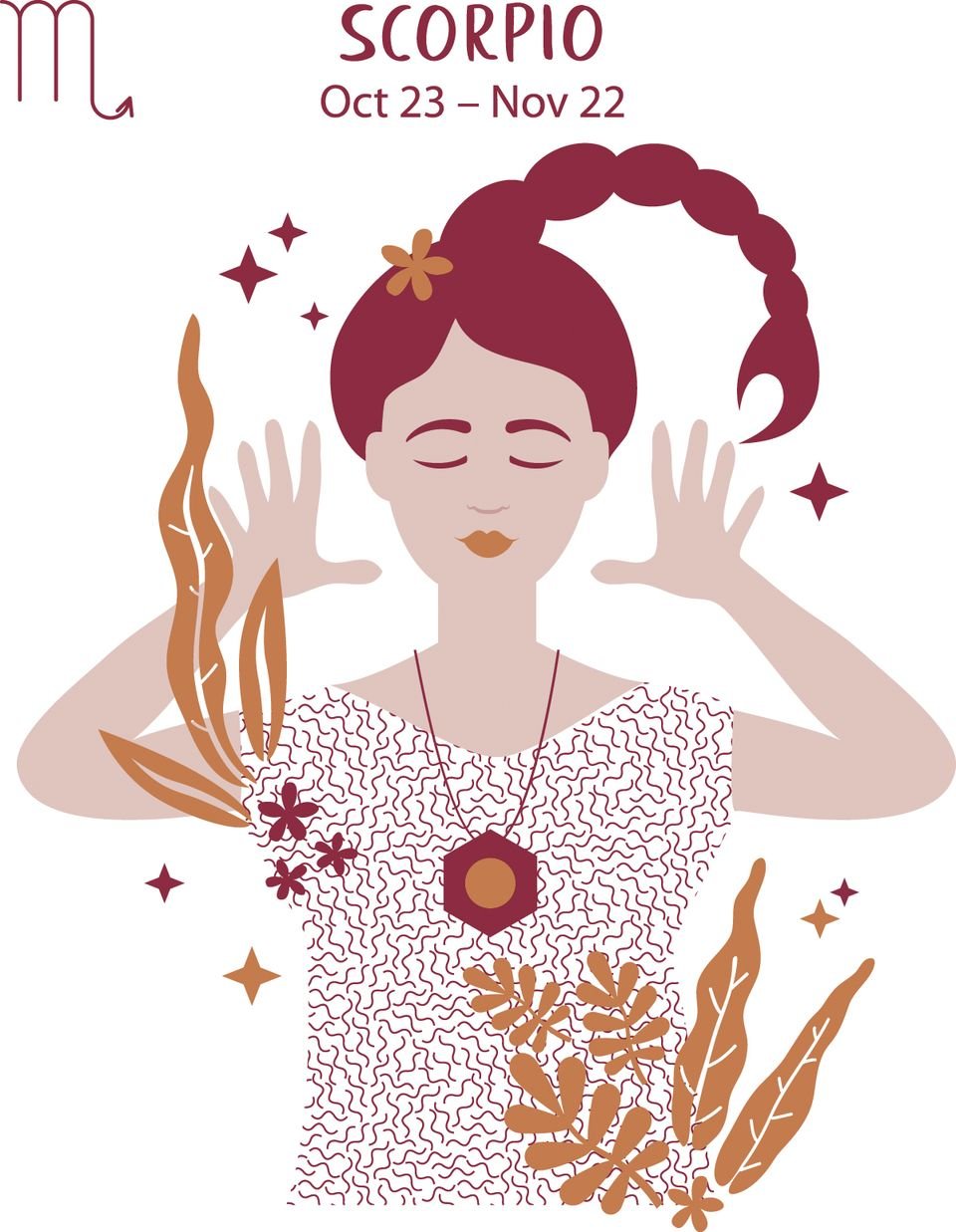 This week someone you've never noticed before might ignite the strongest attraction. Unless you have a partner already, then this would be a good time to reignite the spark if you've been together for long.
It would be best for you to try and find people who complement your talents on the work front. People you meet under the new moon might become long-term collaborators – whether for pleasure or business.
It is also the best time to put yourself out there and do some self-promotion. This long-term change might scare you, but if you honestly look at your life, you're ready for the next step in your life.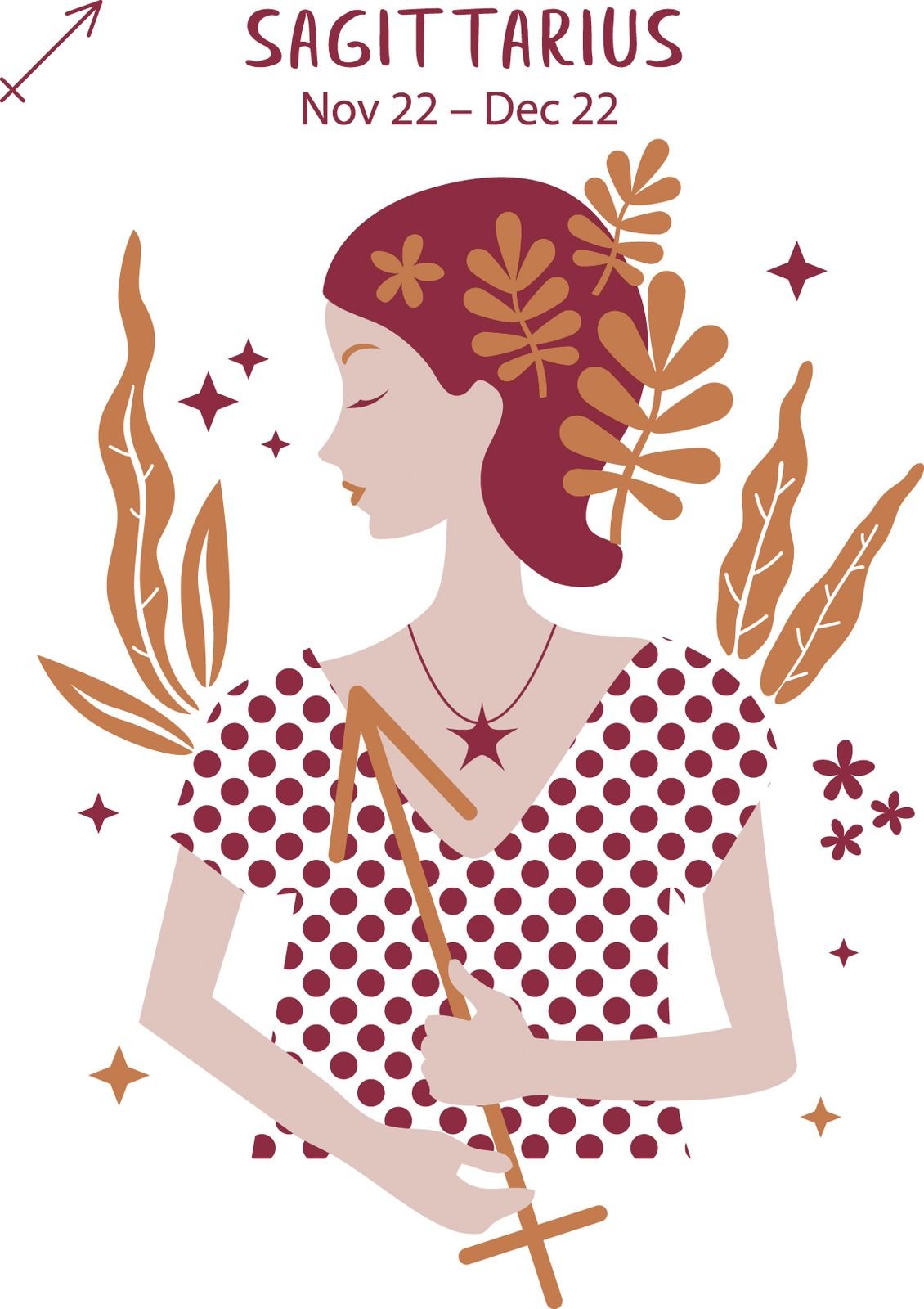 It's a good time to start creating a six-month goal starting from Tuesday. Look at where you would like to be or what you'd like to be doing when November 19, 2021, comes around.
There's also a possibility that a new and exciting job offer could come around, and you should relax and be patient with the process. Don't allow yourself to become overwhelmed by this growth.
It's also suggested that you should add some self-care this week. Maybe do some exercise in between working at home as this would be a great time to start changing your unhealthy lifestyle.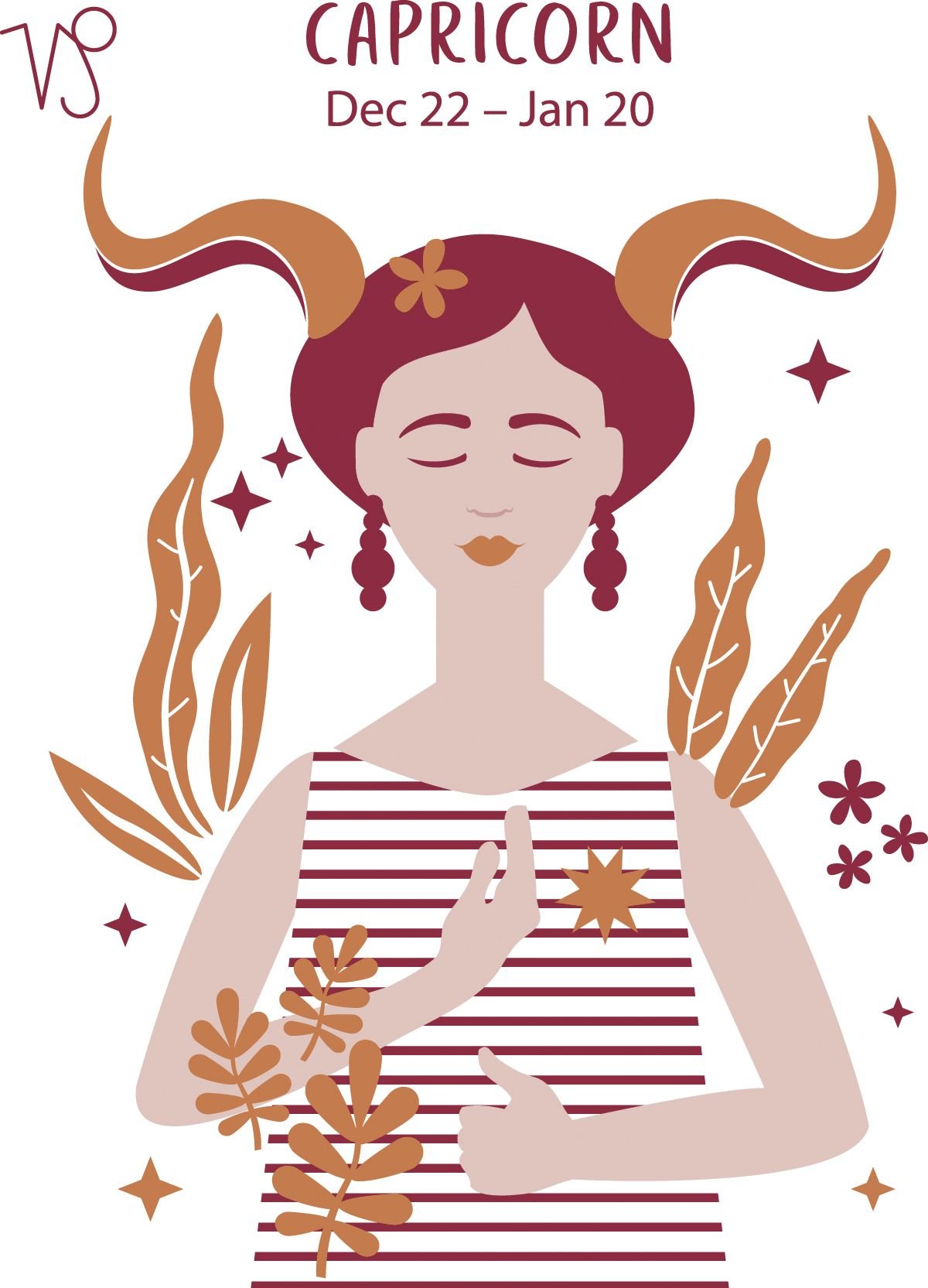 On Tuesday, you'll be hit by fertility, romance, and fame possibilities. This is a good time to jump on that dating application once more and see if you'll get lucky in love this time around.
If you're already dating, it would be best to put some excitement into your relationship. Go out for a picnic or plan a weekend getaway as this might be the time things like moving in or pregnancy might be mentioned.
Besides things looking up on the romantic front, things will be sparking on the work front. This time might open up an opportunity for you to finally get public recognition for your hard work.
May all you wish for and dream of be fulfilled this week ten times over! Let us know what rings true in the above star sign assessments or what just doesn't relate to you at all.
Now read: From Aries to Virgo – Weekly Horoscope with Predictions and Explanations