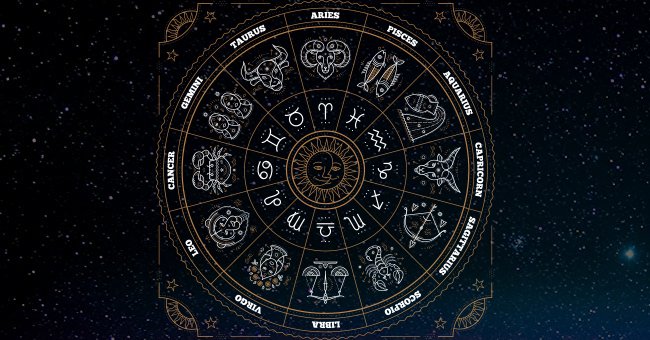 Shutterstock
From Aries to Virgo – Weekly Horoscope with Predictions and Explanations
With the New Moon in Taurus this week, all the star signs can expect different outcomes. Check out this week's horoscope for Aries to Virgo below.
Horoscopes can help people set intentions and goals for the upcoming months by reading and gaining insight into the star signs and the changes within the astrology calendar.
The information below is a few predictions and expectations the star signs can anticipate this week and a few suggestions on putting it into action to see positive changes for the week of May 10 - May 16.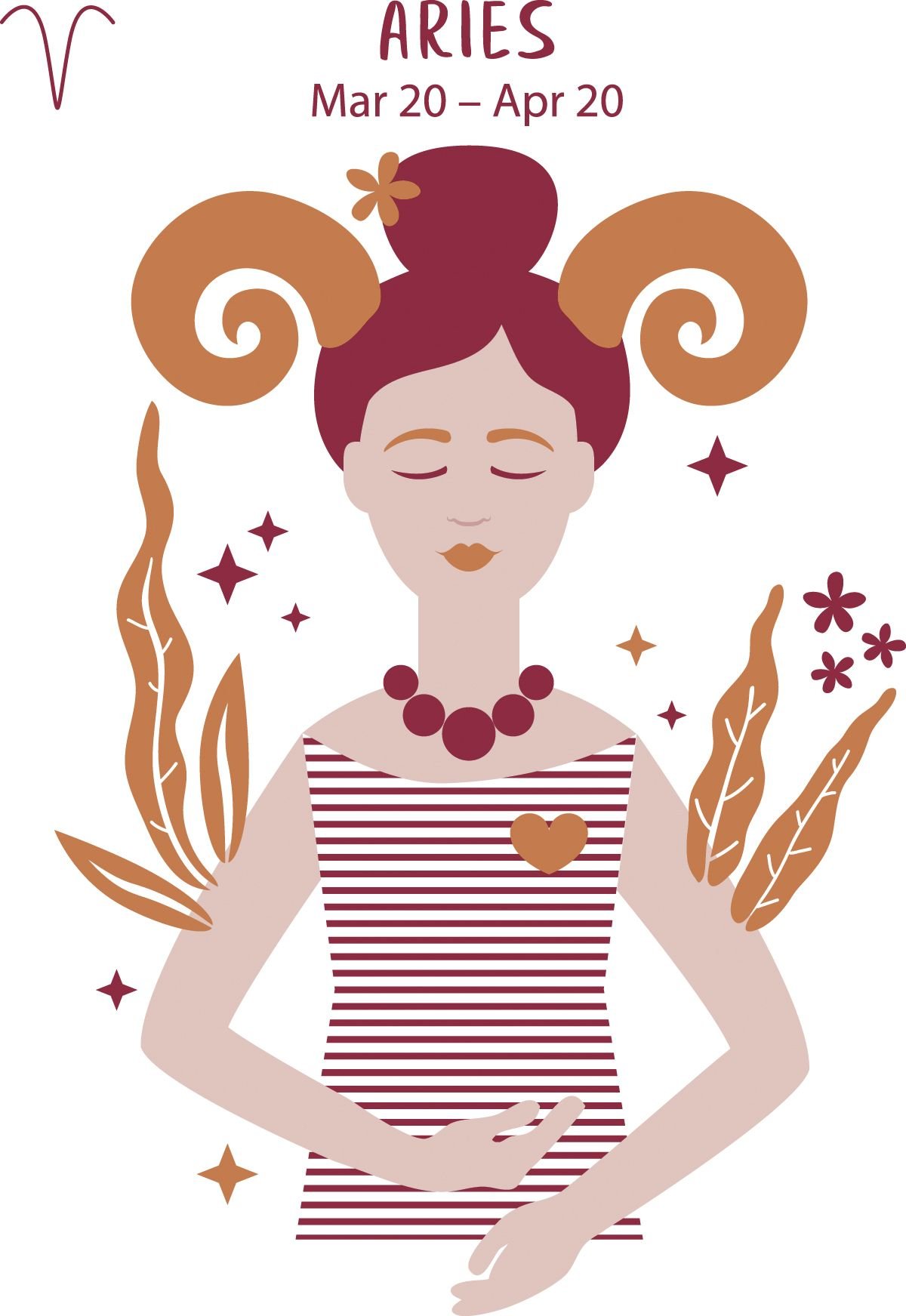 Aries (March 20 to April 20) represented by a horned woman with her eyes closed.
On Tuesday this week, you can expect financial matters to take a promising turn as the year's only new moon in Taurus lands in your financially stable second house. Take advance of the new moon by setting up a goal and sticking to it.
If you want to see your bank balance continue to grow into the year, make a six-month plan to achieve your goals. However, you may need to watch your spending habits, too, as your energy for life can burn a hole in your pocket.
Aries, it is important to remember that achieving better results does not necessarily mean you need to work harder. Perhaps a change of pace, flow, or strategy might be what you need to see your goal into fruition.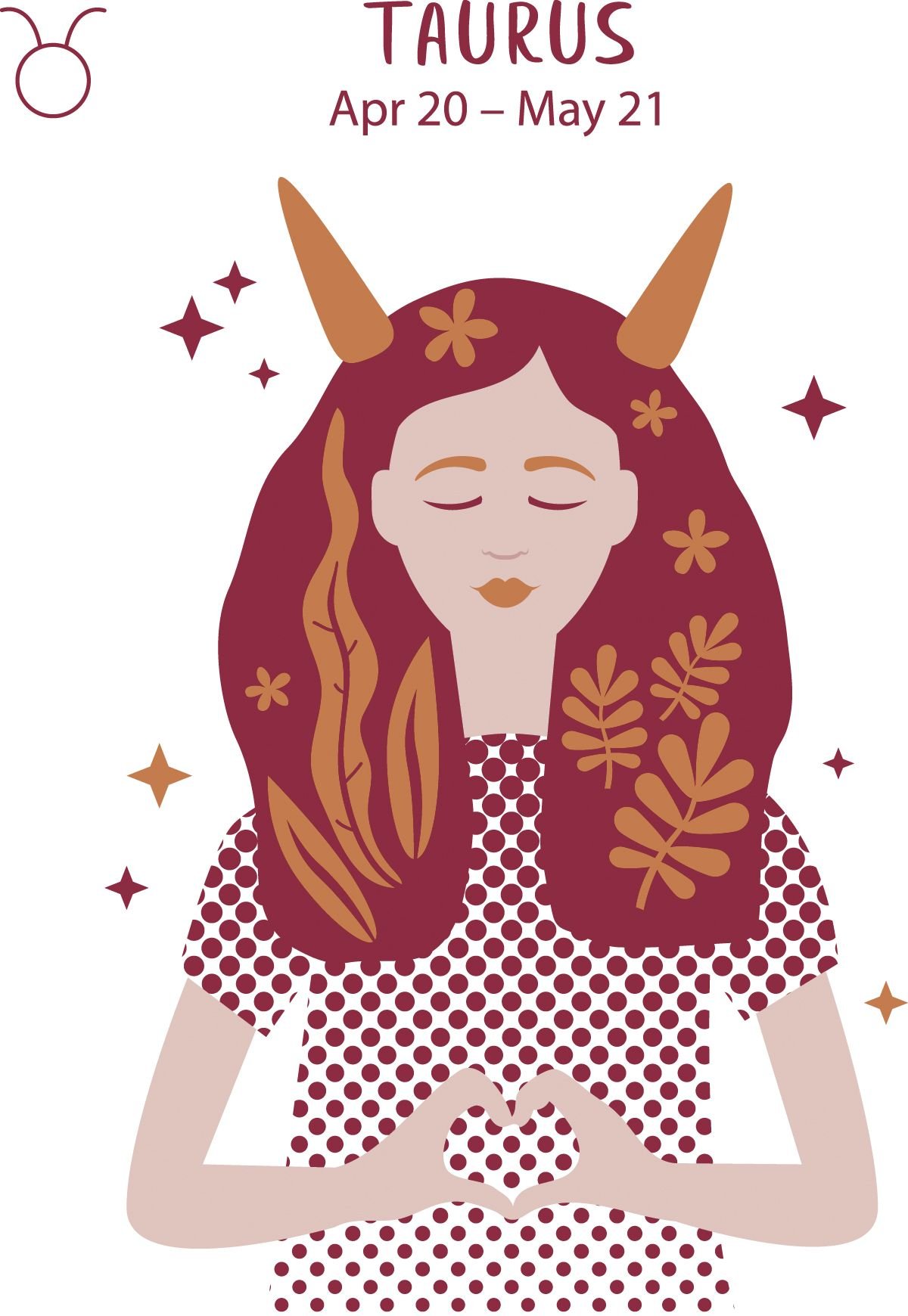 Taurus (April 20 - May 21) represented by a woman with spiked horns and foliage in her hair.
Taurus is set for change this coming week and into the next two and a half months. On May 13, auspicious Jupiter ziplines into Pisces, which will power up your eleventh house of technology, group activity, and teamwork.
The change might mean you will finally be able to take a break from the stresses that keep you up late at night. You will soon not be tied to deadlines and believing you have all of life's responsibilities on your shoulders.
Take Taurus's new moon this week as your own New Years Day and look back at all you have accomplished this year already. Write a list of what you are grateful for and where you hope to be in the next six months.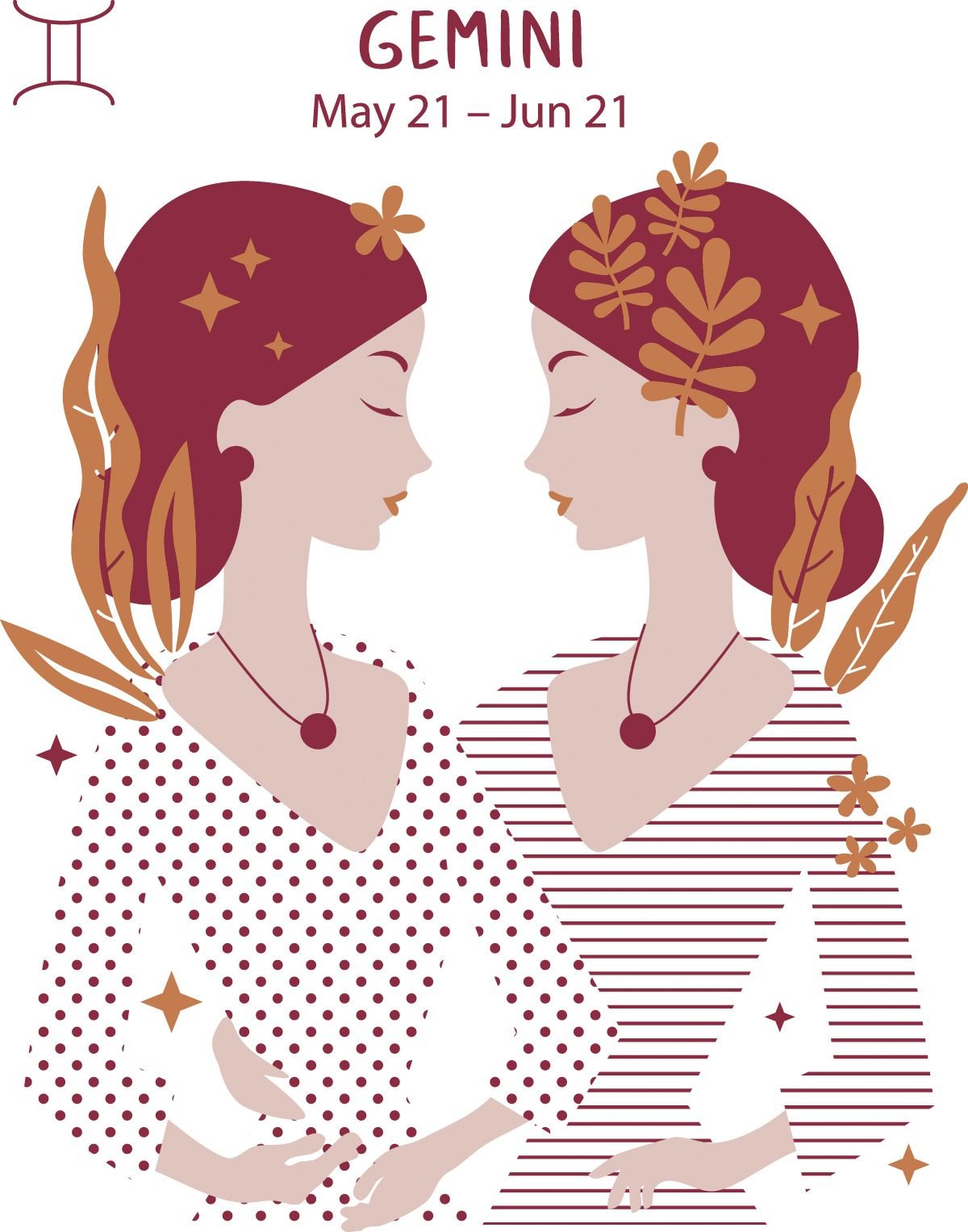 Gemini (May 21 - June 21) represented by a set of twins, with contrasting t-shirts.
Emotional stresses that you have resisted will demand your full attention from Tuesday as the new moon in Taurus means your twelfth house of healing will be ready to release. If you are ready to set it free, you will have to do it without hesitation.
Geminis, it is important to remember that you do not have to do it alone. Tap into your family, friends, therapist, or spiritual leaders to help guide you through this week's big emotional release.
To help align your thoughts, treat yourself to a new notebook for journaling, or find a new meditation app or spiritually evocative podcast. Consider this week an opening to a new chapter about focusing on yourself and getting to know the real you.
Gemini (June 21 - July 23) represented by a woman with a crab-inspired crown.
The new moon will log in to your digital, collaborative eleventh house, meaning that your approach to the digital world or social media might see a big shift or change. For some Cancers, it might mean a complete detox from the technological world.
While for others, the change might come in finally branching into a social media space you have always dreamt about. This is the time to post those stored up Instagram posts or finally start that blog about your favorite hobby.
If you are a Cancer who feels fatigued rather than replenished by your life online, this week might be the perfect opportunity to plan that no-screen time holiday away or an opportunity to set real intentions for creating a better balance.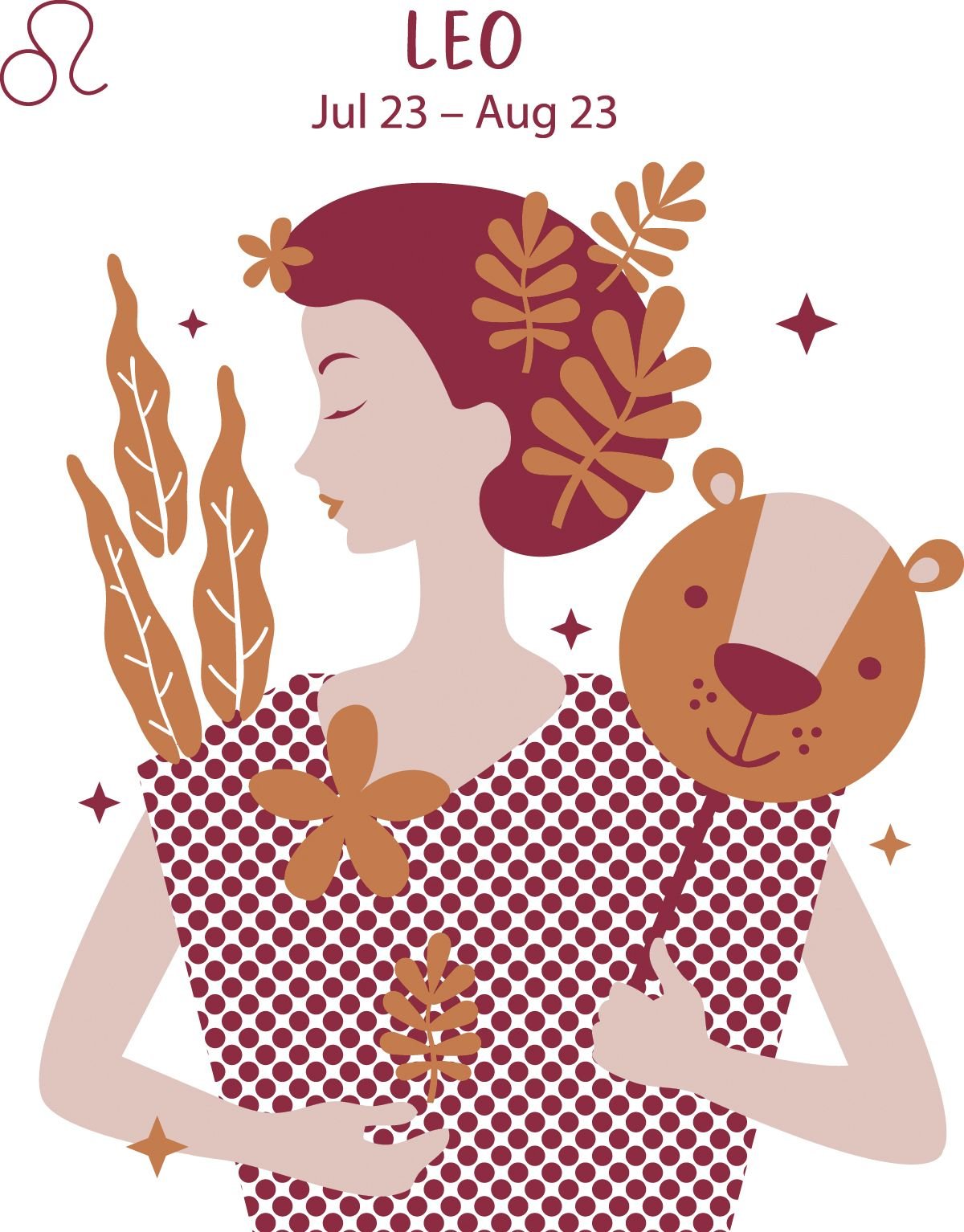 Leo (July 23 - August 23) represented by a woman holding a lion mask.
This year's only new moon in Taurus will see a power-up in your house of career, and this means opportunities will be heading your way from all different angles. This could mean a new job on the horizon.
Do not be shy or modest as you continue into the week. If you have the credentials, it might be time to jump straight into that dream job. If not, do not be afraid to avail yourself as a volunteer or intern.
The new moon might bring the chance to met fascinating mentors and leaders. If you see an interesting master class or webinar, this is the perfect week to sign up, network, and get your foot into every door available.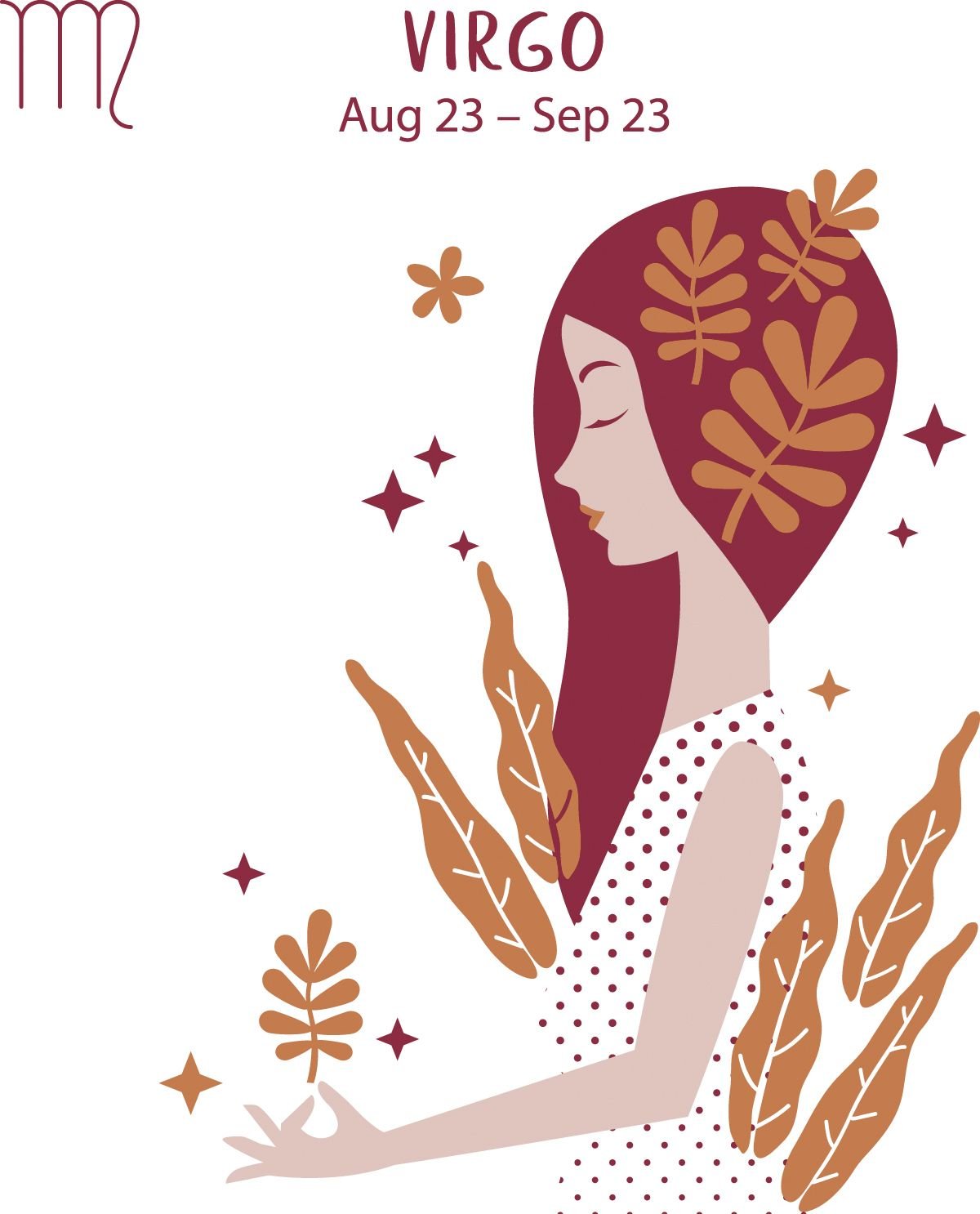 Virgo (Aug 23 - Sep 23) represented by a woman surrounded by greenery.
Virgos should be ready for a big change of life plans this week. Be ready to throw out the old and mundane routine of the last few months and prepare to welcome something new and exciting as the new moon powers up your intrepid ninth house.
Your life might open up to an expansion of a new cycle, which could involve travel, entrepreneurship, school, or long-distance relationships. Opportunites could come in any form, such as a social media message.
Do not be afraid to explore opportunities that seem out of reach or even in a different country. This week could be a perfect time to sign up for a training program, even if it is only for a side gig.
Whether your star sign is expected to welcome a change or say goodbye to a bad habit, the important thing is to trust yourself and your abilities as the New Moon moves into Taurus.
Please fill in your e-mail so we can share with you our top stories!