Bobby Brown Shares Rare Selfie with His Wife of 8 Years Alicia Etheredge on Mother's Day
Music icon Bobby Brown celebrated his wife Alicia Etheredge on Mother's Day, sharing a lovely photo of the duo and adding delightful words in his caption.
Bobby Brown's Mother's Day message shared on Instagram was a dedication to his wife, Alicia Etheredge, who he celebrated with a warm photo and some heart-melting words.
Brown's post included a photo of him and his wife enjoying some leisure time during an outing. The pair sat close to each other while at a restaurant. The singer, who seemed to be holding the camera, donned a blue shirt.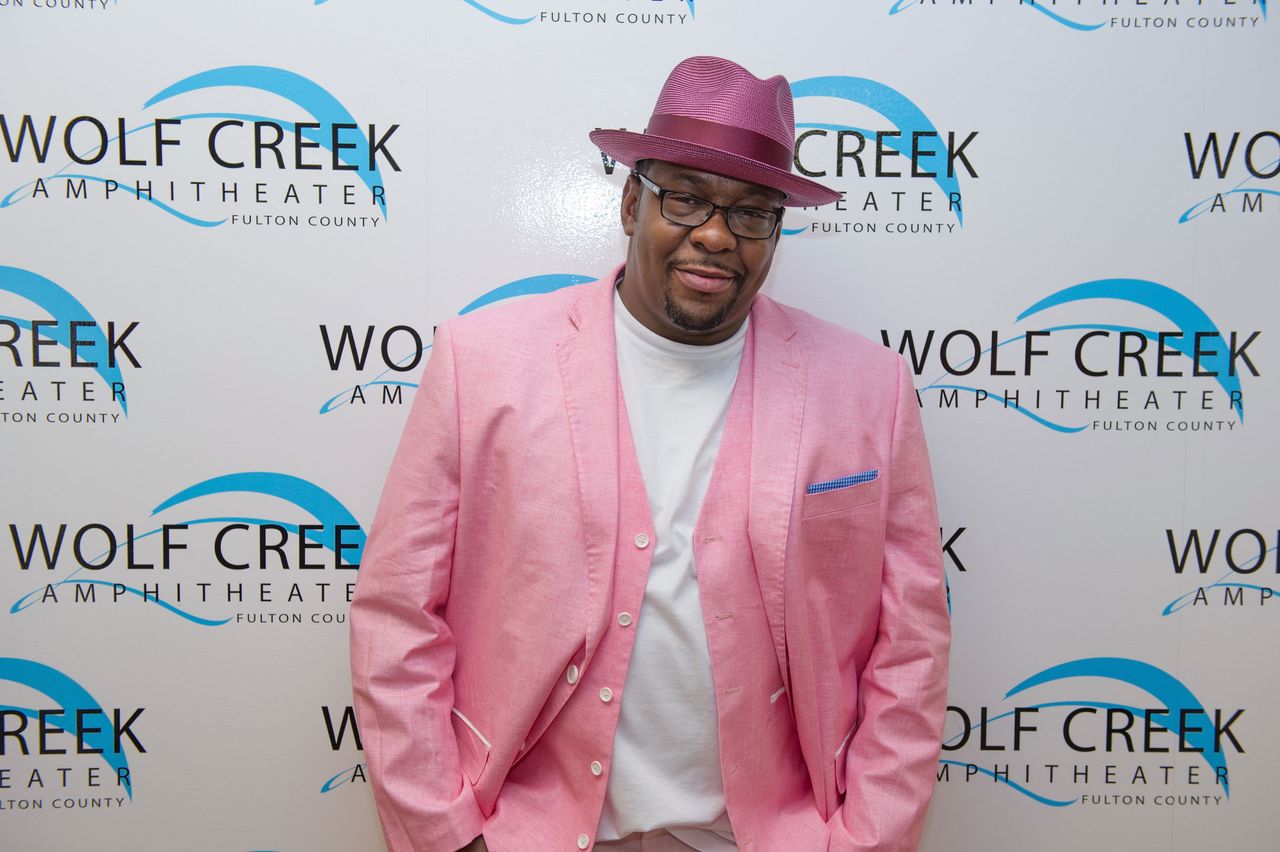 He had his black facemask down, while Etheredge did not seem to be sporting any. Instead, she showed a big smile just like her husband. She looked radiant with her hair down her back. Brown praised her:
"To my beautiful wife, love you on this wonderful Mother's Day, have a happy Mother's Day."
Etheredge and Brown have been married since 2012, and they have three kids together. In 2016, the music star was in the news when he announced the birth of his third child with her. This made him a dad of seven, as he earlier had four kids from older relationships.
He expressed the same heart-rending feelings and broke down in 2015 when his daughter died. 
Through his controversial marriage with Whitney Houston, he fathered a daughter, Bobbi Kristina. Brown and late music legend Whitney Houston were married from 1992 to 2007. 
Three years after their divorce, Brown proposed to Etheredge; they tied the knot in Hawaii. In an interview, the "Roni" crooner relayed that he met his current wife before he met Houston. 
However, after he and Houston started their love life and got married, he was no longer in touch with Etheredge. The situation changed after his divorce, and sparks flew when they met again. 
Although the award-winning musician fathered seven kids, two of them have died. Bobbi Kristina passed away after being in a coma due to drowning and a drug overdose. Bobby Jr. also passed on due to drug-related issues.
Once speaking on "RedTable Talk" with Jada Pinkett and her loved ones, Brown opened up about how devastated he was when his son passed away. The star dad shared that Bobby Jr. was not an addicted drug user.
He compared the late youngster's situation to his own struggles with addiction, noting that Bobby Jr. did not depend on drugs. He expressed the same heart-rending feelings and broke down in 2015 when his daughter died.