Actress Parker McKenna Posey AKA Kady in 'My Wife & Kids' Gives Birth to Her 1st Child
Following an allegedly abusive relationship with her ex-boyfriend, Parker McKenna Posey's life has changed for the better, recently giving birth to a beautiful newborn. 
Actress Parker McKenna Posey is widely known for her role in the sitcom "My Wife & Kids."  She just gave birth to her first child and baby girl, sharing her joy on Instagram.
McKenna posted an encapturing video speaking directly to her little girl via a voiceover. It was a montage of herself while she was pregnant and then later with her baby too.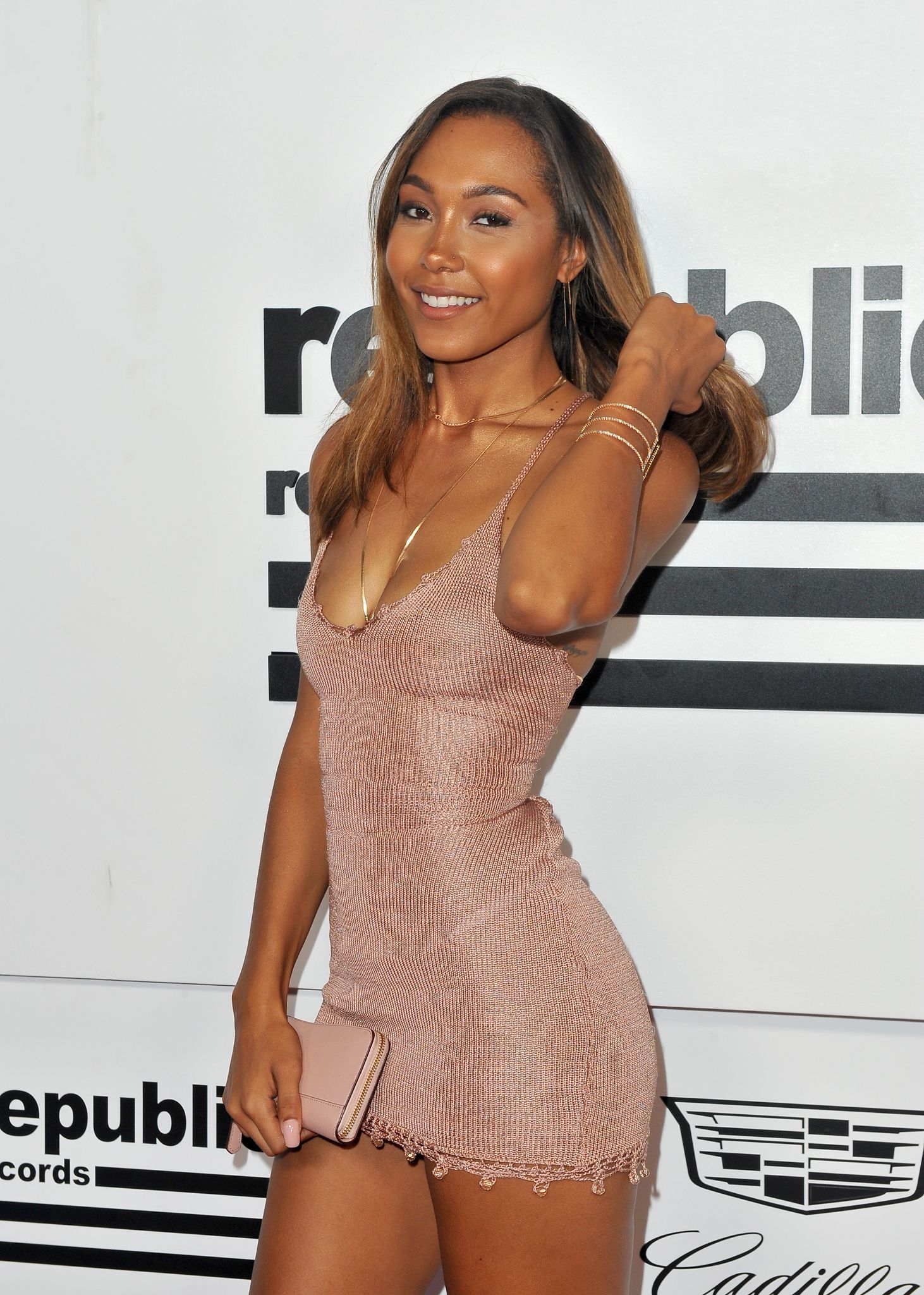 A BABY ON THE WAY
She began her message by stating that she was nervous when she first learned that she was pregnant. However, this fear eventually turned into excitement. She expressed: 
"Hearing your heartbeat for the first time quickly put my mind at ease."
The actress wrote that from then on, the only important aspect of her life was herself and her child. She explained her hopes that her baby girl would be proud of her and the life she has lived.
A WOMAN REBORN 
The actress claimed that she felt as if she was going through a rebirth herself when her baby first made her way into the world. She thanked the newborn for choosing her to be her mother.
The music artist allegedly abused the actress, McKenna claiming he nearly beat her to death.
Admirers flew into the comment section, congratulating the new mother on her blessing. The post was popular, receiving around 529,000 views in total. 
WHO IS THE FATHER?
Jay Jay Wilson and the actress were romantically involved last year. There is speculation that he may be the father of the child, with him practically releasing a confession shortly after McKenna's clip, expressing: 
"You blessed me with our beautiful baby girl! I can't even explain how amazing it has been watching you be a great mother to our child."
He also complimented the performer herself, writing that she is exceptional. The football player referred to the star as powerful, strong, and resilient. 
A SORDID PAST
Before Wilson and the birth, McKenna was in a toxic relationship with Chris Sails. The music artist allegedly abused the actress, McKenna claiming he nearly beat her to death.
She has spoken out about her time with Sails. The actress expressed that after she left, she had to find her way back to self-love, as her self-esteem was shattered. 
Earlier this year, fellow actress Tori Spelling also opened up about years of abuse. However, her abuse was a different kind as she took to Instagram, expanding on what it's like to be targeted online. 
Specifically talking about Instagram, she expressed that she constantly has to deal with individuals making hateful comments about how she looks. She reminded everyone that she, too, is just a human being.