Tawny Kitaen's Daughters Share a Message after Star's Death at Age 59
Most widely known for the roles she played in 80s music videos, Tawny Kitaen recently passed on, with relatives such as her daughters mourning her death quite publicly. 
Tawny Kitaen, actress and 80s music video star, recently died at age 59. Her daughters Wynter Merin Finley and Raine Finley took to social media to share a message stating they are "heartbroken." 
The two ladies took to their mother's official Instagram page. They announced her passing and expressed their sorrow for the death of their talented mom.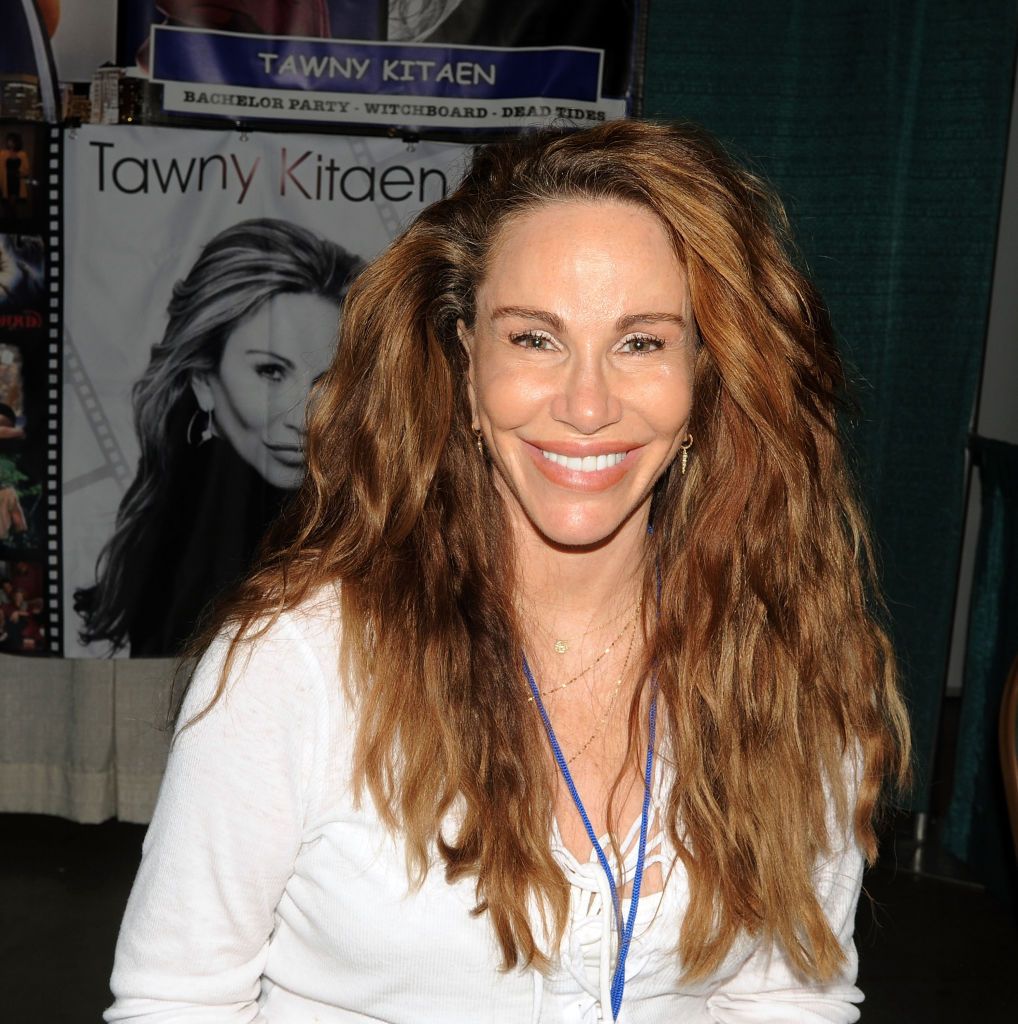 SENDING GRATITUDE
The sisters shared their grief and that their hearts are broken but expressed their gratitude towards all the individuals sending support. In their own words, they wrote: 
"We just want to say thank you for all of you, her fans and her friends, for always showing her such support and love."
They extended their thanks to all those who cared for the performer, emphasizing that these admirers provided Kitaen with strength and encouragement during her life.
NEVER TO BE FORGOTTEN
Wynter and Raine then expressed their deep love for their mother. They both believe that her legacy will carry on into the foreseeable future. 
After she allegedly abused the baseball player, he decided to divorce her. 
Fans and followers took to the comment section expressing their sadness over Kitaen's passing and sending her daughters their condolences. The post has received around 18,000 loving likes so far.  
CONFIRMING HER PASSING
Before the sisters wrote about their mother's passing on Instagram, model Carrie Stevens was asked on Twitter whether it was true that the actress had died. Responding, she said: 
"It's true . I don't people for not wanting to believe it.... but it is fact."
She asked that everyone allow Kitaen's relatives to disclose the news officially. Stevens expressed that her family should be given the chance to do so and asked everyone to respect that.
MORE INFORMATION ON HER DEATH
The performer drew her last breath this past Friday, but the official cause of death has not been revealed. Kitaen passed away in Newport Beach. 
Wynter and Raine were both conceived by their mother and her ex-husband, sportsman Chuck Finley. After she allegedly abused the baseball player, he decided to divorce her. 
The music video star's original name was Julie E. Kitaen. Her first business gig was reportedly an appearance on the game show, "To Tell the Truth." 
Although she was mainly connected to movies and television series, she became associated with music videos. The performer has been professionally connected to bands such as Whitesnake and RATT.