'80s Music Video Star Tawny Kitaen Dead at the Age of 59
Tawny Kitaen, one of the most recognizable faces of the '80s, having been featured in numerous music videos by the band Whitesnake, has recently died.
It has been revealed that the Orange County coroner's office listed her as Tawny Finley, claiming that she passed away at her Newport Beach home on Friday morning.
Tawny, who was born Julie E. Kitaen, drew her last breath at the age of 59, but her official cause of death is yet to be revealed.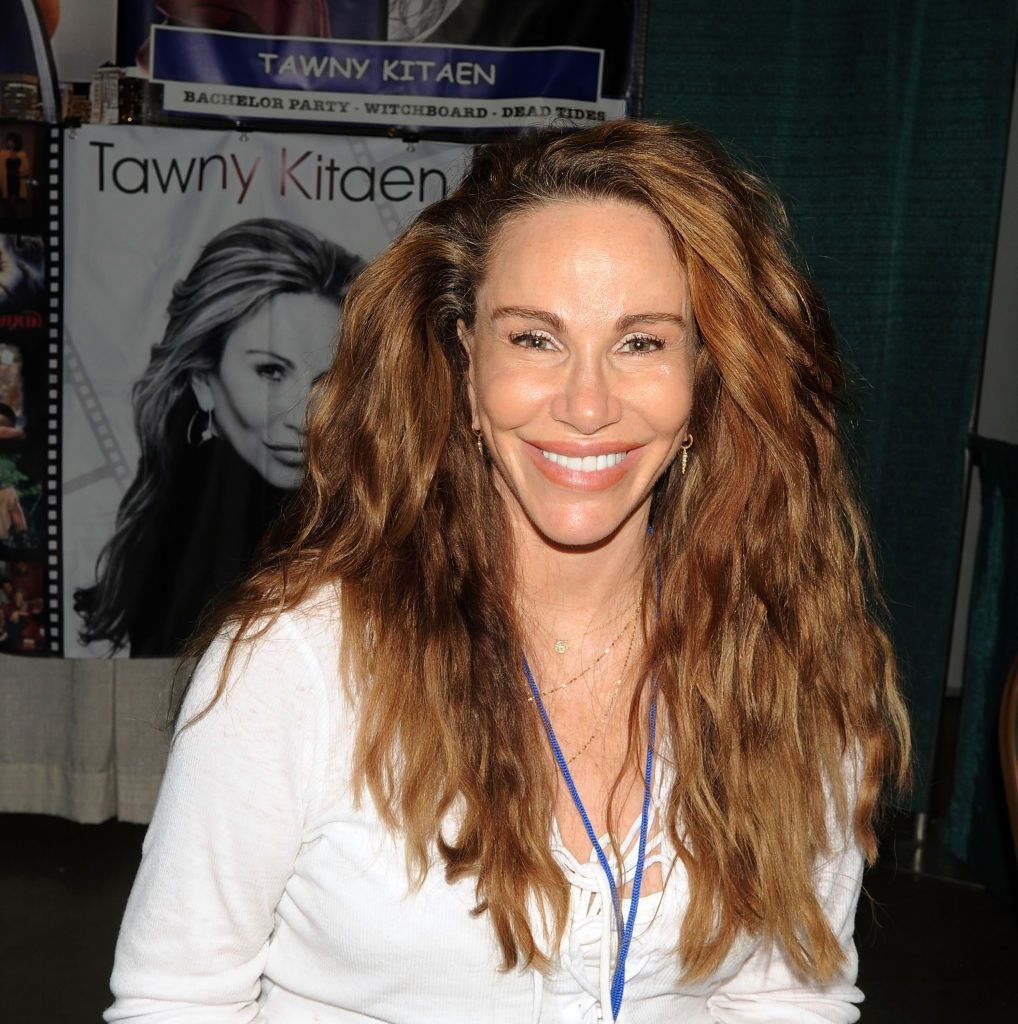 HOW DID SHE START
A San Diego, California, native, Kitaen's first gig in show business was in 1976 when she appeared on the game show "To Tell the Truth," having then moved on to movies and television roles.
In 1984, Kitaen starred in "The Perils of Gwendoline in the Land of the Yik-Yak," but she also played the role of Debbie Thompson, Tom Hank's girlfriend, in "Bachelor Party" that same year.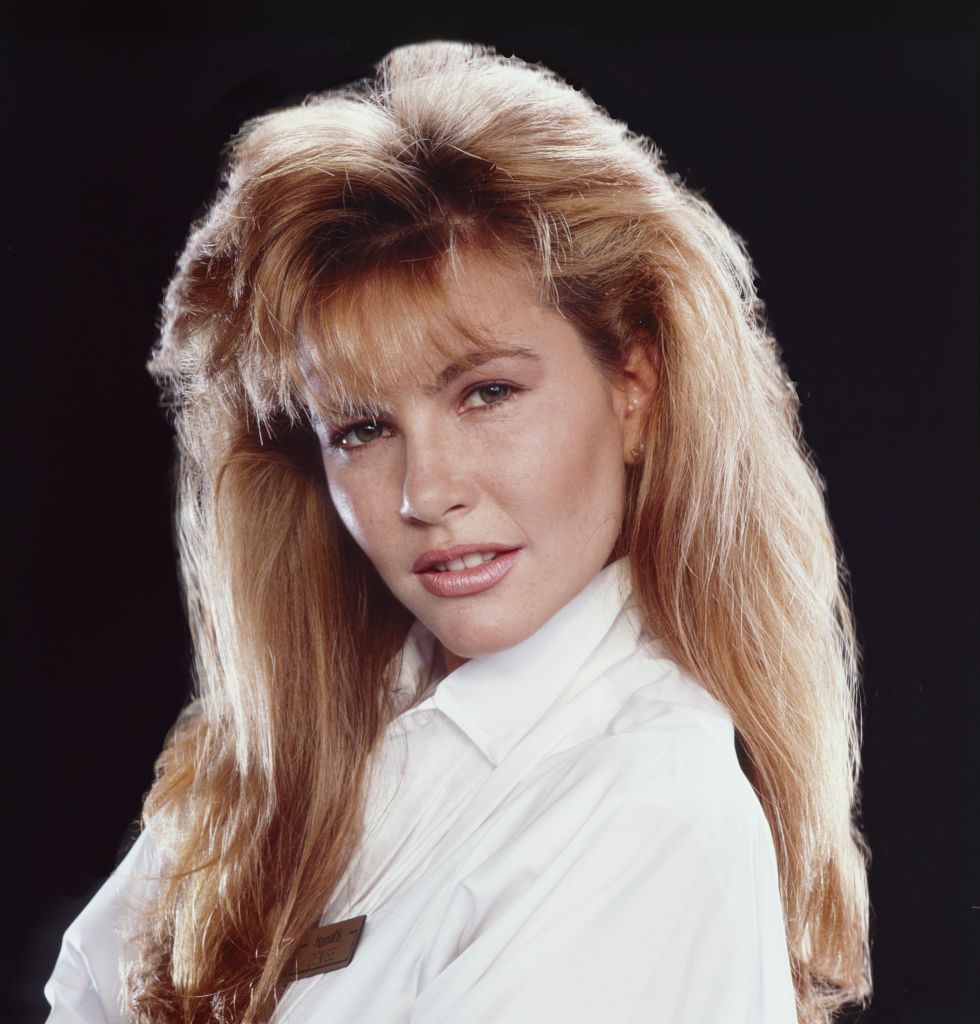 The late 59-year-old was also featured in the films "Happy Hour," "Witchboard," and "Dead Tides," while having a few roles in TV shows such as "Capitol,"  "Santa Barbara," and "Seinfeld."
Kitaen was charged with domestic violence.
Although movies and shows were her bread-and-butter for most of her career, Kitaen had a few gigs in the music industry, having been connected to the bands RATT and Whitesnake.
When I stare at you it's because I want to know what you're thinking. And I want to know what you're thinking, because I care about you🤍🤍 #tawnykitaencares #tawnykitaensthinking #tawnykitaenthanksyou #tawnykitaenwithlove #tawnykitaenhair pic.twitter.com/OIVWtR5bYo

— Tawny Kitaen (@Tawny_Kitaen) May 4, 2021
MUSIC AND LOVE LIFE
In 1983, she was the cover girl of the RATT's self-titled debut album as well as their 1984 album "Out of the Cellar." At the time, she was dating the band's guitarist Robbin Crosby.
A few years later, in 1987, Kitaen starred in Whitesnake's "Here I go Again" music video, and was well as "Still of the Night," "Is This Love," and "The Deeper the Love."
Aside from Crosby, Kitaen was also involved with Whitesnake's lead singer David Coverdale, to whom she was married for two years.  After that, the star tied the knot with baseball player Chuck Finley.
The two were married from 1997 to 2002 and had two daughters, but ultimately divorced shortly after Kitaen was charged with domestic violence after attacking Finley with her high heels.