Inside Sienna Miller's Dating History, Including 2 Broken Engagements and Cheating Drama
British native Sienna Miller is one of Hollywood's famous stars whose personal affairs made her the talk of the town. Here are details of her two failed engagements, cheating scandals, and her short-term affairs.
Although Sienna Miller was born and raised in London, she had eyes for the American movie industry where she successfully carved a niche.
She first topped the headlines when she began dating the famously divorced actor Jude Law. Miller later moved on to other famous faces while advancing her career in Hollywood.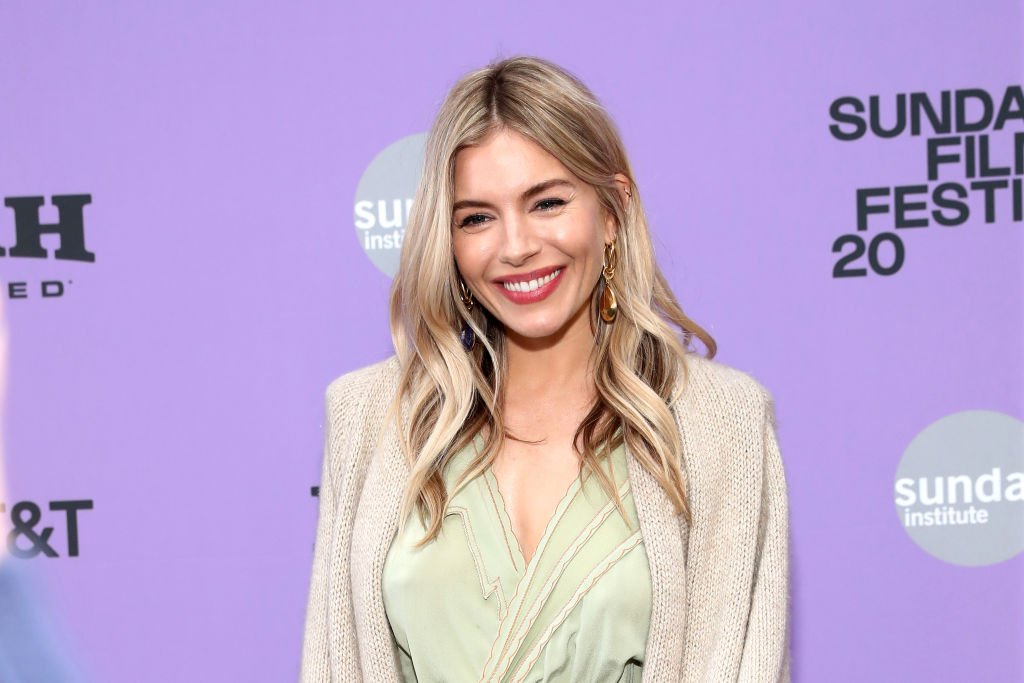 The Hollywood star confessed that dealing with fame was not easy, especially since she was the eccentric type in her early 20s.
However, it was not until she clocked 30 that there was "stillness" and "the sense of impending wisdom." Here's everything you need to know about Miller's rich dating history.
Sienna Miller's '00s wardrobe might be famed for her Ugg boot and boho belt collection, but did you know she had a designer handbag habit to rival any Kardashian? https://t.co/AovYRTL88H

— British Vogue (@BritishVogue) May 7, 2021
SIENNA MILLER'S FAILED RELATIONSHIPS
Miller's dating history dates as far back as the early 2000s. The British native was first linked to a high-profile individual named Orlando in 2001.
Four years later, the paparazzi captured them on camera acting cozy and cuddling at a polo match. An eyewitness explained that they seemed to have "real chemistry."
She moved on to Jude Law, Daniel Craig, and later Leonardo Dicaprio. In 2005, the tabloids ran a story that placed Miller as the villain.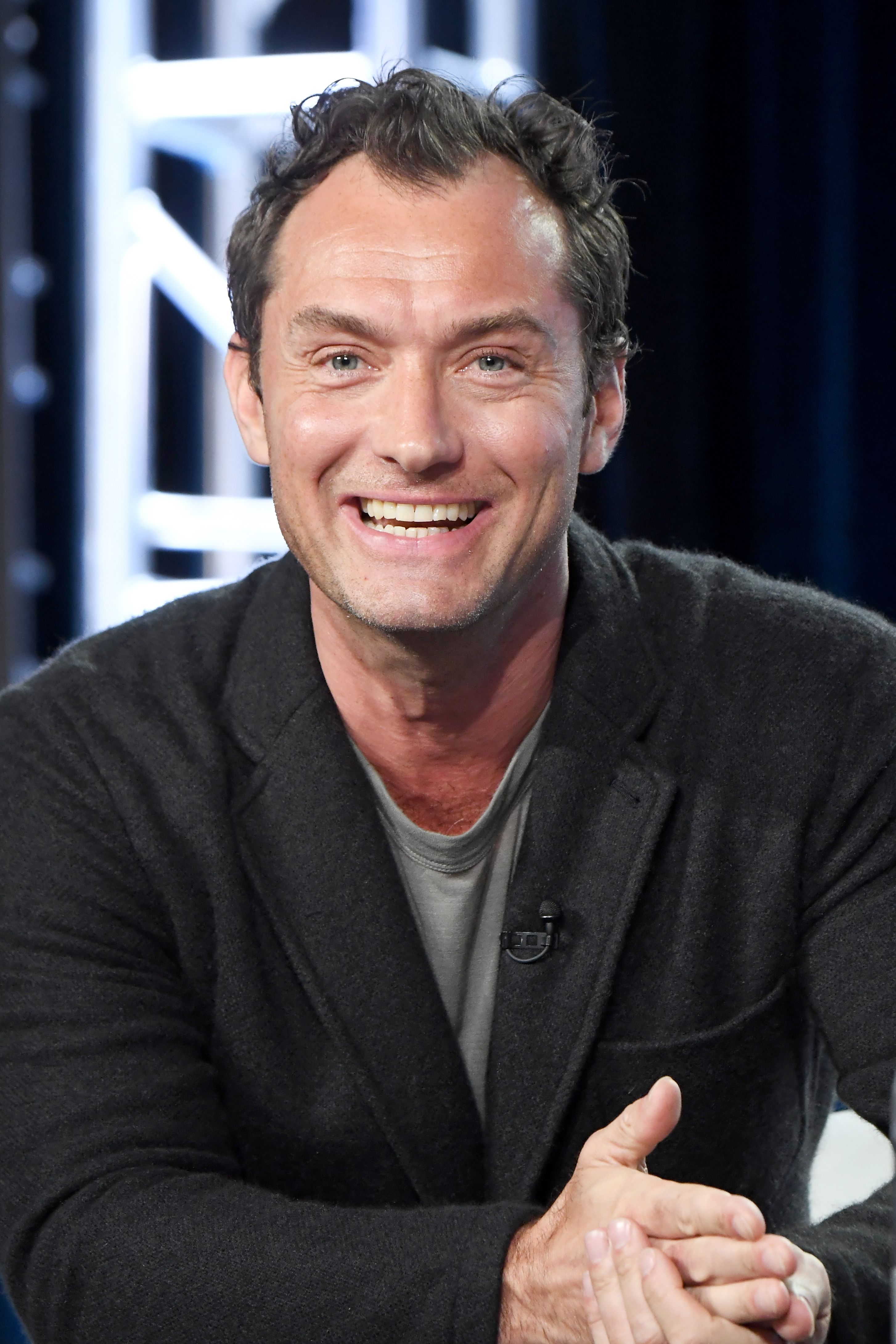 They alleged that she was the reason actor Leonardo Dicaprio's relationship ended with Gisele Bundchen after he was seen looking cozy with Miller in a club.
A year later, the actress was photographed enjoying different dates with Jamie Dornan, who later starred as the lead in the film "Fifty Shades of Grey."
At the time, Dornan's former girlfriend who doubled as Miller's buddy, Kiera Knightley, issued a word of advice to her friend to leave him for her sanity. Naturally, this was not welcomed by the actor's lover who confidently explained that she "is a big girl."
2007 ushered in four new relationships for the London lady. Rumors of Miller and Josh Hartnett flirting made the headlines as onlookers confirmed that the pair were flirtatious at Hollywood hang-out Chateau Marmont.
It was later confirmed in 2009 that they had a thing going on as the duo were seen several times stepping out as a couple during outings. 
Two years before that, Miller was linked to music executive and rapper P. Diddy. They enjoyed boat cruises and club outings.  The entertainer split with Kim Porter, his lover, shortly after welcoming his twin daughters, and Miller has often been accused as the cause of it.
It did not take long for the British native to move to Jamie Burke, who she even introduced to her family in New York. One would have thought he was her Prince Charming, but she enjoyed a brief romantic relationship with Matthew Rhys in the same year.
It was not long before she latched unto Balthazaar Getty and later Rhys Evans. Brad Pitt was also rumored to have dated Miller in 2017 after leaving his wife, Angelina Jolie. 
The actress also shared a romantic relationship with Lucas Zwirner. The pair were first introduced through mutual friends.  Last year, she was spotted with a massive rock on her finger with a source confirming they were engaged. However, some months later, the couple went their separate ways.
How my tweet hearts ? What can I do to better connect to you all and build my presence on twitter ? Help me with ideas 🙏🏻 pic.twitter.com/wSRkCtF1cS

— Balthazar Getty (@BaltGetty) August 10, 2020
THE CHEATING SCANDAL
Although it was alleged that Miller had been the cause of a series of breakups between lovers, one of the most factual kinds was aired during her time with Balthazaar Getty.
Getty left his wife and four children while dating Miller. Even though it was a high-profile scandal, the actress showed off their romance by posing topless on boat rides with her lover.
Hey tweetharts how you all doing today ? Tell someone u love them pic.twitter.com/QmF0VAcAzK

— Balthazar Getty (@BaltGetty) October 26, 2020
This adversely affected Getty's ratings on TV, and he later ended things with the Londoner before going back to his wife.
It also ruined a few relationships for Getty, who starred alongside Mathew Rhys as his brother on ABC's sitcom "Brothers & Sisters." The onscreen brothers stopped talking as Rhys was offended over the affair.
A few years down the line, Getty revealed that the scandal only made his union with Rosetta, his designer wife and the mother of his children, stronger.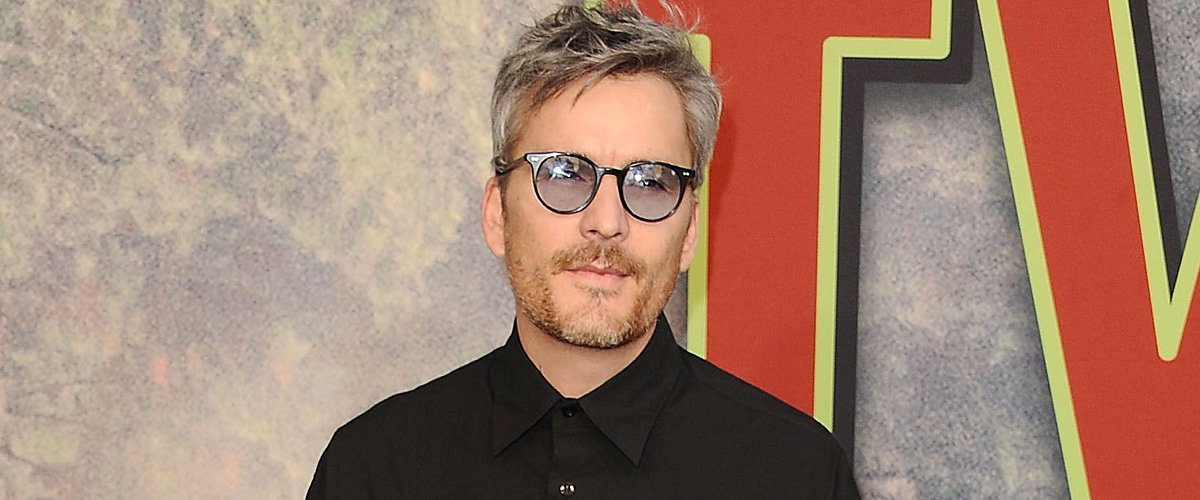 MILLER'S FAILED ENGAGEMENTS
Miller was engaged to Jude Law in 2004. It seemed like the pair were made for each other following their admirable relationship that went on for some time before they decided to commit with a ring.
Many expected these lovebirds to be one of the industry's power couples. Sadly, their engagement lasted for only one year.
Rumor had it that her fiancé, Law, who already fathered kids, went against the laws of their commitment by having an affair with his children's nanny.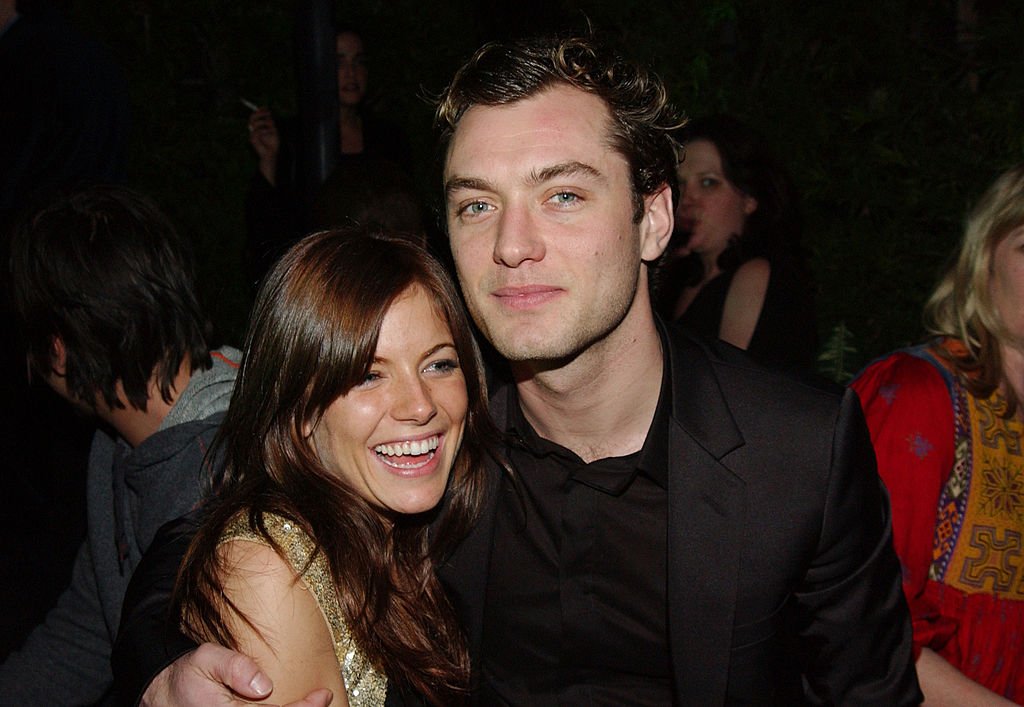 The heartbreaking breakup came with a remorseful Law tendering a public apology to his one-time sweetheart. In 2009, the former couple tried to work things out. Their relationship lasted for two years before news of their final split rocked the headlines.
Tom Sturridge was the second man Miller got engaged to. He is also the only person she shares a child with. They became an item in 2011 and soon welcomed a daughter named Marlowe in 2012 when they got engaged.
Things did not work out as planned, and the pair split in 2015. However, they remained cordial, and co-parenting their kid has never been a problem for them.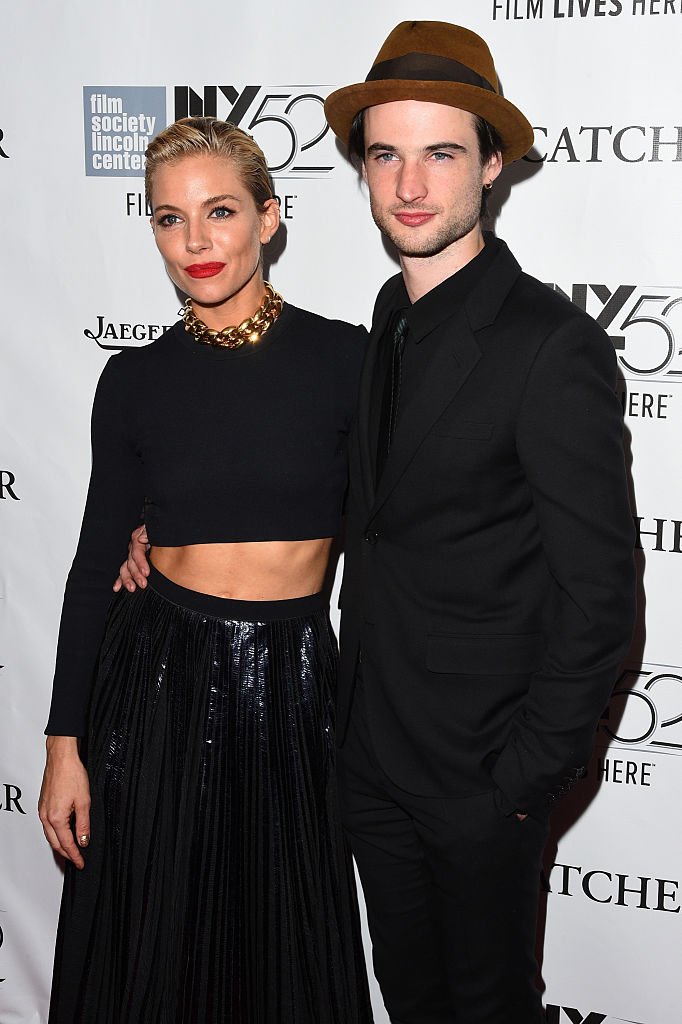 THE FAMOUS LOVE TRIANGLE
In 2005, after Miller found out that Law was unfaithful to her, she had an affair with "007" star Daniel Craig whom she met while filming in 2004.
However, it was later discovered that Law confronted Craig after he found out about their affair. The former phoned the "007" star and suggested he expose the news to his girlfriend, Satsuki Mitchell.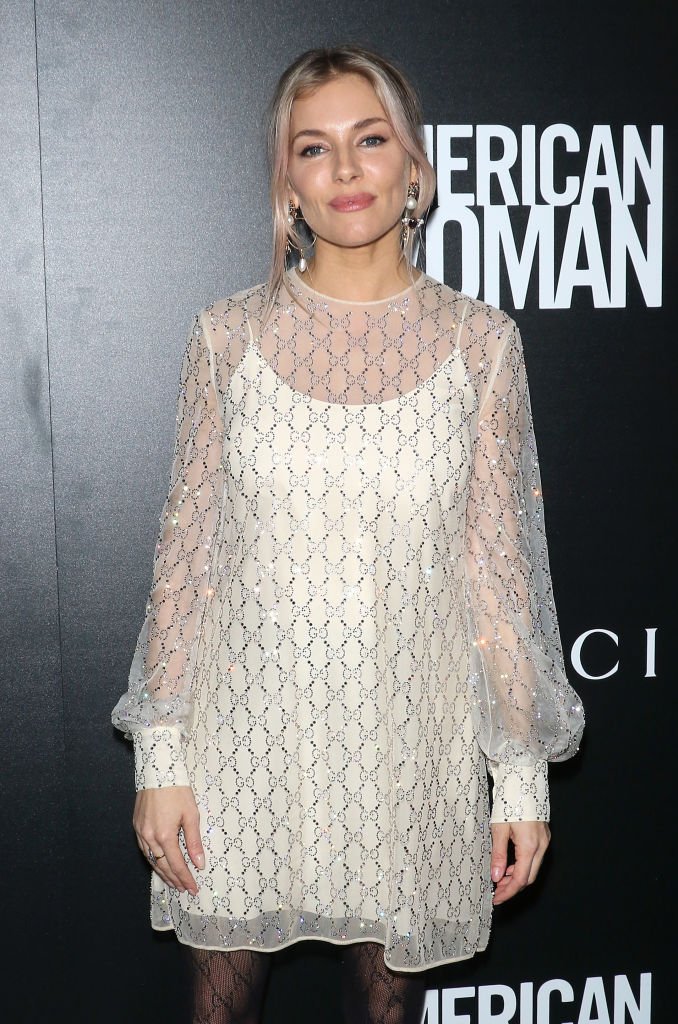 SIENNA MILLER ON CO-PARENTING
Sienna Miller's daughter enjoys all the love a child can get despite her parents' separation. The actress confessed that her child's father spends time in her house.
Their parenting strategy may not be conventional, but it works for them. Miller confessed that motherhood had changed her.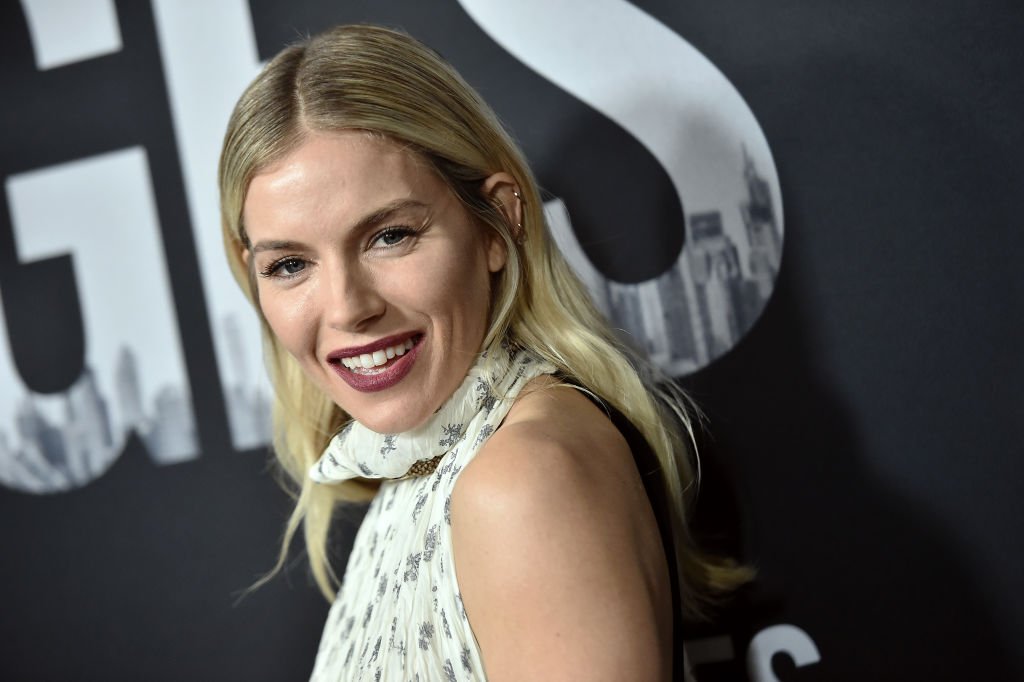 Following her separation from Lucas Zwirner last year, the single mom confessed that juggling work and parenting has not been easy. Miller admitted that she would love to improve at managing her home affairs and becoming a super mom.