Daily Joke: Man Doubts His Wife Being Faithful to Him
A man decided to have his best friend spy on his wife to determine if she was cheating on him. Soon after returning from his travels, the man probed his friend about his findings.
A man and his best friend were discussing their married lives. The conversation soon stirred towards their wives' faithfulness. The man said:
"You know, I really trust my wife. And I think she has always been faithful to me. But there is always that doubt."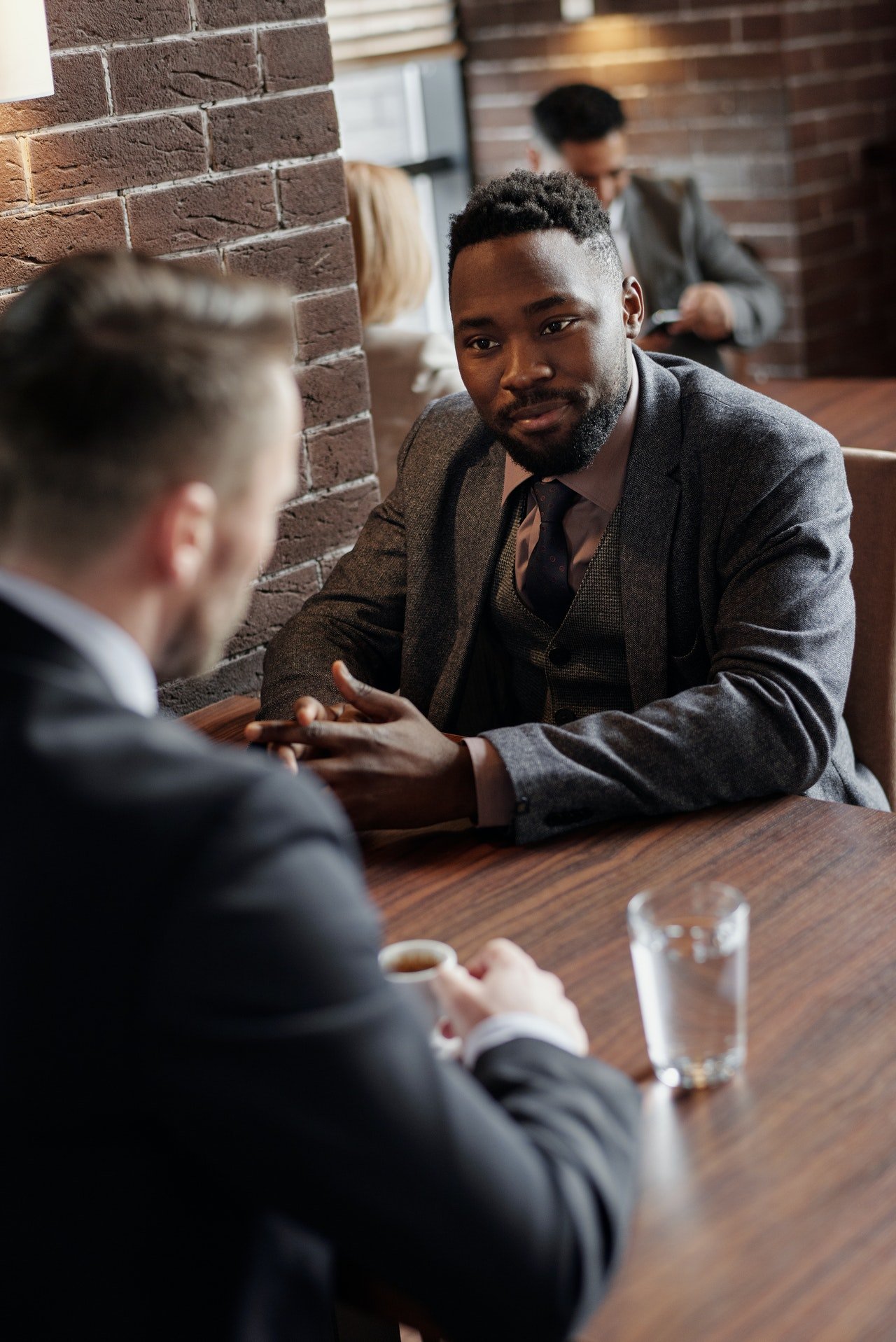 The friend agreed with him, saying: "Yeah. I know what you mean." Several weeks later, the man went out of town on a business trip. Before his departure, he entrusted his best friend with the task of spying on his wife to ensure she remained faithful. He voiced:
"While I'm away, could you do me a favor? Could you watch my house and see if there is anything fishy going on? I mean, I trust my wife, but there is always that doubt."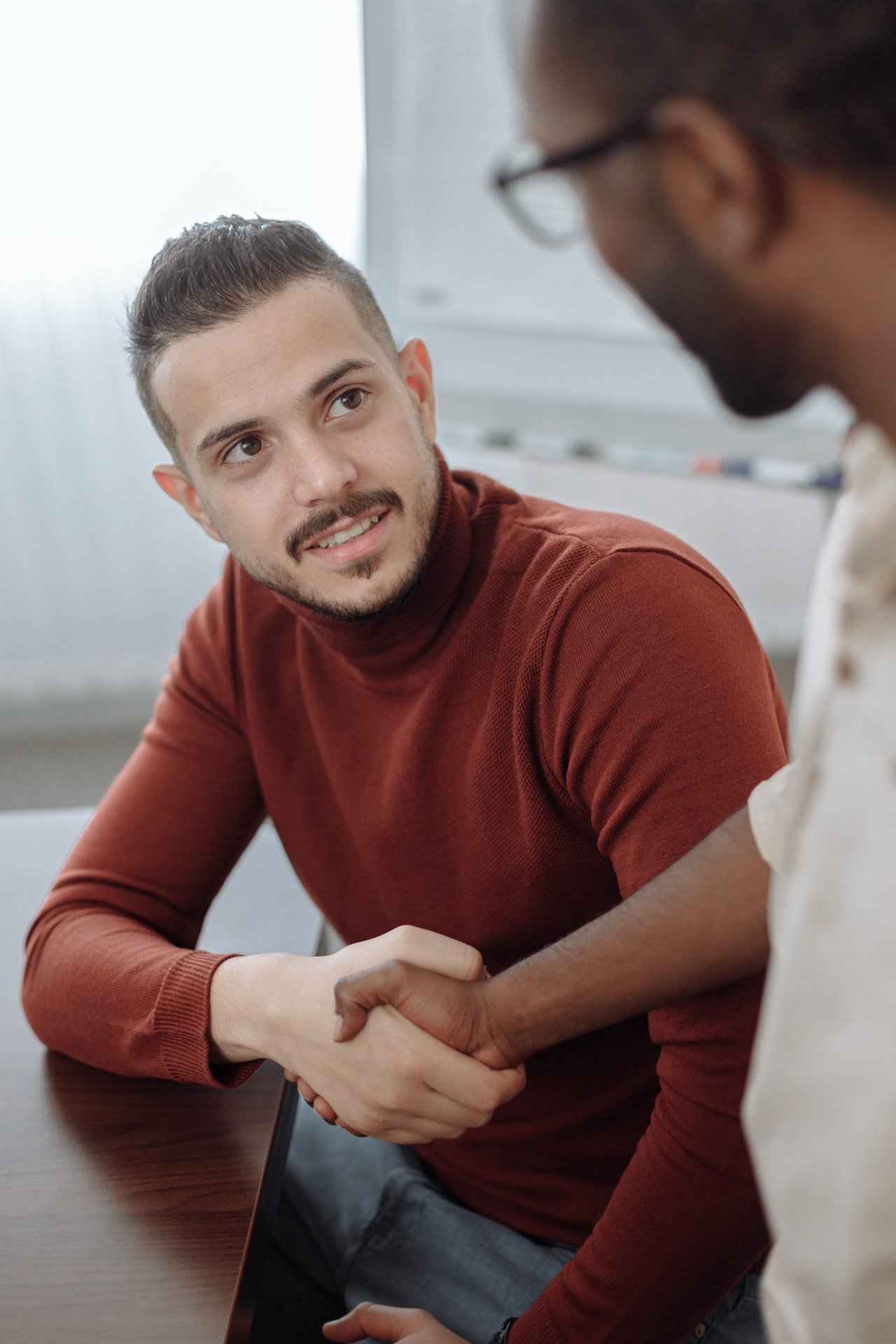 The friend agreed to help out, and the man embarked on his two-week trip. Upon his return, he hooked up with his friend and asked for an update. The friend began with a somber face: "I have some bad news for you." He continued: 
"The day after you left, I saw a strange car pull up in front of your house. The horn honked and your wife ran out and got in the car and they drove away."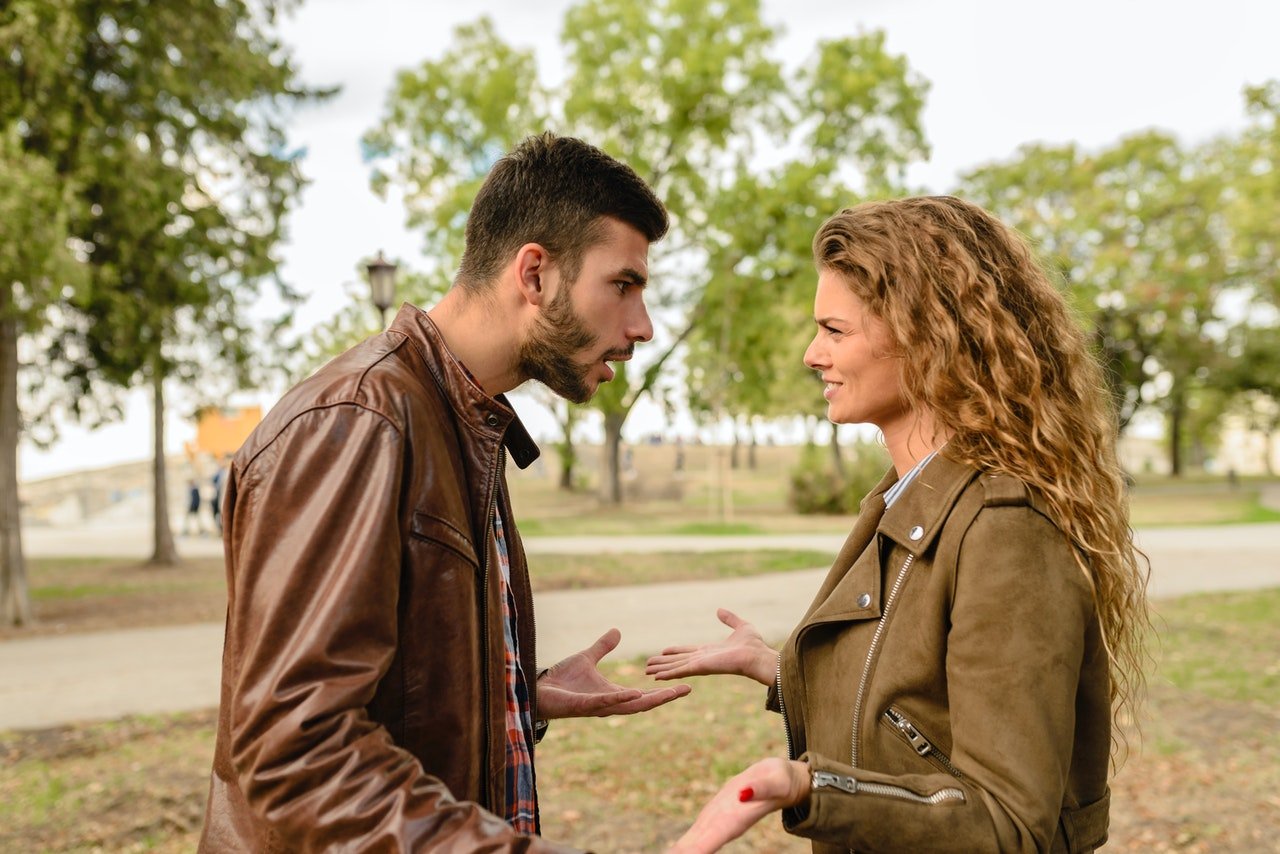 The friend went on to recount how the wife came back later that night with the same car. She alighted from the vehicle accompanied by a strange man, and the duo entered the house and turned on the light.
Peeping through the window, the friend saw the man's wife making out with the strange man. He recalled:
"Your wife was kissing the man. Then he took off his shirt. Then she took off her blouse. Then they turned off the light."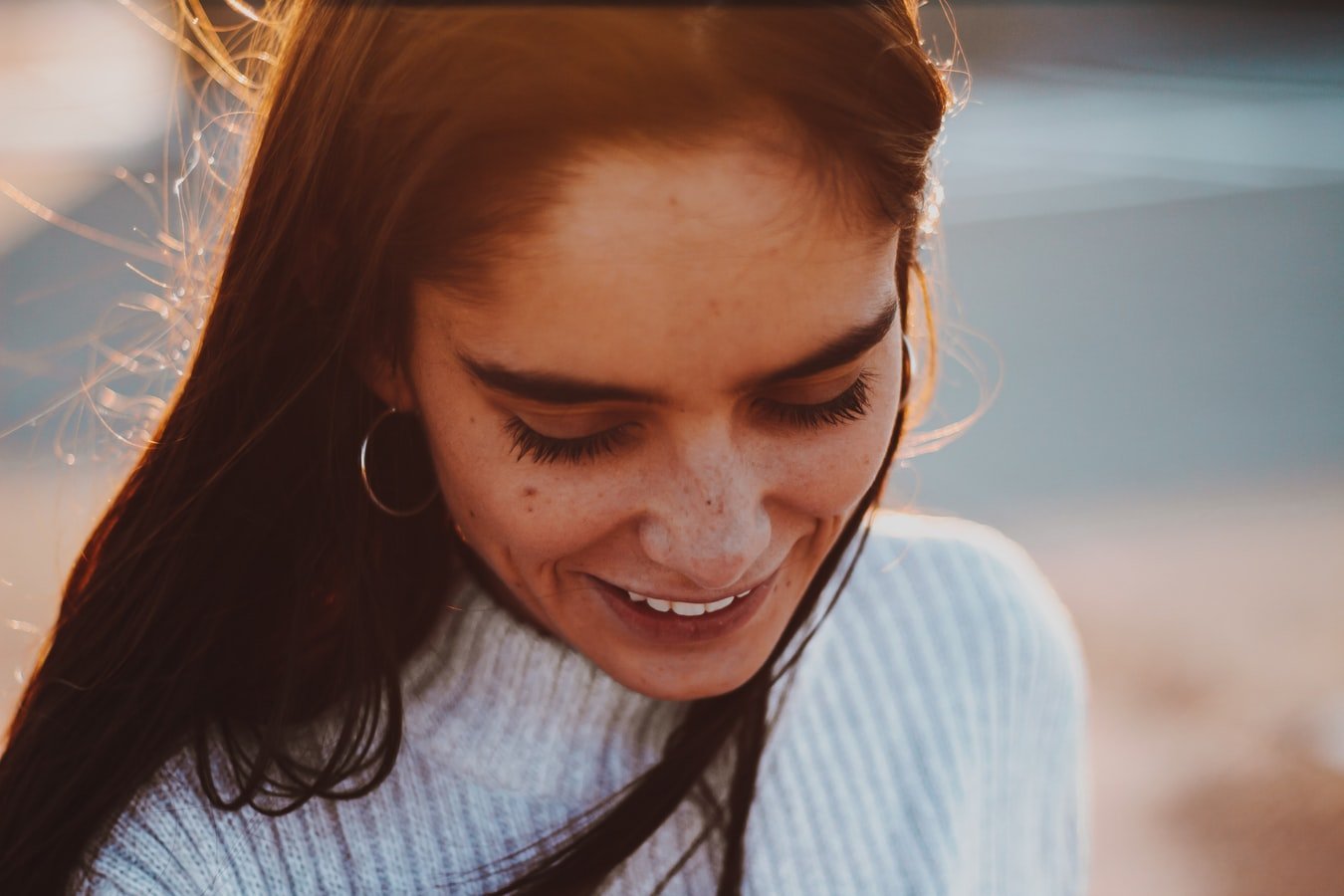 On that note, he ended his story. Unsatisfied, the man probed his best friend for further explanation, demanding: "And then what happened?" The friend shrugged and said: "I don't know. It was too dark to see." The man exclaimed:
"Damn! You see what I mean? There's always that doubt."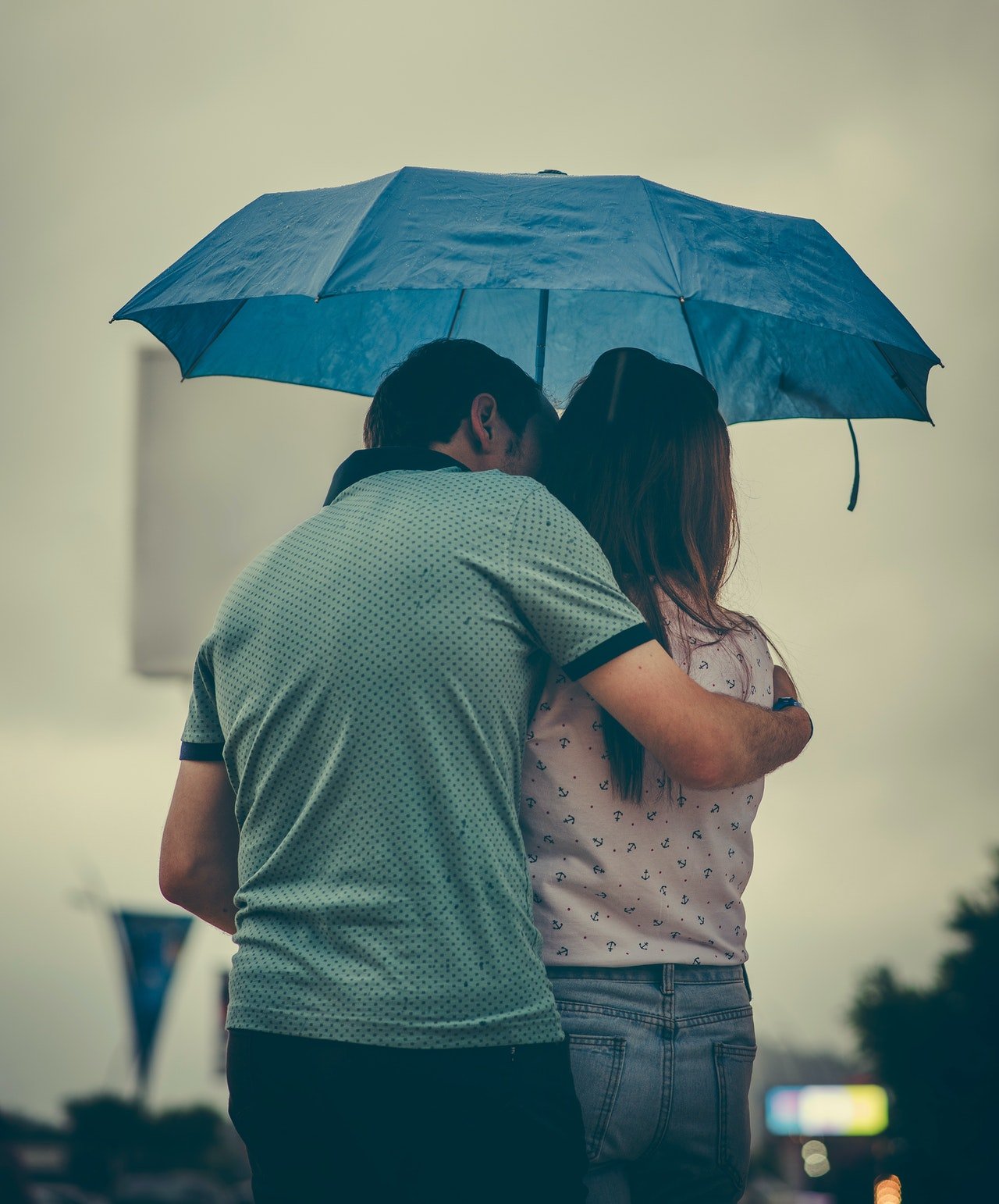 Enjoyed the joke? Here is another interesting joke.
Source: Smilezilla