Virginia Teen Accepted Into 40 Colleges with $1.6 Million-Worth of Scholarships Awarded
High School senior Samuel Lyons did the unthinkable after getting accepted into forty colleges with a deserving $1.6 million in scholarship money. A Guidance Counselor had words to say about the youngster in a news release. 
Success, they say, is the reward for hard work. This statement is confirmed after a young lad, Samuel Lyons, has left the world in utter shock after being accepted into forty colleges.
The 18-year-old senior at the Franklin High School was awarded a whopping $1.6 million in scholarships. A Guidance Counselor in the school, Ale Massenburg, shared some insights into the life of the teenager.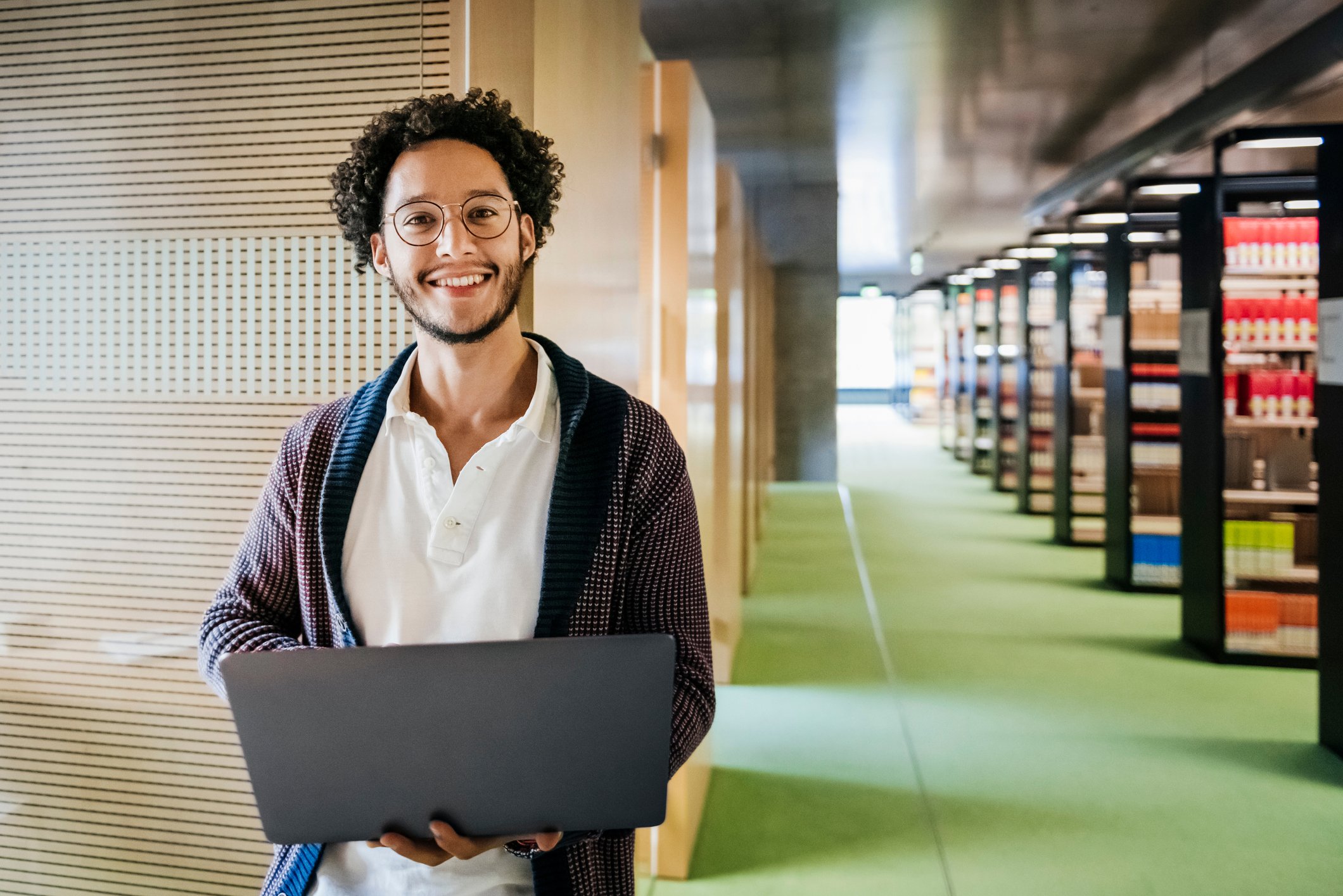 In a news release, Massenburg noted that since working at the school, Sam is the first student to be accepted into such numerous colleges and given such amount as scholarship money. She also thinks there is more to come. 
She further explained that the egghead had been diligent since he began filling college applications in August 2020. Her confidence that the student would get more scholarships from organizations was enviable.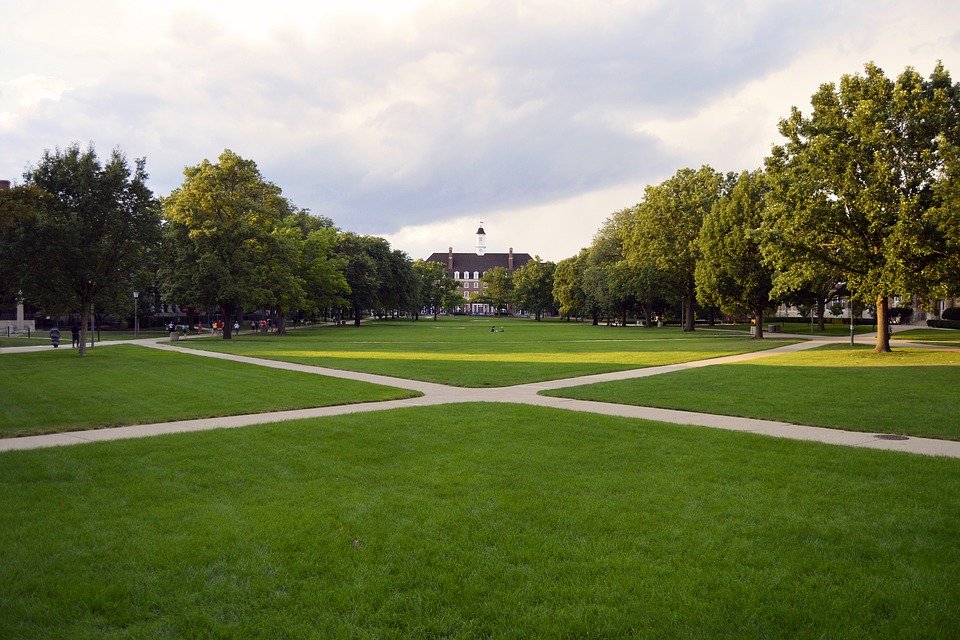 Sam explained that applying to so many schools involved many essays, but he overcame the tasks with the Common Application and Coalition Application. He revealed he had to manage his time as the process was time-consuming.
Sam's parents were not left out of the equation with their joy overflowing like a river. Sam's father, Samuel Lyons, said they have been proud of their son from the onset up till that very moment.
Taran Richardson stunned the world after getting acceptance letters from sixty-five colleges.
His mother, Robin, was happy her son was pursuing his education and going to college. The 18-year-old remained thankful to his teachers who taught and contributed to his success.
A few of his teachers, through some colorful words, attested to the diligence and intellect of the youngster, noting he was one of the most focused students with a passion for learning.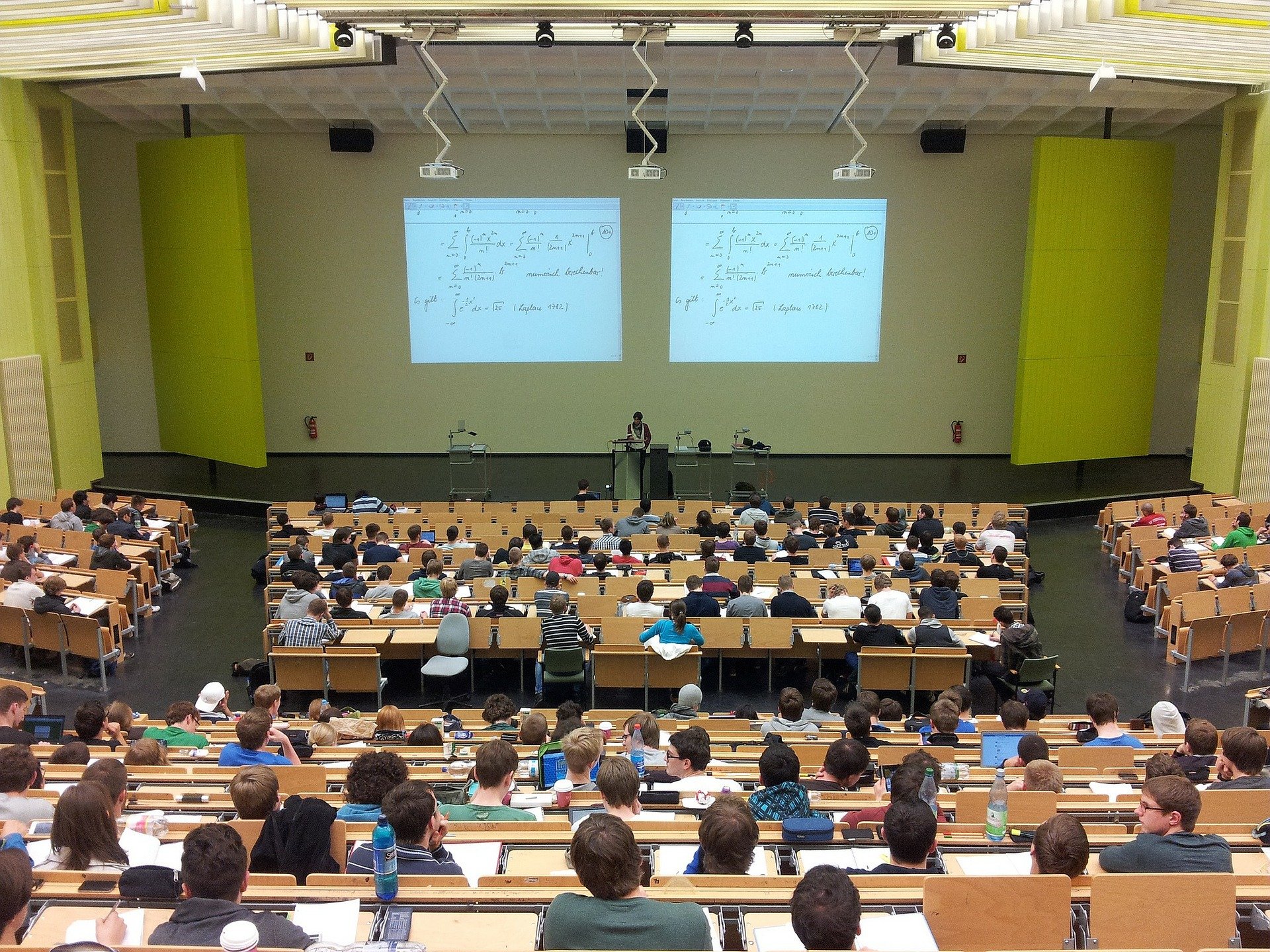 Amongst the numerous colleges with admission offers, the high school senior has opted for the Virginia Commonwealth University, where he was awarded The VCU Engineering Progressive Award for $30,000.
Having his eyes on the career of a Computer Engineer, Sam is set to be an inspiration to numerous kids and will be returning to his alma mater to serve as a mentor after his graduation in June.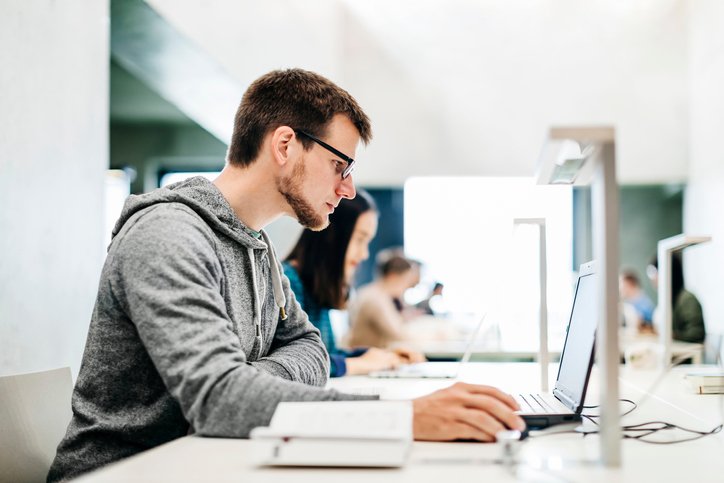 Sam would not be the first 18-year-old to be accepted into multiple colleges with scholarship awards. Taran Richardson stunned the world after getting acceptance letters from sixty-five colleges.
The student of Charles. A. Tindley Accelerated High School, who was eighteen at the time, received more than $1 million in scholarship money after applying to over seventy schools.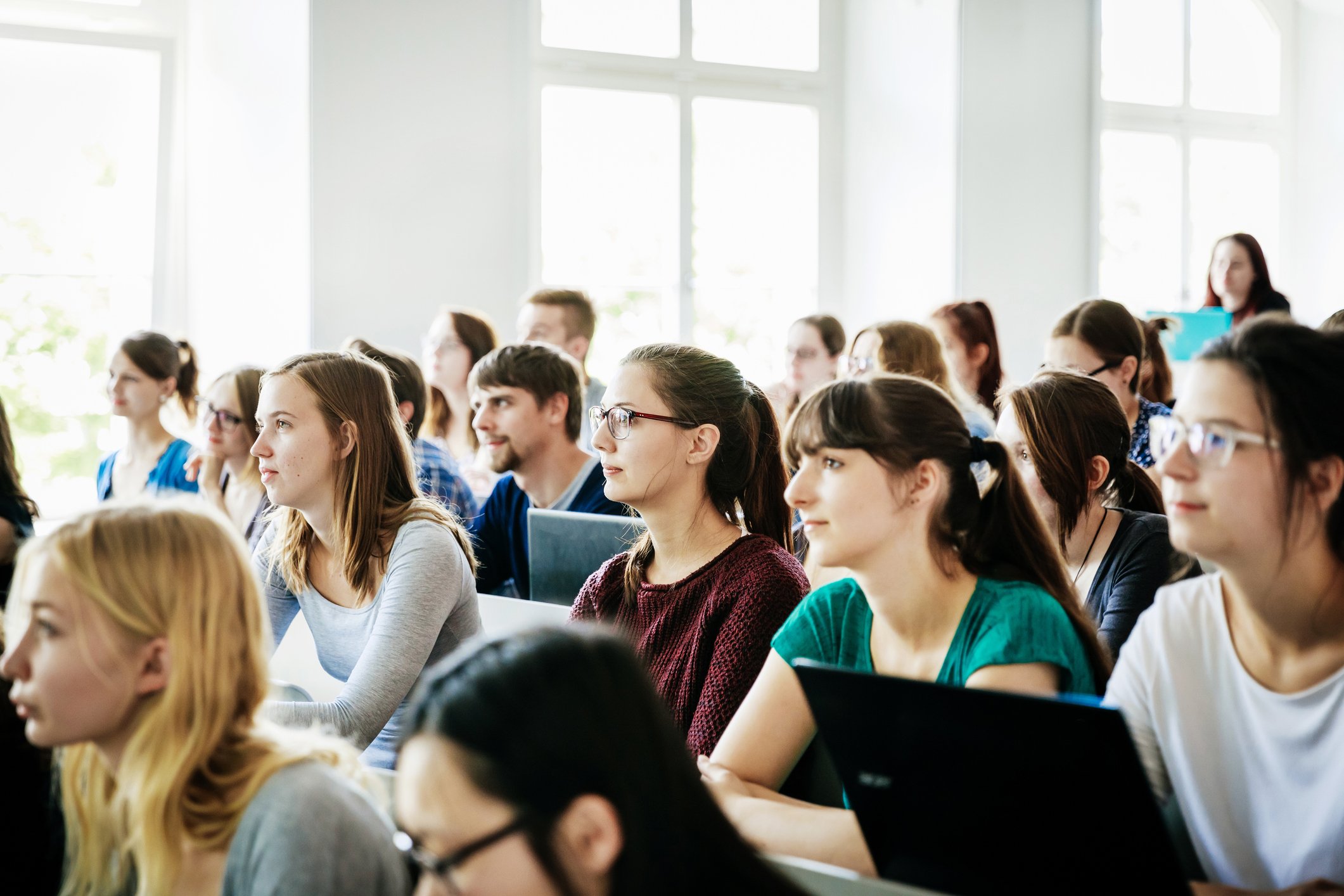 Time and again, teenagers have proven to be an inspiration to so many around the world. In 2018, a Texas teenager, Michael Brown, was offered admission into twenty universities, including Yale, Harvard, Princeton, and other top colleges. 
Being a member of Emerge Fellowship, the young star is bent on empowering and preparing high-performing students from underserved communities to attend and graduate from colleges and universities across the nation.