Meghan Markle and Prince Harry Donate 200 Beanies to Charity in Honor of Archie's 2nd Birthday
The Sussexes, Prince Harry and his beautiful wife Meghan Markle celebrated their son's second birthday by donating to children in need in New Zealand.
Meghan Markle, 39, and her husband Prince Harry, 36, honored their only child Archie on his birthday by donating 200 beanies to a charity.
The Make Give Live organization took to Facebook to show appreciation to the royal couple and their son for their immense generosity.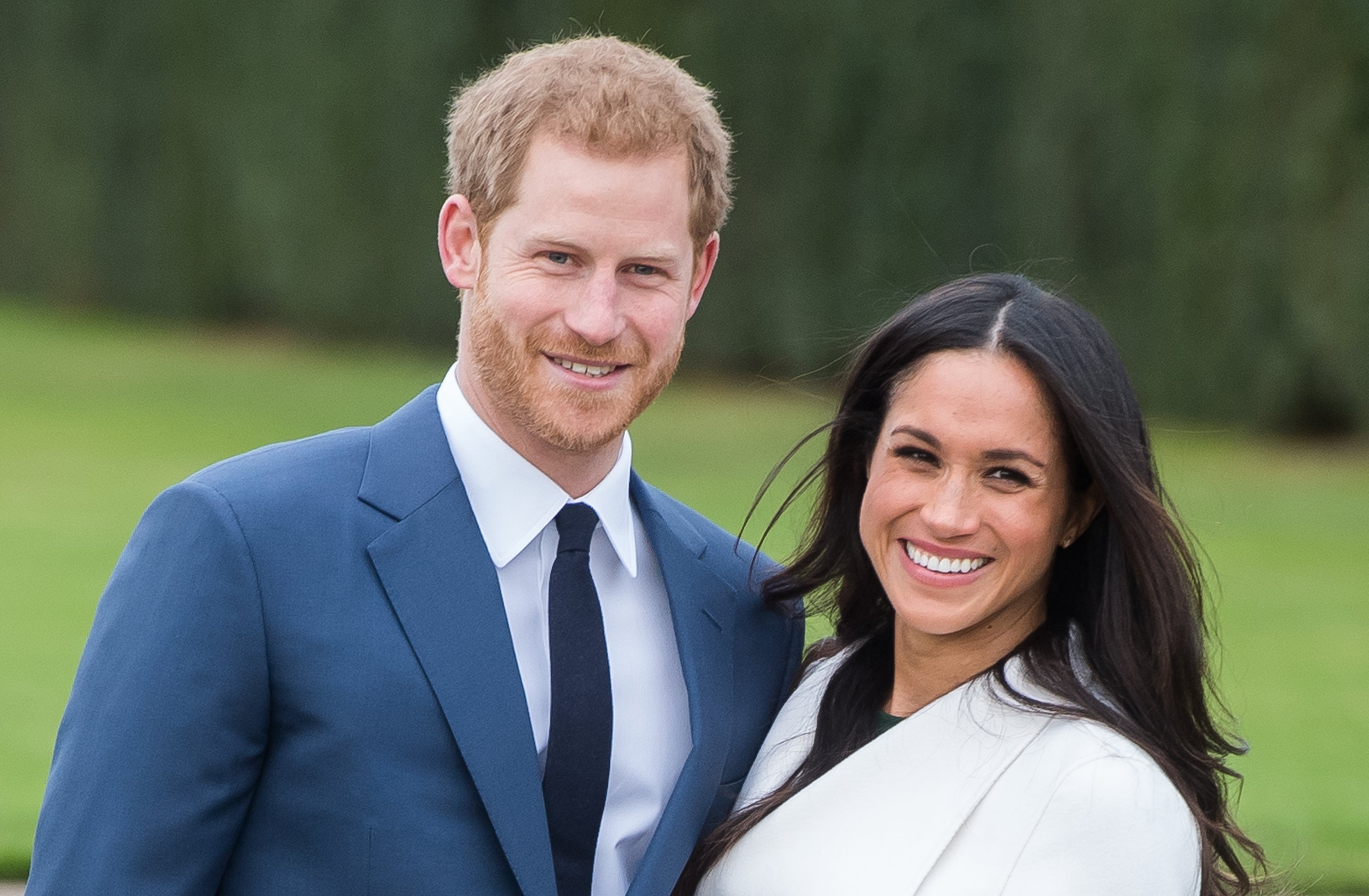 "Thank you, Harry & Meghan, Duke & Duchess of Sussex, and of course, Archie for the generous donation of these beanies to your friends on the other side of the world in NZ," the statement read.
The organization said they were grateful for them and that the beanies would be sent in care packs to refugees around the country to warm heads and hearts.
The founders added that it meant a lot to their maker community to have something special to bring them together to be creative and enjoy themselves. They also praised them for a job well done.
The charity also signed off by wishing Archie a happy birthday. The post was accompanied by a video that shows the founder Claire Conza and the co-founder Anita Hinton explaining how they would distribute the beanies.
The charity provides much-needed items to moms and children escaping domestic violence. The gesture was not the first time Prince Harry and Meghan Markle donated to Make Give Live.
The pair ordered 100 beanies in December last year. At the time, they shared that they wanted to help the members continue to enjoy making, connecting, and supporting each other.
That same year in January, they shared a photo of their son wearing the organization's warming pom-pom knit caps. This year when Archie celebrated his birthday, his parents gave royal fans a glimpse of him.
The Duke ad Duchess uploaded the image on their Archewell website, which displayed their child holding a bouquet of balloons in the sepia-toned picture. It was the first snap of Archie since he began his new life in California this year.
The royal couple welcomed their son in May 2019 and have a distinct parenting style in raising him. Markle is attached to her boy as she does not like leaving him home for days.
When they moved from the UK, they brought along all the toys he had while they were living there to "keep him comfortable the whole time," Omid Scobie told Us Magazine.
Like the Sussexes, other public figures gave a glimpse into their lives as moms showing how they spend time with their little ones. Amanda Kloots shared a clip that showed her being playful with her 2-year-old son Elvis, singing their ABCs.
The pair wore matching outfits, played by the pool, shared kisses, learned new words, and had sweet conversations. After losing her husband last year, the fitness instructor has made it a point to live life to the fullest with her only child.