Former NFL Player Brandon Bair Heroically Rescued a Man from a Burning Truck before It Exploded
The Idaho authorities have named a former NFL player, Brandon Bair, a hero after making quick-thinking attempts to save a man trapped inside a burning truck. 
Former NFL star Brandon Bair did not consider himself a hero, but it is safe to say that it is not every day that one encounters a person willing to risk his life to save another from a crash and engulfing fire.
This was the case, when Bair recalled going to work and witnessed a semi-truck was crushed by a train. Bair shared that the truck was on fire in a matter of minutes, and the train also pushed it down a steep way.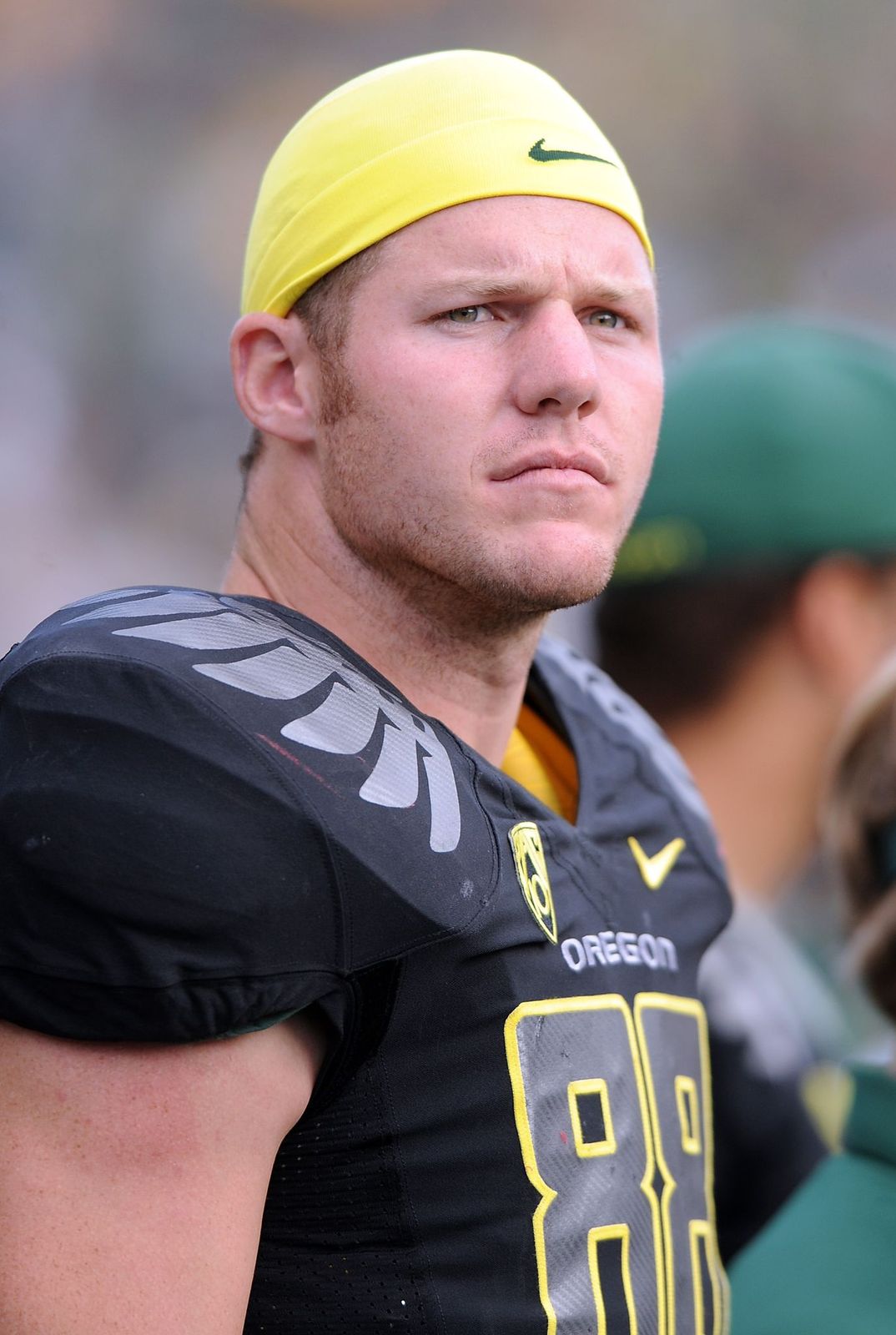 The sports star relayed that he immediately drove to the crash scene and tried to survey the area. Bair noted that the train's conductors got out and tried to regulate their breathing because of the smoke.
However, as he got closer to the truck, he found out that the driver was stuck. Bair, who played with Kansas City Chiefs, added that the driver pulled off his seat belt but could not get out. 
Retired NFL Player Brandon Bair Pulls Man from Burning Truck Shortly Before It Explodes​ https://t.co/hq5NigEruB

— People (@people) May 10, 2021
At this point, he knew he had to do something. After calling 911, Bair moved close to the semi-truck and reached for the driver through a small compartment between the driver and passenger.
Early this month, Jonathan Bauer, the man who saved a little girl from drowning at Ocean City, shared his experience.
Former Eagles DL Brandon Bair rescued a 25-year-old man from a burning vehicle: https://t.co/Qw8991idTm

— Brandon Lee Gowton (@BrandonGowton) May 8, 2021
They worked together to remove the steering wheel and some other equipment from the car, and in a matter of minutes, he was able to pull out the driver, later identified as Steven Jenson, with the help of some bystanders. 
Moments after they helped Jenson to safety, the roof of the truck caved in, engulfed with fire. The star who played for Oakland Raiders in 2012 shared that he was not so scared, but a bit shaken by the incident. 
Former @oregonfootball, ex-Eagle player Brandon Bair saves man from Idaho train crash https://t.co/z2wR68f6lC via @Yahoo

— Football Foundation (@NFFNetwork) May 10, 2021
Health responders airlifted Jenson to Eastern Idaho Medical Center, and so far, he is said to be in fair condition. Speaking on the accident, Bair noted that Jenson was supposed to live, adding that God wanted him alive.
Early this month, Jonathan Bauer, the man who saved a little girl from drowning at Ocean City, shared his experience. Before his interview, Bauer opted to stay anonymous. 
After the multi-vehicle collision, the good Samaritan spotted the toddler in the water. He told his teenage daughter to call 911 and jumped into the water to save the girl. https://t.co/AVHRlFh81O

— Alaska's News Source (@AKNewsNow) May 9, 2021
He recounted how the accident on the Maryland bridge plunged the two-year-old child into the Assawoman Bay. He had acted fast as he dove into the 24 feet water to save the child. Boaters later pulled out Bauer and the child.