Gabby Sidibe Shows Her Mom Looking Serious In a New Photo Proving They Have Strong Genes
Superstar actress Gabby Sidibe paid glowing tribute to her mother, Alice Tan Ridley, on Mother's Day, revealing the latter's love for cats and cookies. 
America celebrated Mother's Day on Sunday and "Empire" actress Gabby Sidibe was not left out of the celebrations as she took to her Instagram page to pay tribute to her mom, Alice Tan Ridley. 
Sidibe shared two pictures of her mother posing with her cat. The first snap showed Ridley and the cat watching television. She was clad in a gray sweatshirt and wore her glasses.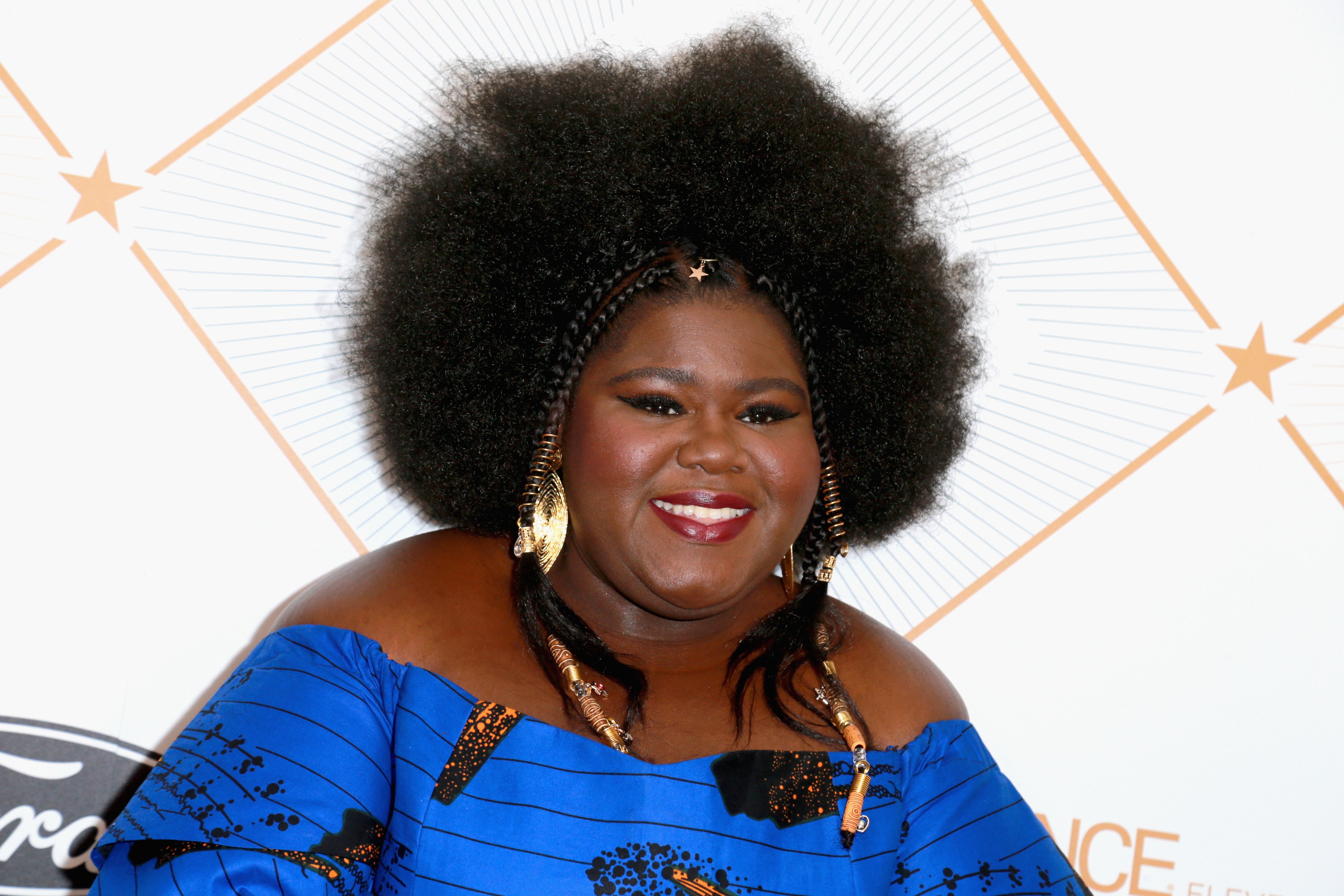 The second snap showed Ridley in her blue nightdress, eating cookies while the cat sat beside her, watching her as she ate the cookies. 
She gave the camera a serious stare while enjoying her cookies. In the post's caption, Sidibe wished her mother a happy Mother's Day, writing: 
"Happy Mother's Day to this super chill cat and Oreo cookie enthusiast..... and all mothers, regardless of how they feel about cats or cookies."
Many of Sidibe's fans commented on her post, but it was the comment of her biggest fan and fiancé, Brandon Frankel, that caught the eye. 
Ridley had acted before but did not like it as much as she enjoys singing.
Frankel wished Ridley a happy Mother's Day and described her as his "too cool of a future mother-in-law." He added two red heart and heart-eyes emojis. 
Ridley gave birth to Sidibe on May 6, 1983, in Brooklyn and raised her in Harlem. She is a former school teacher-turned-professional singer. 
She competed in the 2010 edition of "America's Got Talent" which proved to be her moment in the spotlight as she wowed the judges with a thrilling performance of Etta James' song, "At Last." 
The performance stunned then-AGT judge Sharon Osbourne who wondered how nobody signed Ridley over the past decades. Sidibe is aware of her mom's singing prowess.
She was once asked about her mom's participation at AGT's 2010 edition. The actress revealed her mother had been singing before her birth and was very good at it. 
Sidibe was also asked if her mom would like to venture into acting too. The actress replied that Ridley had acted before but did not like it as much as she enjoys singing. 
Ridley has been known to defend her daughter in the past. In 2010, when Howard Stern and Robin Quivers commented on Sidibe's weight, she responded to them. 
The proud mom
told Stern
to get a life, adding that everyone could see that her daughter is a big girl and a big woman. With Ridley's serious face, the bet is that no one will dare to come against her daughter while she is present.