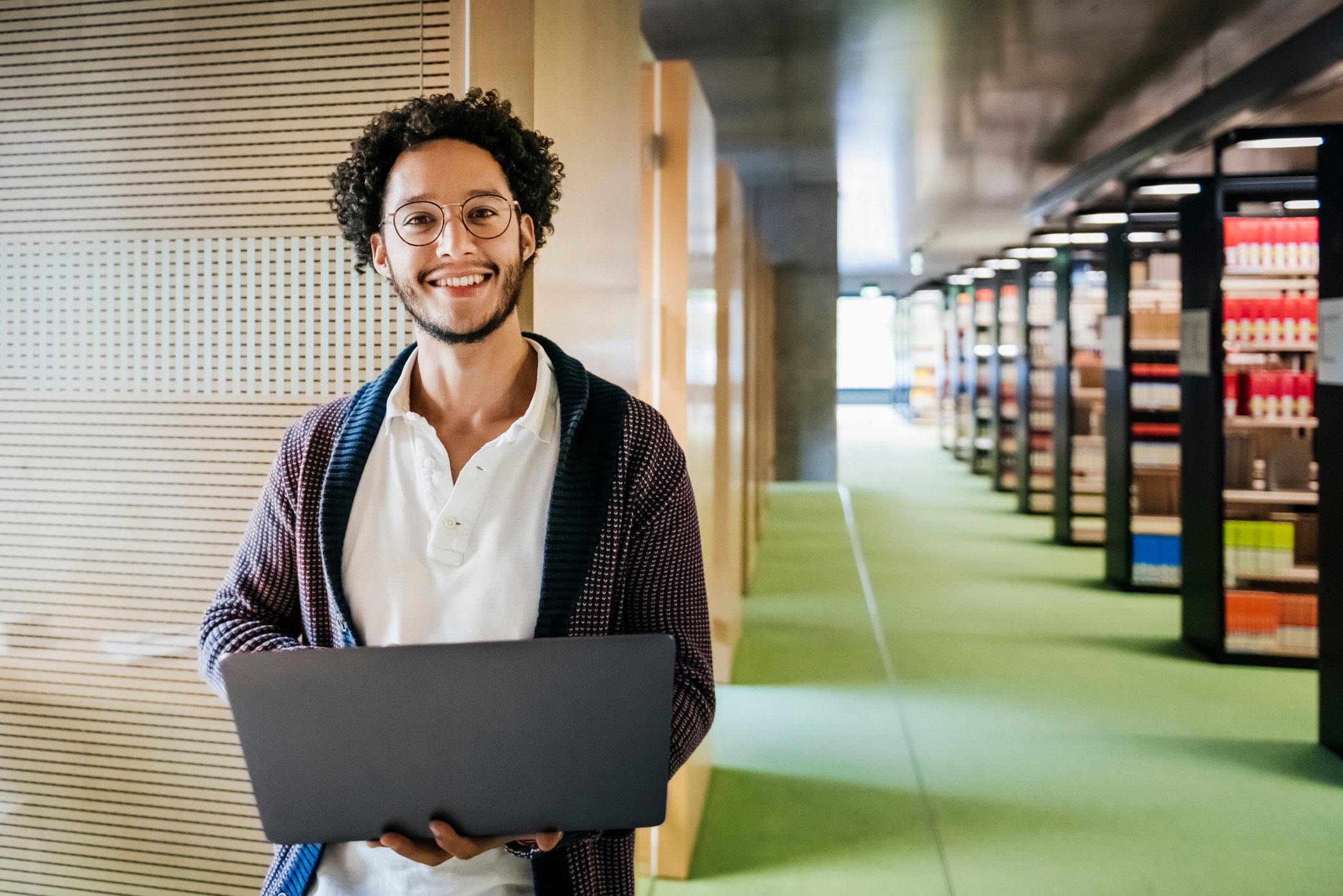 freepik.com Shutterstock
Daily Joke: An American Tourist in London Tries to Find a Toilet
An American tourist who was visiting London for the first time wanders away from the rest of his teammates and soon finds himself looking for a toilet.
It was barely five minutes after an American tour group arrived in the Queen's city. They appeared marveled at the wondrous and historic sites and chatted about how beautiful the city of London seemed.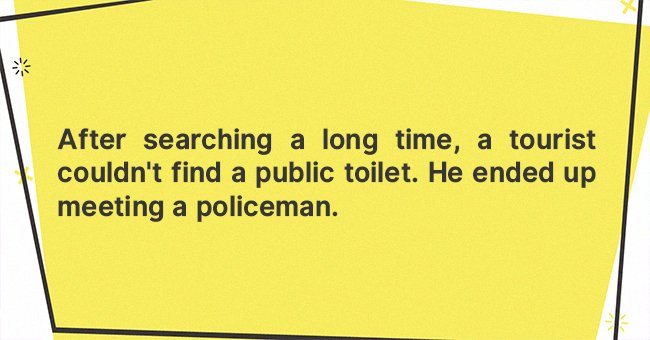 Source: Amomama
One of the group members decided to exit the tour group to go on an adventure alone. He sneaked away and happily moved around the city, making stops at pubs, chatting with the indigenes, and gulping down a pint of stout.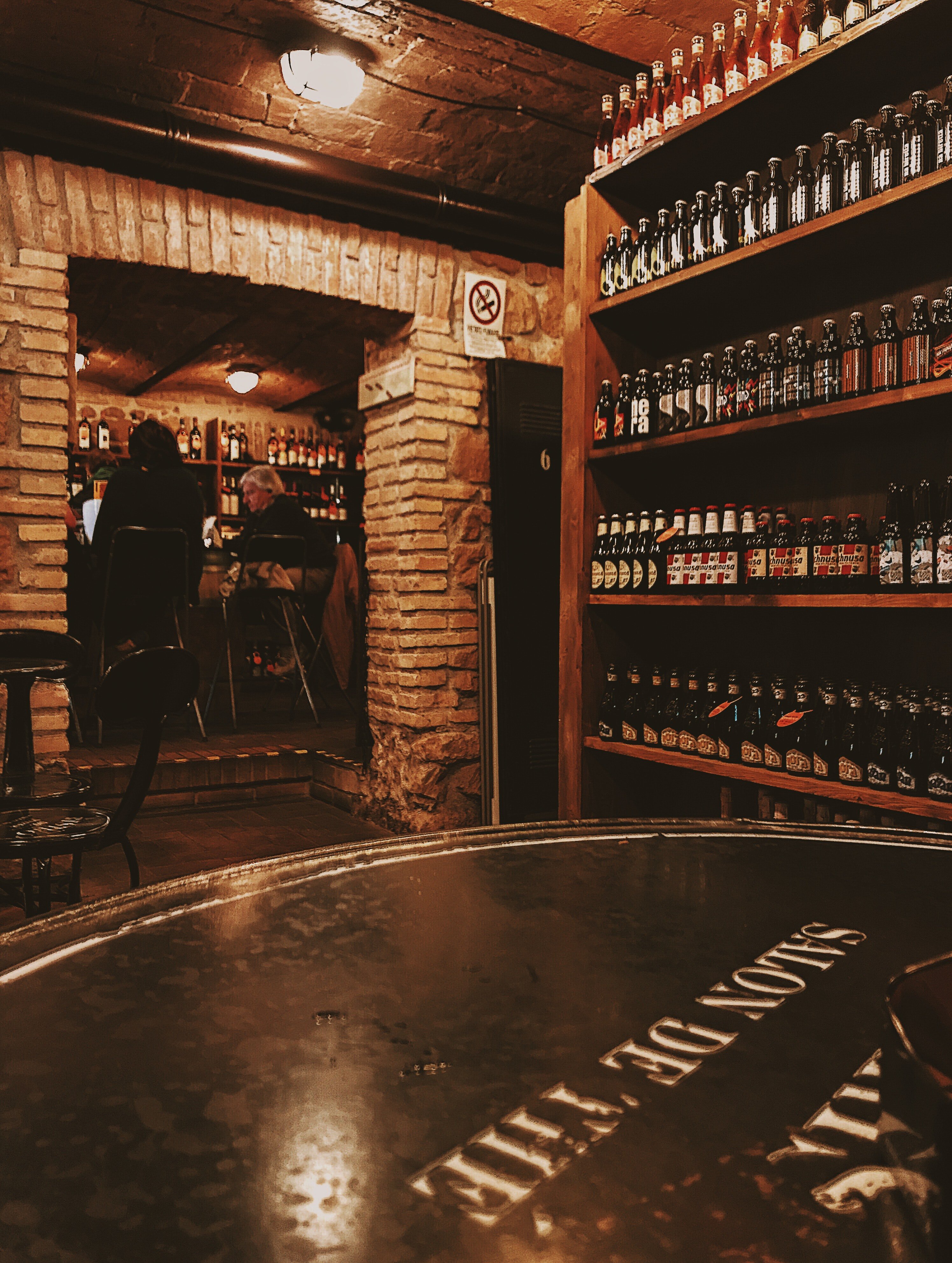 A pub full of liquor and wine. | Photo: Pexels
Two hours after the exploration, the tourist realized he had wandered too far. He barely recognized his way back and was in a new nice neighborhood.
The neighborhood was spacious, filled with residences but with no commercial spots like pubs, restaurants, or shops. To his bewilderment, there was nowhere he could get a public restroom if he needed to use one.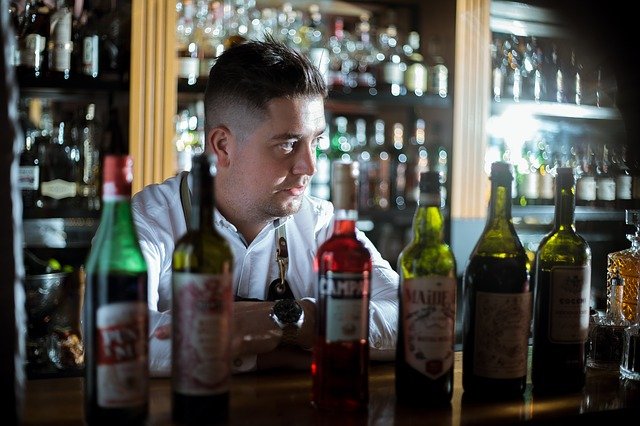 Photo of a man sitting at a bar | Photo: Pixabay
Sadly, he needed to find one quickly because of the number of drinks he had taken. The American looked around and spotted a narrow side street.
Its walls were high, and it surrounded the adjacent building. This was the perfect place to ease himself of the burden; after all, nobody could see him, or so he thought.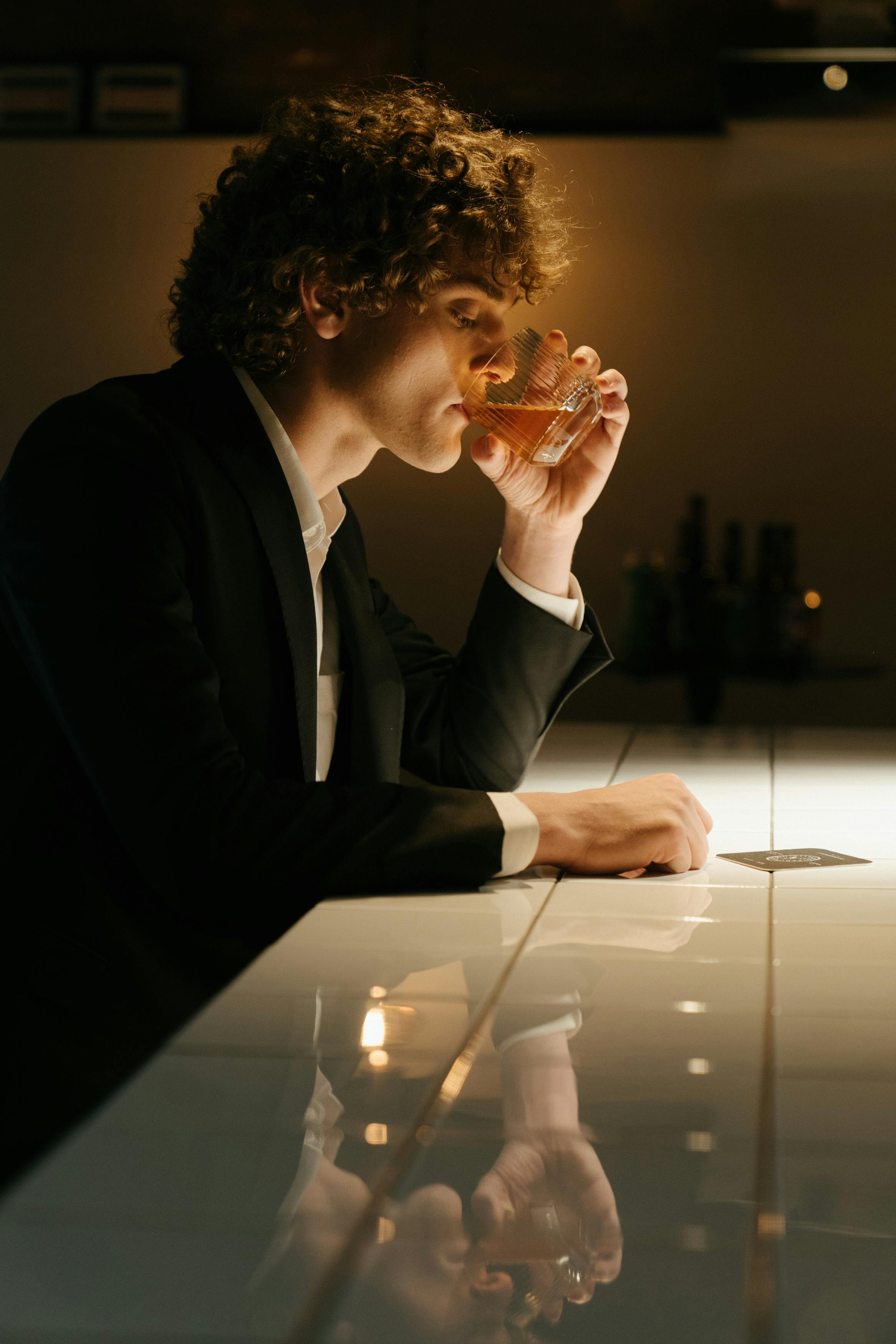 Man drinking at a bar. | Photo: Pexels
As the tourist unzipped, a London policeman tapped him to intrude in his business. The officer explained that it was against the law.
Without hesitation, the visitor apologized and confessed that he needed to use a public restroom. The English man pardoned the tourist but decided to show him a better spot.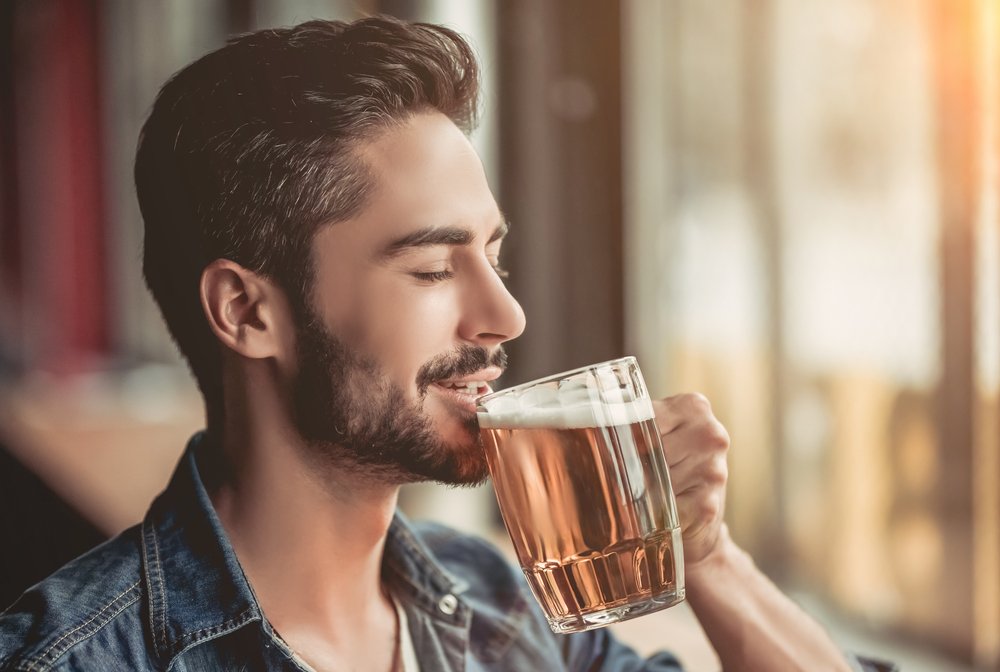 A young man drinking beer in the pub. | Photo: Shutterstock.
The policeman led him to the back of a delivery alley close to a gate and added: "In there. Go ahead sir, anywhere you like."
The fellow entered only to find an adequately groomed garden, mowed lawn, a statutory fountain, sculptured artworks, and a bed of impressive blossoming flowers.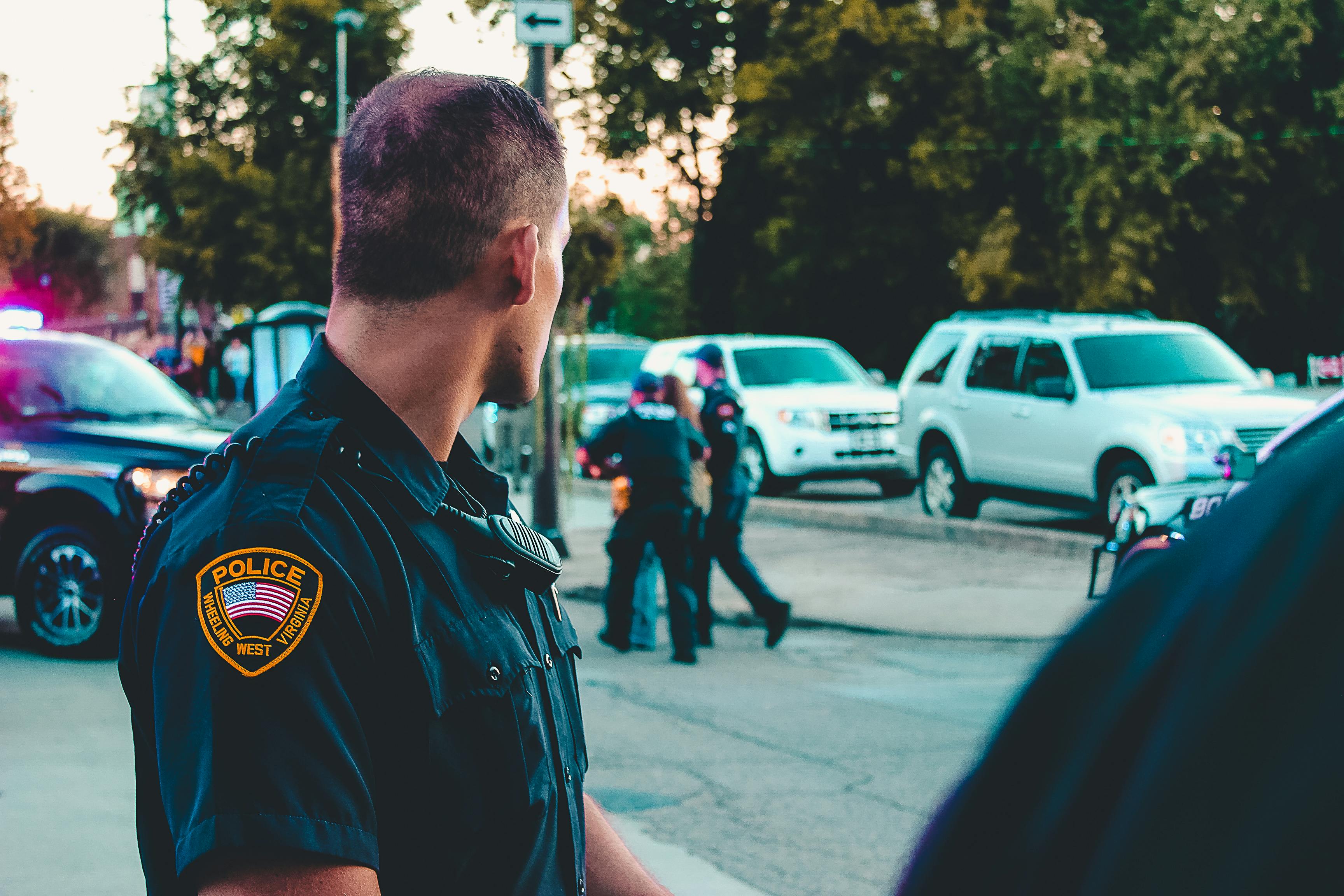 A police officer looking at the cars. | Photo: Pexels
He did not take long to finish his business, after which the tourist blurted: "That was really decent of you...is that what you call English hospitality?" The officer smiled then responded: "No sir. That is what we call the French embassy."
Please fill in your e-mail so we can share with you our top stories!