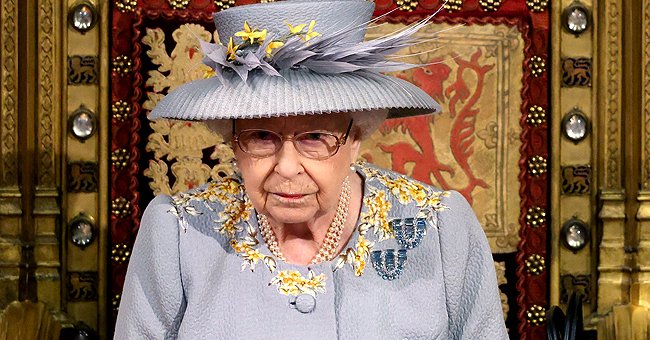 Getty Images
Queen Elizabeth Attends First Official Engagement outside of Windsor Castle after Prince Philip's Funeral
Queen Elizabeth steps out for her first official duty outside of Windsor Castle, for the first time since the funeral of her husband, Prince Philip last month.
On Tuesday, the Queen was accompanied to the state opening of parliament in Westminster by her son and heir to the throne, Prince Charles, and his wife, Camilla, who later joined them.
The news was shared on the Twitter page of The Royal Family, with a picture of the event. "Stepped in tradition, the state opening brings together all three parts of parliament: the commons, the House of Lords, and the Monarch," the post was captioned.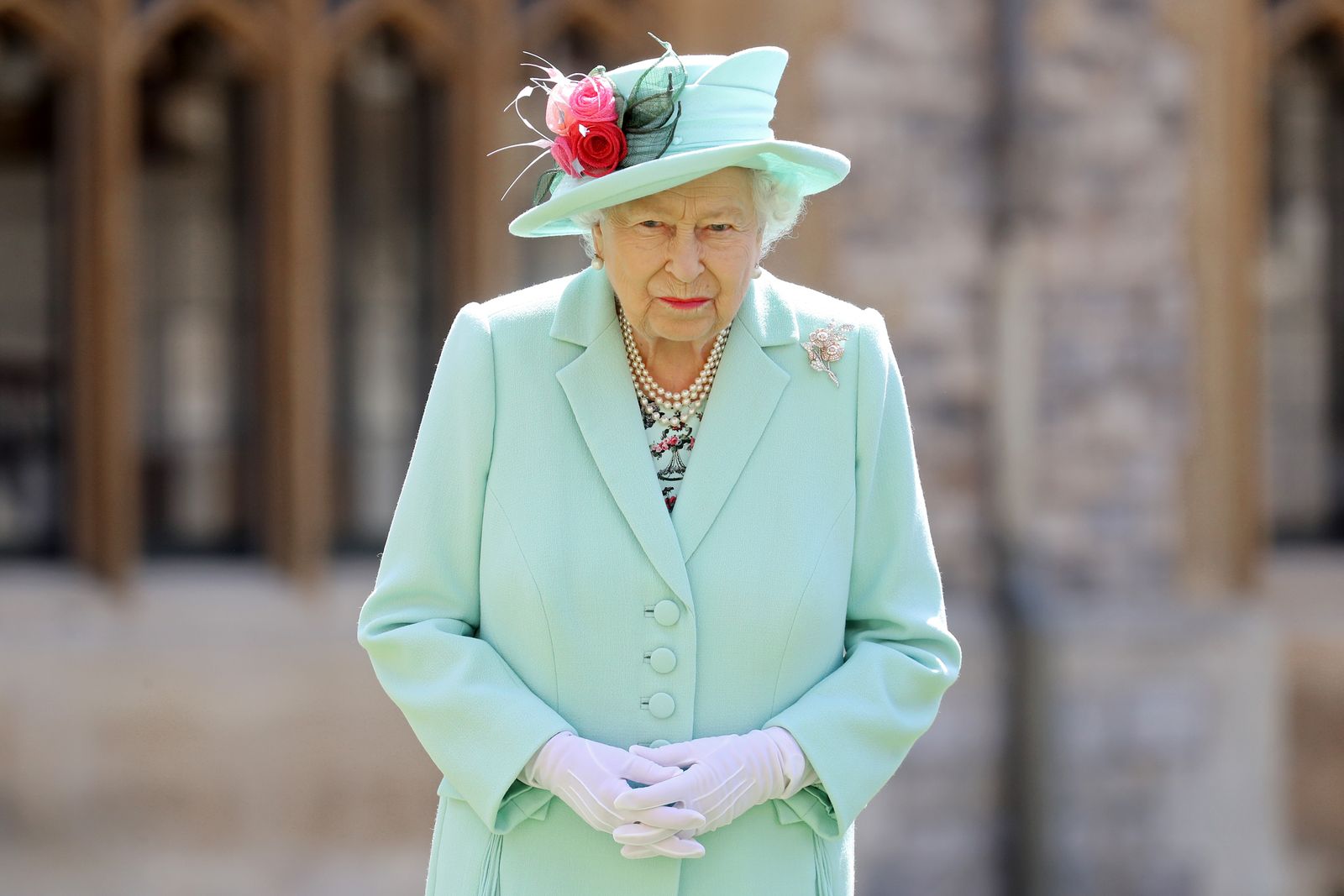 Queen Elizabeth II poses after awarding Captain Sir Thomas Moore with the insignia of Knight Bachelor at Windsor Castle on July 17, 2020 | Photo: Getty Images
The Queen wore a lavender-colored dress and a matching hat to the event, instead of the usual full ceremonial dress and crown that she is seen donning every time she steps out.
Prince Charles, 72, and his wife, Camilla, 73, sat a few yards to the Queen's left while the Imperial state crown was placed on the table next to her.
The senior members of the Royal Family have been a huge support for the Queen since the death of her husband, and Prince Charles following her to the event is proof.
Just like Queen Elizabeth, Prince William and Kate Middleton have resumed their royal duty.
According to what a senior aide at the Palace told People, the Queen understands that she has a job to do, and she will continue to like she did when her late husband retired from public service.
In 1941, when she was still a princess, Queen Elizabeth became the first young person in commonwealth history to receive the society's Junior Respiration Award and a role model to other young people who want to follow in her footsteps.
The Queen reminisced about the award during a video call with the Royal Life Saving Society before revealing that she was ignorant of the fact that at 14 years old, she was the first in the Commonwealth to achieve the feat.
The Queen has a beer line now, and according to People, it cost $5.50 for one bottle, which is 500ml. Plants grown on her estate in Sandringham are used to make the beer, and it is available at the Sandringham gift shop.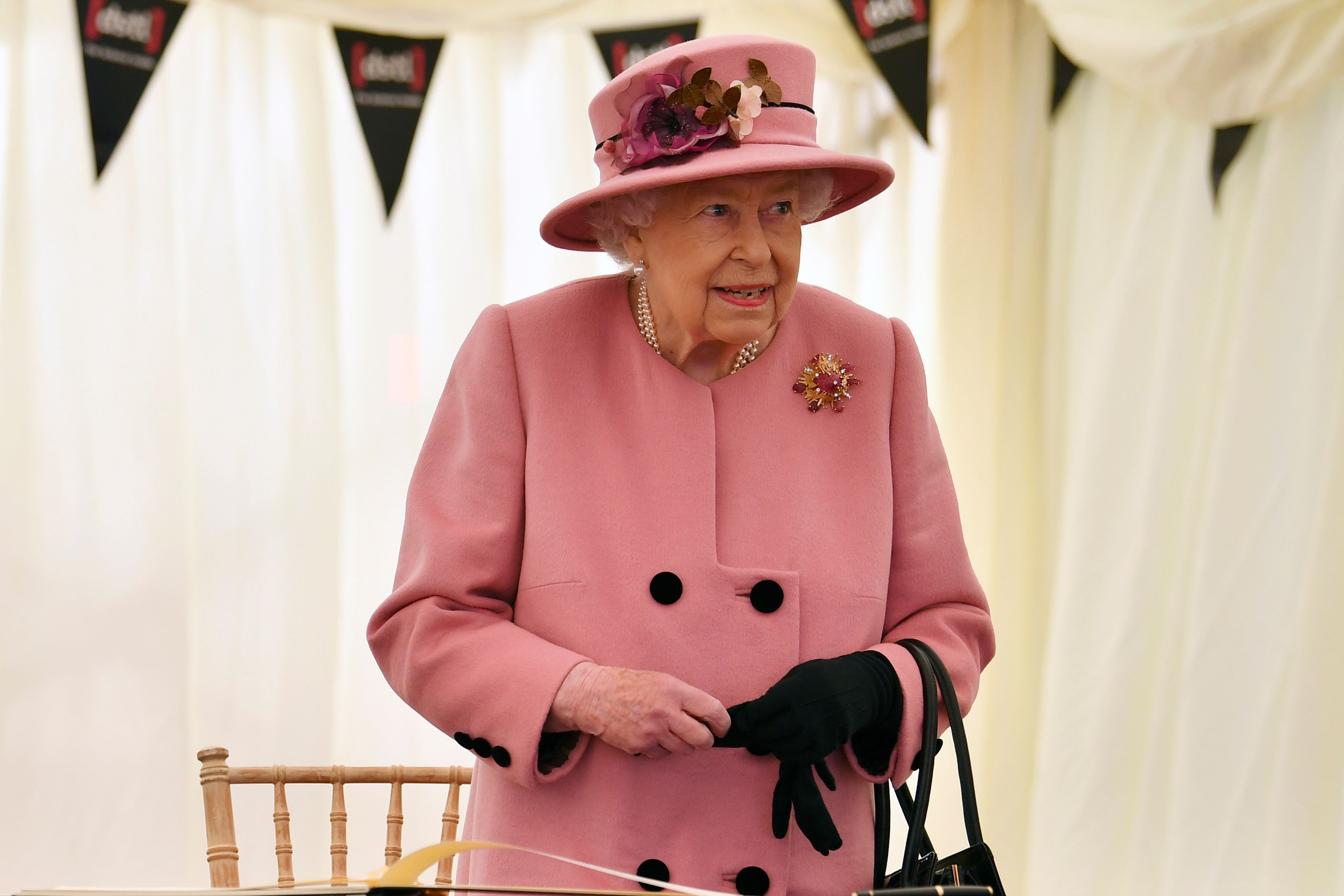 Queen Elizabeth during a visit to the Defence Science and Technology Laboratory (Dstl) at Porton Down science park on October 15, 2020. | Getty Images
The Palace also has its brand of wine, spirit, and dry gin. Just like Queen Elizabeth, Prince William and Kate Middleton have resumed their royal duty after the passing of Prince Philip. Prince Philip was laid to rest on Saturday at the St. George's Chapel in Windsor Castle.
Please fill in your e-mail so we can share with you our top stories!