Who Are Bea Arthur's Husbands? All We Could Find about Robert Alan Aurthur and Gere Saks
Bea Arthur made a name for herself in classic Hollywood as an actress, comedian, and activist. Outside the spotlight, she was married twice and had two sons.
Bea Arthur goes down in the history of TV and film as an actress whose acting expertise revolved around humor and pure comedy. But, while she made money through the spotlight, Arthur also explored her romantic life.
The late actress was married twice, first to legendary screenwriter Robert Alan Aurthur and then Gene Saks. She had two children with Gene. Here is a look through Arthur's personal life.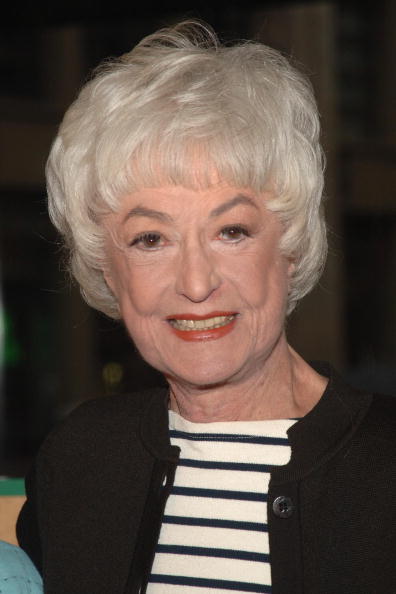 BEA ARTHUR'S FIRST HUSBAND 
Bea Arthur and Robert Aurthur were colleagues in the Marines and their bond got more potent when they switched careers to Hollywood. While Arthur worked in front of screens, Robert opted for a backstage career.
When Arthur was alive, she was known to throw parties in her home, inviting her gay fans who were barely out of the closet.
The couple was married from 1947 to 1950, within which they built their Hollywood careers to a standard. Robert was a revered and talented writer. He was referred to as one of the leading dramatists in classic Hollywood.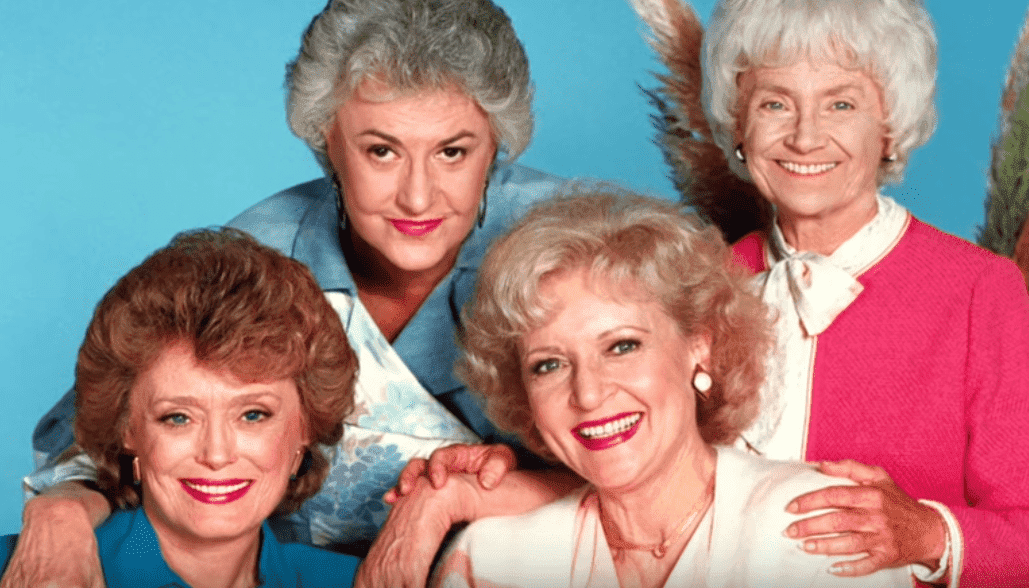 INSIDE ROBERT'S STERLING CAREER 
Robert's career spanned over three decades, and it cut across TV, film, magazine articles, Broadway works, and short stories. He was the vice president of Talent Associates from 1961 to 1964. 
After his divorce from Arthur, she modified his surname as she became famously known as "Arthur." He, however, got married a second time to Virginia, with whom he fathered a child, Jonathan. Robert's third wife is Jane Witherell, and they had a daughter, Kate Aurthur. 
Robert's death was announced in 1978 as he was said to have died of lung cancer at New York Hospital. The famous screenwriter lived in East Hampton and was 56 years old at the time of his death.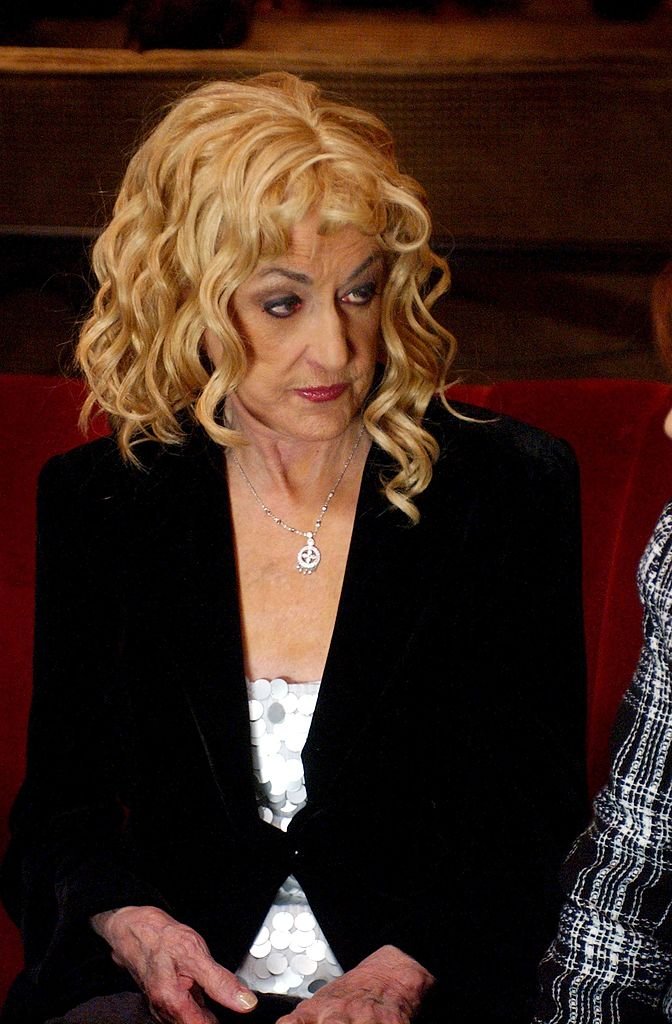 ROBERT'S SON'S TRAGIC LIFE 
Jonathan Arthur lived until he was 56, just like his father before his death; however, he faced some difficult times. Jonathan lost his son, Charley, when he was 23 years old. 
Charley's death made news headlines as he was reported to have committed suicide and jumped to his death from Lincoln Boulevard into the morning traffic in October 1996. 
Following his son's death, Jonathan penned a book about Charley's life, noting that he visited the point of his death eleven days after his son's death and felt "oddly liberated."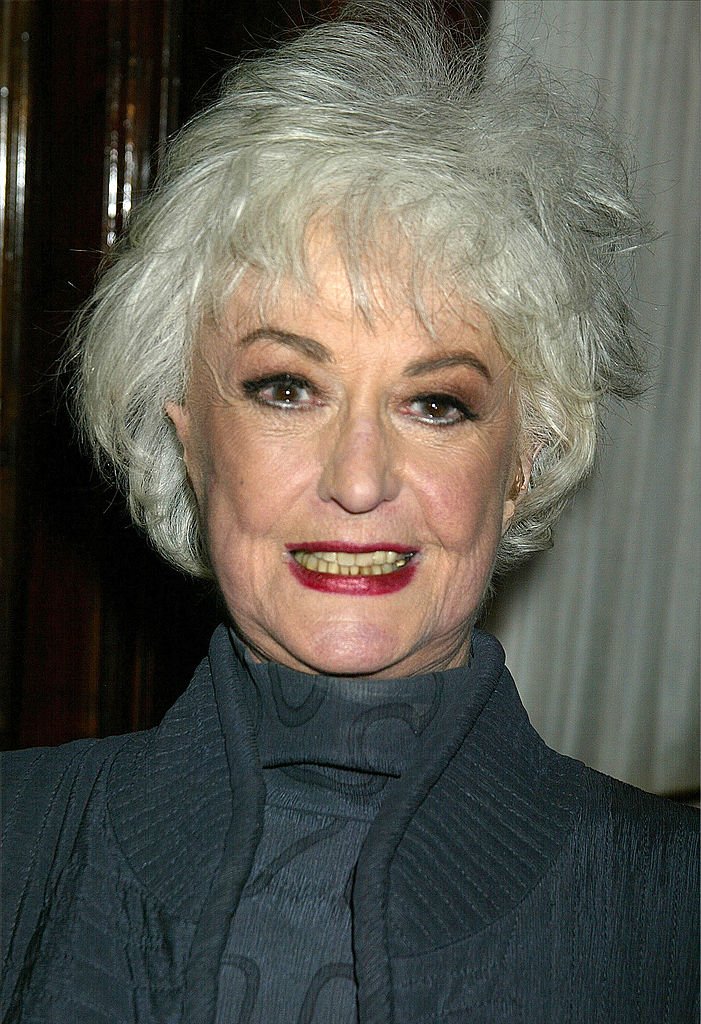 However, it seemed that the sense of liberation was short-lived as Jonathan later committed suicide in the same fashion. He leaped from the 500-foot cliff of the Angeles National Forest, and his gnarled body was found a few days after. 
MARRIAGE TO GENE SAKS
Gene Saks was another Hollywood expert who gained fame for being a stage and film director. Gene was also very much into comedy like Arthur. However, stars who worked with him noted that he did not have a funny personality.
However, that in itself was funny because Gene knew how actors could perfectly deliver comic roles. Stars have attested to some of his directorial moments as hilarious while he kept a straight face. 
Gene Saks, Neil Simon director and former husband to Bea Arthur, has died at 93. pic.twitter.com/aObDqEtTMs

— Hartford Courant (@hartfordcourant) March 29, 2015
Gene employed quick wit and cadence to sustain his directorial stints in comedy through the six decades of his spotlight career. He directed the Broadway classic, '"Mame," in which Arthur starred. 
The Tony-winning movie director and Arthur met in the New School and were married in 1950 until 1978. They had two sons, Matthew and Daniel, through adoption. 
Saks was married a second time to Keren Saks, and they had a daughter. His marriage to Keren ended in 2015 when he lost his life to pneumonia at his home in East Hampton.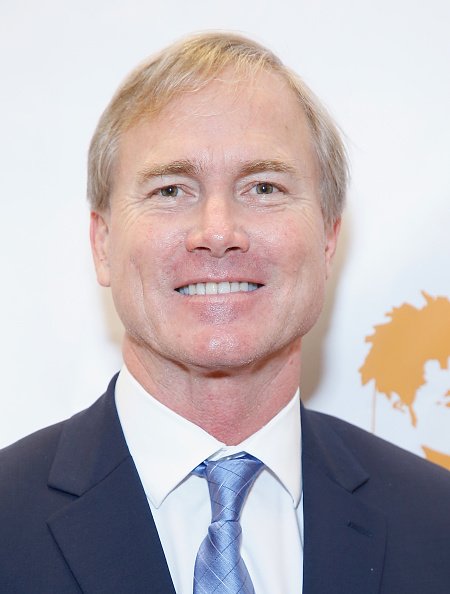 MATTHEW SPEAKING ABOUT MOM
Bea Arthur lived from 1922 to 2009 when she succumbed to cancer, but her legacy lives on. In a recent interview, her son, Matthew Saks, opened up about her life and cleared the air about a controversy.
Matthew described his late mom as an actress who was exceptionally hard working. He recalled being three years old and on the road with her when she opened "Fiddler on the Roof." He stated that she found joy on stage.
Matthew also touched on the long-running rumor about his mom's feud with fellow Hollywood legend Betty White. He noted that Arthur had some problems with White, but she actually liked her.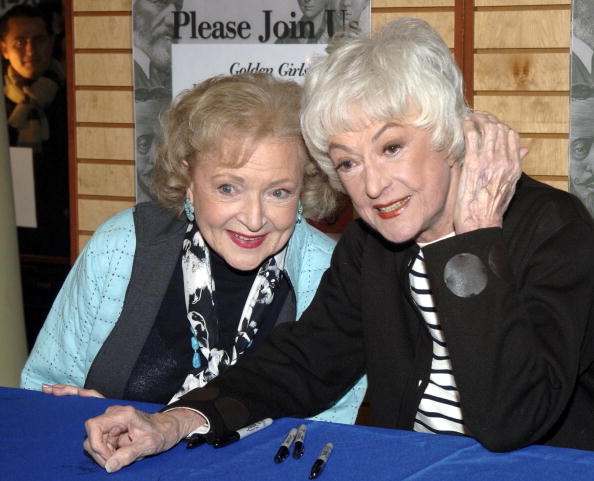 VOICE FOR THE LGBTQ COMMUNITY
When Arthur was alive, she was known to throw parties in her home, inviting her gay fans who were barely out of the closet. Matthew once recalled that his mom's gay guests were always excited to go to their home.
In 2005, Arthur raised funds for the Ali Forney Center, an organization for homeless LGBTQ youth. Following her death, the actress left a whopping sum of $300,000 to the center among her other charity causes.