Look inside Scott Disick's Luxurious Home Which Features a Pool
When it comes to living large, the Kardashians spare no expense in terms of their comfort. The same rule applied to their lovers as Kourtney Kardashian's ex-partner, Scott Disick's Hidden Hills home is fit for a king.
The Kardashians are one of the most famous reality TV stars in the world as well as people who enjoyed living in luxury. However, they weren't the only ones who loved living like royalty.
Scott Disick is best known as Kourtney Kardashian's ex-lover and the father of her three children but fans may not be aware that the 37-year-old has made a name for himself outside the Kardashians.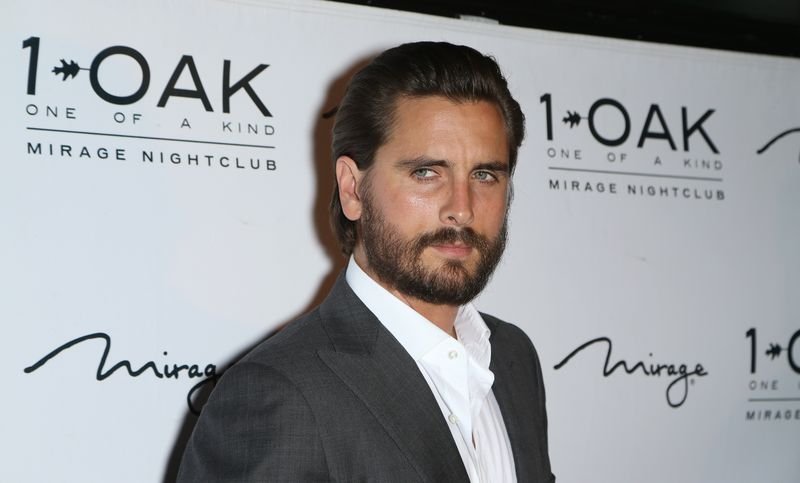 HIS RISE TO FAME
Disick initially became known to the public as a member of E!'s famous reality TV show "Keeping Up With The Kardashians," where the 37-year-old declared himself as "Lord Disick."
Although his breakup with Kourtney should have ended his career as a TV personality, the father-of-three wasn't discouraged and he went on to become the star of his own show, "Flip It Like Disick."
This show wasn't randomly created but based on the 37-year-old's love for interior designing. His interest in home decorations reportedly began after reading design magazines when he was a teenager.
Over the years, Disick's relationship with Kourtney has been rocky.
The interior designer who used to wish for a Minotti sofa as a child has grown up to become a man who can realize his dreams by tapping into his passion to create the perfect home.
HIS AMAZING HOME
In 2019, Disick flaunted his luxurious and massive Hidden Hills home which was designed to be an abode fit for a king thanks to the 37-year-old's keen eye for creative interiors.
The father-of-three told sources that he had always wanted a home with an East Coast design which was why he made his home have that updated Hamptons-feeling by making significant changes to the house.
Disick changed his L.A. abode's hardware, bathrooms, lighting, floors, doors, and more. He also didn't paint his Hidden Hills home except for his daughter Penelope's bedroom which was pink.
THE CONTROVERSY
Disick's move to his luxurious Hidden Hills home was allegedly an attempt to secure a place for his parties while other sources stated that he moved to the L.A. abode to be closer to the Kardashians.
The father-of-three reportedly parted ways with Kourtney while the 37-year-old faced cheating and over partying allegations. Disick also joined a rehabilitation center in October 2015 for his alcohol addiction issues.
HIS RELATIONSHIP WITH KOURTNEY
Over the years, Disick's relationship with Kourtney has been rocky. Despite their problems, the pair always put their three children first and try to work things out in their interest.
The 37-year-old once tried to get back together with Kourtney, however, the mother-of-three turned down his advances. The exes have since moved on with Disick dating Amelia Hamlin and Kourtney with the musician Travis Barker.