How to Comfort a Grieving Person Who Lost a Loved One
It is always difficult to speak to and comfort a grieving person. To avoid worsening the situation, find out the best ways to show support to such persons. 
Consoling a grieving friend or loved one can be one of the most challenging things to do. In such situations, it can feel like one's words or actions are not doing the needful. 
Rather than giving up, be present for the grieving person and offer them hope for a positive future. Here are some of the ways to support a grieving person.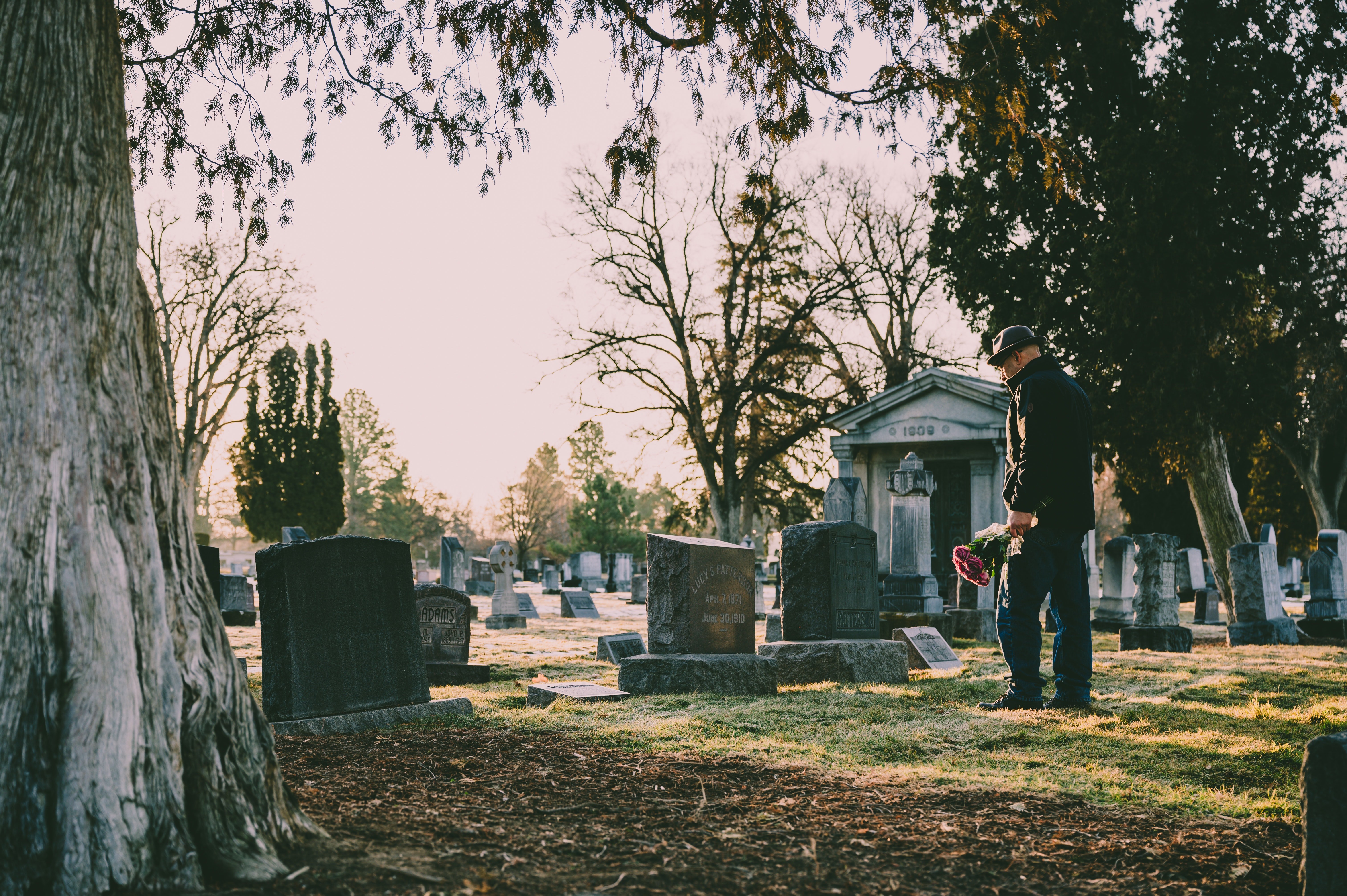 REACH OUT TO THEM
When someone is in grief, it can be tempting to hold back from seeing them for fear of reminding them of the sad news. However, rather than doing so, just reach out to them. 
When grieving persons see their loved ones, it makes them realize that someone cares about their pain. That realization comforts them and makes them know they are not alone.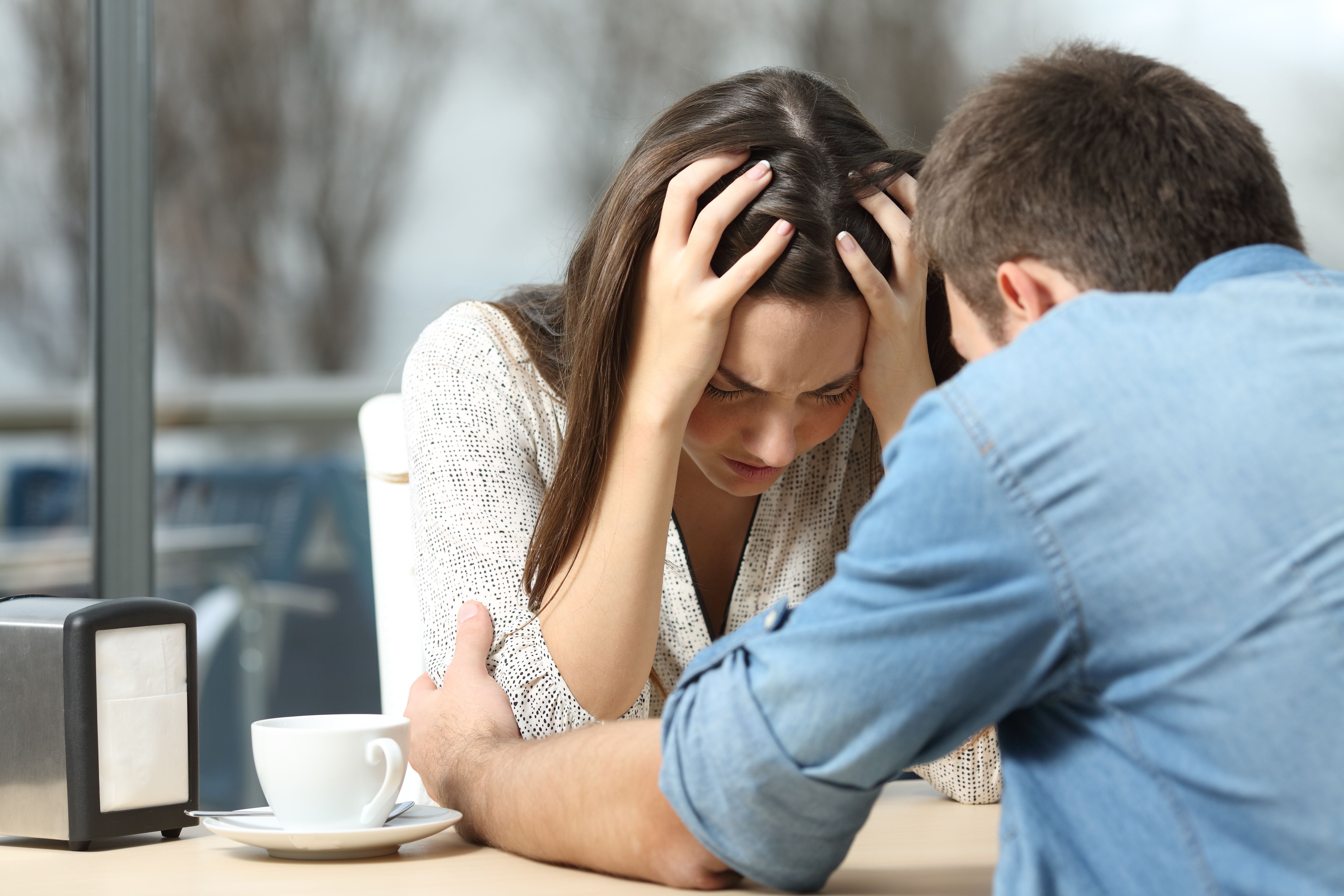 GRIEVING IS A GRADUAL PROCESS
While comforting a grieving person, understand that grieving is gradual and each person grieves differently. There is no right or wrong way to grieve. 
Hence, do not pressure a grieving person to unload all their sorrow and begin to heal immediately. No, it takes time. No one ever forgets what makes them grieve. They only find a way of living with it. So, give them time to grieve.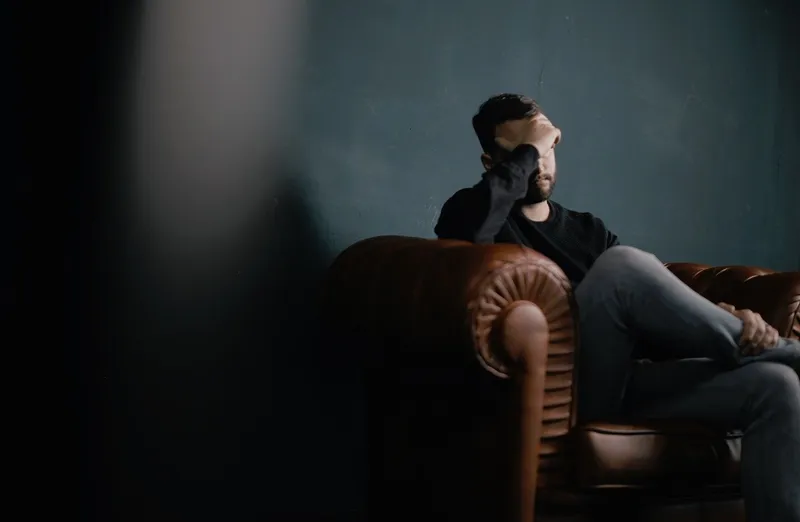 HELP OUT WITH THINGS
One way of showing support to a grieving person is by helping them out with chores or other things. Avoid asking them before doing these things because they may be reluctant to accept the request. 
Some of the things one can do include bringing dinner over, cleaning the kitchen, or help in passing information, or answering phone calls. All these acts are little but go a long way to ease the pain the grieving person feels.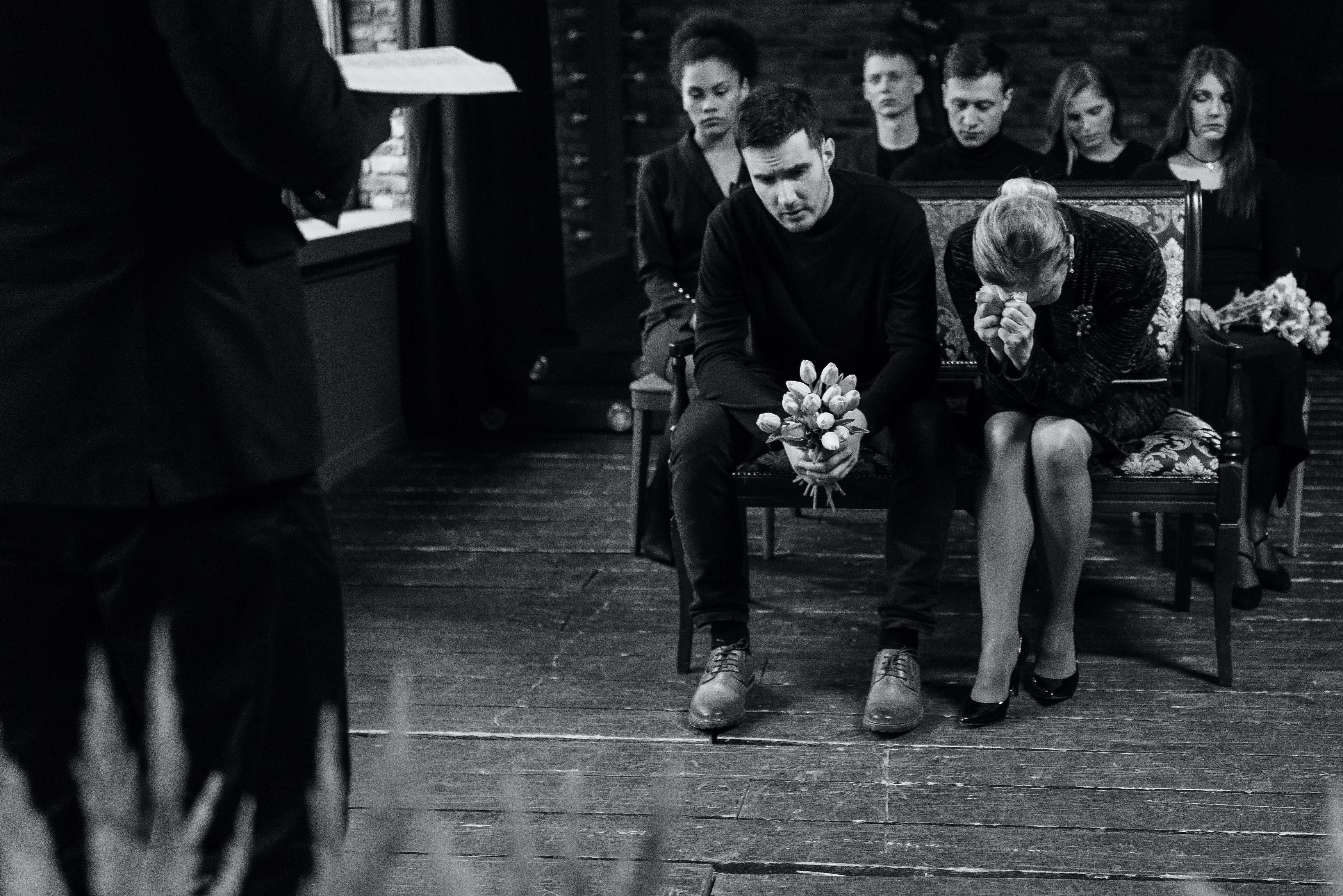 LISTEN TO THEM
If a grieving person initiates a conversation, listen to them, allow them to express themselves without interjections. Hence, if they want to talk, let them talk. 
When speaking to grieving persons, choose words wisely. Do not say anything to compound their grief. Find ways to express love to them without adding to their grief.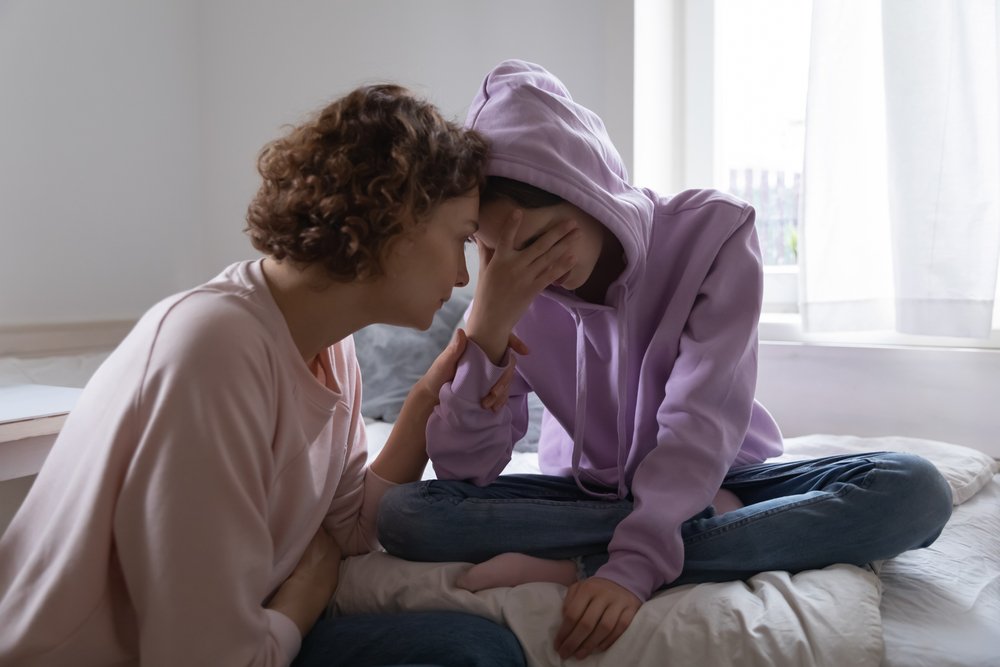 DO NOT COMMENT ON THEIR APPEARANCE
One of the things to avoid when helping a loved one through grief is commenting on how they look. Many grieving persons do not appreciate it when they get compliments or criticisms about their appearance.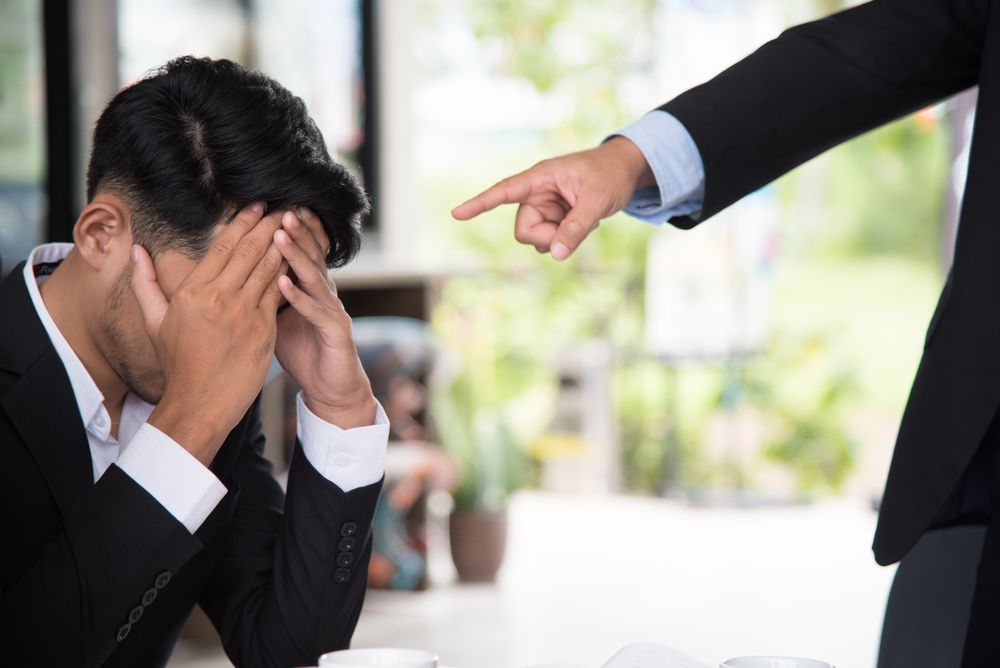 DO NOT FORCE BELIEFS ON THEM
One of the things not to do or say to a sick or grieving person is pushing one's faith or beliefs on them, especially if they don't share it. Do not tell them their condition or grief is part of God's plan. 
Rather than doing all that, allow them to discover their faith themselves. Just focus on being their support at this time and do not see it as an opportunity to bring up other issues like their faith.