Natalie Wood's Daughter Natasha Recalls Grieving Process Following the Loss of Her Mother
It has been four decades since the death of child star actress Natalie Wood, her daughter opened up about missing her even though she is now in her 50s.
In a recent interview with People, Natasha Gregson Wagner talked about her mother, Natalie Wood, who died nearly 40 years ago. She realizes that no matter how old she is, she will always miss her parent.
"I was eleven years when my mother died, and this year, I'll be 51. You can be fifty and still miss your mom, she said. Wood passed on at age 43 in a drowning accident on November 29, 1981.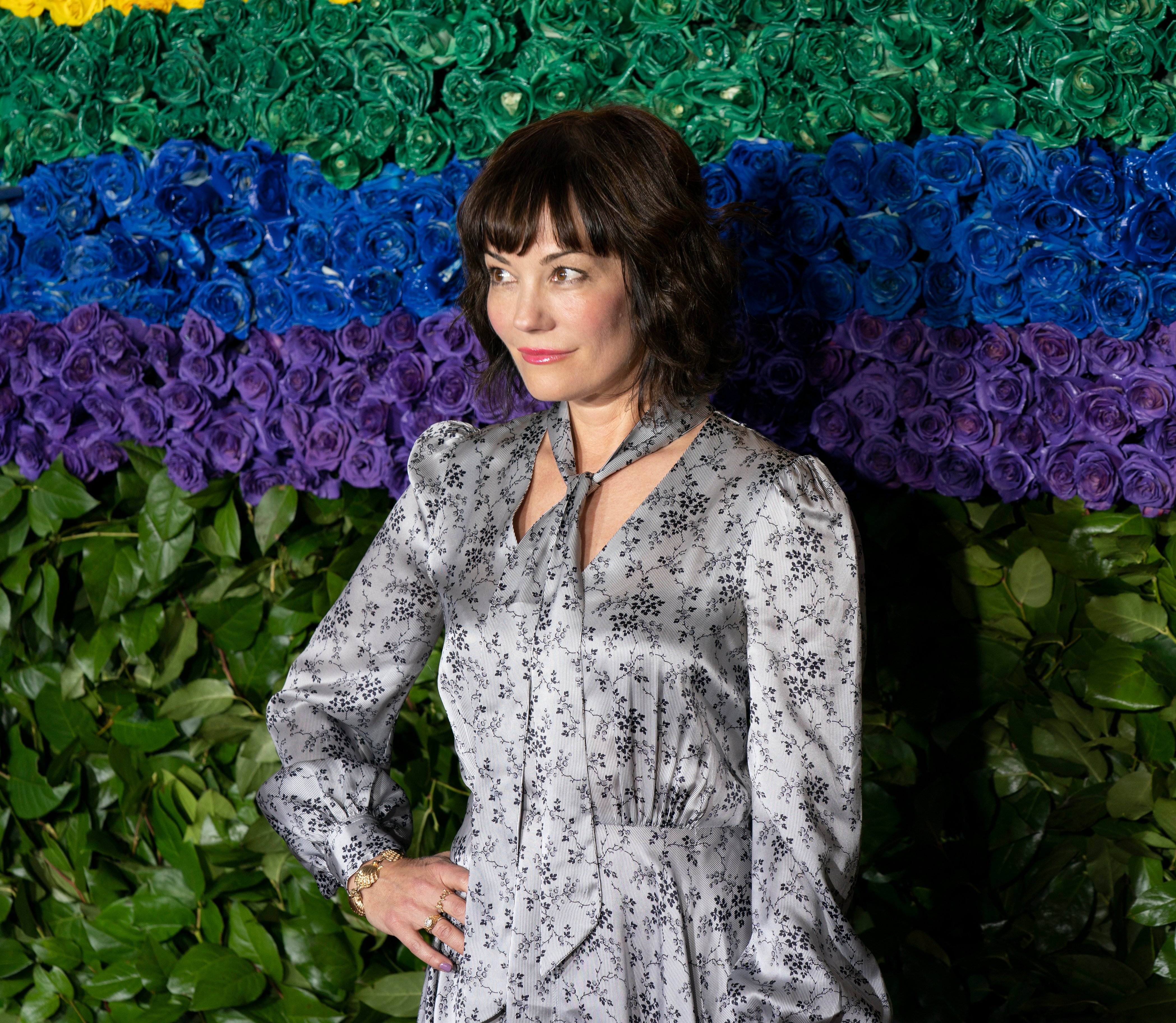 WOOD'S DEATH INQUIRY
At the time of her death, she was with her husband Robert Wagner and fellow actor Christopher Walken. Years later, suspicions grew about what led to the cause of the incident.
In 2020, Wood's oldest daughter examined the events that led to her death as part of a greater exploration into her life and memoir "More Than Love."
The 50-year-old shared she felt like she did the right thing by looking into it so that she could re-establish the narrative of who her mom was, saying:
"Now I'm a voice that should be taken seriously regarding her life."
NATASHA DEFENDS HER STEPDAD
For years, the media speculated that her stepfather, Robert, who raised her and her stepsisters, Courtney and Katie Wagner, failed to save his wife.
However, she has come to his defense and called the situation outrageous and utterly unacceptable.
THE PETITION
To put the conjecture to rest, in January, the author of Wood's book filed a petition to the Los Angeles Sheriff's Department to open an inquiry into her death.
An upcoming book detailing her life claims that there was a cover-up of circumstances connected with her passing. The writer took legal action to obtain confidential sheriff records, which he said the department refused to hand over to date. 
AFFAIR ACCUSATIONS
At the time of Wood's death near Catalina Island, she was on a weekend boat trip with her spouse and her co-star Walken. The two gentlemen revealed they believed she might have slipped and fell.
In Wood's new HBO documentary, "Natalie Wood: What Remains Behind," her husband admitted that he argued with Walken that evening. 
Walken allegedly tried to persuade him to convince his wife to continue pursuing her acting career even though it affected her time with her family. Over the years, there were rumors that Wood was having an affair with Walken, which may have led to the tension on their trip.
CELEBRITY DEATHS
Another star who lost her life while on a boat outing was "Glee" alum Naya Rivera, who passed on at age 33 in July 2020. Rivera's body was discovered floating on water following an extensive search.
The tragic death of basketball star Kobe Bryant sent shockwaves worldwide as he died in January 2020 in a helicopter crash. He was 41 years old. Another life cut short was that of actor Paul Walker who died from a car crash in November 2013 at age 40.