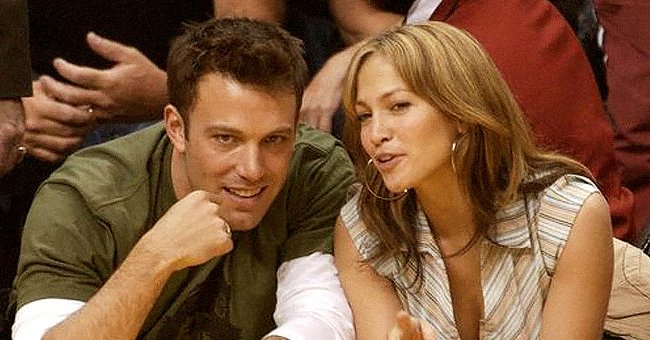 Getty Images
E! News: Alex Rodriguez Reacts to Ex J Lo and Ben Affleck's Recent Week-Long Vacation in Montana
Jennifer Lopez isn't wasting any time before getting back out in the dating scene following her breakup with Alex Rodriguez, and it seems as though her ex-fiancé isn't too happy about her moving on.
The rumor mill was buzzing with stories about Jennifer Lopez's week-long getaway with her ex-fiancé Ben Affleck a short while after the triple threat called her engagement with Alex Rodriguez off.
While fans are elated to see Lopez embracing her single life and enjoying life with a possible new love, Rodriguez is left questioning if there is any hope for their relationship.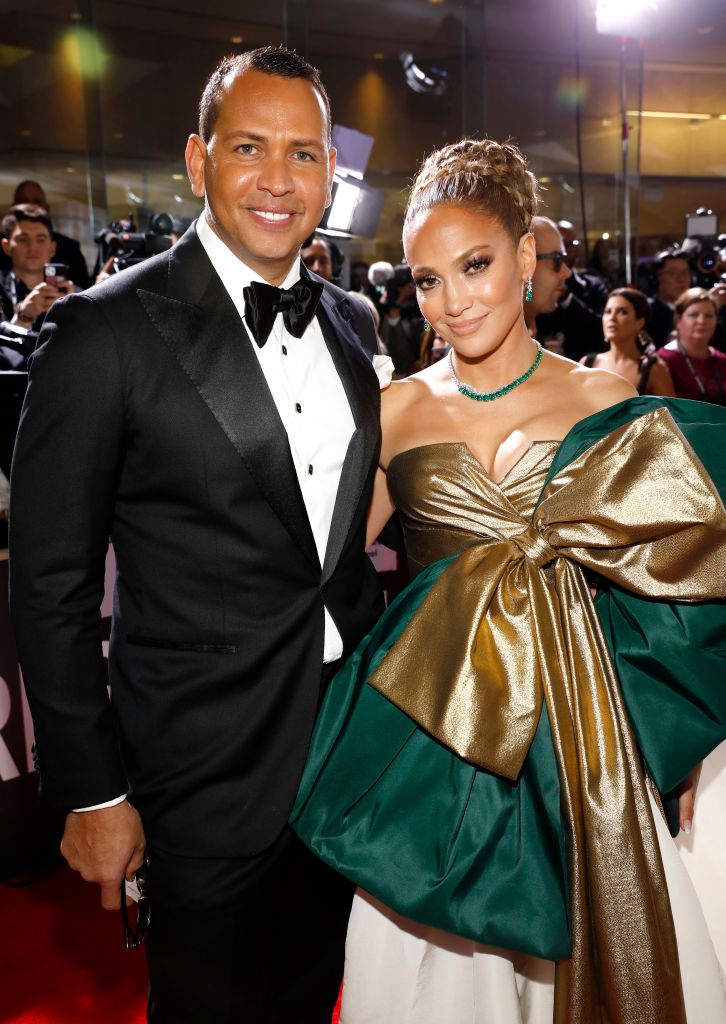 Alex Rodriguez and Jennifer Lopez at the 77th Annual Golden Globe Awards held at the Beverly Hilton Hotel on January 5, 2020 | Getty Images
In the aftermath of Lopez's holiday with the "Batman" star, an insider provided some perspective on how Rodiguez is dealing with the news that his ex is moving on. The source said:
"A-Rod is shocked that J.Lo has moved on. He truly thought they would be able to make it work and reconnect."
Furthermore, the source revealed that the former Yankees slugger has been trying to contact Lopez, but she has been brushing him off and giving him the cold shoulder.
Rodriguez's worries may be warranted because the "Hustlers" star and Affleck share some strong history. The two were involved in an intense romance which led to engagement in the early 2000s.
The two started chatting when Lopez was working on her latest movie, "Shotgun Wedding," in the Dominican Republic.
Although Lopez and Affleck never made it down the aisle, their spark hasn't dissipated. Hence they spent a week in each other's company without any outside distractions.
Although one might feel sympathy for Rodriguez, who has to see the woman he thought he would marry socialize with another man, the breakup was partially his doing.
Following the cheating rumors that involved the former professional athlete and reality star Madison LeCroy, Lopez found trusting her fiancé difficult and decided to move on. An inside source shared:
"She has been pretty miserable and didn't think it was in her best interests to stay with Alex."
With Rodriguez licking his wounds at home, Lopez has lived her best life with her former beau. Lopez and Affleck skipped town for a week-long getaway in Montana.
Both celebrities made an appearance at the Global Citizen: Vax Live benefit concert before packing their bags for some time alone in the mountains.
The getaway wasn't a sudden reunion between Lopez and Affleck. The two started chatting when Lopez was working on her latest movie, "Shotgun Wedding," in the Dominican Republic.
Once she returned from the tropical destination, Affleck visited his ex-fiancé at her Los Angeles home, which eventually led to them jet-setting across the country for an intimate vacation.
Please fill in your e-mail so we can share with you our top stories!