Daily Joke: 16-Year-Old Boy Bought a Chevrolet Avalanche for Only 15 Dollars
A teenager acquired a new Chevrolet Avalanche for the surprising sum of $15. His frantic parents were determined to get to the bottom of the seemingly shady transaction.
One day, a 16-year-old boy left the house on his rickety bike, only to return home hours later, driving a brand new Chevrolet Avalanche.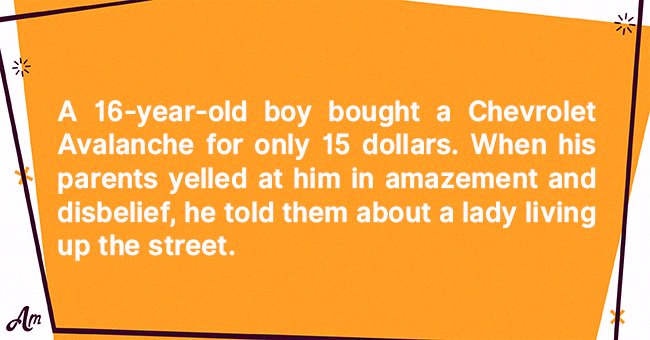 His parents became frantic upon seeing the vehicle and began yelling at the teenage boy, worried he may have acquired it through illegal means. They demanded to know how he came about the expensive car, to which he responded: "I bought it today."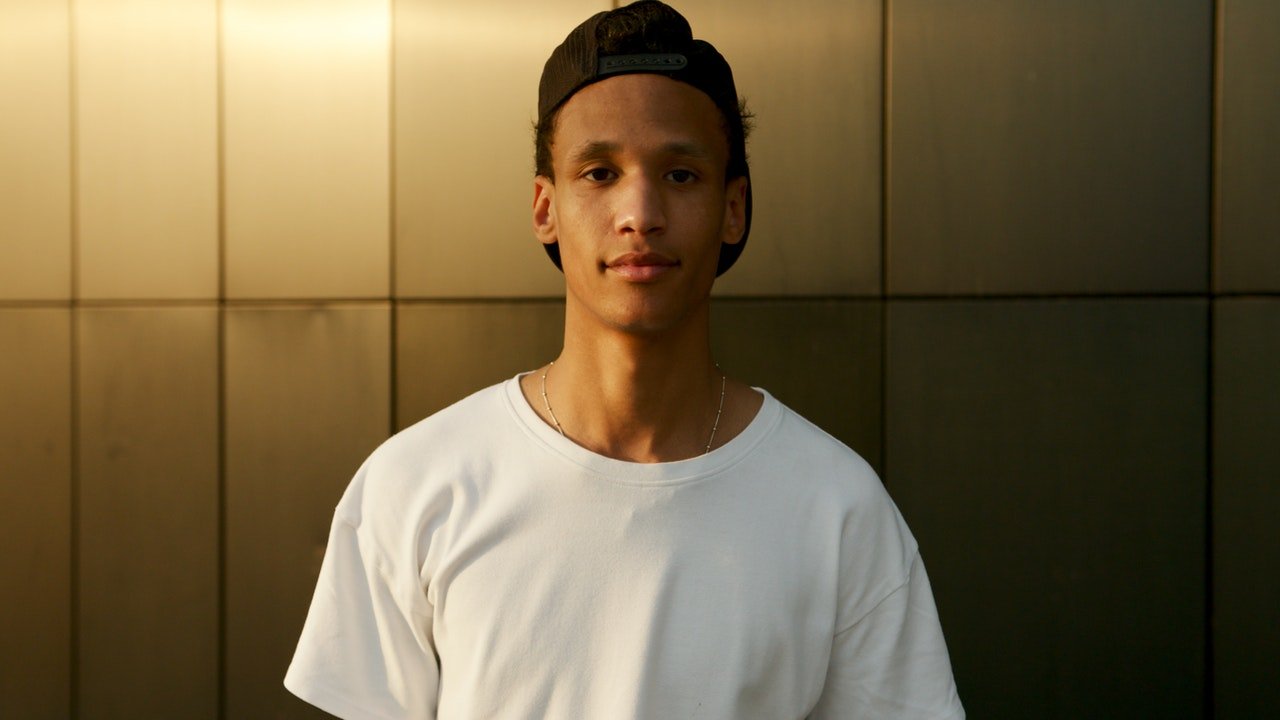 The reply only increased their worries as they became fully convinced he had gotten involved in a shady deal. They asked the boy how he came by enough money to purchase an expensive Avalanche. 
The boy maintained his calm and patiently explained to them he bought the vehicle for only $15. They became even angrier at the teenager, screaming at the top of their voices as they inquired:
"Who would sell a truck like that for fifteen dollars?"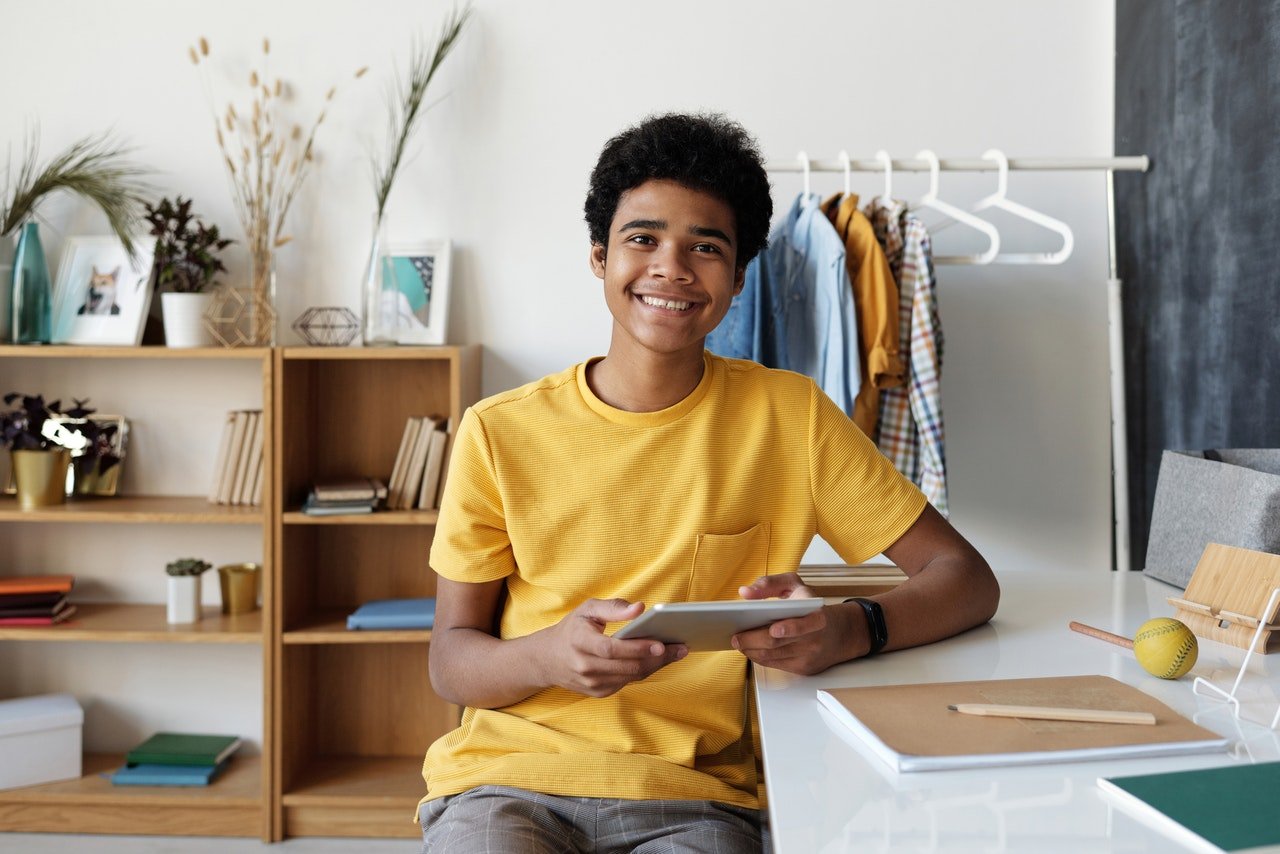 The boy replied: "It was the lady up the street. I don't know her name. They just moved in. She saw me ride past on my bike and asked if I wanted to buy a Chevrolet Avalanche for fifteen dollars."
The mother suspected foul play immediately. Convinced the woman in question was a child abuser trying to prey on her son, she turned to her husband and said:
"O my Goodness! Who knows what she will do next? John, you go right up there and see what's going on."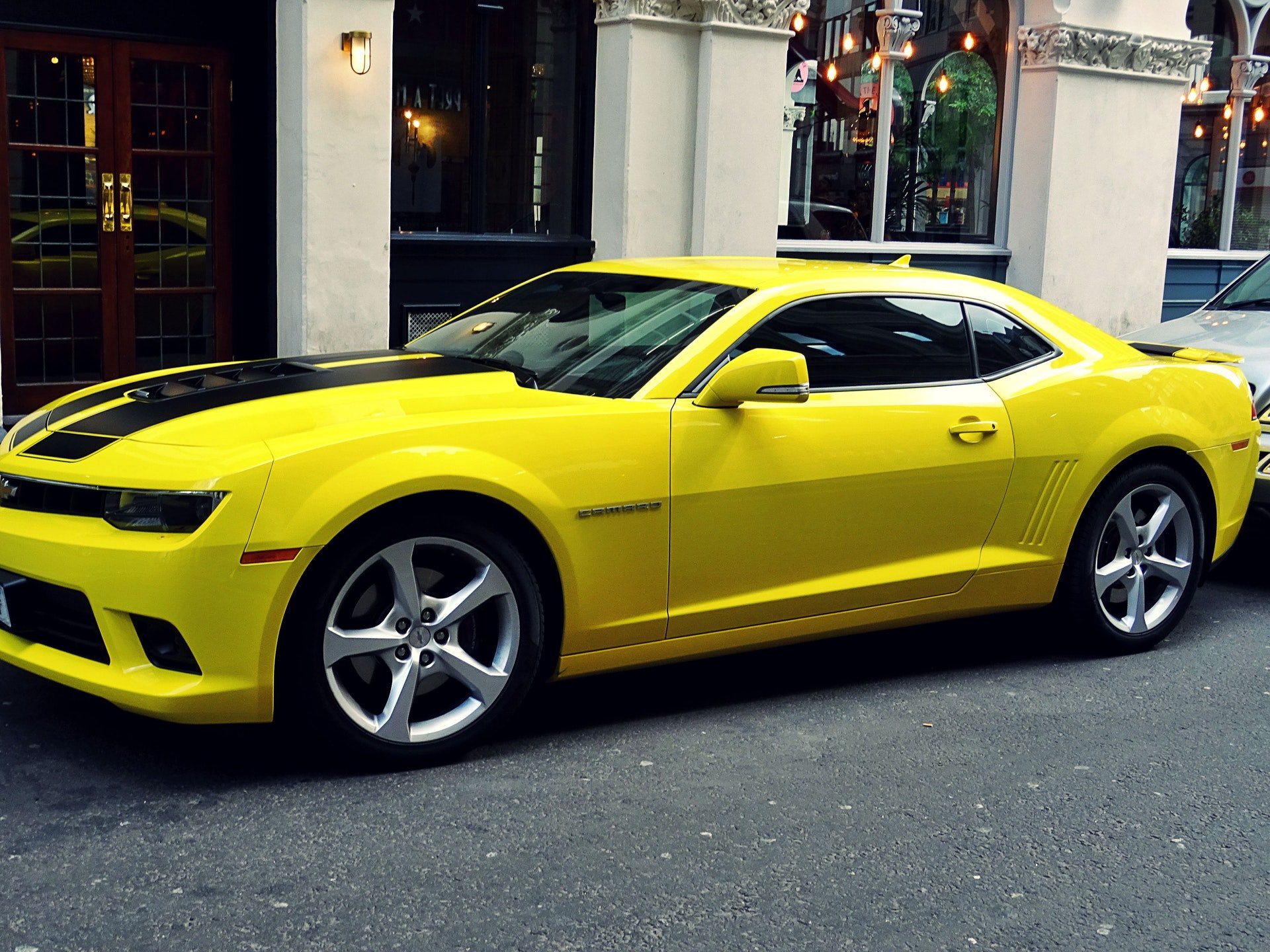 Without wasting time, the father marched to the lady's house and found her in her backyard planting petunias! The man introduced himself to her as the father of the teenage boy to whom she sold a Chevrolet for $15.
He also demanded to know why she did so. Calmly, the woman explained how her husband went on a supposed business trip earlier in the week.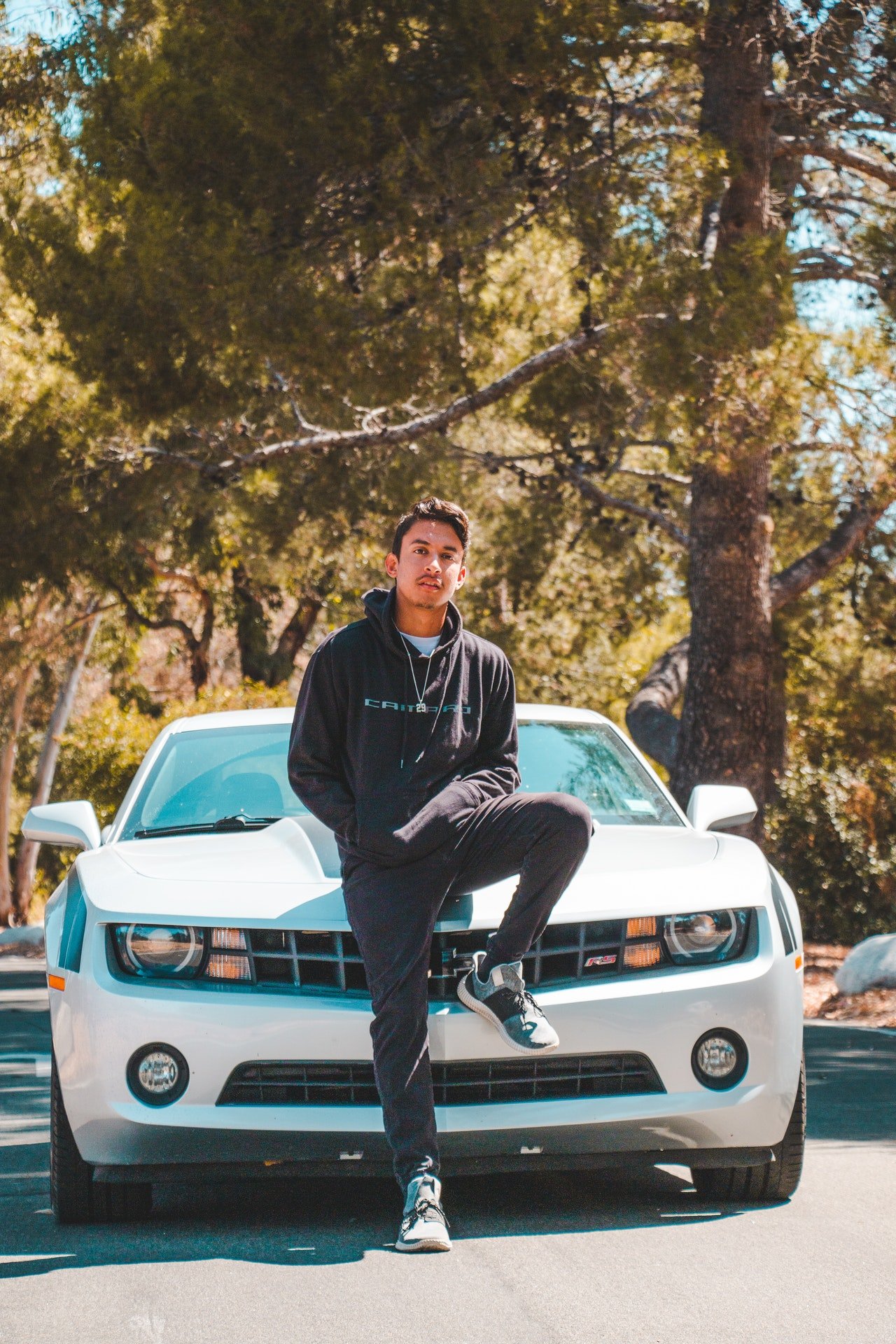 She found out eventually from a friend that her husband had, in fact, eloped with his mistress to Hawaii and never planned to return.
She continued: "Well, this morning, I got a phone call from my husband. He claimed he was stranded on his business trip and needed cash urgently. He asked me to sell his new Chevrolet Avalanche and send him the money."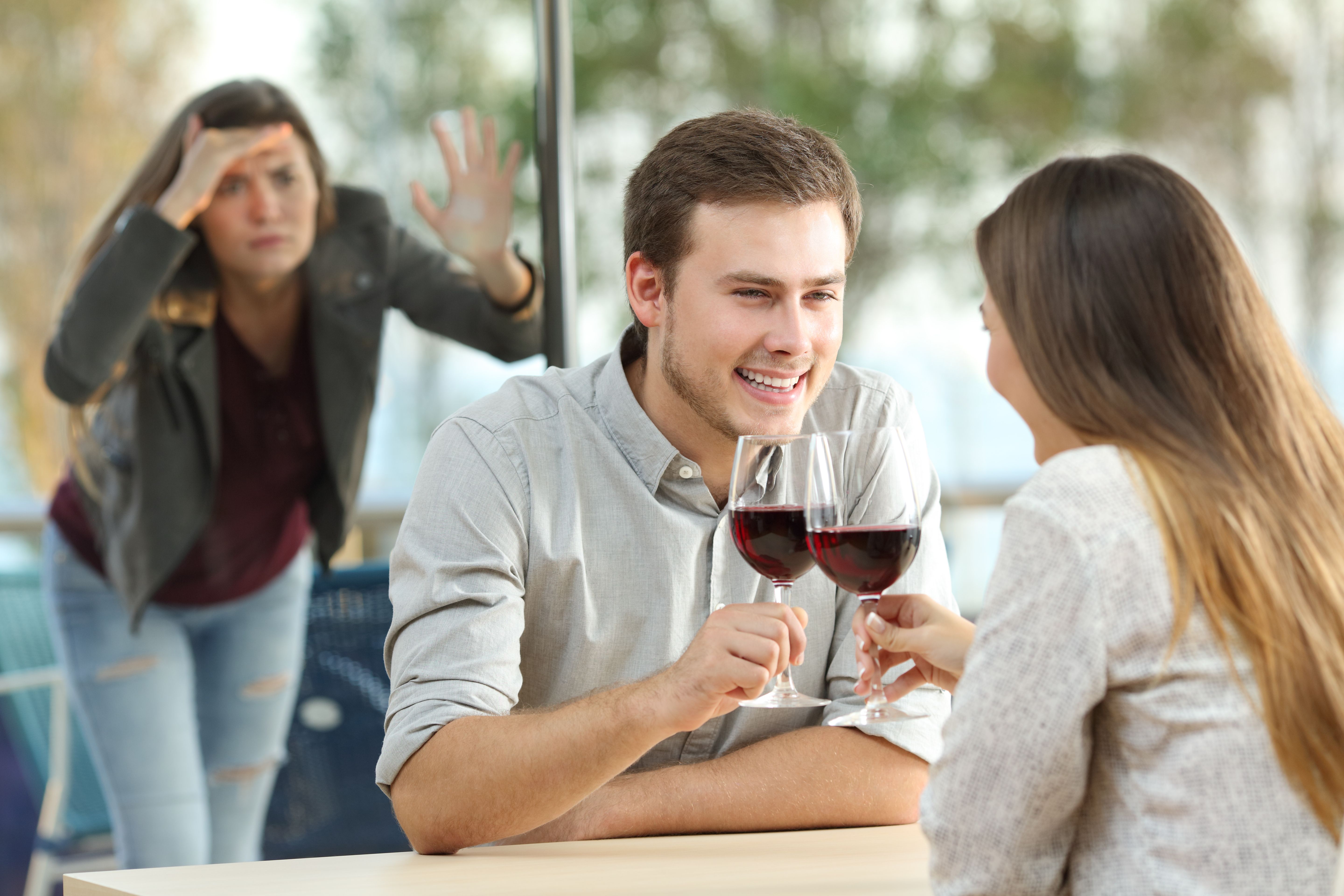 She silently poured a heap of sand over the root of the last petunia and dusted her hands on her apron before adding: "So I did."
Enjoyed the joke? Here is another interesting joke.
Source: Unijokes