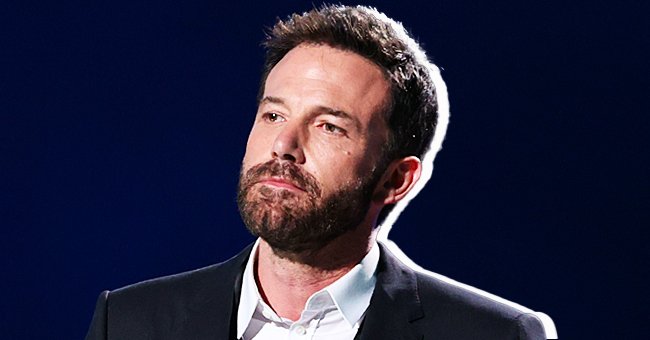 Getty Images
TMZ: Ben Affleck Sent Love Letters to Jennifer Lopez before Her Split from Alex Rodriguez
Movie stars Jennifer Lopez and Ben Affleck have recently made headlines following their reunion after her breakup from baseball player Alex Rodriguez.
According to TMZ, Jennifer Lopez and Ben Affleck did not only start communicating weeks after her split from Alex Rodriguez but have been in touch since February this year.
At the time, Affleck reached out to her while she was filming in the Dominican Republic. Insiders disclosed that they were in regular contact by email earlier that month when she flew to the Caribbean to begin filming her new movie "Shotgun Wedding."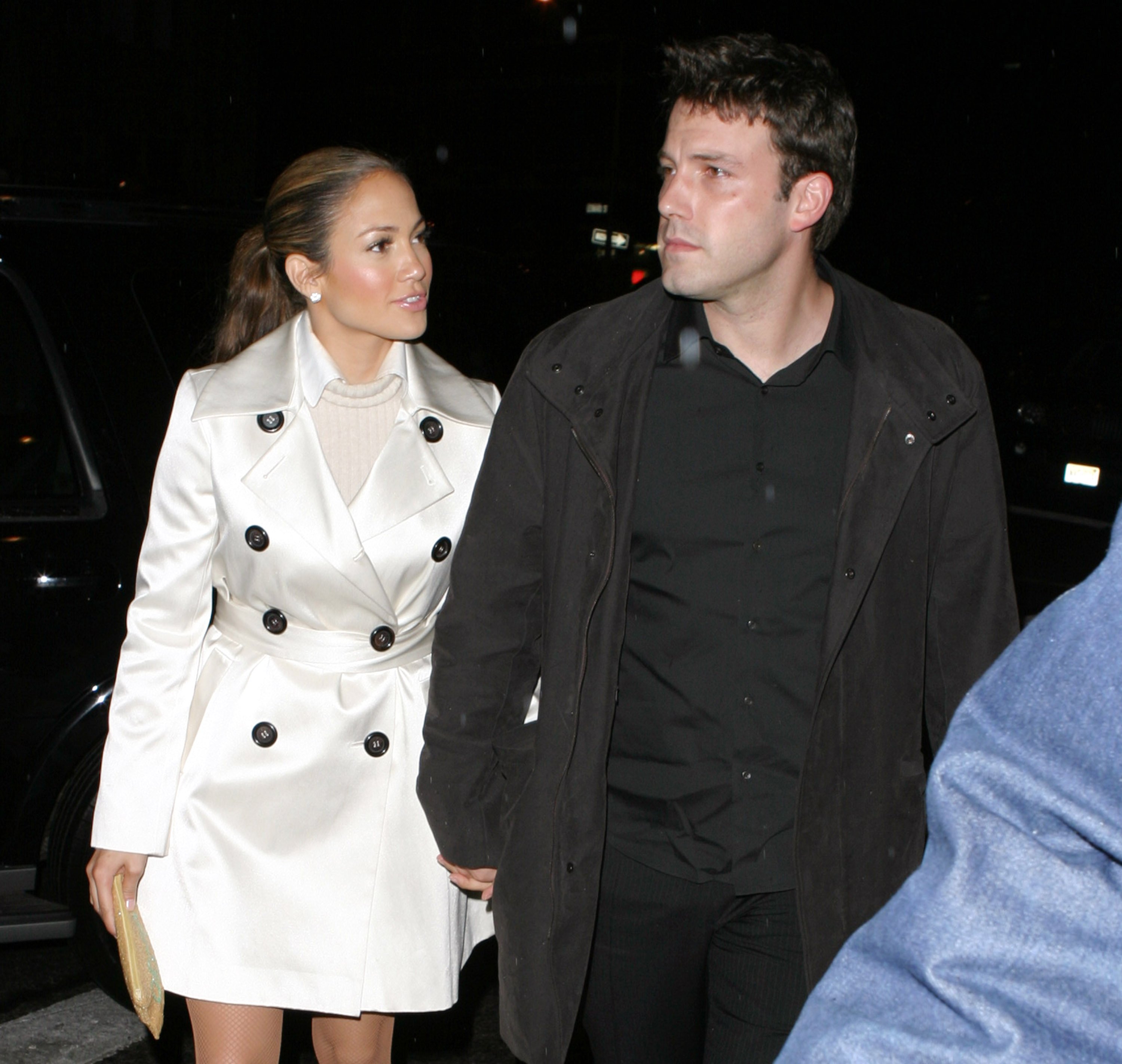 An undated image of Jennifer Lopez and Ben Affleck | Photo: Getty Images
The tone in their line of communication was not friendly but more loving and longing for Lopez. After seeing pictures of her in the D.R., he wrote to Lopez to tell her how beautiful she looked and how he wished he could be there with her.
At the time, she was still engaged to A-Rod. The emails referenced her love for Affleck's writing and included a line about him being able to "own her heart" with his pen.
There was no physical contact between the two during this time, but the emails add context to how they outwardly got together in such a short space of time.
The former lovers were together in Los Angeles – very publicly – on the first weekend in May, just two weeks after she and Rodriguez called off their engagement.
In March, Page Six exclusively reported that the 51-year-old singer and the New York native broke up following rumors that he was cheating on her.
Speculations that Lopez and the "Gone Girl" star had rekindled their romance started swirling in April when they were spotted on many occasions together in L.A.
Following the news of spending a weeklong vacation together in Montana, sources told E! News how A-Rod is still processing the news and shared he was astonished:
"A-Rod is shocked that J-Lo has moved on. He truly thought they would be able to make it work and reconnect. He has been reaching out to J-Lo trying to meet with her, and she has been very short with him."
While the retired MLB player does not seem too happy about the reunion between the former couple, dubbed as Bennifer, actor Matt Damon is overjoyed over the possible romance.
During an appearance on Today, the Oscar winner weighed in on the idea that Lopez and Affleck are back together. He disclosed that it was the first time hearing of it on the show and said he hopes it is true and that it would be awesome.
Twitter users also shared their thoughts on the formerly engaged A-list couple, and one user said if the fact that the pair are a thing again, then it is nature's way of resetting after the Trump administration.
One suggested they should be given a new nickname and asked whether they could be called "jenjamin" this time, while another added she rejects the return of low-rise jeans but welcomes the Bennifer discourse.
Please fill in your e-mail so we can share with you our top stories!