Smokey Robinson's Ex-wife Claudette Shares Photo with Him, Their 2 Adult Kids & Granddaughter
Claudette Robinson took to Instagram to celebrate Mother's Day with a heartwarming photo of herself posing with her ex-husband, Smokey Robinson, their two kids, and granddaughter. Claudette and Smokey were married for 27 years. 
Claudette Robinson's marriage to the legendary Smokey Robinson ended back in 1986. Still, the musical pair were blessed with a beautiful family, sharing two kids, Tamla and Berry Robinson, and three grandchildren.
On Mother's Day, Claudette celebrated her motherhood with a throwback family photo as she expressed how blessed she felt to have her children, grandchildren, and even her ex-husband.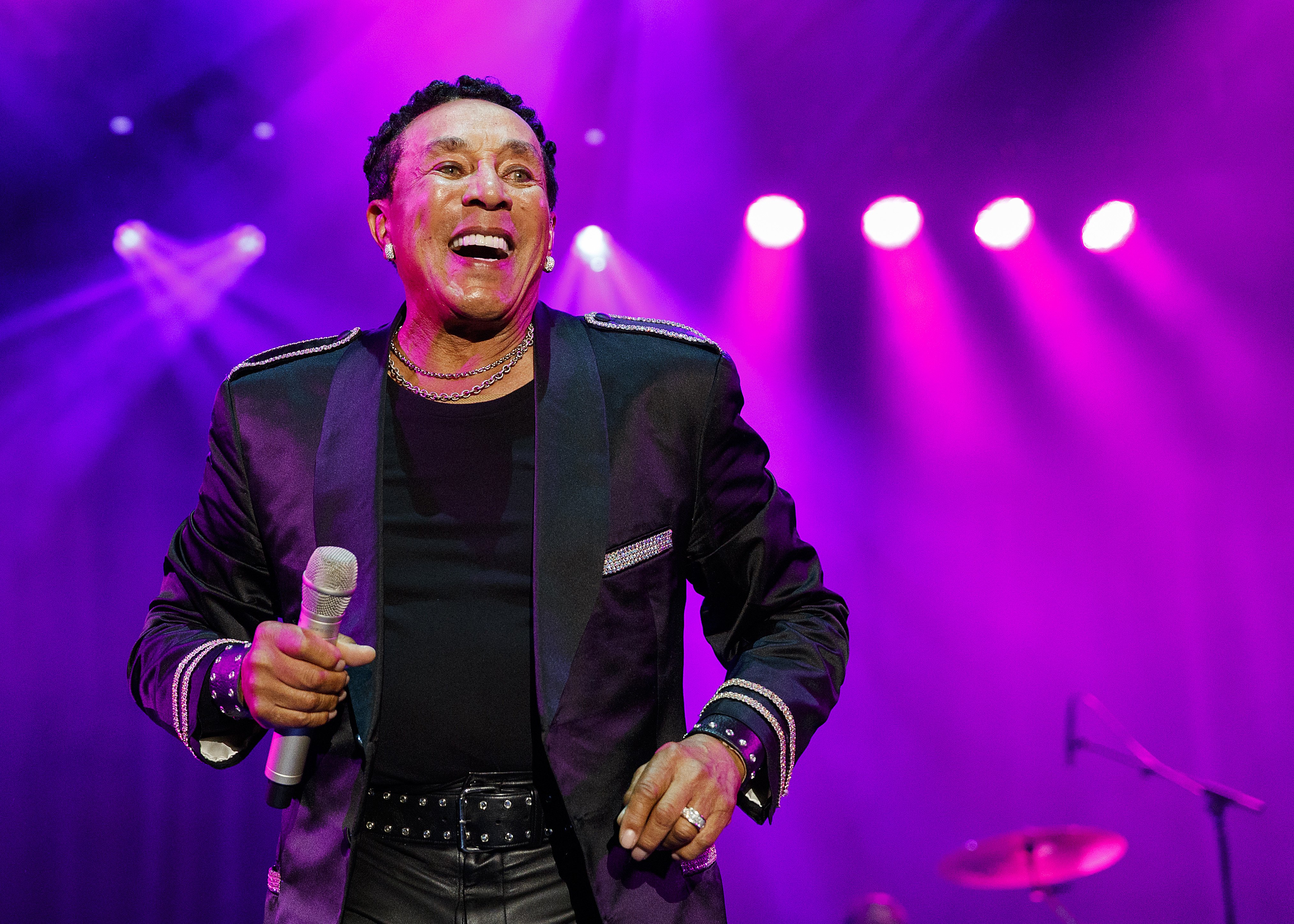 HAPPY MOTHER'S DAY
The happy family photo featured Claudette and Smokey posing with their adult children, Tamla and Berry. On the far side of the group was their grandchild, Tamla's daughter, Lyric. The caption read:
"As we round the corner on Mother's Day this Sunday, I am feeling very blessed for my beautiful family."
The entire family appeared to be in good spirits as they sported cheerful smiles while rocking formal attire. It was also clear to see Smokey and Claudette's strong genes as their kids are spitting images of the Motown music icons.
The musicians maintain a great relationship with their kids. After all, it was not an easy journey for them to have children. According to People, Claudette suffered six miscarriages and a stillbirth before welcoming Berry and Tamla.
CLAUDETTE AND SMOKEY'S RELATIONSHIP
Claudette and Smokey's relationship dates back to the 50s when Claudette was given a rare opportunity to audition for Smokey's band, The Matadors, later known as The Miracles. She was later given the moniker, "The First Lady of Motown."
The breakdown of his marriage and his father, William Robinson Sr.'s death, led Smokey down a path that nearly ended his life.
While their music made them iconic global stars, Claudette and Smokey's relationship could not endure the temptations that came with super-stardom. After 27 years together, they went their separate ways. 
In his autobiography, "Smokey: Inside My Life," originally published in 1989, two years after his divorce from Claudette, the "Just To See Her" crooner revealed that the marriage ended due to his infidelity.
Smokey admitted to having several romantic relationships with various women during his marriage. However, after a 20-year on and off affair with another woman led to a lovechild, Claudette left for good. 
A LESSON LEARNED
The breakdown of his marriage and his father, William Robinson Sr.'s death, led Smokey down a path that nearly ended his life. The "Quiet Storm" singer was addicted to crack for two years before turning his life around once more.
At 81 years, Smokey is older and wiser. Last year, he told Closer Weekly that looking back at his experiences, he would tell his younger self to be patient and take life slowly as it comes.