Matt Damon Speaks Out on Jennifer Lopez and Ben Affleck's Possible Rekindled Romance
Seventeen years after they broke up, Jennifer Lopez and actor Ben Affleck have rekindled their romance, and actor Matt Damon recently gave his thoughts on their romance.
Star actress Jennifer Lopez and her one-time love interest Ben Affleck have rekindled their romance 17 years after they were an item. The duo has been spotted hanging out often recently.
Like every celebrity romance, Lopez and Affleck's love has been questioned by both their fans and some celebrities, with some insisting the romance is too sudden, a few weeks after things with ex Rodriguez ended.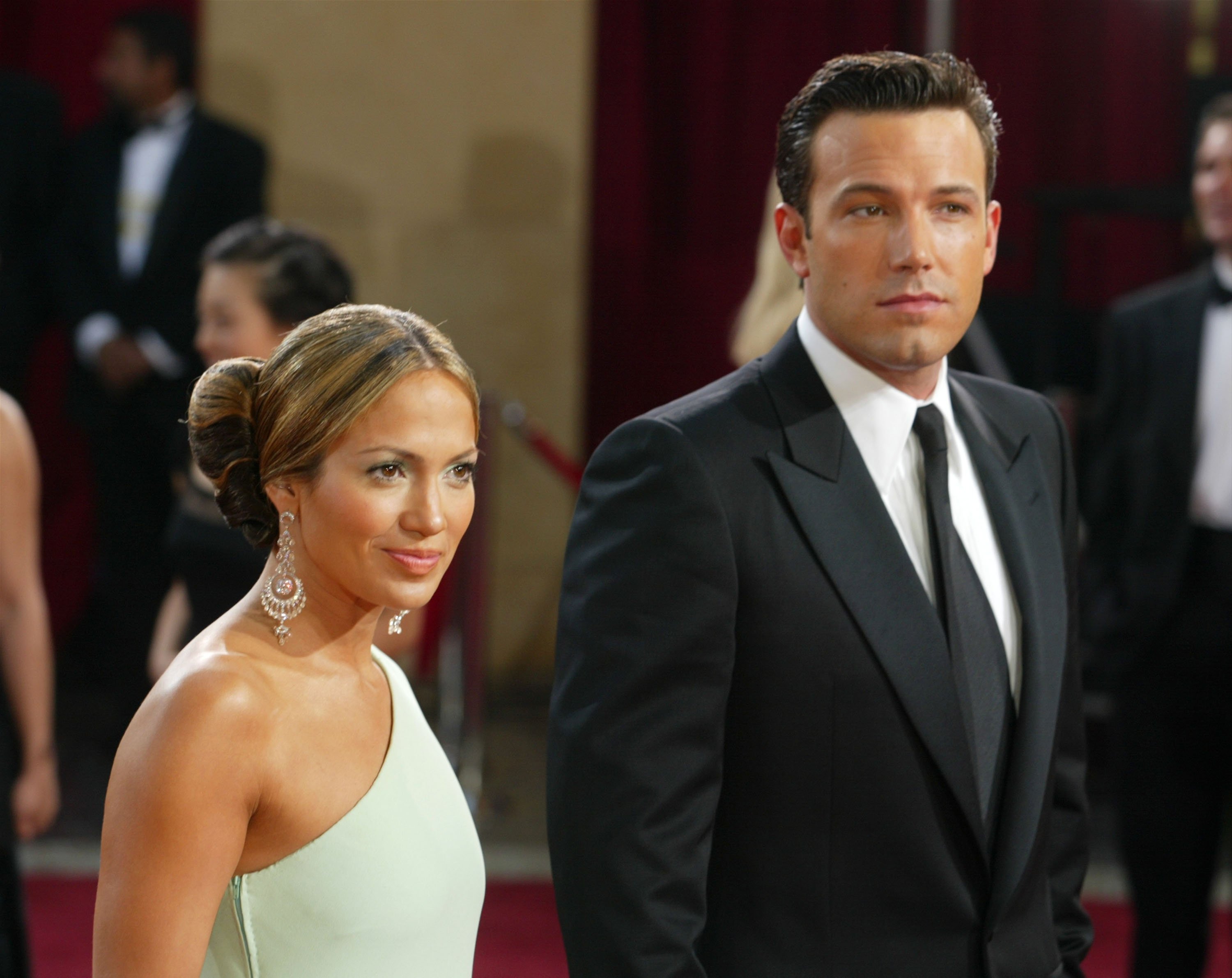 Affleck's close pal actor Matt Damon recently gave his opinion on the "Hustlers" star romance with his buddy. In an interview with "Today," Damon revealed that he hoped it's true, stating that it would be awesome.
The Oscar winner joined the show from Australia, where he is spending time with his family while shooting his upcoming movie, "Stillwater" Damon noted that the news of Lopez and Affleck coming back is new to him and only just found out.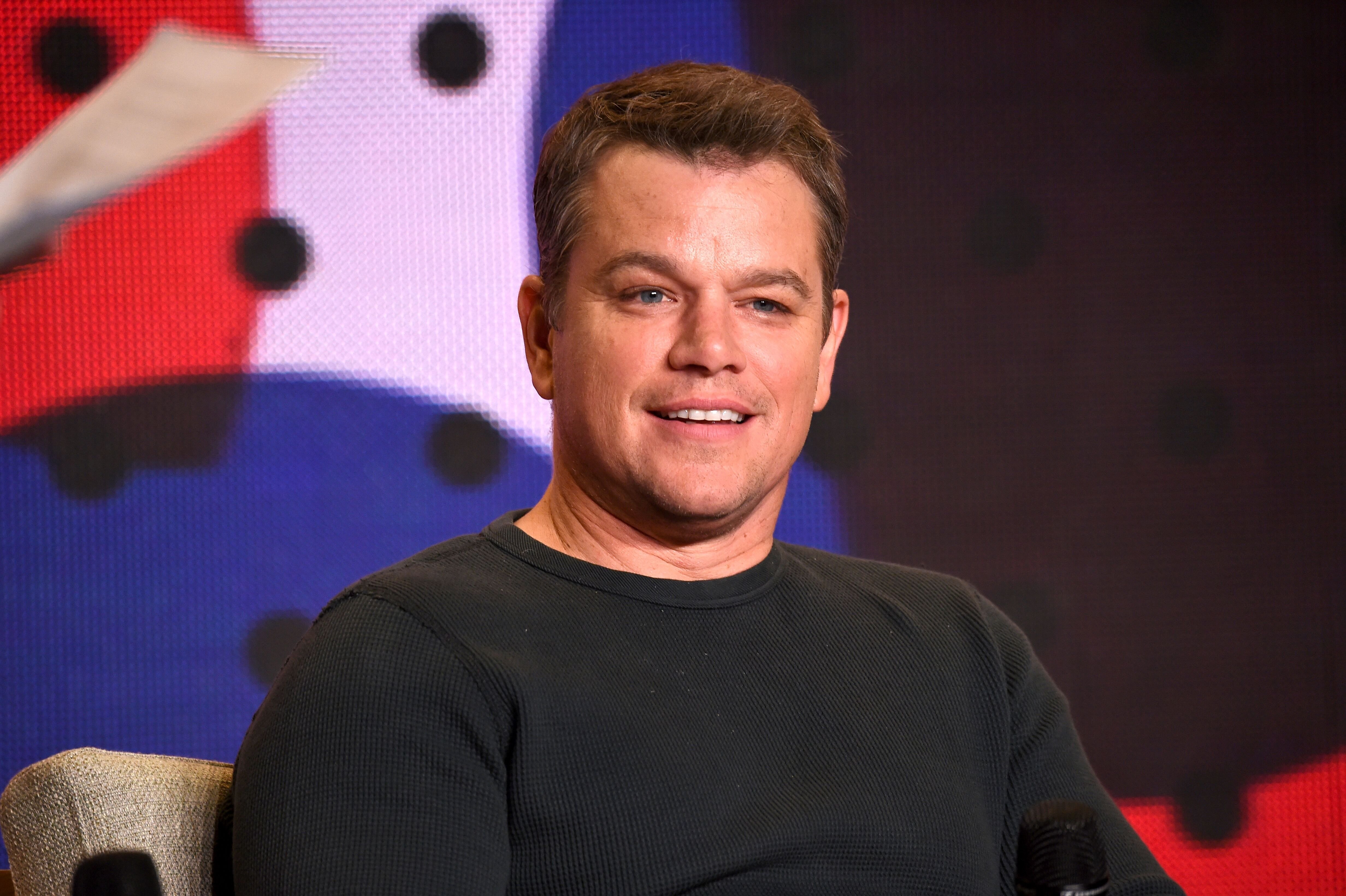 Despite being unaware of the rumors of a return for Lopez and Affleck, Damon believes the return of the one-time power couple is good news, and he threw his full weight behind it.
In the early 2000s, the mother of two and Affleck enjoyed a well-publicized romance that earned them the tag "Bennifer." They got engaged in 2002, and after some back and forth, they realized going their separate ways was the best option.
Their recent outings together are only proof of their long-standing mutual respect.
After going their separate ways, the duo pursued different interests. Lopez married Marc Anthony, with whom she shares her two children, twins Max and Emme, 13.
She also enjoyed a four-year relationship with NFL star Alex Rodriguez, and the duo was billed to walk down the aisle last year, but due to COVID-19, marriage plans were set aside.
Things took a different turn for the couple this year, and rumors emerged that the former couple had reached the end of their journey together. After initially denying such claims, the one-time lovebirds publicly announced their separation.
Just like Lopez, Affleck was married, and after three kids, he divorced his "Daredevil" co-star Jennifer Garner in 2018. The duo shared their children, Violet, 15, and Seraphina, 12, and son Samuel, 9. 
Despite being away for over a decade, Affleck maintained his high praise for the singer and beauty mogul. Their recent outings together are only proof of their long-standing mutual respect.
Lopez reportedly said Affleck was her first real break up and most fans believe her heart has always nursed feelings for the man she met on the set of "Gigli."