'Bernie Mac Show's Camille Winbush Flaunts Her Glowing Skin & Straight Hair in a New Selfie
Camille Winbush showed off her flawless skin and long hair in a new Instagram selfie while promoting her Only Fans account. The 31-year-old star announced that she was joining the controversial platform in February.
Many people know Camille Winbush as the confident and mouthy Vanessa Thompkins in the early 2000s family sitcom, "The Bernie Mac Show," but she has grown into a far more interesting young woman.
Winbush's Instagram account gives a glimpse into her life as a former child star. Often sharing stunning selfies, fun and informative videos, and lifestyle and career updates, her 352k followers are kept well-entertained.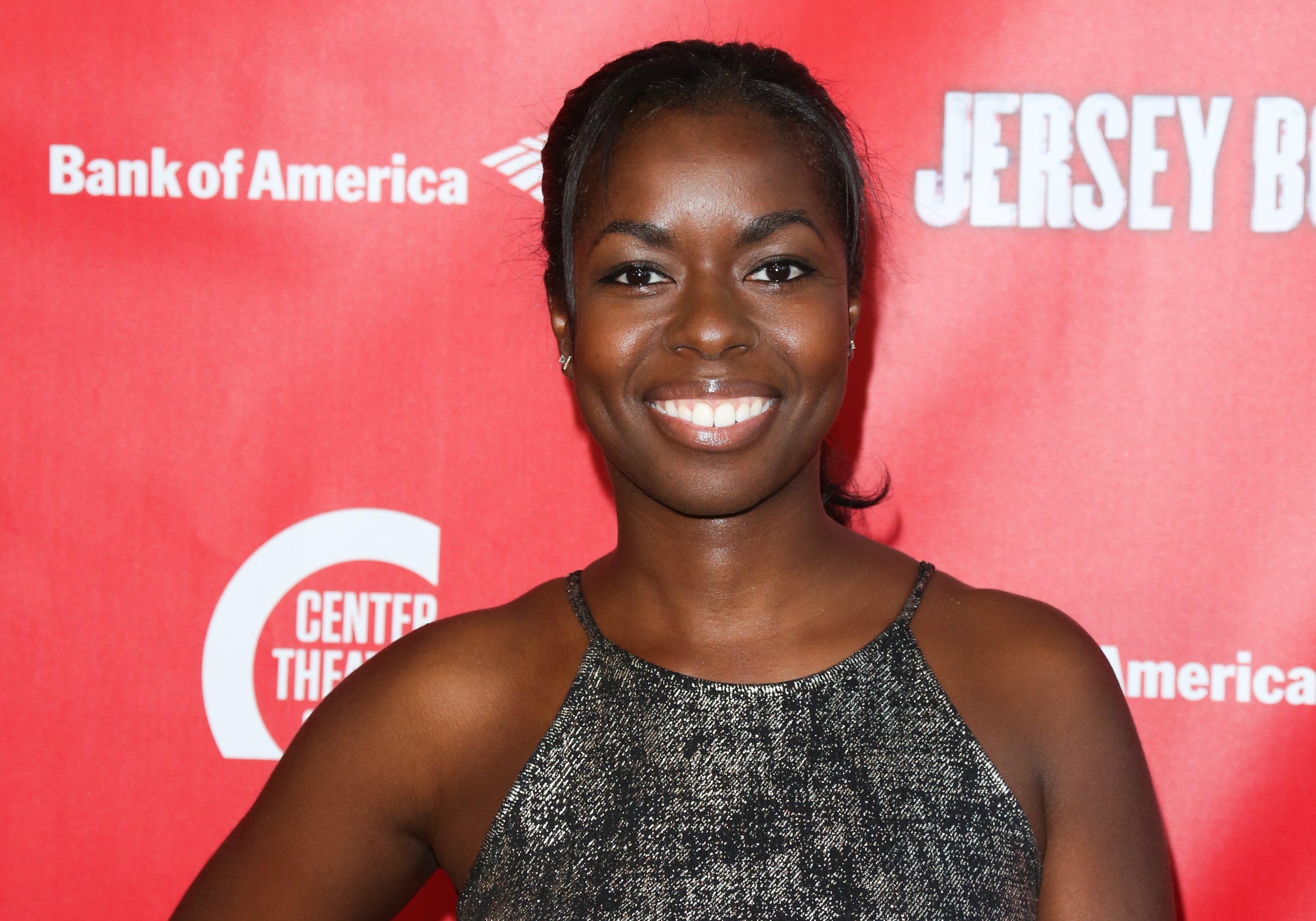 In her latest Instagram offering, Winbush took advantage of the perfect lighting and posed for a flirty selfie, showing off her flawless, smooth skin, which was highlighted by the even lighting. 
The 31-year-old had one hand rested on the side of her head while her straight black hair partially covered one side of her face as it cascaded down to her shoulders.
The slight smirk on her face suggested that Winbush was aware of her striking beauty. She confidently posed with no visible makeup and allowed her mesmerizing eyes to shine. She captioned the snap:
"Lighting was good."
Winbush's beauty did not go unnoticed by her fans. However, another glaring detail in her selfie drew her followers' attention. The singer's choice of outfit was a gray sweater with an Only Fans logo printed on the front.
The "The Secret Life of the American Teenager" actress announced that she would be joining Only Fans in February, much to her fans' surprise. The controversial content subscription service is often associated with sexual content.
Through her OnlyFans, [Winbush] hopes to allow her true fans to see who she really is, a multifaceted woman.
While some of Winbush's fans expressed excitement over her new venture, many
shamed the actress
in making various assumptions about her motivations, despite her assertion that she would not be partaking in X-rated activities.
Winbush further addressed these concerns in a lengthy Instagram post where she outright defended her decision while criticizing those that made references to the late Bernie Mac in their reactions.
Winbush made it clear that she is a grownup and would therefore be making the choices that she sees fit. Through her OnlyFans, she hopes to allow her true fans to see who she really is, a multifaceted woman.
While many people only know her as an actress, she has enjoyed success in many fields, including competitive gymnastics, business entrepreneurship, and music.