Daily Joke: A Man Saw Another Man at the Bar Who Looks Exactly like Him
Peter went to a bar one evening as he usually does like any other night. He was rather happy about things going well for him at work and decided to go and celebrate.
He usually goes alone and chats to the barman most of the time while there. When he got there, he took a seat, and the barman served him his usual drink.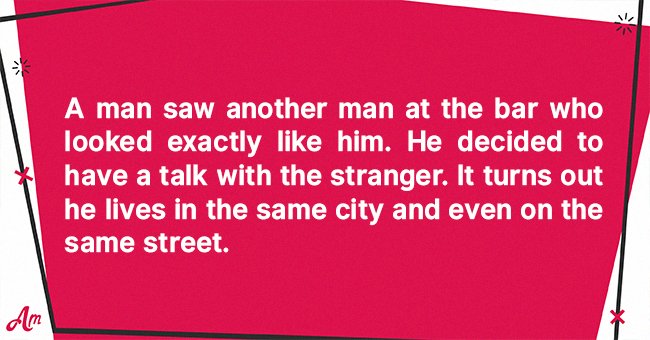 Peter told him he is closer to getting a promotion at work, and the barman congratulated him. "You know it means more workload? That also means I'll be seeing less of you, my friend. The bartender said.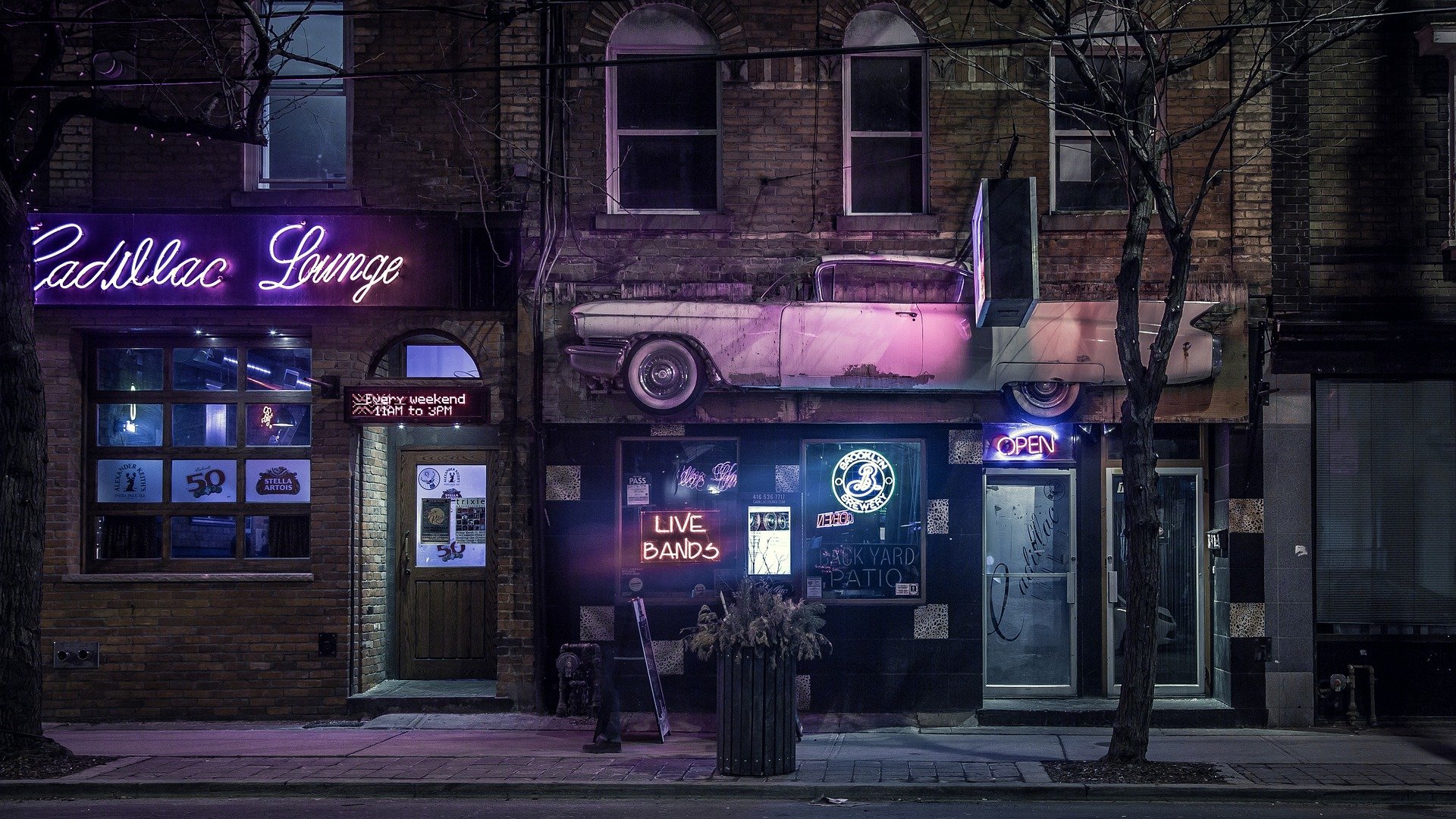 Peter replied, "Not necessarily. I think I can work around that. Nothing can come between me and my beer," he said with a smirk on his face. A man in a trench coat and a cowboy hat overheard their conversation just as he was about to sit down.
"Are you sure about that?" he quipped while pulling a barstool alongside him. His face was not visible because of the hat, and only his chin showed under the dark, lit room.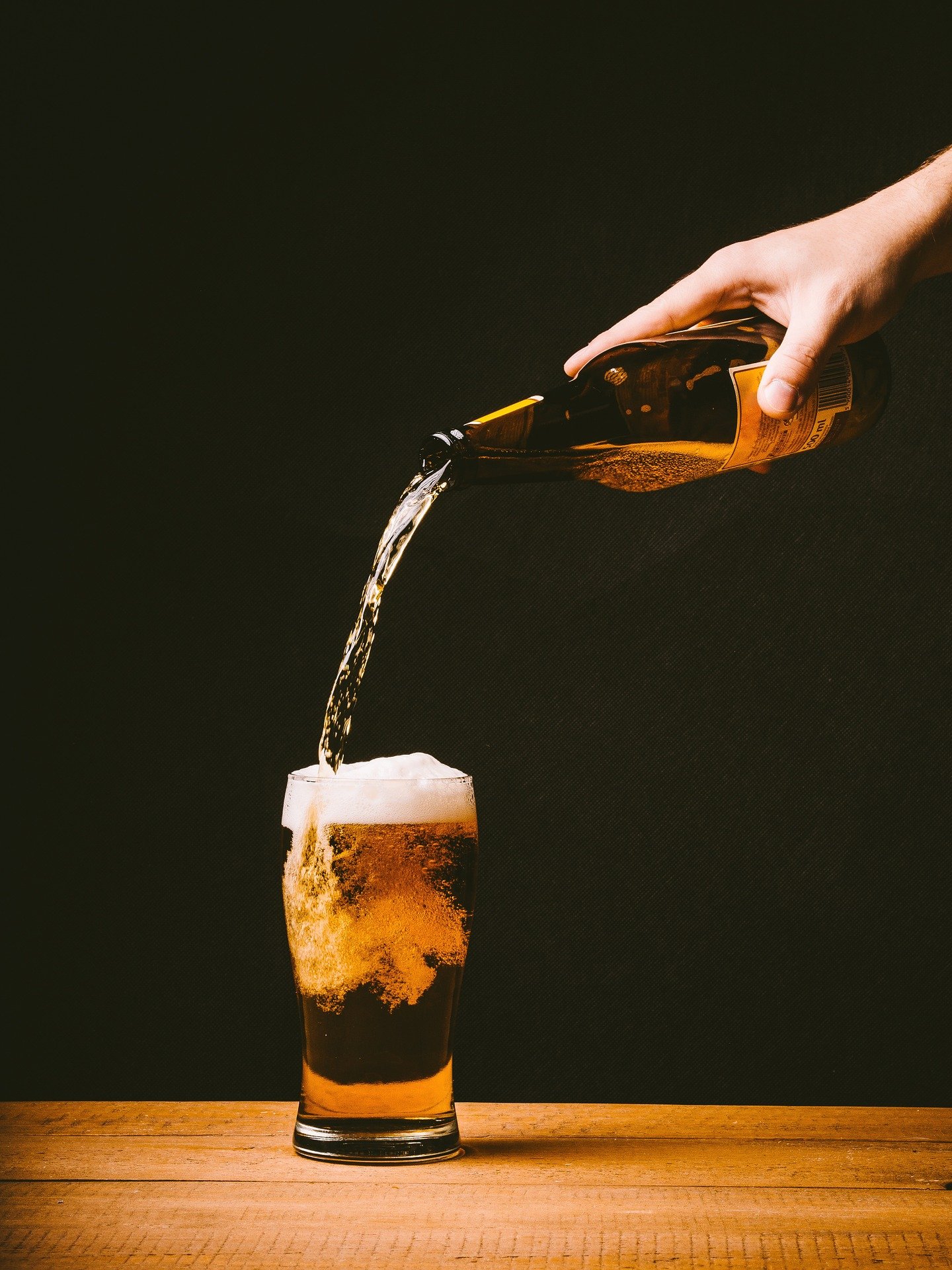 "Yeah, sure as can be," said Peter. The man saw Peter was sure of himself and discontinued the conversation and asked where he is from, and it turns out they are both from the same city and live in the same street. He ordered the same drink, and Peter asked, "Your favorite?"
"Oh yes, I drink once a week," said the man. The stranger added he tries to limit his alcohol intake because of the things he does while drunk.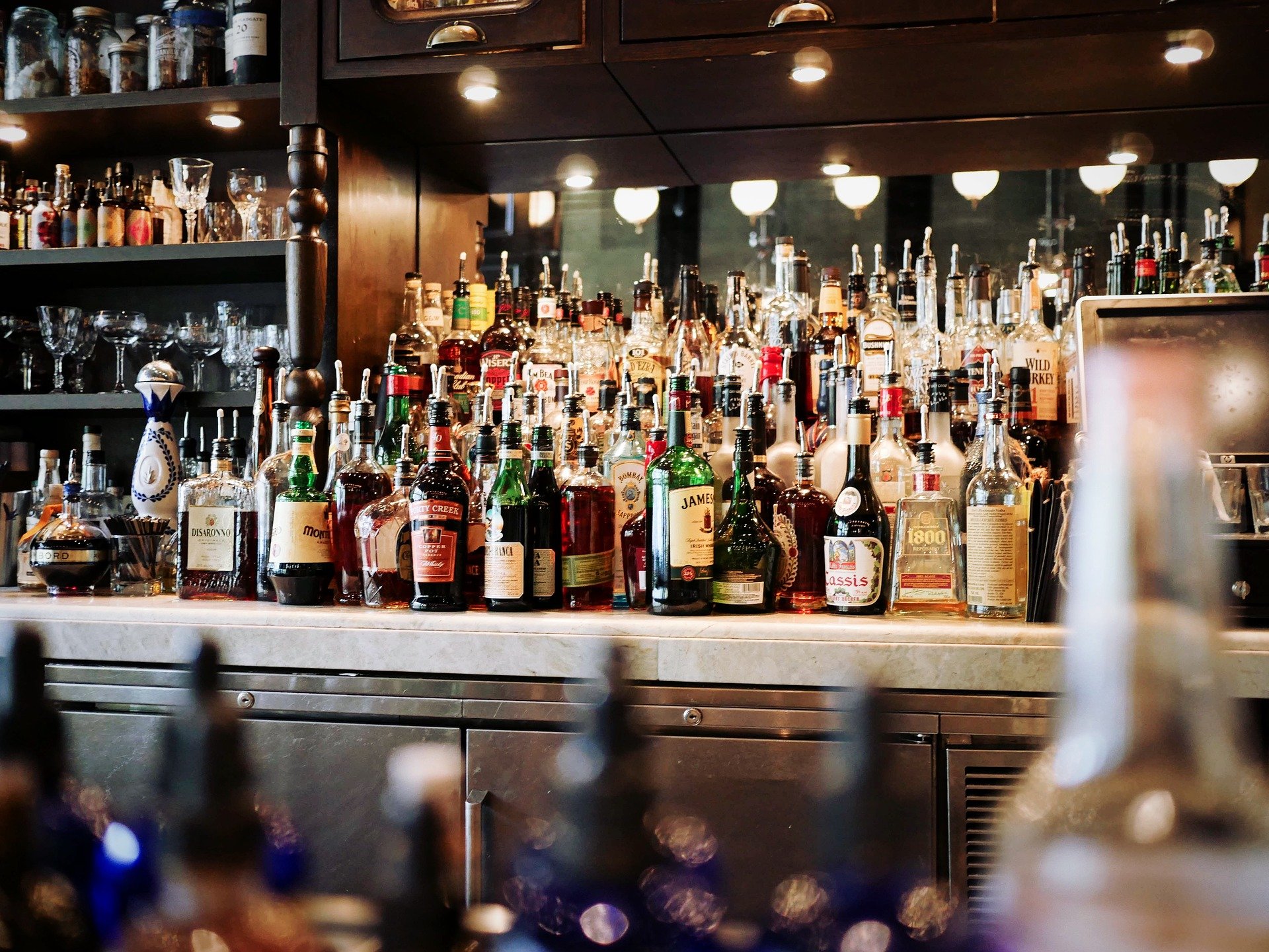 "Oh yeah? Like what?" asked Peter, "Like imitating other people and dressing up like them and following them around eventually bumping into them," said the man.
"Really? How can you do all of that while drunk?" "Well, I guess it's a gift. I mean, not many people can do it, said the man. Peter agreed with him and said, "Man, I can't imagine someone looking like me."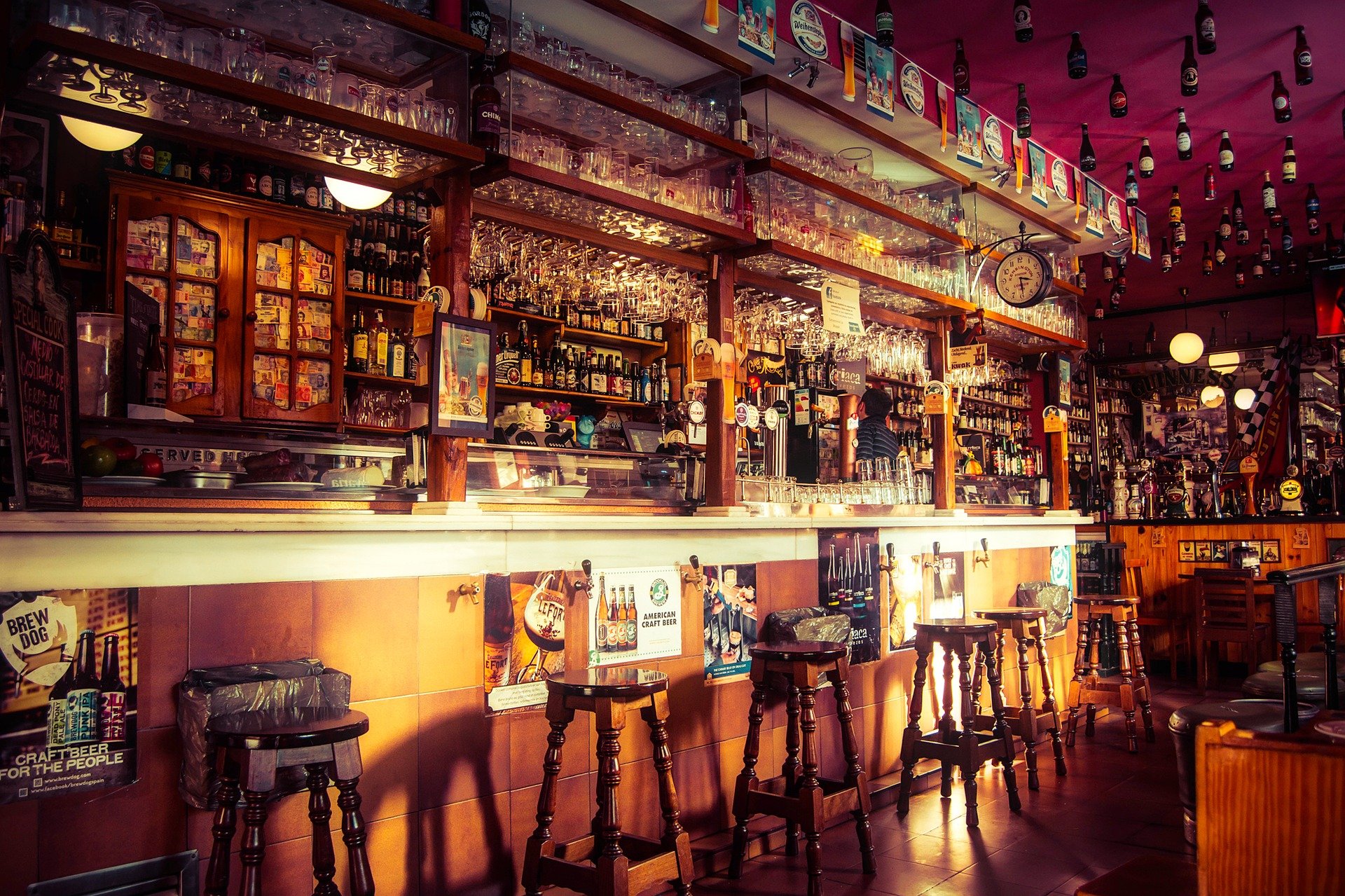 The man asked why he thought so with Peter saying, "I think it's creepy. If someone were to walk in here looking like me, I'd probably have sleepless nights, man, especially if we're not related."
The man laughed and told him lookalikes are very rare but regular and that looking like another person is nothing scary but admirable.
In that instance, Peter took a sip, and as he did, the man took off his hat, and when Peter turned to him, he caught a glimpse of himself while looking at the stranger and almost choked on his drink.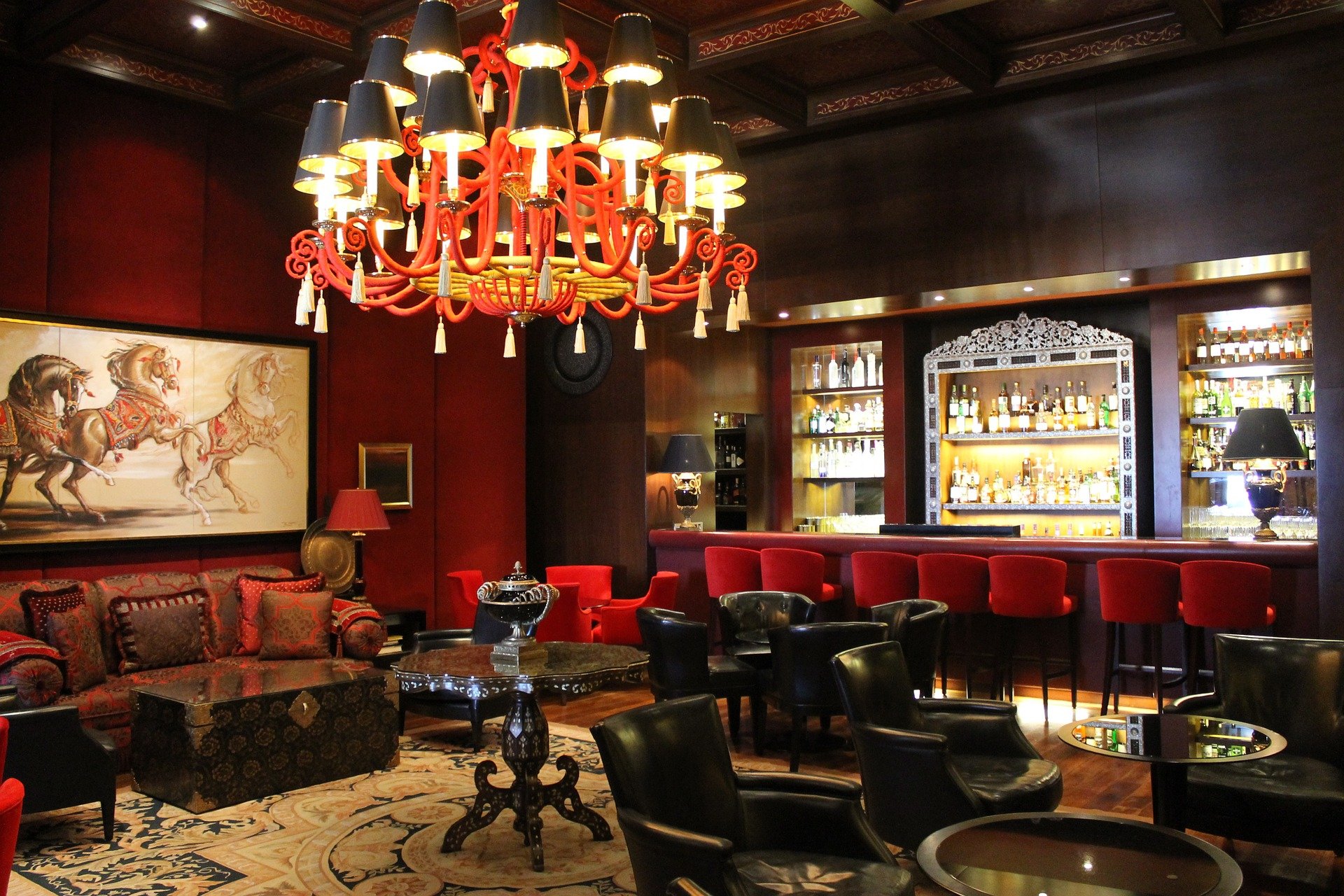 "What the hell?" he said as he got off the stool and stepped back. Once again, the man smiled and said, "Would you believe me if I told you that this is my tenth drink for the day, and I followed you and ordered the same beer as you?
"Geez! Man, that's crazy. How long have you been doing this?" "No, I just started," he laughed. "You look like you've just seen a ghost, don't worry, we're going to be the best of friends," said the man.
If you enjoyed this joke, read up on another story about a man who made a bet with a blonde about what they were watching on the news.