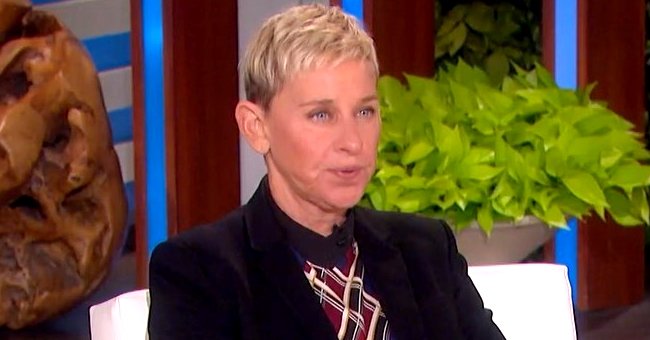 Instagram/theellenshow
Hollywood Reporter: Ellen DeGeneres to End Talk Show in 2022
Ellen DeGeneres is set to end her talk show in 2022 and shared her feelings about the change during an interview with the Hollywood Reporter.
It was announced on Wednesday, May 12, 2021, that Ellen DeGeneres's Emmy-winning daytime TV show, "Ellen" is set to end with its 19th season. DeGeneres spoke of the decision with the Hollywood Reporter this week.
The TV host revealed that she wanted to end the show with its 16th season. However, producers had wanted her to sign on for four more years. She suggested one more, but they would not accept it.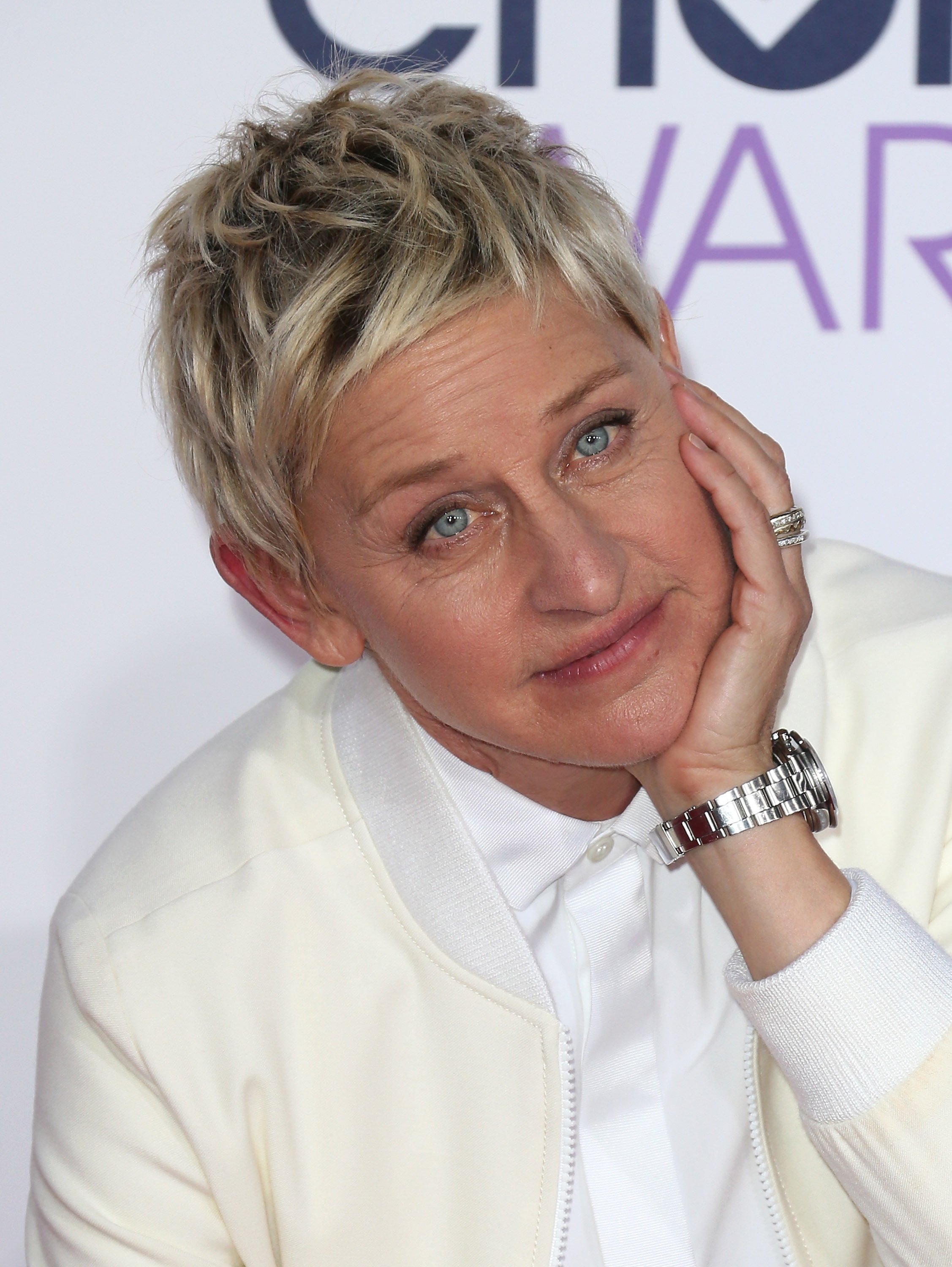 Ellen DeGeneres pictured at the People Choice Awards, 2015, Los Angeles, California. | Photo: Getty Images
The producers explained that an extra year would not be enough commitment for TV networks and affiliates, and so DeGeneres and the show's executives settled on doing three more years.
DeGeneres shared her personal reasoning for ending the show. She explained that although filming the show was fun; she no longer felt challenged. She said in her interview with the Hollywood Reporter:
"When you're a creative person, you constantly need to be challenged – and as great as this show is, and as fun as it is, it's just not a challenge anymore."
The host is hoping to focus on more of her life's passions after this final season. DeGeneres has always been outspoken about conservation, the environment, and animals and hopes she can put more of her time towards that.
The host released a Netflix stand-up special in 2018 and hopes the future will hold different projects. She remarked that if the right role for a movie came along, she would be able to do it.
In the interview with the Hollywood Reporter, DeGeneres addressed the rumors that she was cruel to her staff.
However, she noted that her agent Eddy Yablans, suggested she take some time to figure out what she wants to do. She has been filming 180 shows a year for the last 18 years, so the host definitely needs a break.
DeGeneres will discuss the end of "Ellen" with Daytime TV legend Oprah Winfrey on 13 May. DeGeneres revealed that Winfrey's leave from daytime TV makes her feel like this is not the end as she explained:
"She stopped and she didn't have to do anything again, and she's done a tremendous amount since then. So, I don't look at this as the end at all."
DeGeneres has played with the idea of ending the show before. In 2018, in an interview with The New York Times, DeGeneres revealed she was contemplating leaving the show and that her wife Portia de Rossi favored the move.
In the interview with the Hollywood Reporter, DeGeneres addressed the rumors that she was cruel to her staff. She explained that she originally thought the allegations were hilarious, but the problem kept getting bigger.
In July, a Buzzfeed article was published that contained allegations of workplace misconduct, including racism and sexual misconduct, by senior staff members of the "Ellen" show.
DeGeneres addressed the situation on her show after it returned from its usual summer hiatus. Three producers Kevin Leman, Ed Glavin, and Jonathan Norman, all left the show in August.
Please fill in your e-mail so we can share with you our top stories!