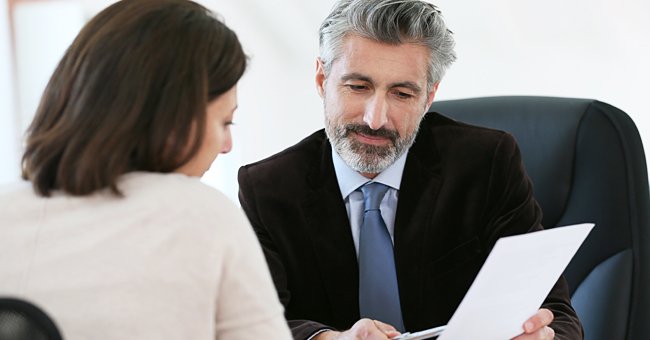 Shutterstock
Daily Joke: Stay-at-Home Mom Is Asked to State Her Occupation
Stacy was tired of receiving the title of housewife when she had to fill in her occupation on a form, so she used her creativity and came up with a descriptive and accurate title to describe her role as a mother at home.
Visiting the County Clerk's office to do any administration had become a nightmare for stay-at-home mom Stacy. Every time she had to tell the clerk what her occupation was, her title as mother was met with rolling eyes and irritating sighs.
So Stacy decided to put a genius spin on her career as a mother, which gave her confidence a much-needed lift and left the clerk highly impressed without nothing but compliments to dish out.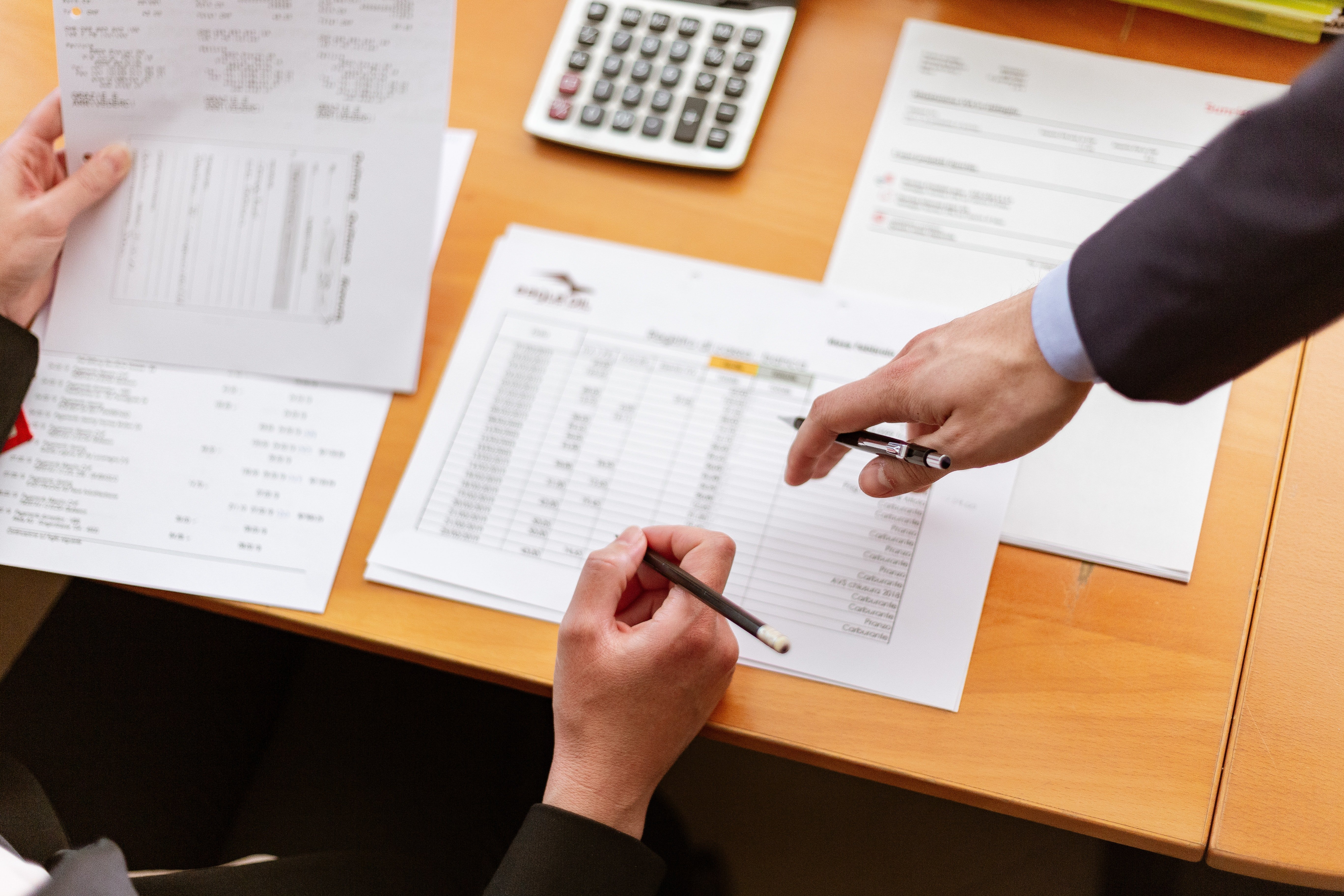 Paperwork lying on a desk with hands above it. | Source: Pexels/ Oleg Magni
Stepping up to the counter to speak to the clerk at the County Clerk's office usually took every ounce of Stacy's courage and strength because she knew she had to face the dreaded question of what is her occupation.
The mother of three returned home to continue the never-ending research and work that had to be done.
Although she knew that the work she did to take care of her three children at home was just as important as a profession in academics or the sciences, the reality was that motherhood didn't enjoy as much respect as other careers.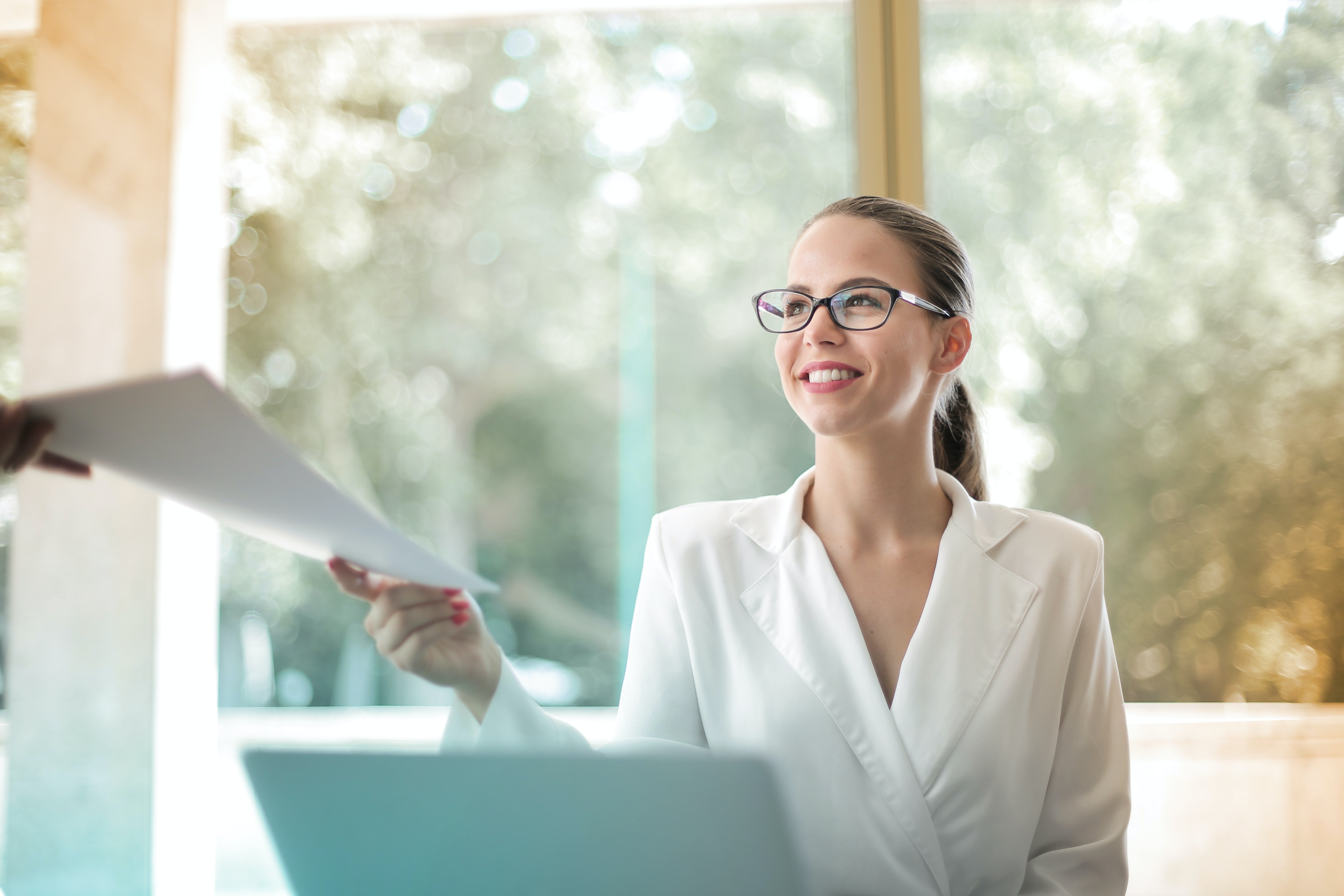 A woman handing over paerwork. | Source: Pexels/ Andrea Piacquadio
Having had enough of her own insecurity about her title as stay-at-home mom or housewife, Stacy wanted to channel her inner boss lady and leave her stamp of creativity and hard work on the unknowing clerk waiting to renew her license.
Stacy stepped forward and greeted the clerk. Upon being asked what her occupation is, Stacy didn't wait for a second too long to give her thought-out answer. She replied the clerk saying:
"I'm a Research Associate in the field of Child Development and Human Relations."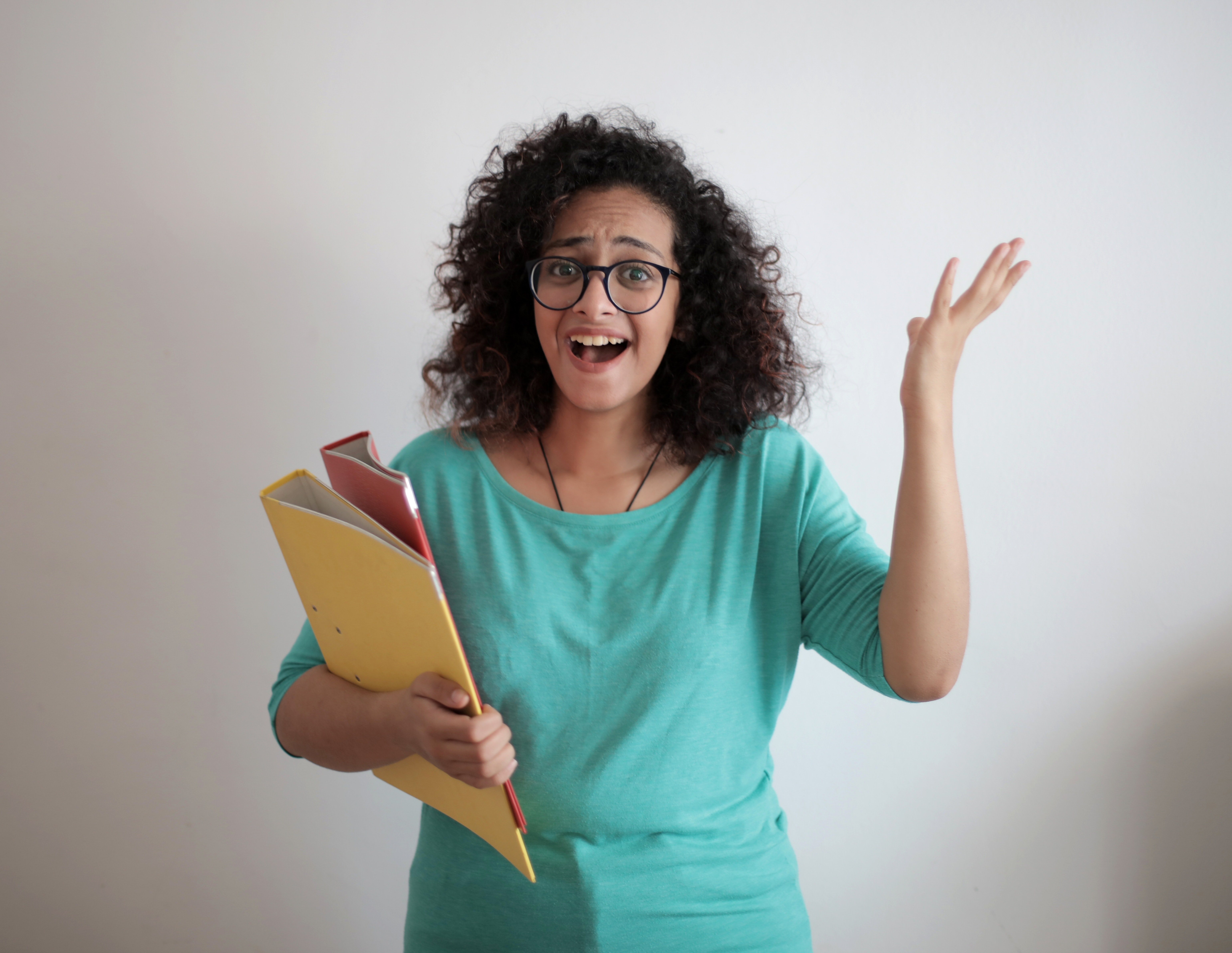 A woman was a pleased expression. | Source: Pexels/ Andrea Piacquadio
Surprised, the clerk looked up at her with an inquisitive look and asked for more information about what the job entailed so that she could add it to the system. Without skipping a beat, Stacy gave her all the details she needed. She said:
"I am in a progressive field of research that demands plenty of hours and ongoing work. I have completed four credits for my masters and will continue my postgraduate work."
The clerk didn't know that the four credits Stacy was referring to were her three children. Each had to be studied and mastered independently, demanding work hours and input to raise them successfully.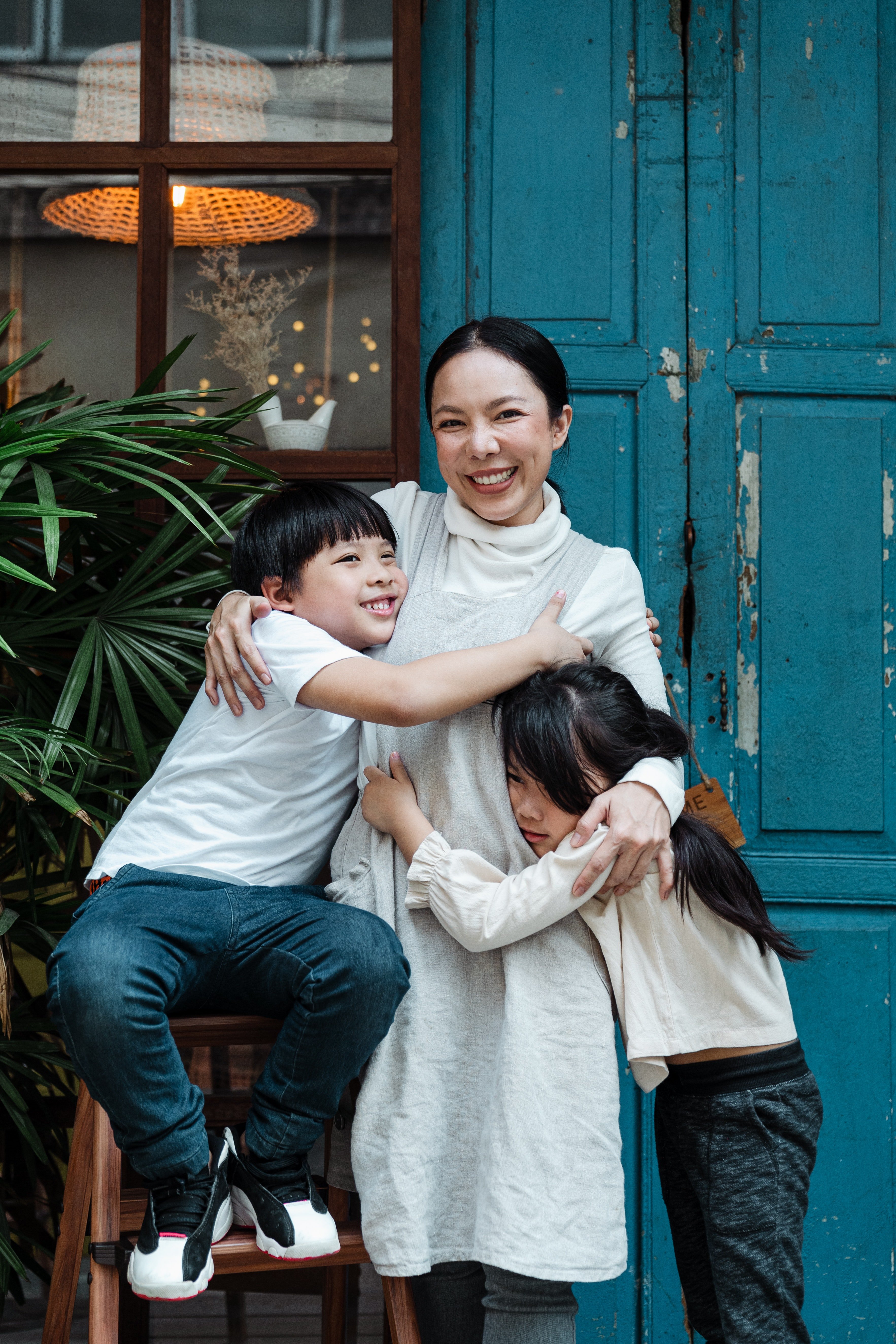 A mother hugging her two children. Pexels/ Ketut Subiyanto
The clerk lifted her brows and filled out the rest of Stacy's paperwork without any questions. The stay-at-home mom was treated with the utmost respect as she was led out the office door and greeted on her way out.
With a pat on her shoulder and a boost of self-confidence, the mother of three returned home to continue the never-ending research and work required to complete her day as a Research Associate successfully.
Please fill in your e-mail so we can share with you our top stories!