'American Idol' Finalist Caleb Kennedy Exits the Show after Controversial Video Surfaces
"American Idol's" finalist Caleb Kennedy has left the competition following the release of an old video of him that caused quite an uproar. 
Popular music TV show "American Idol" finalist Calen Kennedy, has dropped out of the race for the ultimate prize. This development was made public via an address to his fans on his Instagram page. 
The 16-year-old contestant made it known that he decided to exit the show after an old video of him resurfaced. Kennedy acknowledged that the content of the clip was controversial.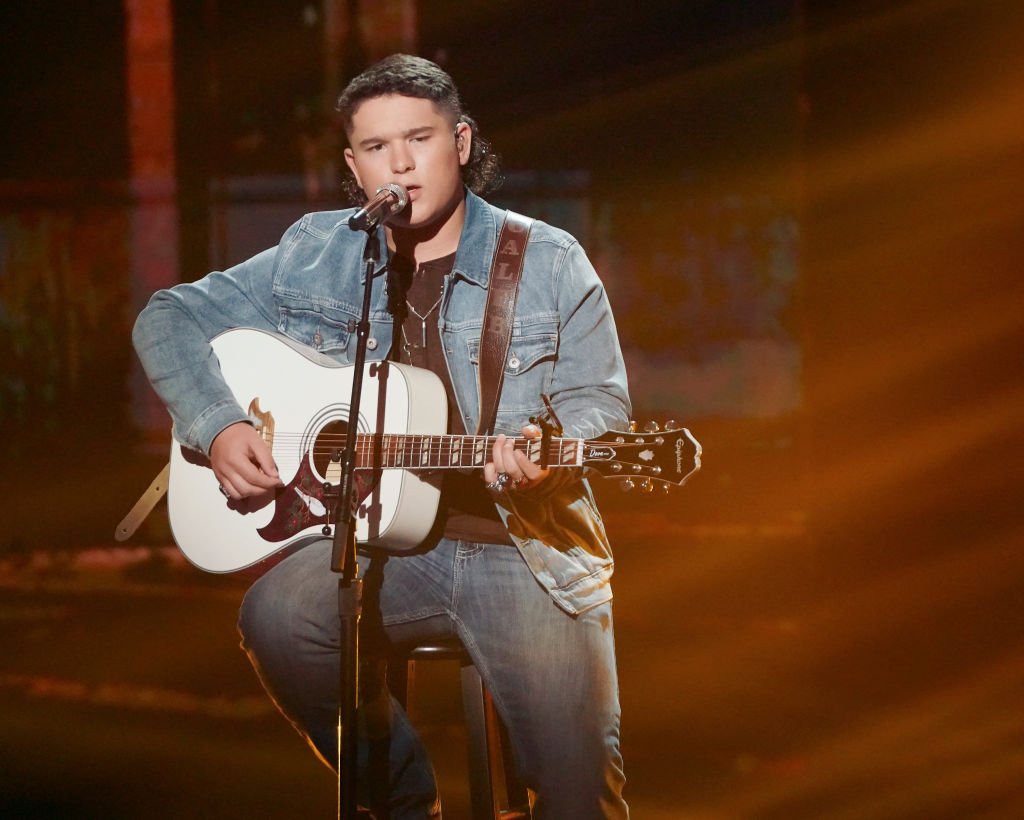 The young man later made it known that he was aware of the sensitivity of the video and how it reflected on his image. To this effect, he decided to step aside in a post that had a caption that read:
"An update from me, about American Idol."
Kennedy added that he would also be going off social media until further notice while he worked on making things better for himself. He ended the post by apologizing to his slew of followers.
[Kennedy] combined singing with songwriting and shared on the show that he began to write to seal off his pain.
Kennedy's post was about a recent video that showed him dressed up in the semblance of the Ku Klux Khan sect. In the clip, the teenager was with a friend. His mother, who is also his manager, shared that the video was filmed when Kennedy was 12.
Kennedy made it as one of the top five contestants on ABC-produced "American Idol," and he began the race with a stunning rendition of his own songs. During the audition, he blew the minds of judges who sensed he would go far.
The young singer combined singing with songwriting and shared on the show that he began to write to seal off his pain. This happened after his parents got a divorce, and it took a toll on him.
Despite this, Kennedy has a unique relationship with his mother, Anita. He noted on the show that his mom believed in him from the start and booked all the gigs he got. During his audition, Anita and her spouse sent Kennedy a shout-out.
This is not the first time in the 19th season that a contestant would exit "American Idol." Wyatt Pike made it into the season's top 12 when he quit the show. A further look into the development showed it was for personal reasons.