Ellen DeGeneres Claims Toxic Workplace Controversy Destroyed Her
In a new interview with the Hollywood Reporter Ellen DeGeneres shared that last year's toxic workplace controversy destroyed her. 
On May 12, 2021, Ellen DeGeneres announced that the 19th season of her daytime TV show would be the last. She shared the news and her feelings about the show's end in an interview with the Hollywood Reporter. 
The TV host also discussed how last year's toxic workplace controversy affected her, her feelings at the time of the controversy, and how it almost impacted the show.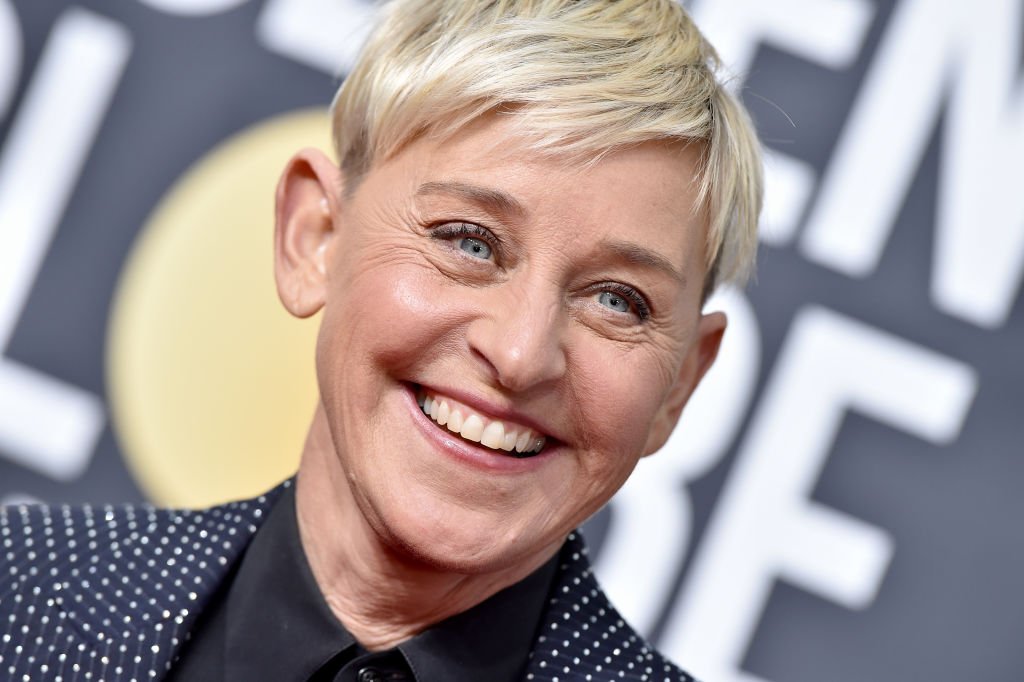 DEGENERES'S ALLEGATIONS
DeGeneres was accused of workplace toxicity; she shared with the Hollywood Reporter that it hurt her to learn about the issues staff faced in the allegations as she said:
"I care tremendously. It broke my heart when I learned that people here had anything other than a fantastic experience — that people were hurt in any way."
When articles were first published about how DeGeneres treated staff, she had found the situation hilarious as it was ridiculous. One article said staff had to chew gum before speaking to her. However, the allegations from former staff members became more serious. 
THE CONTROVERSY
Last year a Buzzfeed article was published that contained allegations of workplace misconduct made by one current employee and 10 former employees, who all wished to stay anonymous. 
The article claimed that the "Ellen" employees faced racism, fear, and intimidation when they worked for the show. Others claimed they were fired for taking medical or bereavement leave. 
DeGeneres hopes to focus on her life passions. She has always been outspoken about nature conservation.
DESTROYED BY CONTROVERSY
During the recent interview, DeGeneres revealed that the controversy and allegations had really hurt her and she felt destroyed as everything she stood for was being attacked. She revealed:
"All I cared about was spreading kindness and compassion, and everything I stand for was being attacked. So, it destroyed me, honestly. "
DeGeneres, who has made a brand on being kind to others, said that it saddened her that people can get joy from negativity. She admitted that tolerance for letting people learn and make mistakes was not a part of the industry culture. 
"THE ELLE DEGENERES SHOW" COMES TO AN END
However, despite the impact the controversy had on her and the show, it is not why the chat show will be ending this season. The TV host explained that being host no longer challenged her. 
As a creative person, DeGeneres explained she needs to be challenged, and despite the filming of the show being a fun experience, she feels she needs more in her life. 
DeGeneres hopes to focus on her life passions. She has always been outspoken about nature conservation and her love for the environment and animals. She hopes she will be able to focus more on these issues in the future. 
She is still very much connected to the TV world as she has her other TV shows, NBC's "Ellen's Game of Games" and HBO Max's "Ellen's Next Great Designer."