Snoop Dogg's Look-Alike Dad Vernell Flashes a Smile in a Pic with His Grandson and 2 Great-Granddaughters
Snoop Dogg's father Vernell Varnado posed with two generations of his family in a new picture the legendary rapper shared on his Instagram page. 
Snoop Dogg may be one of the most celebrated rappers in the American music scene, but away from the musical beats and videos, he is a loving husband, proud dad, grandfather, and family man.
Besides his knack for putting out mind-blowing rap lyrics, Snoop Dogg's fans also know him for his love for posting pictures of his children and grandchildren on his Instagram page.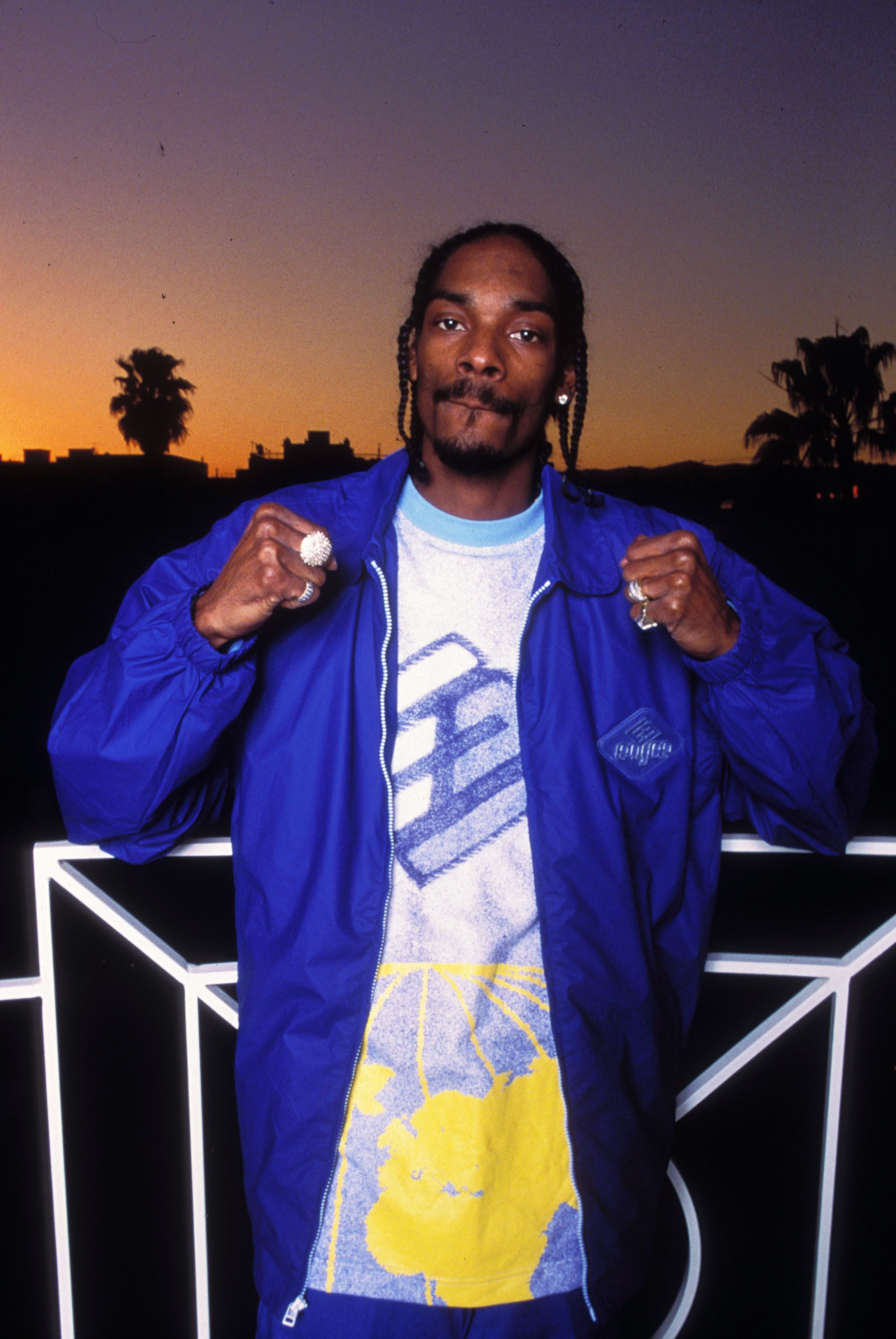 The famous rapper stayed true to type on Monday when he shared the most adorable picture on his Instagram page, showing three generations of his family. 
The snapshot Snoop Dogg shared showed his father, Vernell Varnado, with whom he shares a striking resemblance, posing with his son, Cordell Broadus, and granddaughters, Cordoba and 2-months-old Chateau Luna. 
In the photo, Varnado smiled as he carried his granddaughter, Cordoba, in his arms. He wore a white T-shirt while the little tot, who kept a straight face for the snap, wore a blue jacket over a pink top and blue shorts. 
Cordell and his baby daughter posed beside Varnado and Cordoba. He wore a black top and looked at Chateau Luna with the most loving eyes. Snoop Dogg captioned the post, "Family 💗💘💕👊🏾🌹."
Cordell shares his two daughters with his longtime partner, Phia Barragan.
In March, Snoop Dogg announced Chateau's birth via a post on his Instagram page in which he shared an adorable picture of her sleeping peacefully. 
In the post's caption, the "Drop It Like It's Hot" crooner showed his excitement about welcoming his fourth grandchild. He wrote, "Grandpas new grand baby lil phi phi 💕💝🚨🙏🏽."
Snoop Dogg is a father of four children. He shares three children, sons Corde and Cordell, and daughter Cori, with his wife, Shante Broadus. He also has a son, Julian Broadus, from a relationship with Laurie Holmond. 
Snoop Dogg became a grandfather for the first time when his oldest son, Corde, and his former girlfriend, Jessica Kyzer, welcomed their son, Zion. Corde also shares a daughter, Elleven, with his spiritual partner, Soraya Love. 
Meanwhile, Cordell shares his two daughters with his longtime partner, Phia Barragan. The couple announced they were expecting their first child together in January 2019. 
That first child happened to be the adorable Cordoba, who is now a big sister with the arrival of her cute baby sister, Chateau Luna. There is so much to celebrate in the Snoop Dogg clan.