28-Year-Old Woman Disguised Herself as a Student to Promote Her Instagram in a School
A woman was arrested for doing the unthinkable recently as she disguised herself as a student to gain access into an American senior high school on May 10. 
A 28-year-old female sneaked into a Miami-Dade County school to promote her Instagram account. Identified as Audrey Nicole Francisquini, she was detained on Monday.
Francisquini is charged with burglary, educational interference, and resisting arrest after entering the school in Hialeah, about 11 miles northwest of Miami.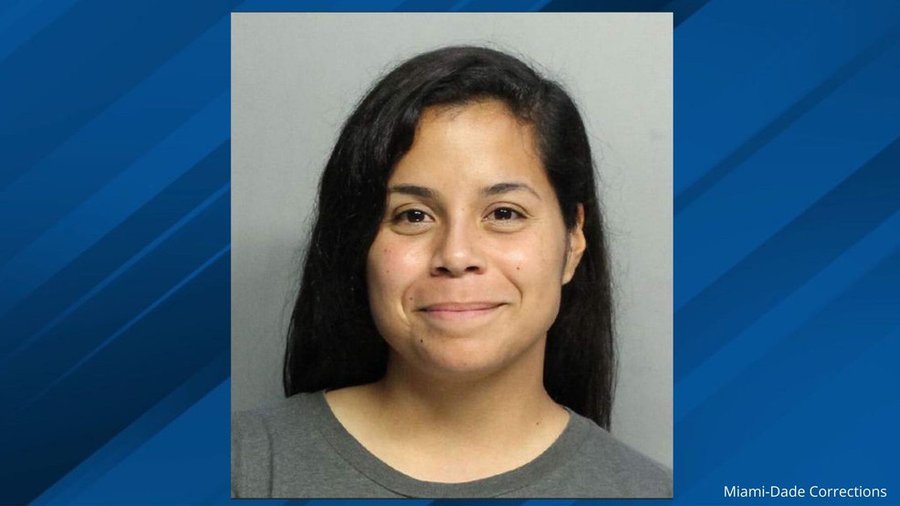 She managed to sneak her way into the school's front doors "by blending in with students." The officials said she hid her identity by carrying a bookbag, dressing "similar to students, holding a skateboard, and carrying a painting.
Once inside, Francisquini distributed pamphlets to promote her Instagram account and asked students to follow her, according to the arrest report.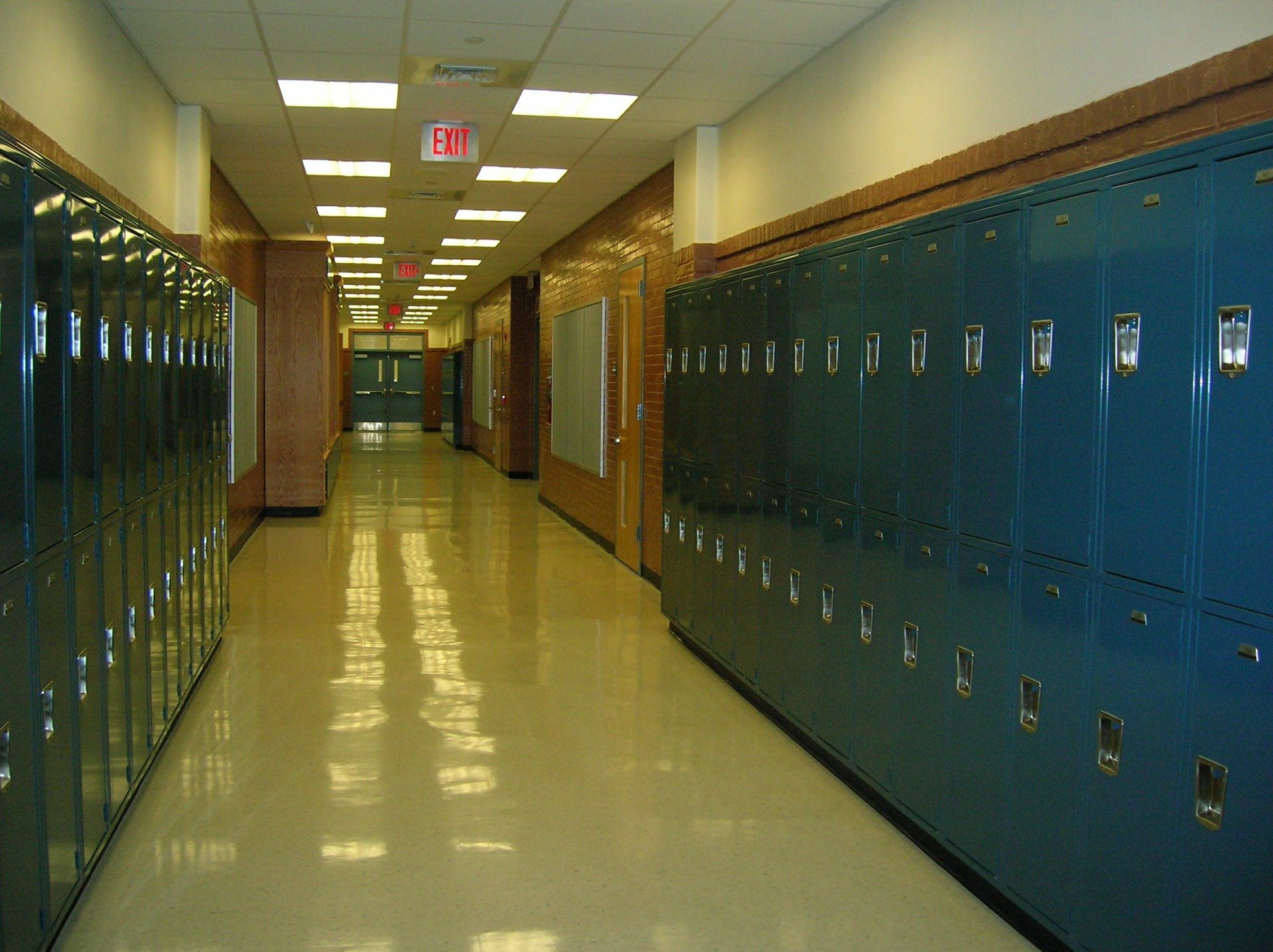 Security stopped her after seeing her roaming through the halls while classes were in session but she told them she was looking for the registration office.
Instead of going to the office, she continued to wander through the halls. The security personnel flagged her for a second time, but she fled from them.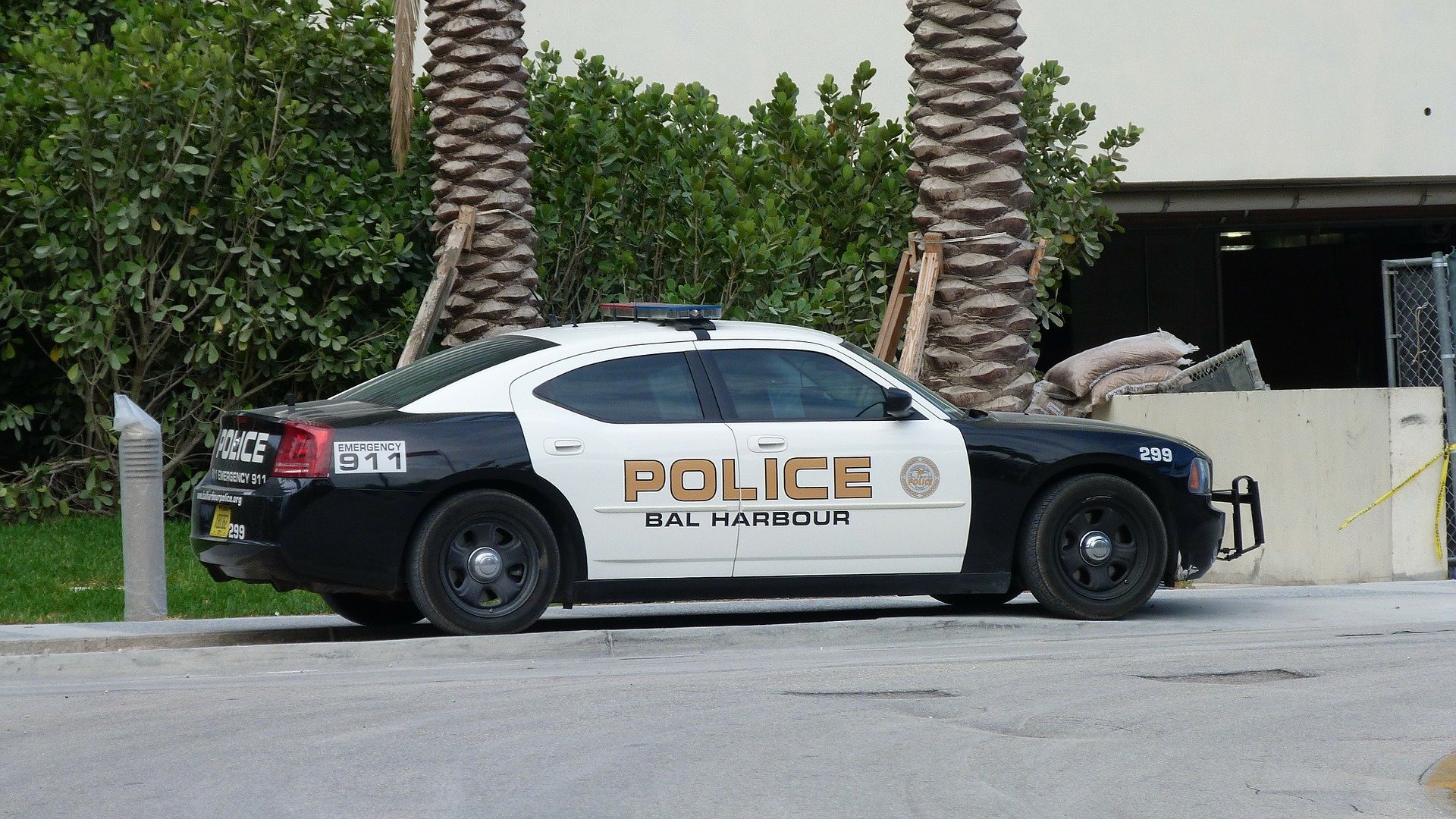 They reported her as a potential threat on campus. The police were able to identify her through her Instagram page, and she was apprehended at her home in North Miami Beach.
The Florida native has already been released from jail, according to court records. People reported that it is unclear if she has entered a plea at this time.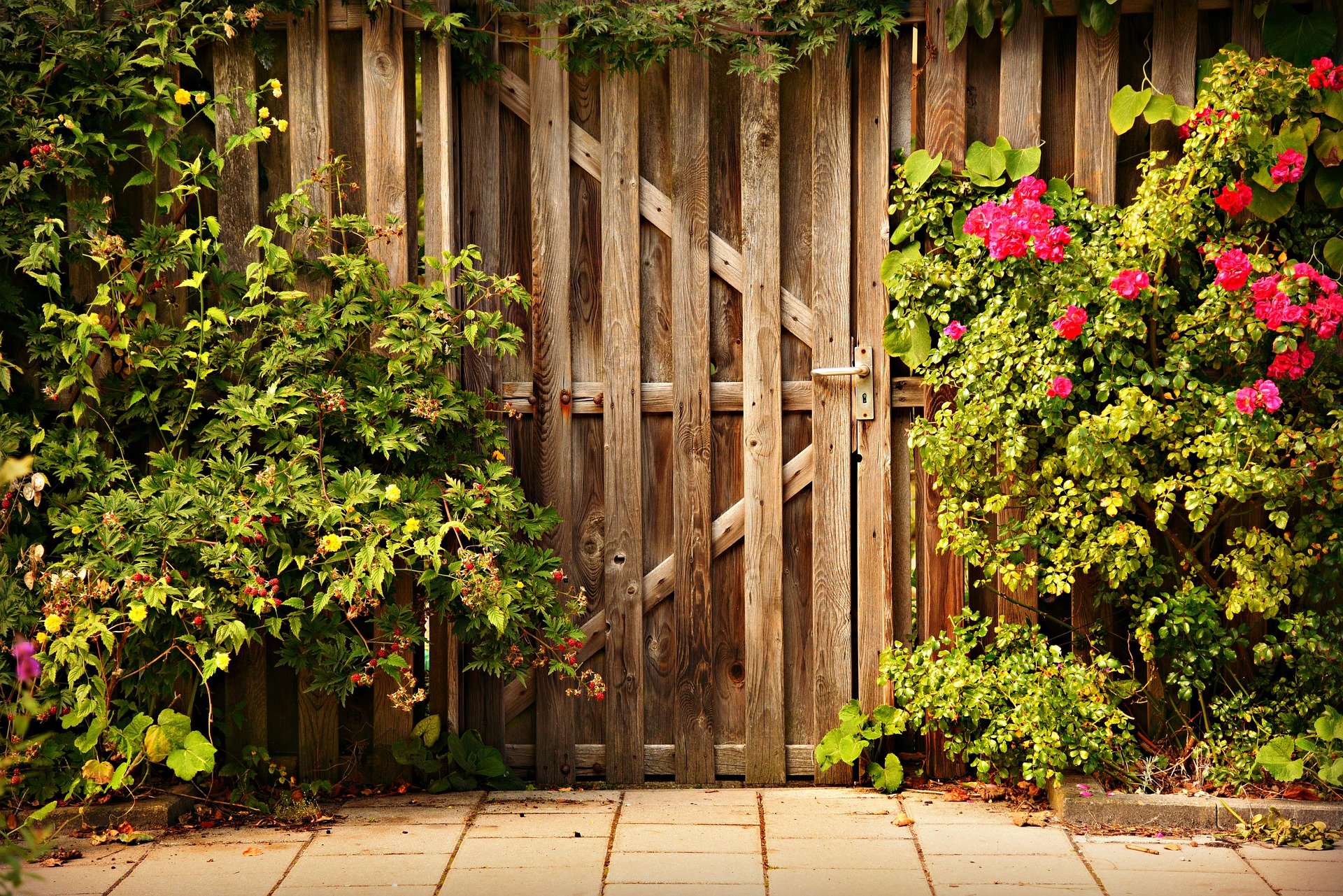 Aside from the high school intruder, another woman broke into a stranger's home in May 2019. The intruder petted a dog, washed dishes, and left, police said.
At the time, The Vinton County Sheriff's Office responded to a call regarding a burglary at a residence in the village of Hamden. Upon arrival, officers spoke to the individual who reported the incident.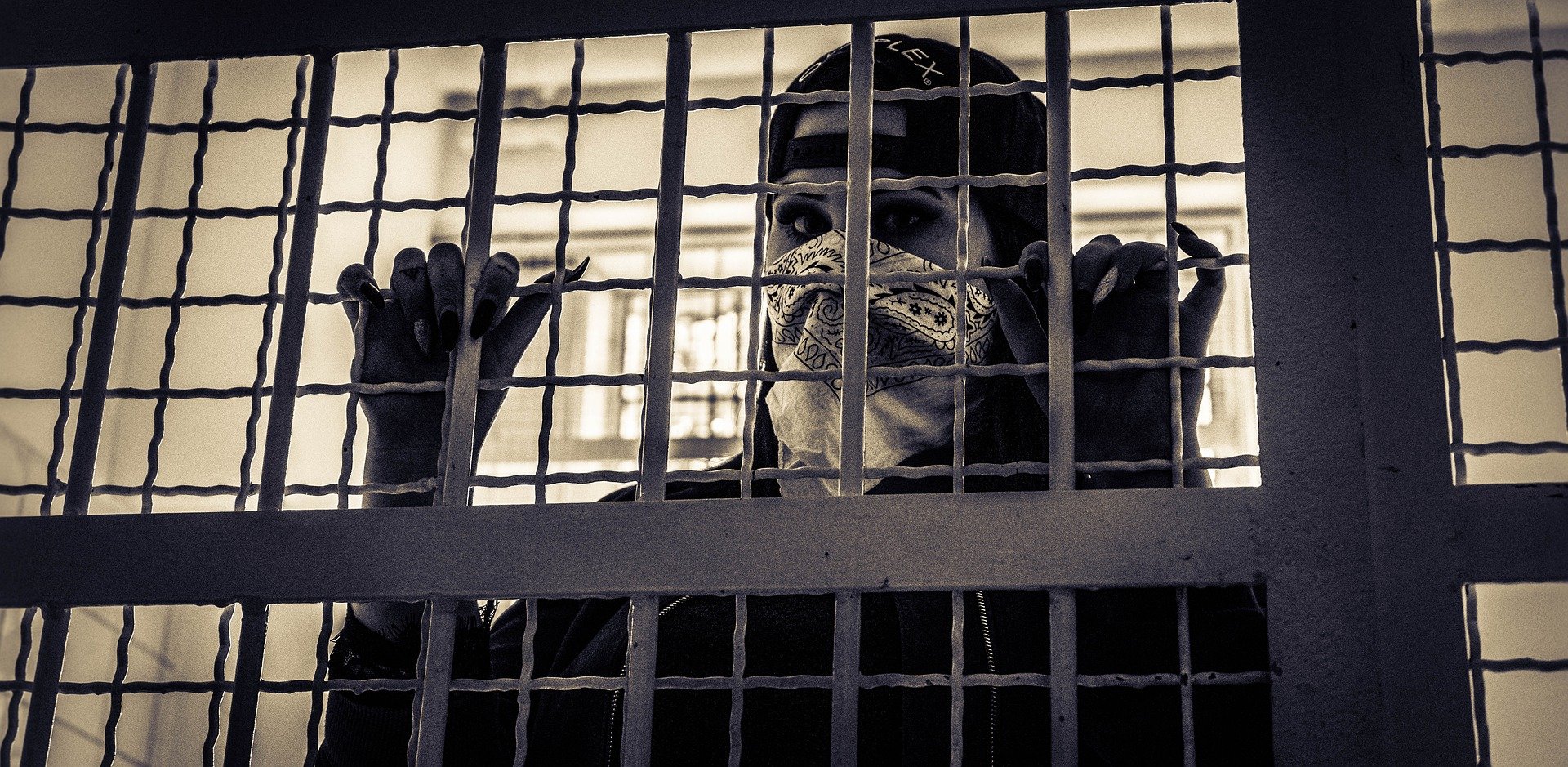 According to the homeowner, the suspect, identified as Cheyenne Ewing, entered the residence through the back door and made herself at home. The owner told the police that she was acting strange.
The individual noted they do not know the accused and that she was an uninvited guest. When the deputies located Ewing, she appeared to be under the influence of narcotics and was arrested for burglary.