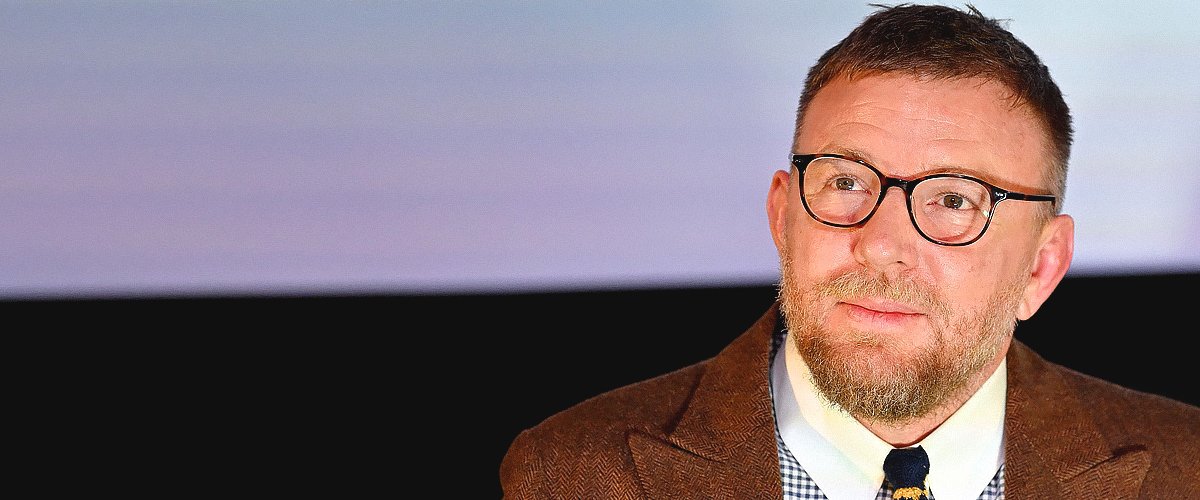 Getty Images
Who Is Jacqui Ainsley? All We Know about Guy Ritchie's Second Wife and Their Family of 5
Jacqui Ainsley is Guy Ritchie's second wife. With five kids between them, the couple has created a happy family for themselves. Here's a look into their life together.
British filmmaker Guy Ritchie enjoys a loving relationship with actress and model Jacqui Ainsley, who so happens to be his second wife.
Together, the power couple has welcomed three beautiful babies while also co-parenting Ritchie's two children from his previous marriage.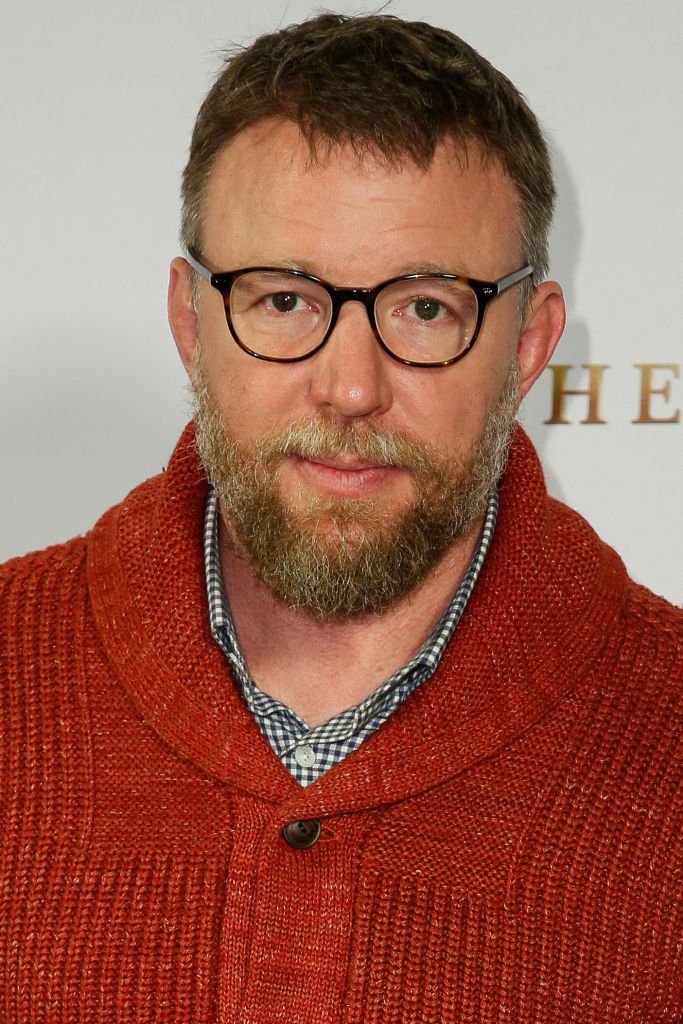 Guy Ritchie comes to the photocall of the movie "The Gentlemen" at the cinema Zoo Palast on 11 February 2020 | Photo: Getty Images
From his first marriage to his current family, here's a glimpse into Ritchie's life and his blissful and loving relationship with Ainsley.
Ritchie's first attempt at marriage was with famous pop singer Madonna. The pair tied the knot in 2000 at a lavish Scotland ceremony.
The following year, Ritchie and Madonna welcomed their first child Rocco, and expectedly, the couple was delighted about their new addition.
Speaking at the time, Ritchie said fatherhood was great, adding that it was unlike anything he had experienced before. A few years later, Ritchie and his then-wife expanded their family when they adopted their second child David from Malawi.
Ainsely looked splendid in a wedding dress by Phillipa Lepley with her loose blonde hair decked with a garland of flowers.
However, it was not long before the pair's marriage hit the rocks. After eight years together, Ritchie and Madonna's marriage came to an end in 2008. They have since continued to co-parent their two sons.
While splitting from who they thought they'd spend the rest of their lives with is enough to deter many people from falling in love, Ritchie did not.
The director met Ainsley in 2009 through mutual friends at The Langham hotel. At the time, the model had a boyfriend, a French guy.
But that did not stop the director from texting Ainsley repeatedly. By the time the model broke up with her French boyfriend, she and Ritchie had been texting between 30 to 40 times every day.
The chemistry they shared soon became undeniable so they set up their first date, which made the ever-confident Ainsely very nervous.
Ainsley tortured herself with thoughts of the date being a flop. What if they did not have as much chemistry in person as they did over the phone? And even scarier, what if Ritchie did not like her?
But contrary to what she feared, Ritchie liked her, really liked her. She ended up spending the night at his house and somehow never lived in her house again.
The couple officially started dating in 2010. According to the model, she looked at Ritchie on their first date and knew at once that he would be the father of her kids. She was not wrong.
Nine months into their romance, the model discovered she was pregnant, and in September 2011, they welcomed their first child together, Rafael.
In July 2012, the couple revealed they were expecting their second child, and not long after, Ritchie took things to the next level and proposed to Ainsley.
By January 2013, the couple's second child, a daughter whom they named Rivka, arrived. Then came their third baby, son Levi in June 2014.
But while being a mom to three kids who are so close in age can be challenging, Ainsley fully embraced motherhood and once admitted she could have had ten children if she started childbearing at a younger age.
However, with Ritchie and Madonna's sons, Ainsley is one step closer to her wish as she seemingly shares a close bond with the two and enjoys being their stepmom.
Following the birth of their kids, Ainsley and Ritchie decided it was time to give their love a final seal. So in July 2015, the couple tied the knot in a 150-guest ceremony in their posh country home in Wiltshire, England.
Ainsely looked splendid in a wedding dress by Phillipa Lepley with her loose blonde hair decked with a garland of flowers.
Ritchie and Ainsley's beautiful ceremony was graced by some of Hollywood's finest stars, including footballer-turned-model David Beckham and actor Brad Pitt.
AINSLEY'S SUCCESSFUL CAREER
With Ritchie's success in Hollywood, it comes as no surprise that he settled for an equally successful woman in her own right.
Ainsley, who was born in Southend, England, has appeared in commercials for big brands including Lynx, Virgin Atlantic, Myla Lingerie, and Elle Macpherson.
The model also has a career in acting as she has appeared in movies like "Heavy Rain," "King Arthur: Legend of the Sword," and "Heavy Rain: Chronicle- The Taxidermist."
A wife, a mother, a model, and an actress, Ainsley is what some would call a multitasker, but to many, she is simply a woman who is not afraid to be many things all at once.
Please fill in your e-mail so we can share with you our top stories!