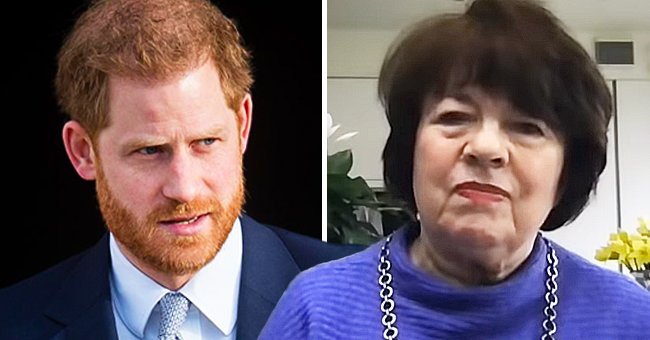 Getty Images | Youtube/CTV News
Royal Expert Slams Prince Harry for Being Playing Victim on Dax Shepard's Newly-Aired Podcast
In a recent interview with Dax Shepard, Prince Harry opened up further about his life as a royal and why he left. A Royal expert and author has since accused him of playing the victim again.
Prince Harry was recently interviewed on Dax Shepard's "Armchair Expert" podcast, where he ended up discussing his life as royalty. The Duke of Sussex noted how he was born into extraordinary privilege.
He also shared that he believed his privilege has changed since he stepped down from his royal duties and life. Harry and his wife, Duchess Meghan, have since begun an independent life in the US.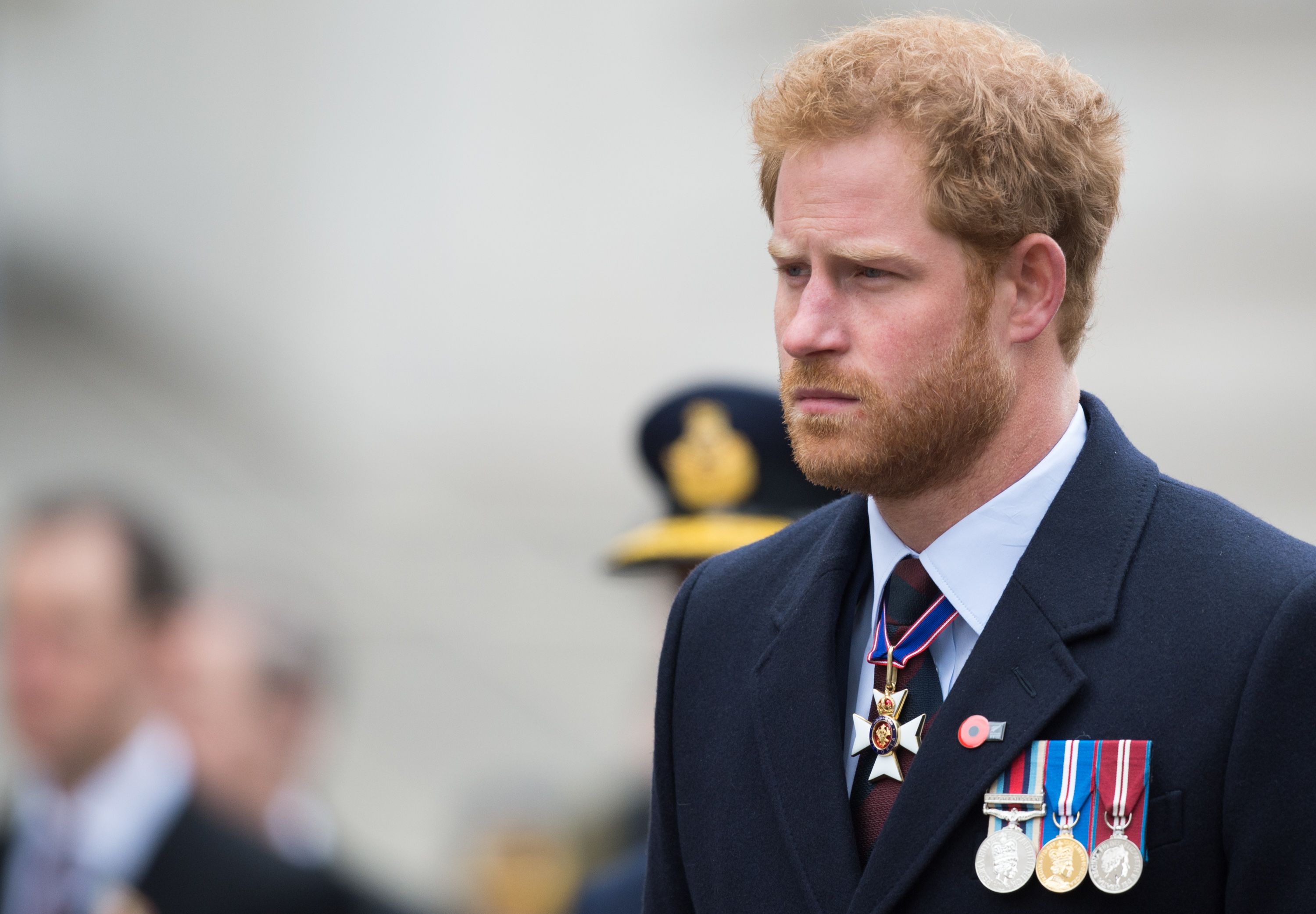 Prince Harry at the ANZAC Service at The Cenotaph on April 25, 2016, in London, England | Photo: Samir Hussein/WireImage/Getty Images
In the wide-ranging interview with Shepard, Harry explained what he meant about his privilege changing. He said he saw it as a spectrum that one could move along on, sharing further by stating:
"Wherever you were born you may start in one place but that will change over time."
The Duke also confessed that he actually hated being a royal and revealed that he actually wanted to quit when he was in his 20s. He even compared his life to that of "The Truman Show."
Harry's interview with Shepard came after he and Meghan stirred the pot with their March 2021, Oprah Winfrey tell-all sit-down.
Harry likened his royal life to Jim Carrey's character when he discovered his life was a television show - and being an animal at the zoo. However, speaking up on his truth has led to more criticism for the royal.
Royal author and expert Angela Levin sent out several tweets in reaction to the interview. Levin was the author of the book "Harry: Conversations with the Prince," and in a second post, she tweeted:
"So much moaning for a rich boy."
In her first tweet, she accused Harry of playing "the victim again." She also criticized the Duke of Sussex for his thoughts of privilege being on a spectrum he'd gone lower on, whereas he has a 16-bathroom house.
In a follow-up tweet, Levin said the royal claimed to be suffering from genetic pain caused by Prince Charles but had his wife, a son, and endless ways to earn money. She bashed him for complaining cruelly about his family.
Levin also accused Harry of demanding to keep the Royal Family's money and his titles. The author was also interviewed on "Good Morning Britain" about the royal's recent interview, where she called him disloyal.
Harry's interview with Shepard came after he and Meghan stirred the pot with their March 2021 Oprah Winfrey tell-all sit-down. Celebrities came out, at the time, to voice their opinions on what was said.
Please fill in your e-mail so we can share with you our top stories!