Daily Joke: Elderly Couple Celebrates Their 75th Wedding Anniversary
An aged couple planned an elegant dinner to mark their 75th anniversary. During their dinner, a conversation ensued, and the result was humorous.
An elderly couple who had been together for 75 years had an elegant dinner to mark their big day. During the dinner, the man decides to ask his wife a question of concern to him.
The old man spoke to his wife with a calm voice and said he had a question he would love to ask. He said that it had always bothered him that their tenth child has never quite looked like the rest of their children.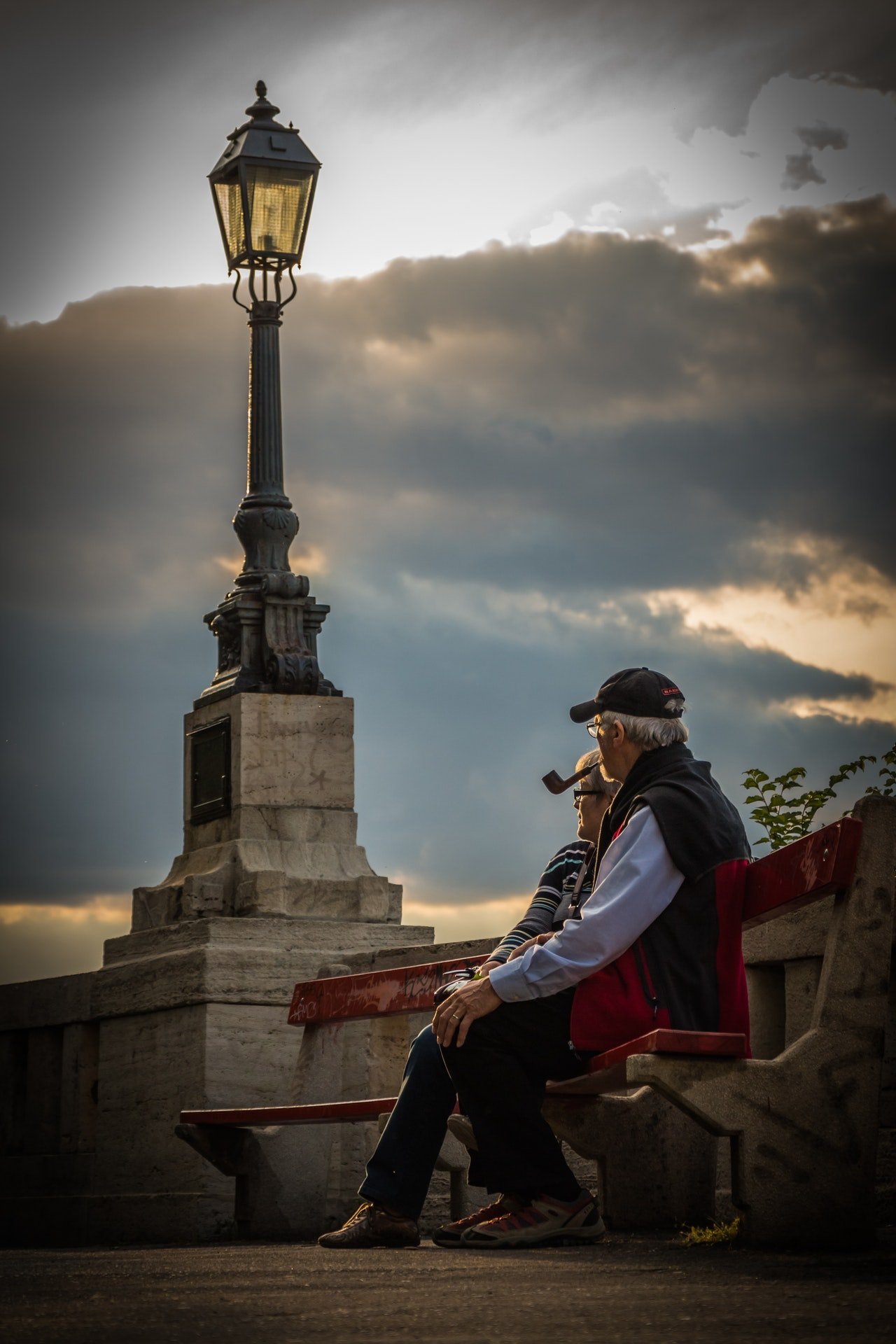 With a reassuring tone, he confessed to his wife that their 75 years together had been an awesome experience he could never have hoped for. He insisted that her answer would not be enough to take that all that away. Pausing, he said,
"But, I must know, did he have a different father?"
Hearing her husband, the wife dropped her head and avoided looking her husband in the eye. After a brief pause, she looked at her husband and replied that their son had a different father.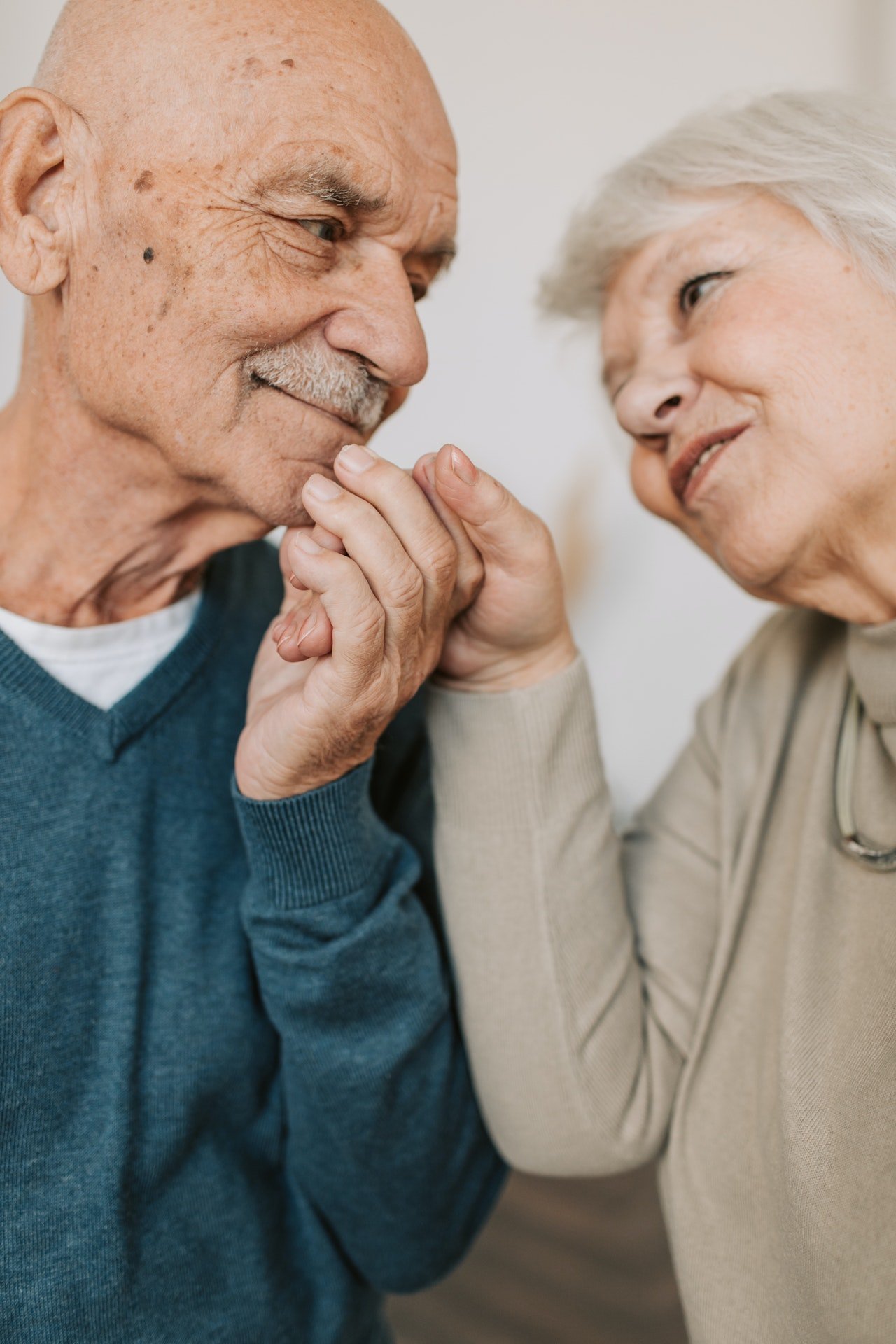 The old man became frightened and never expected that his wife's admission would be such a huge blow. It hit him harder than he had expected.
With tears streaming freely down his face, he asked his wife who the father was. The wife dropped her head and paused for a while. She looked up and answered with a sad tone:
"You."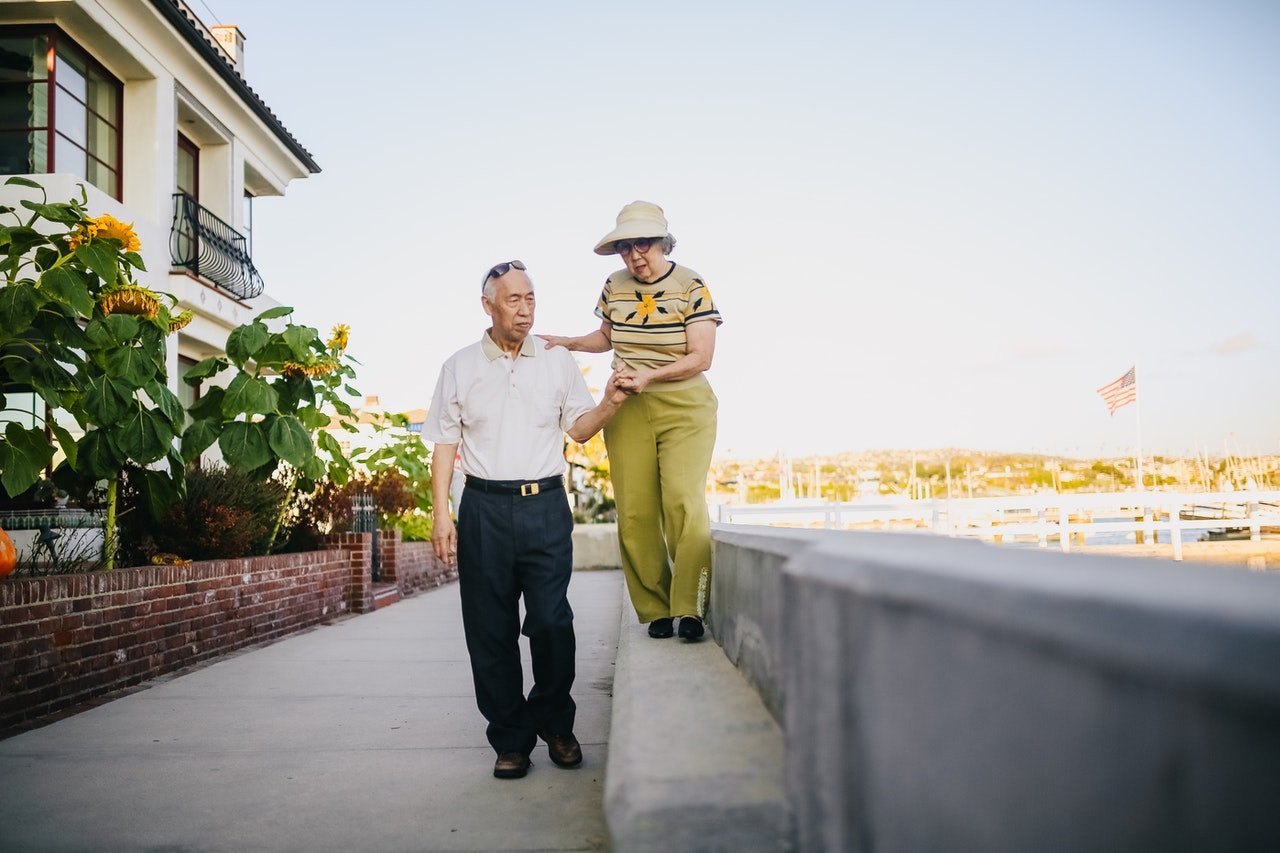 Here is another joke: A man who prides himself as a typical macho man married an eye-catching pretty lady, and shortly after their wedding, he set some strict rules for their new family.
First, he noted that he would be home whenever he wanted and whatever time that suits him. He added that he does not expect any complaint from his wife except a great dinner on the table.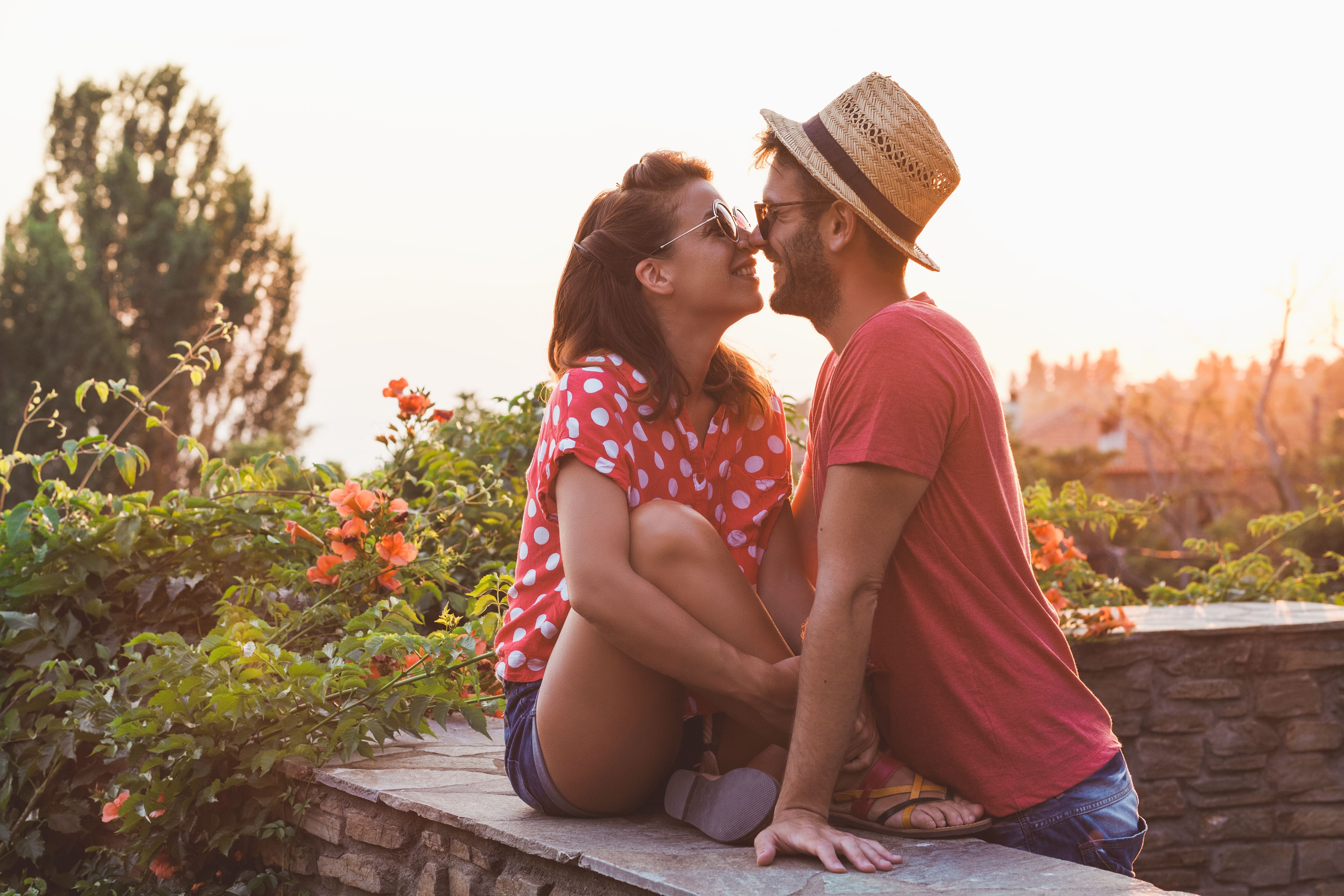 He said that he would go hunting, fishing, and boozing with his pals anytime he wants, and she would not give him a hard time. He asked his wife if she had any problems with his rules, and she said: 
"No, that's fine with me. Just understand that there will be sex here at seven o'clock every night... whether you're here or not."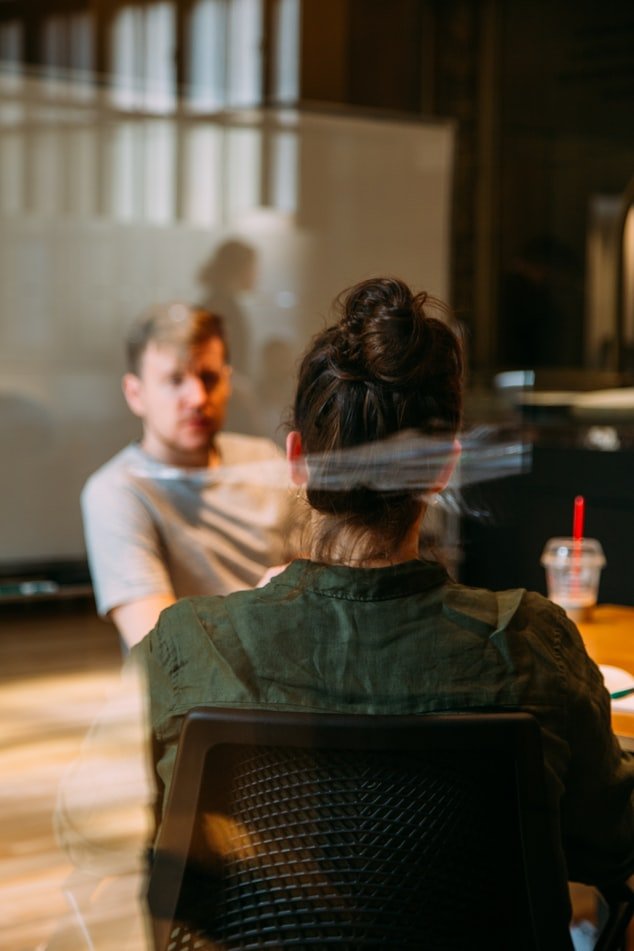 Enjoyed the two jokes? Here is another hilarious joke.
Source: Unijokes.com