Olympian Nastia Liukin Flaunts Her Physique in a Black One-Piece Swimsuit While at the Beach
Nastia Liukin recently shared a series of photos showing off her impressive figure in a black one-piece bathing suit. The Olympic gymnast looked gorgeous on the beach.
Nastia Liukin wanted to make the most out of her summer. In her latest outing, the 31-year-old flaunted her enviable physique in a busty black one-piece swimsuit while at the beach.
Naturally, the famous blonde beauty put her legion of followers in the loop by sharing several photos of herself from the trip in Charleston, South Carolina, on her Instagram handle.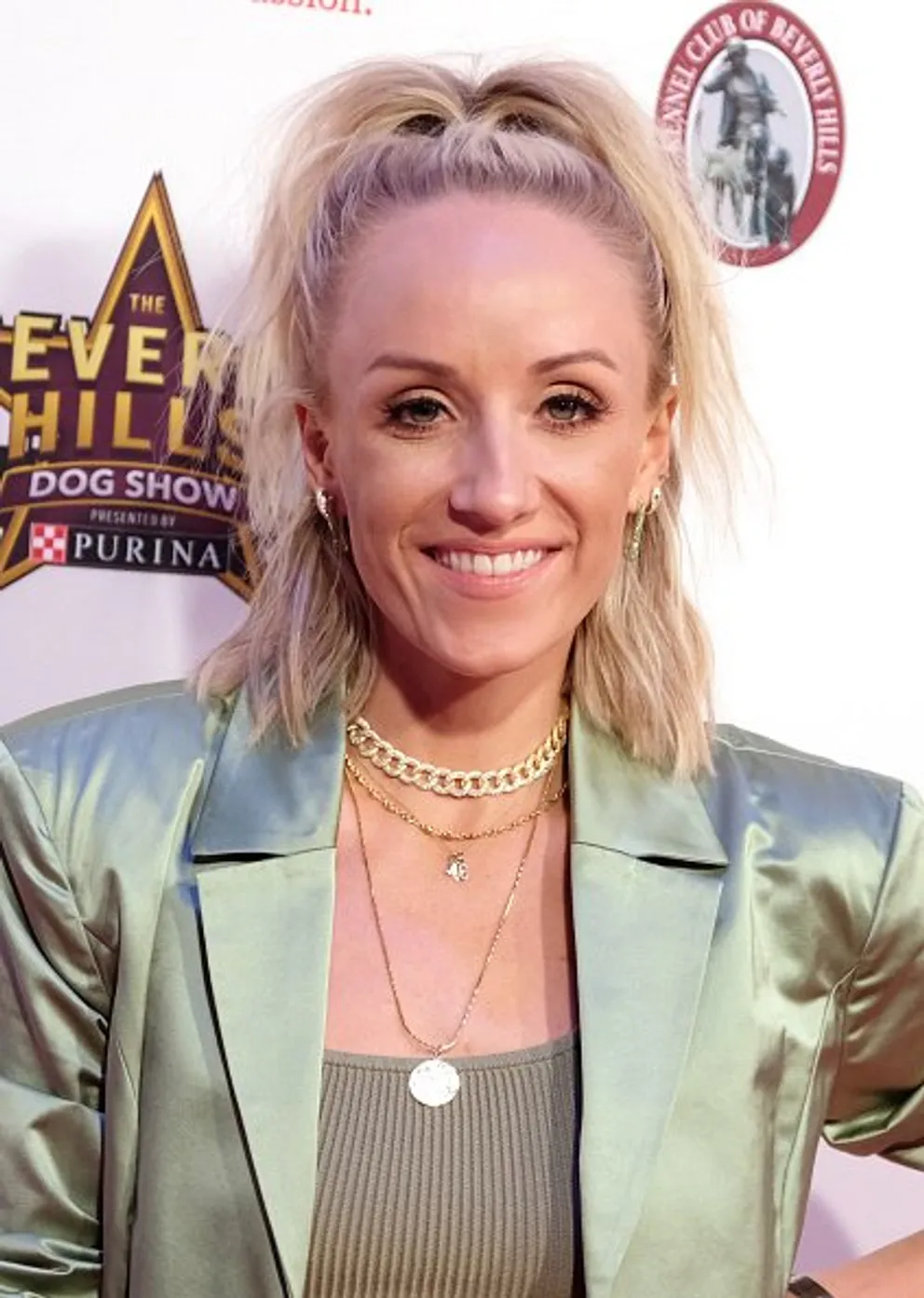 Pictures of Liukin posted on May 11 shown her standing atop huge rocks, accentuating her endless legs. The five-time Olympic medalist wore sunglasses to shield her eyes from the sun's rays.
Liukin had a radiant presence in front of the camera. Every picture of the star showed how flawless she was. It should come as no surprise that she received much love from fans through likes and comments.
"Great pictures of a very beautiful lady!!!!" one person wrote. Another fan added that Liukin's legs are lovely. Someone else commented that the gymnast was endowed with great qualities.
Liukin has now embarked on a new path after retiring from competitive gymnastics at the ripe age of 22 in 2012.
Before sharing these sizzling pictures, Liukin posted a photo of herself sporting a floral bikini. The snap depicted her alone on a sand beach with rows of sun loungers in front of her.
According to her caption, the Russian-born star was upset that the mercury had fallen to 30. Then Liukin came up with a great idea. It's called wearing a bikini to heat up the weather.
Liukin comes from a family of gymnasts. Her mother, Anna, had won the world rhythm gymnastics championships in 1987. Meanwhile, her father, Valeri, won four Olympic medals in 1988.
Liukin was a two-time all-around national champion in 2005 and 2006. At the 2008 Summer Olympics in Beijing, she won five medals, including gold in the All-Around competition and silver in the team event.
Liukin has now embarked on a new path after retiring from competitive gymnastics at the ripe age of 22 in 2012. She created a platform that empowers female athletes of the future.
In Dallas, Texas, where Liukin grew up and trained, the COVID-19 lockdown temporarily hindered training at many gyms. She then donated $100,000 to help them get through the pandemic.